Yes I am still swapping skies for fun!
This is 10 more architectural photos quickly transformed by Luminar 4. As with the previous posts this week I am quickly editing photos swapping the skies and doing no more, What I am trying to get over is that sky replacement is a legitimate tool in architectural photography, and one that I will use when needed for clients work.
People will cry foul saying this is wrong, but to me this is fine – I just make sure that I am honest about it and do not make any false claims.
People have been doing this in Photoshop for years after all!
OK – lets get on with the last set of 10 architectural images (for now)
Photo 1 – Country House
The next photo in my series of architectural photos transformed using Luminar 4 AI Sky Replacement is a country residence in Dorset. This magnificent building was photographed for the architect who has done a number of projects on this estate.
This is a view of the front of the property, with an unsettled sky. So what can Luminar 4 do for this image?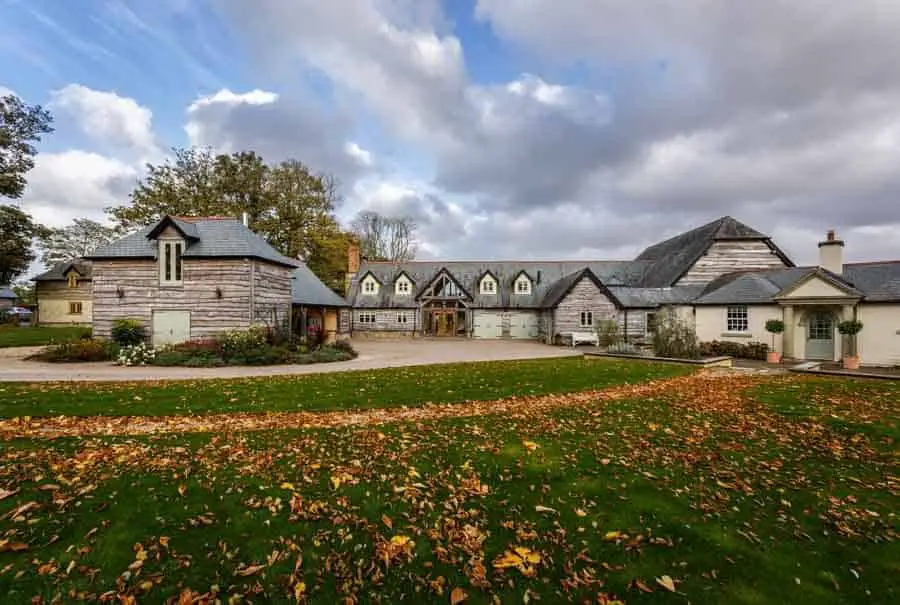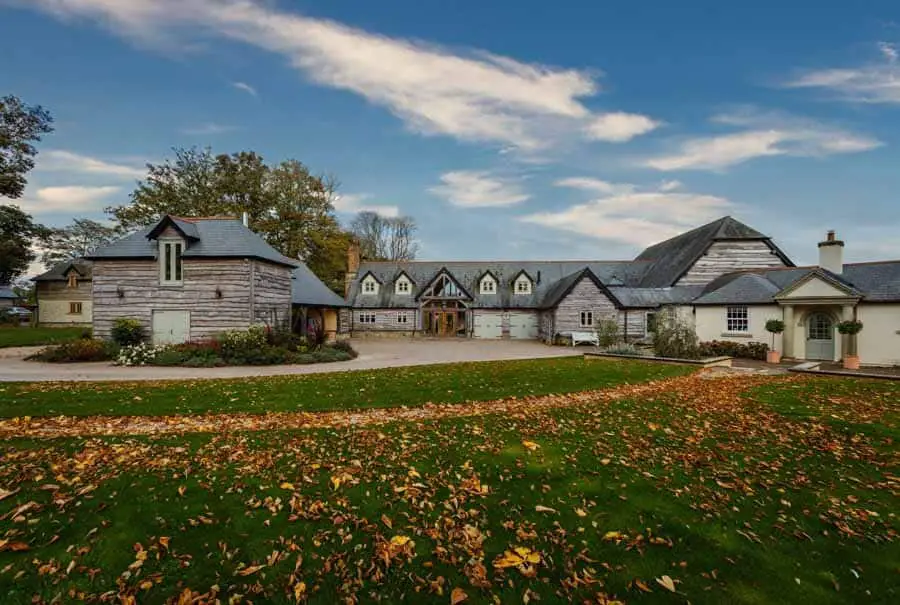 Well I took a bit more time over this photo, and tried Blue Sky 1 – 6, then went rhough Bright Blue Sky 1 – 3.
I chose Bright Blue Sky 2 which worked the best for me. As with the other images I just went with the default settings.
Photo 2 – Country garden
This is a photo of a garden. Yes really, all rather spectacular. Apart from the sky that is. I tried a new sky, Sunset 3, which works really well for this image.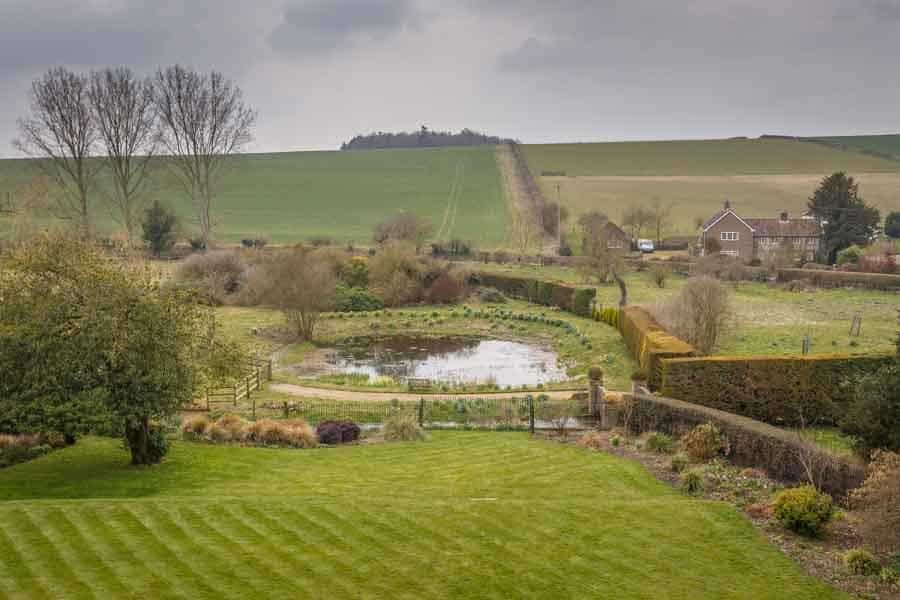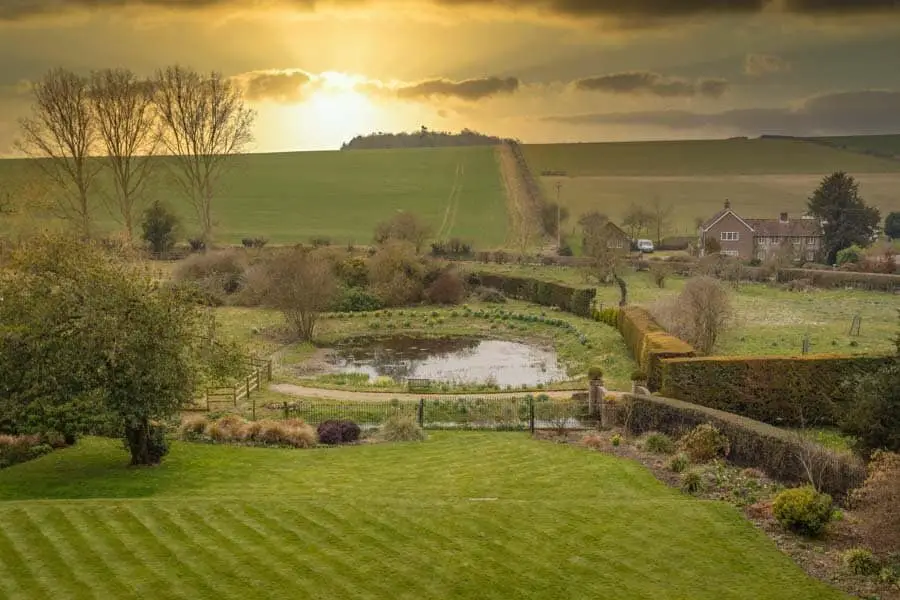 Photo 3 – Country House
OK – this is another example of a photo that I just could not do a sky replacement of using Photoshop. I would not have a clue how to get around the massive job which is dealing with all those branches.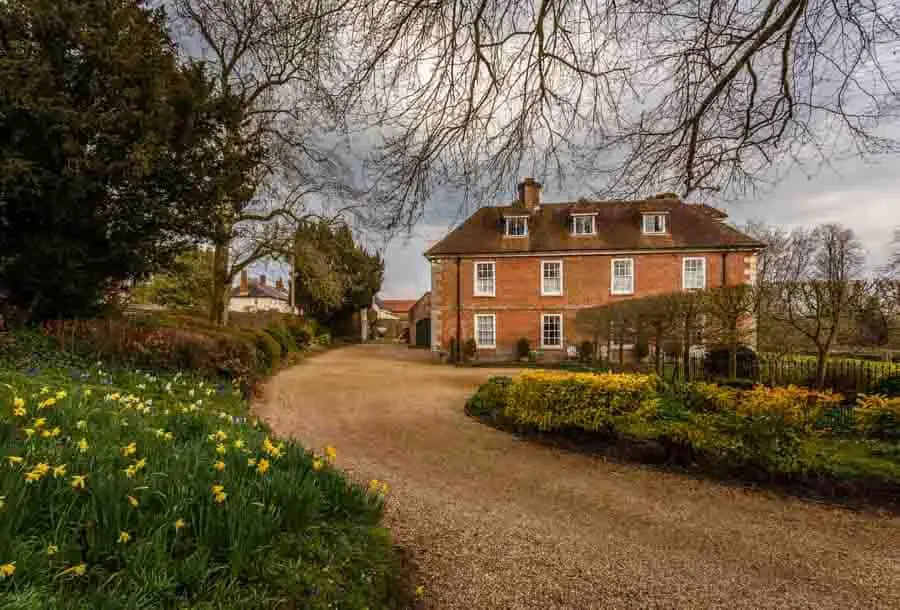 Luminar 4 AI does this perfectly and virtually instantly.
For this image I have gone with Blue Sky 4 – I want the sky to compliment the image, look natural and not dominate a photo like this.
Photo 4 – New building at a hospital
Many hospitals are tight for space, so infilling courtyards like this is a way of getting more useable space.
This is a building I photographed for the architect again on the day of completion. I had to photograph the interior on that day, as later on it was receiving client fit-out and would be in use in the morning.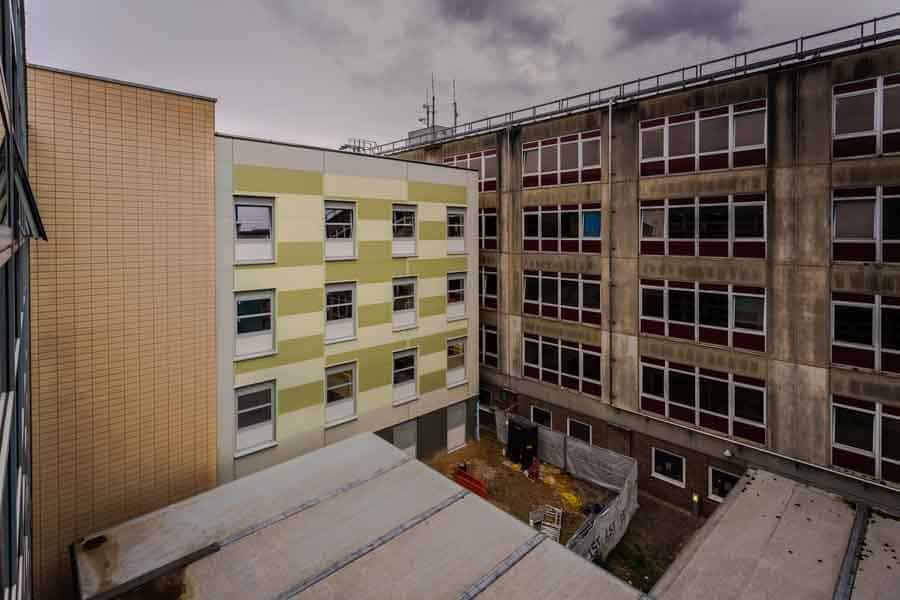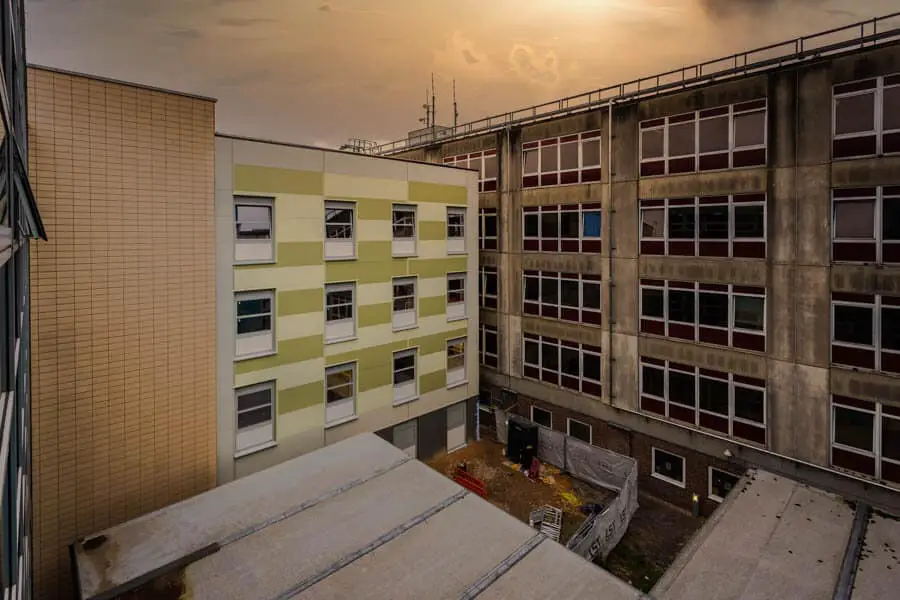 The photo does the job that it needed to, I just want to see what I can do to this image with Luminar 4 AI Sky Replacement.
This is Dramatic Sunset 2 in action – a nice result!
Photos 5 – 6 University of Winchester
Next a couple of photos taken at the University of Winchester. This is the same building viewed from both ends, so the sky needs to be consistent for both images. I am going to go for the most subtle but bright sky replacement for these two images.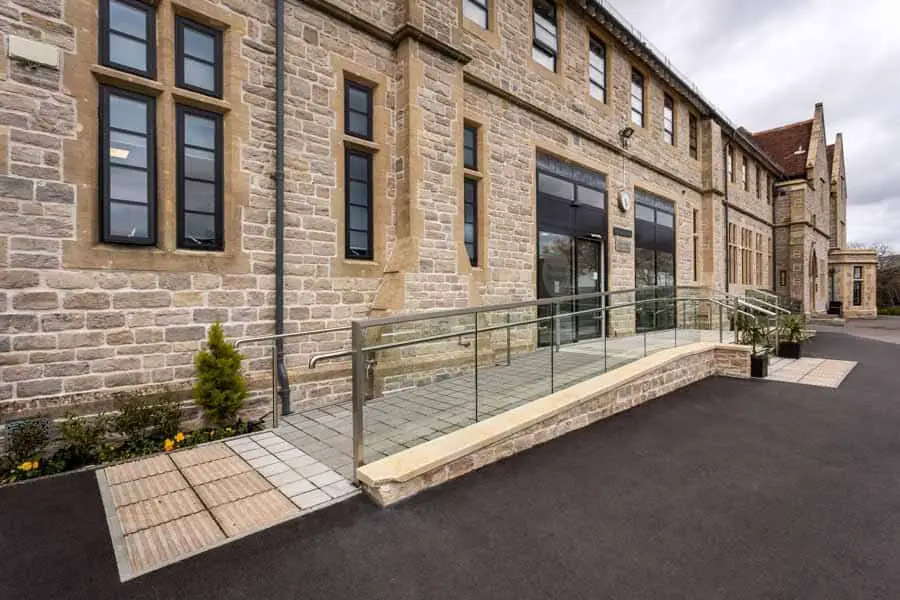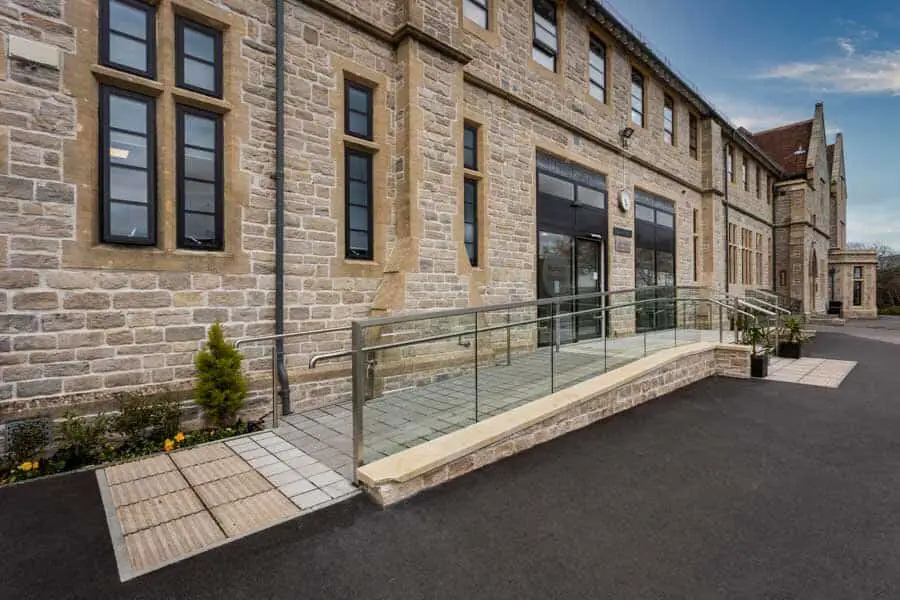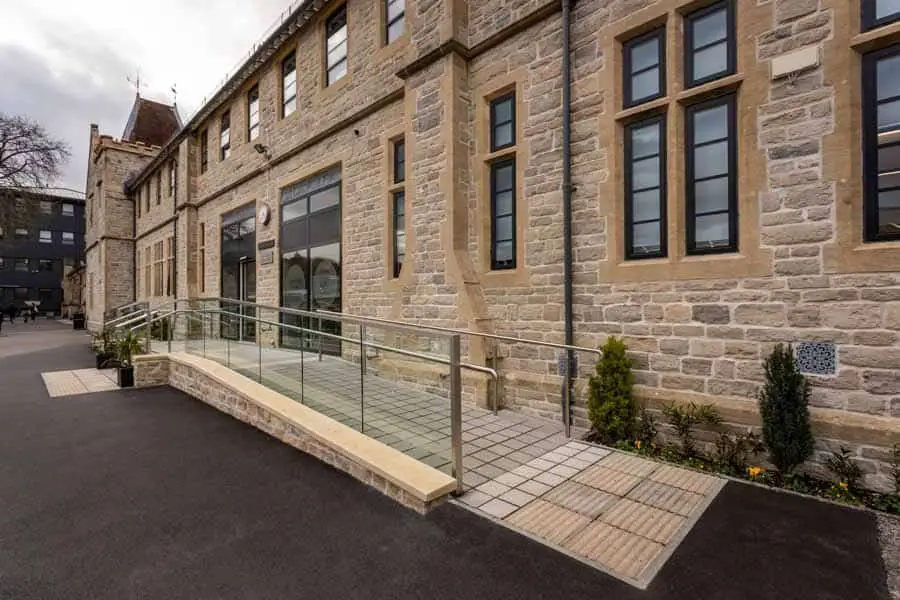 Bright Blue Sky 2 did the job nicely, and looks natural in both images.
Do you agree?
For the second photo I did one more thing – I flipped the sky so it was similar but not the same. This is just a click of a button so not a problem.
Photos 7 – 9 – Architectural photography in the rain
This is my worst case. Booking a shoot and it raining on the day. I had to get the newly marked playground in this photo when it was fresh and new, and had a bit of a nightmare getting to take the photos as the school is so busy.
So a rainy day it was.
Lets see if we can improve things with Sunset 1. Much much better!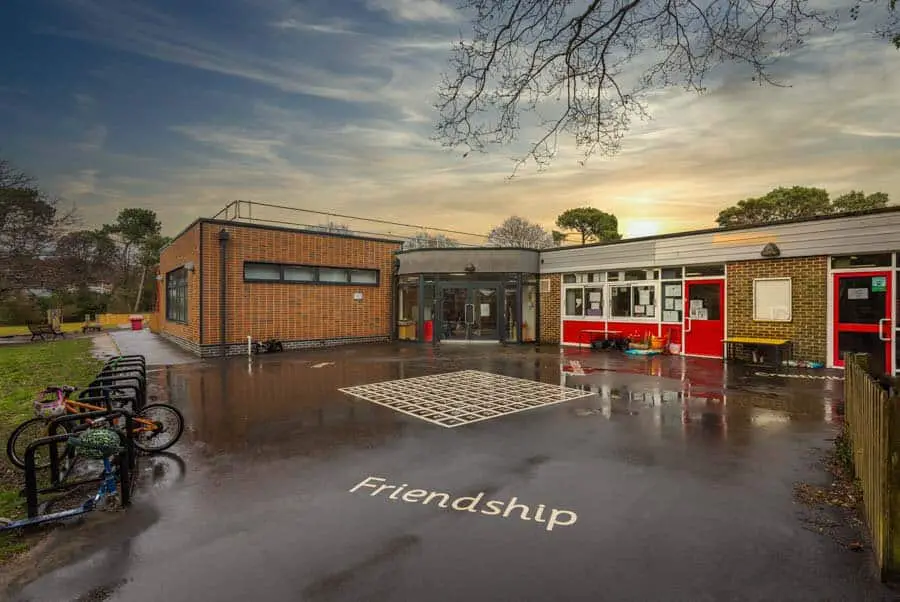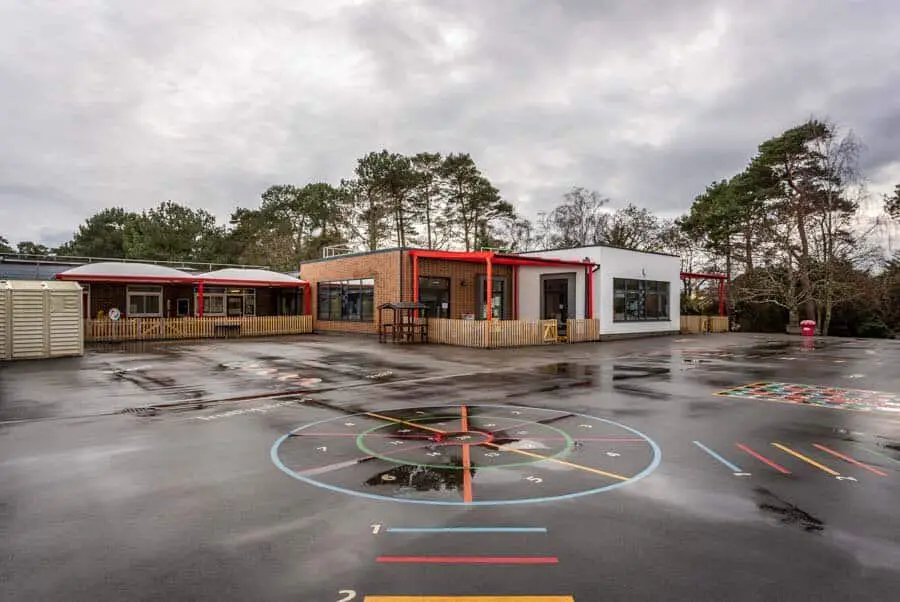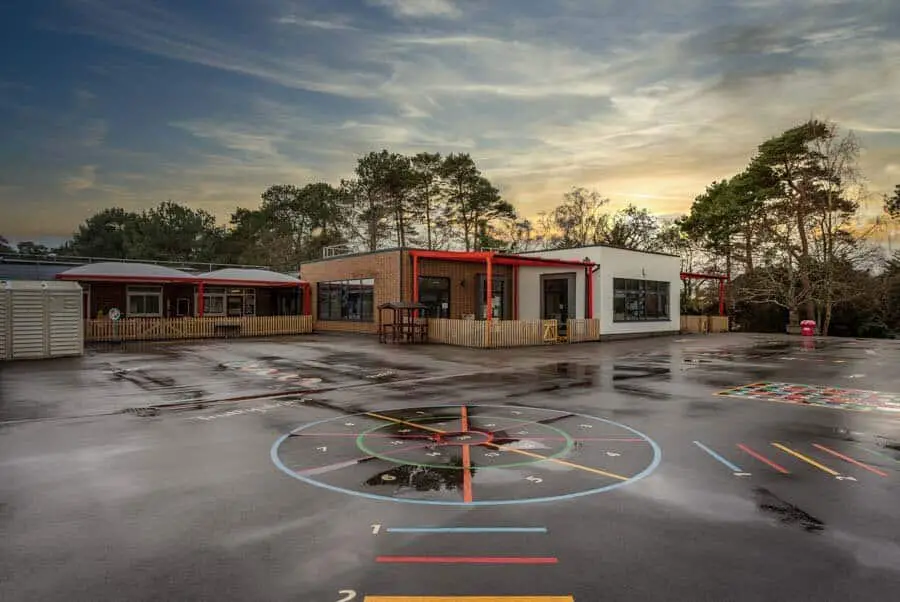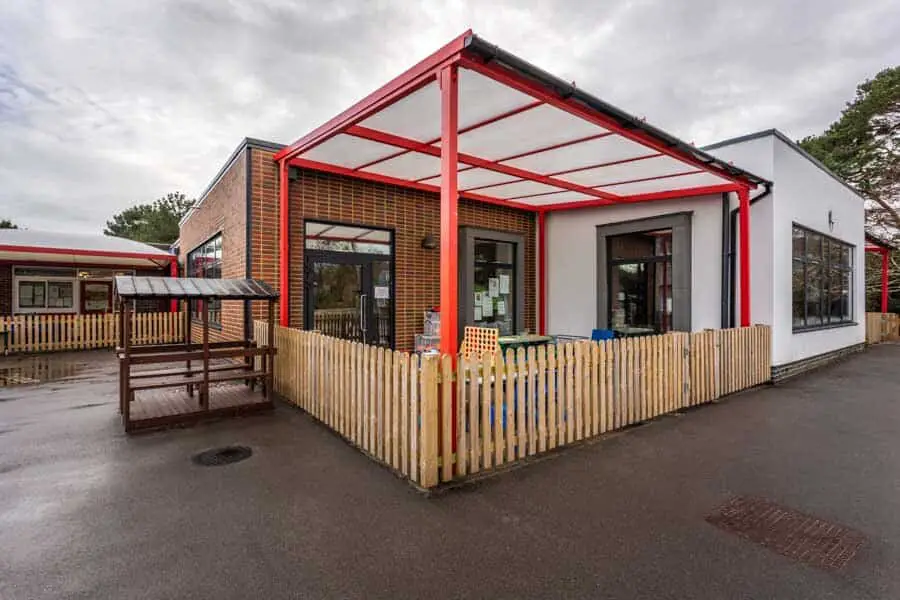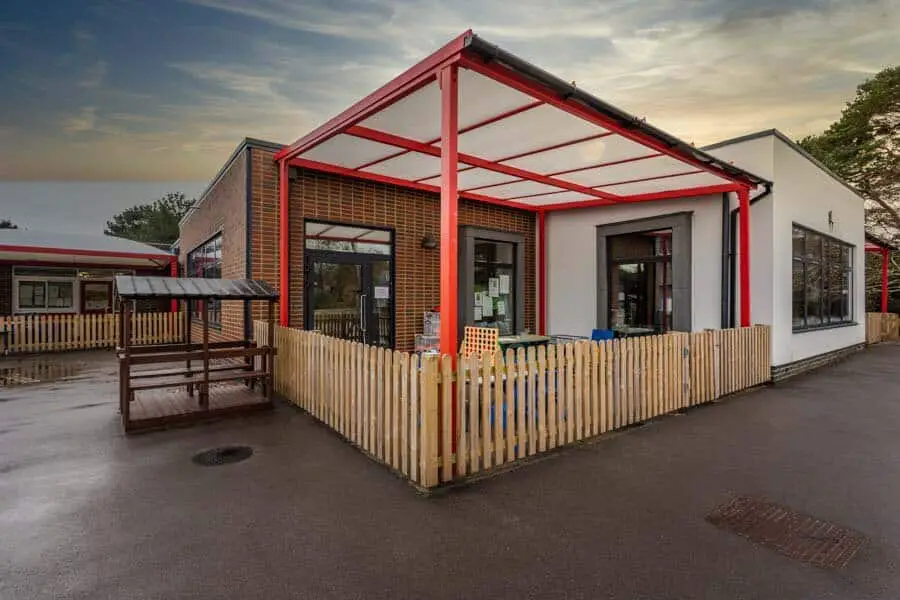 Photo 10 – A colourful building under a dull sky
Same problem different building, different location. Same grey sky. Blue Sky 6 gave the photo a lift without distracting from the bright building.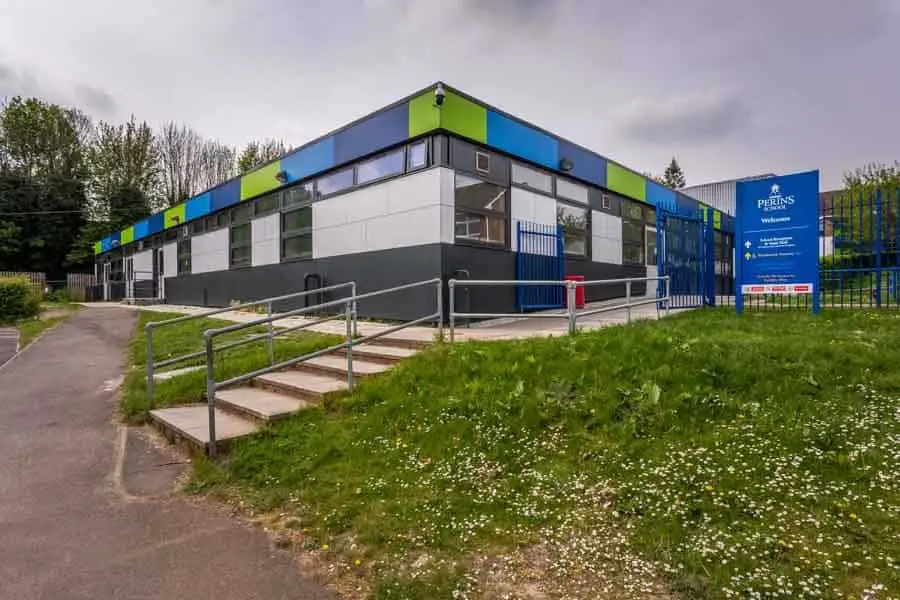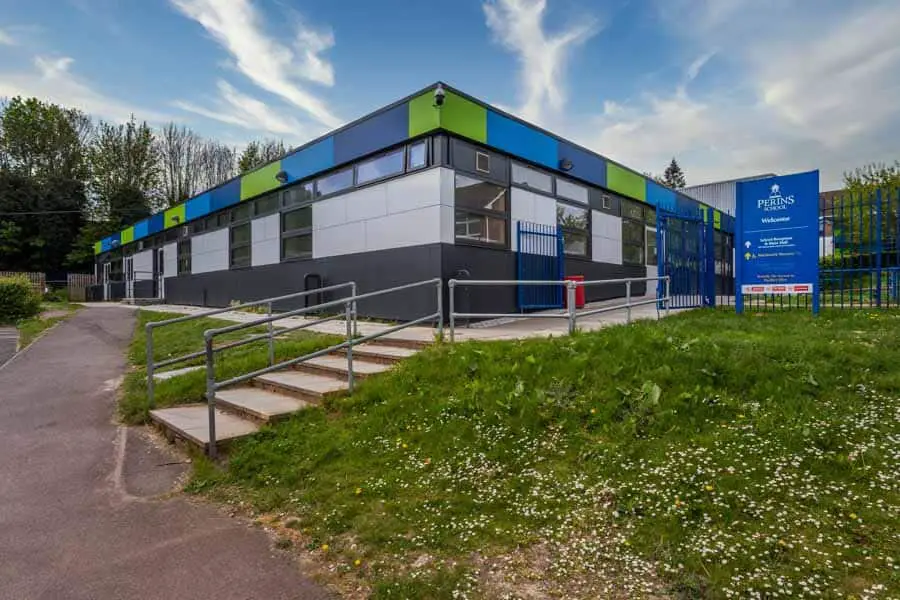 Disclosure
As always I want to be completely open here. I am a Skylum Associate, and I have not had to pay for my copy of Luminar 4. I have trialled the beta version, and am loving the sky replacement so much.
You can buy Luminar 4 using my affiliate link – if you do I get a commission and you do not pay any more (Skylum just get a bit less!).
What do you think?
Please let me know what you think of my photos and what you think about swapping skies in photos.
What do my clients think?
They love this. I have sent clients a few new images (just to get feedback) and I have only had positive feedback.
My clients are mainly architects, clients and main contractors. They in general do not care if I have changed the sky, all they care about is what their building looks like in a photo.
And they do not care how I have done this (sorry Luminar).
I guess I should have kept quiet about how easy this is to do – I can hardly charge much for doing this as bespoke editing can I?
Oh well.
Summary
That is 50 architectural photos transformed with Luminar 4 AI Sky Replacement.
Next job is one that I am looking forward to – editing 50 iPhone photos one by one. I am going to record this as well – let's see how long this takes.
Rick McEvoy Photography
#luminar #luminar4aiskyreplacement #architecturalphotography #rickmcevoyphotography