Well it is the week that Luminar 4 is released so I am sticking to a theme.
10 more new architectural photos with Luminar 4 skies. More examples of the power of Luminar 4 AI Sky Replacement on a variety of architectural, construction and industrial photography images. Check out the complex edges on some of these images that would be a nightmare to select in Photoshop!
Today I am going to get straight into the photos – less waffle from me.
Disclosure.
Sorry one more thing – I am a Skylum affiliate. If you buy Luminar 4 using my affiliate link I do get a commission – if you don't not a problem.
But give it a go – you have 30 days to play around and if you don't like it you can get your money back!
Photo 1 – New roof on a school in Hampshire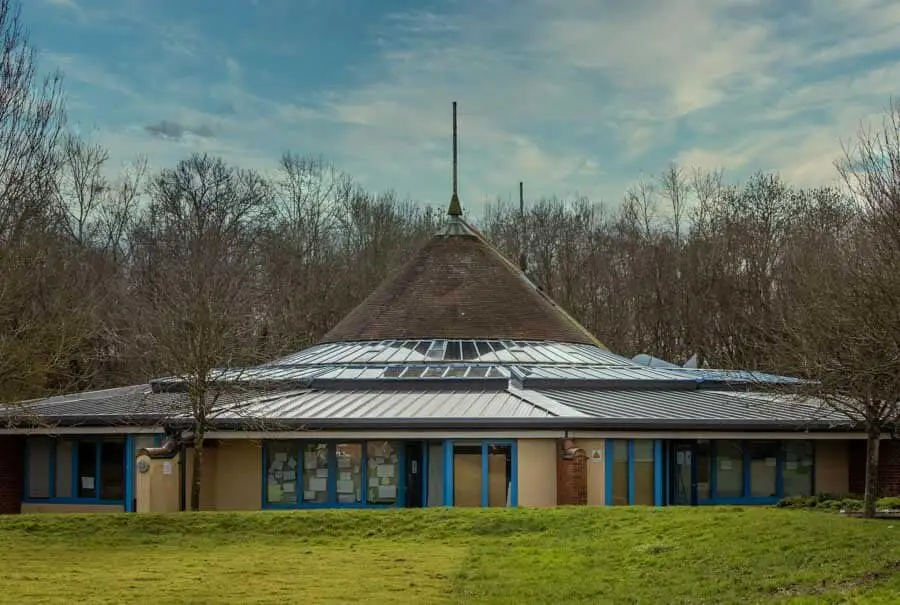 An unusual shot for me, of a very complicated roof. This photo was taken for the architect Kendall Kingscott of a weirdly shaped roof.
Due to the complications of the site and the temporary works necessary to provide site accommodation, storage and acres across plating fields for the contractor's plant, I had to get in one afternoon and take my photos.
And it rained!
This is one of the brighter photos but check out the new version which has been lifting using Blue Sky 4, rapidly becoming my favourite sky.
Photo 2 – Industrial photography image
Containers in a waterside industrial facility. Nice bright sky but I want something different for this photo.
Let's do a ridiculous night sky – no that did not work. But Blue Sky 6 worked a treat!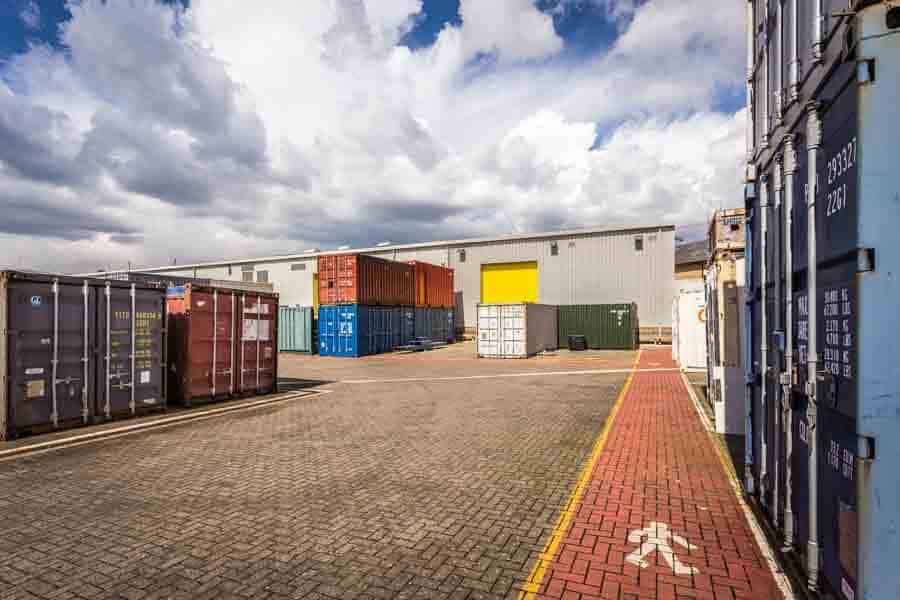 Photos 3 – 5 – Construction site in Wiltshire
Imagine masking that scaffolding? Luminar 4 does the job perfectly and quickly. These photos were taken during a product shoot for insulation being installed on this rather lovely country house.
Blue Sky 4 was the sky of choice for these by the way.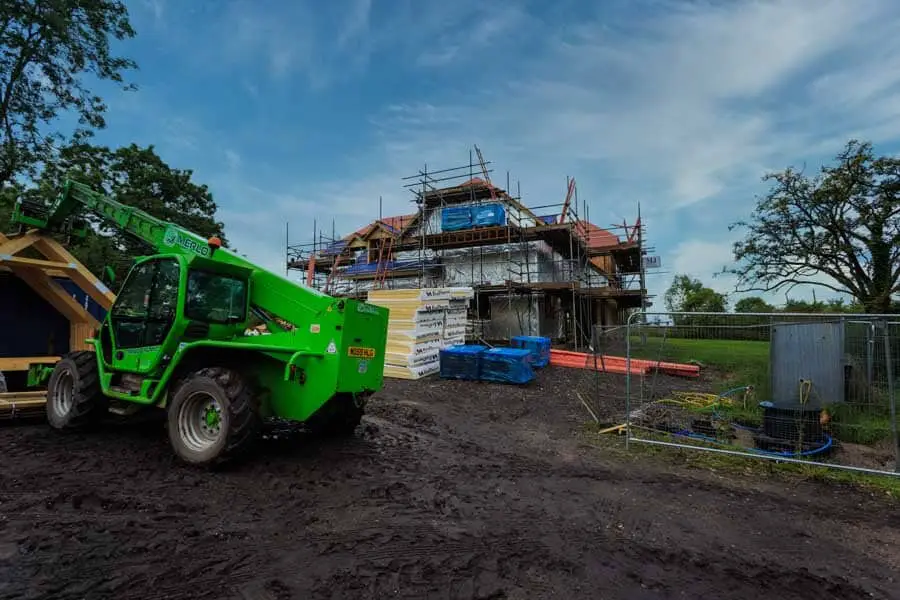 Yes it even fixed that over-exposed sky!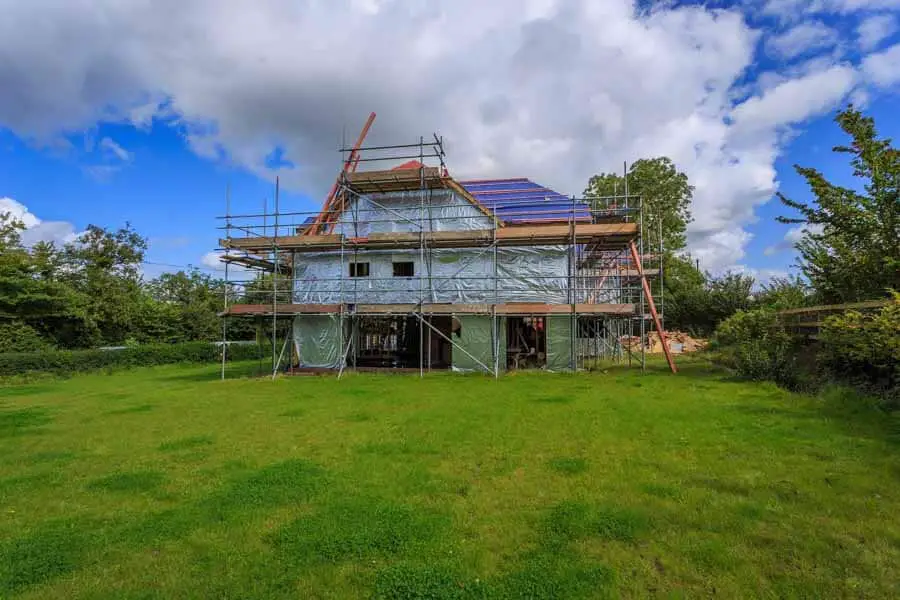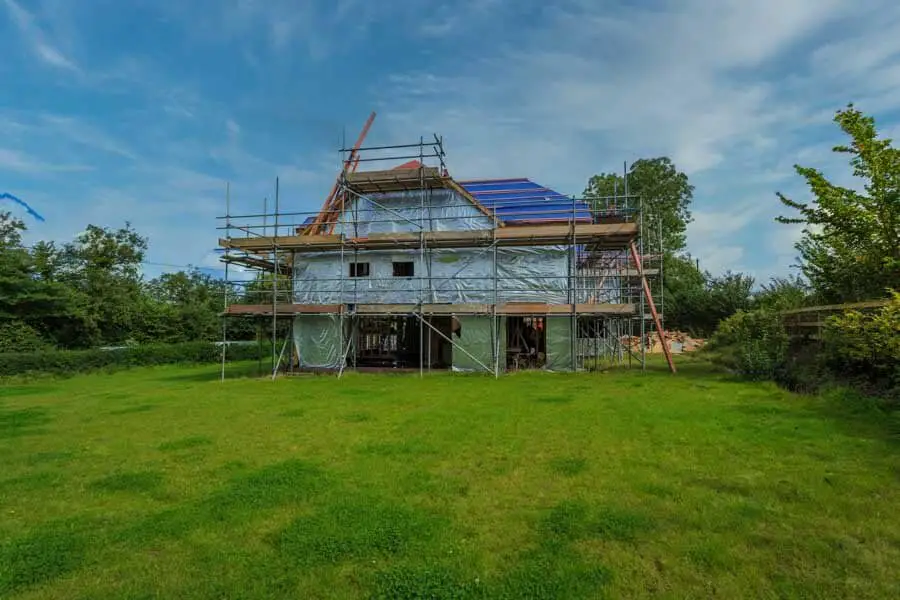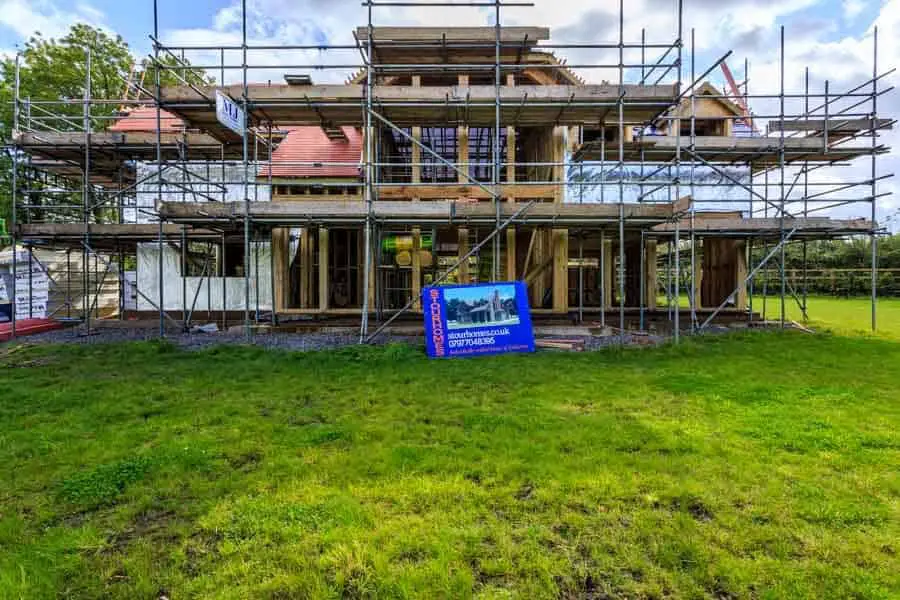 Photos 6 – 8 – School in Dorset
The first shot had a decent sky, but the weather got worse during the shoot, so having the same new sky helps the image set.
These photos all received Sunset 4 would you believe?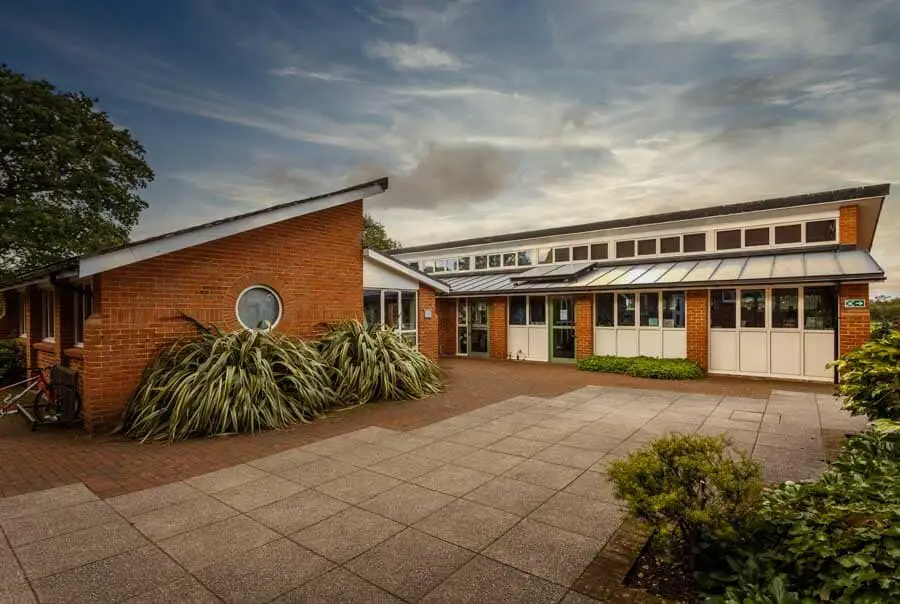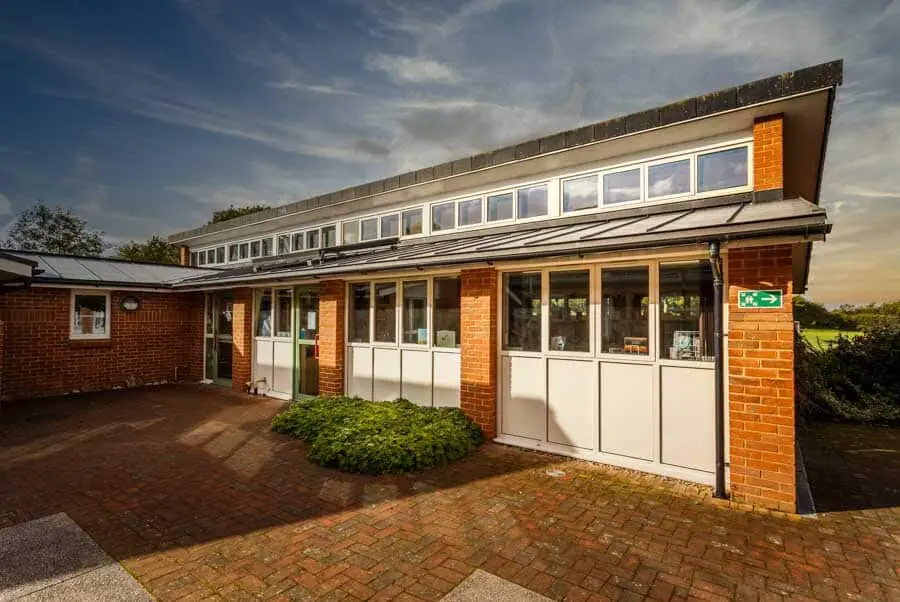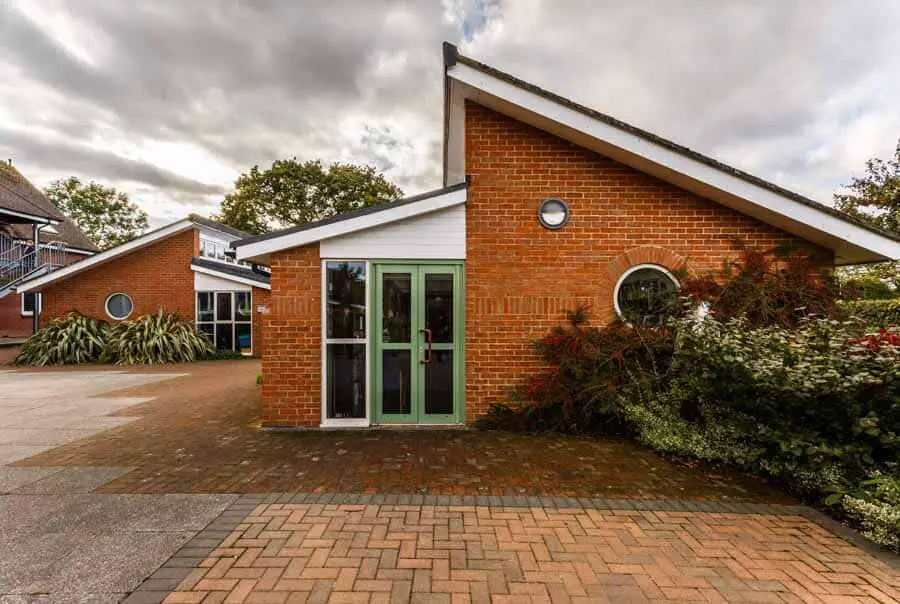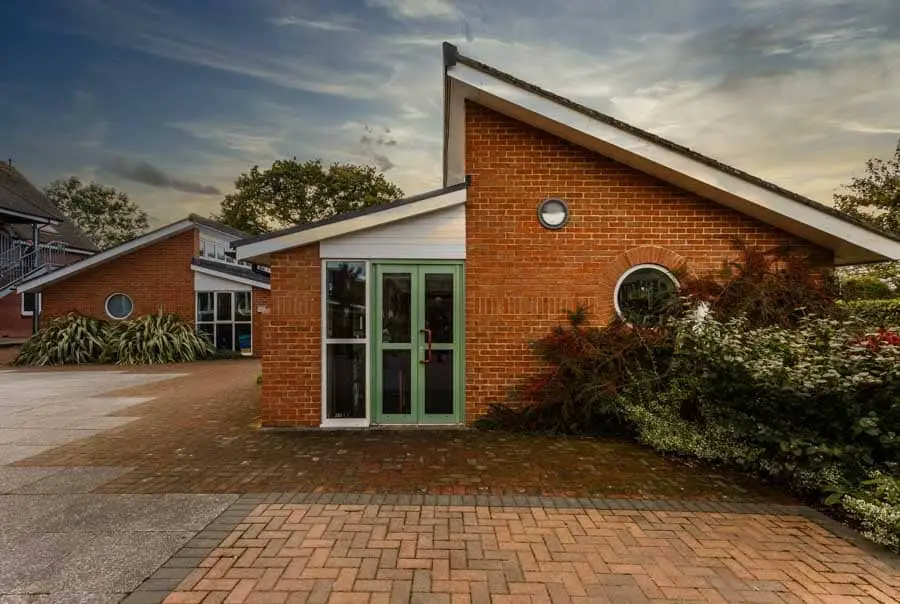 Photos 9 – 10 – New dining room in Hampshire
Another building photographed on the day of handover, cabins just removed and the day before occupation!
So yes another cloudy scene to deal with, Blue Sky 1 sorted this nice and quick!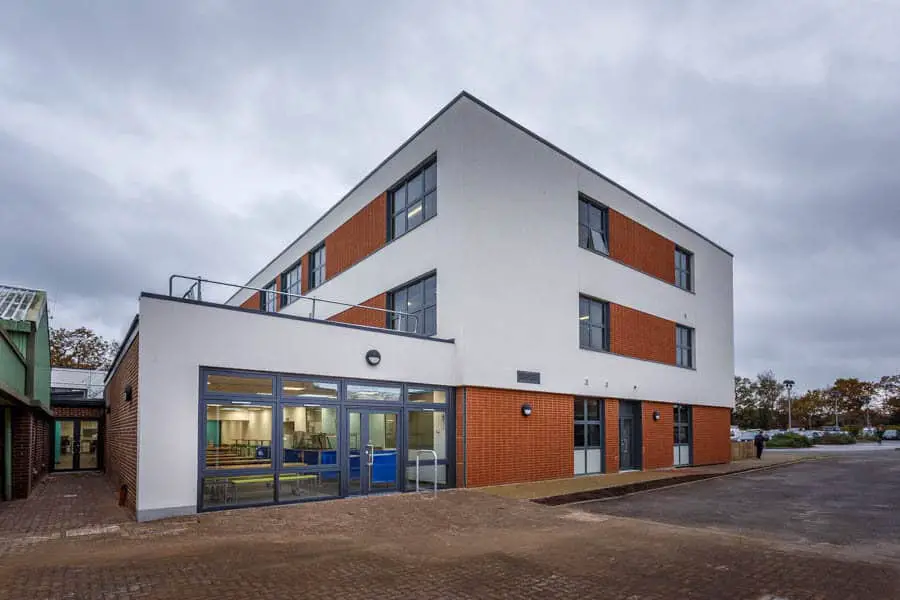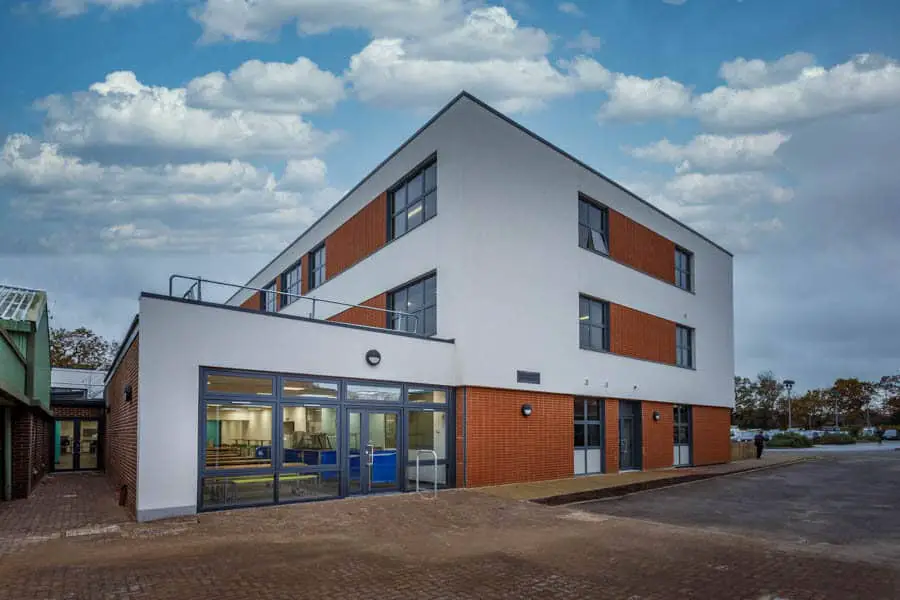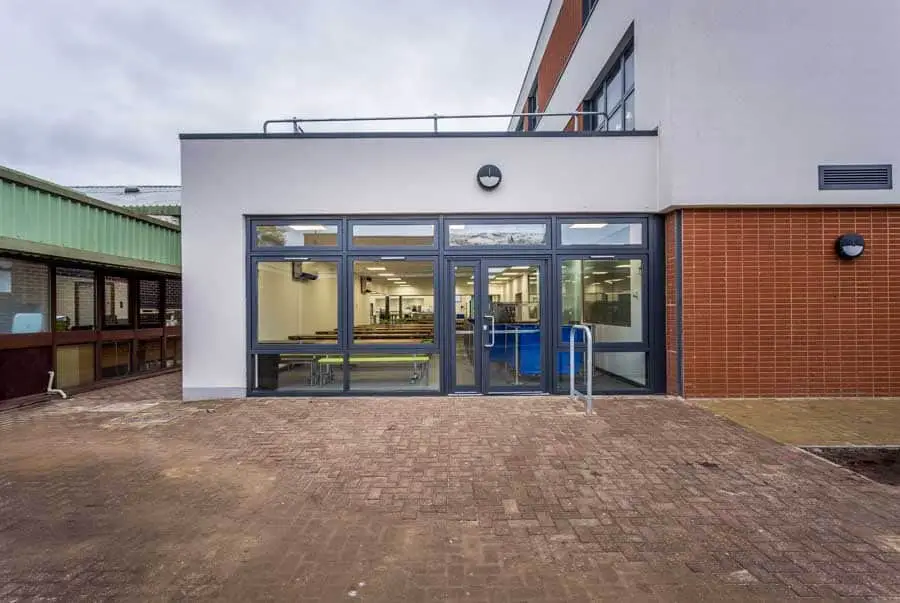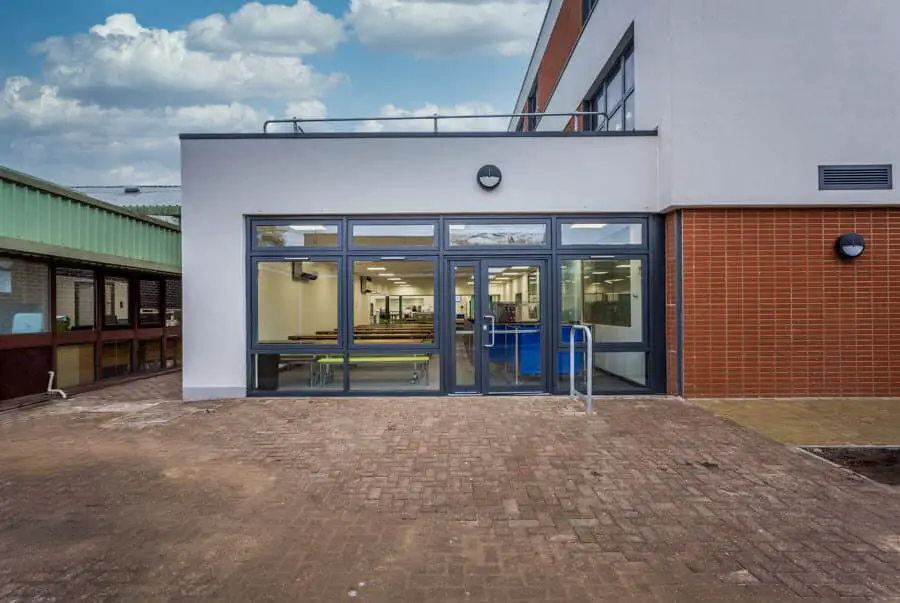 That's all for today. Tomorrow the last 10 images transformed.
Rick McEvoy Photography
#Luminar #luminar4skyreplacement #luminar4aiskyreplacement