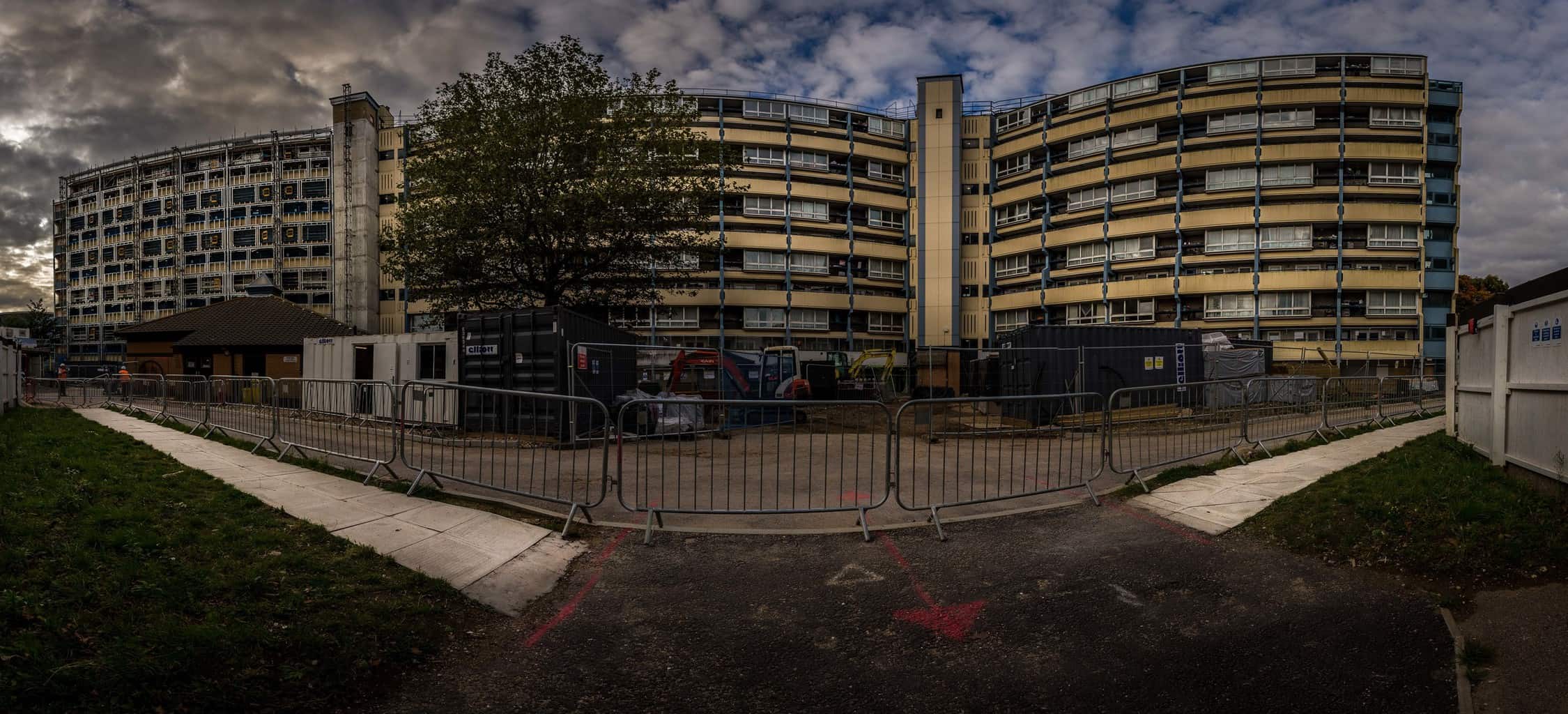 Refurbishment, Portsmouth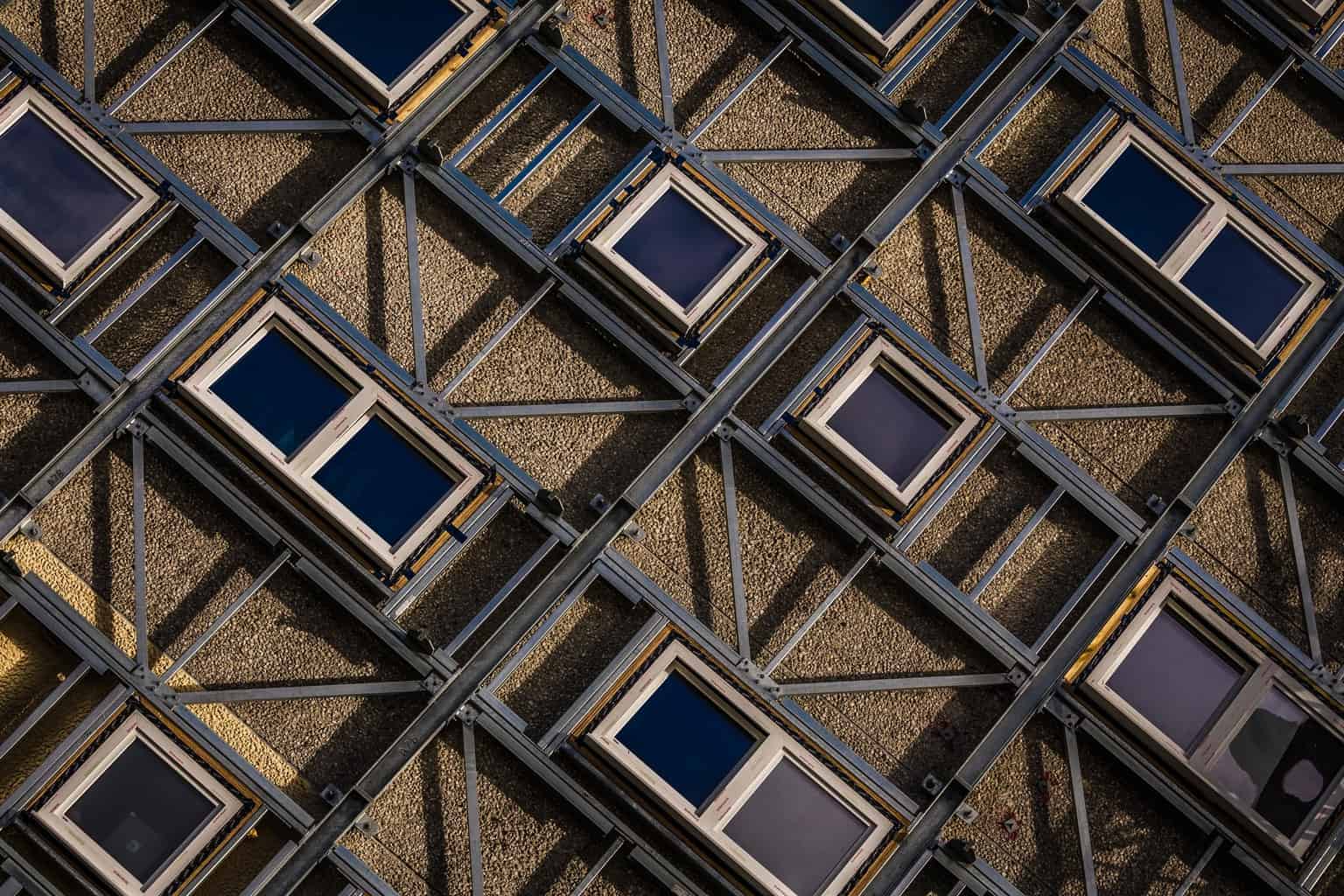 Metal cladding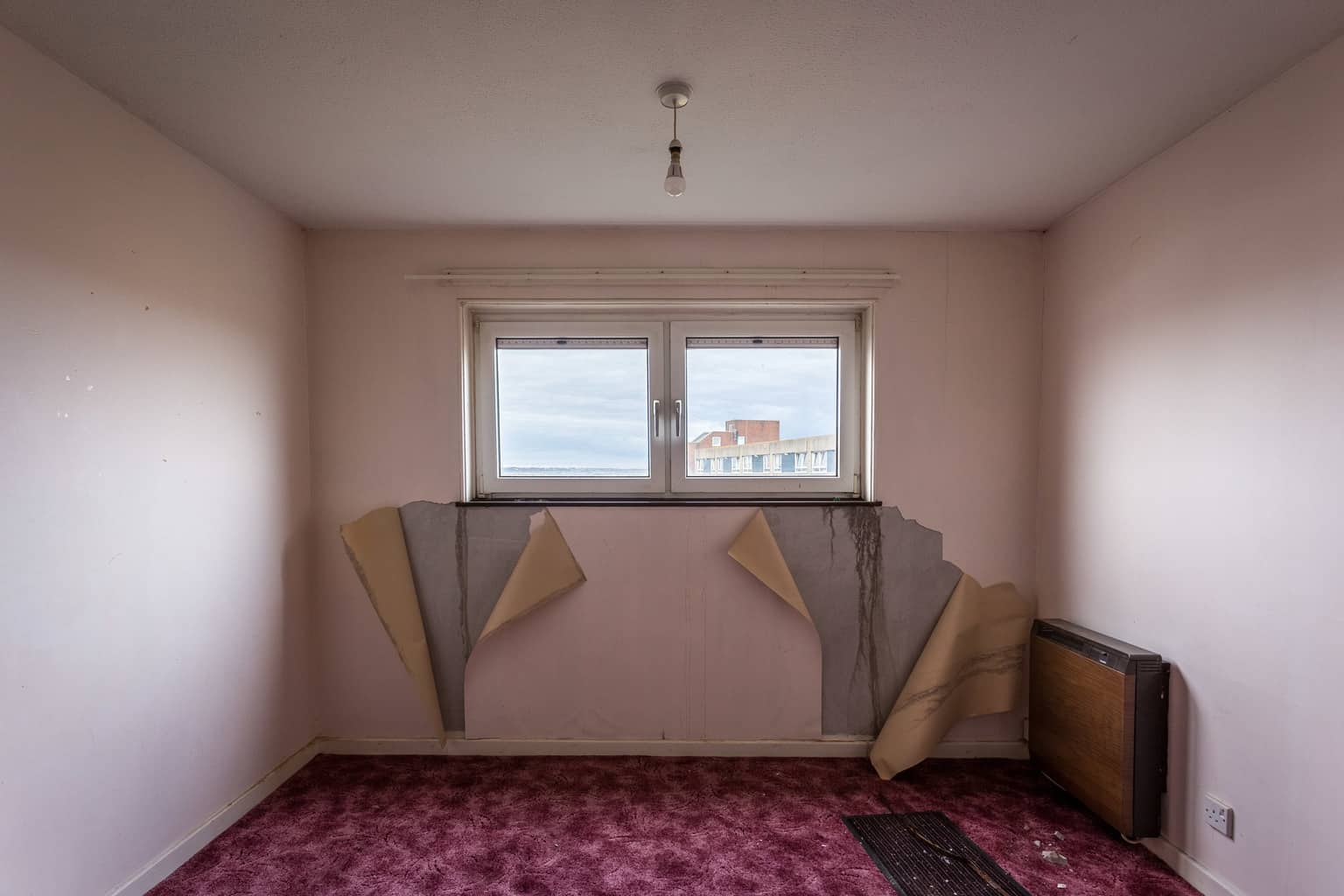 Building Interior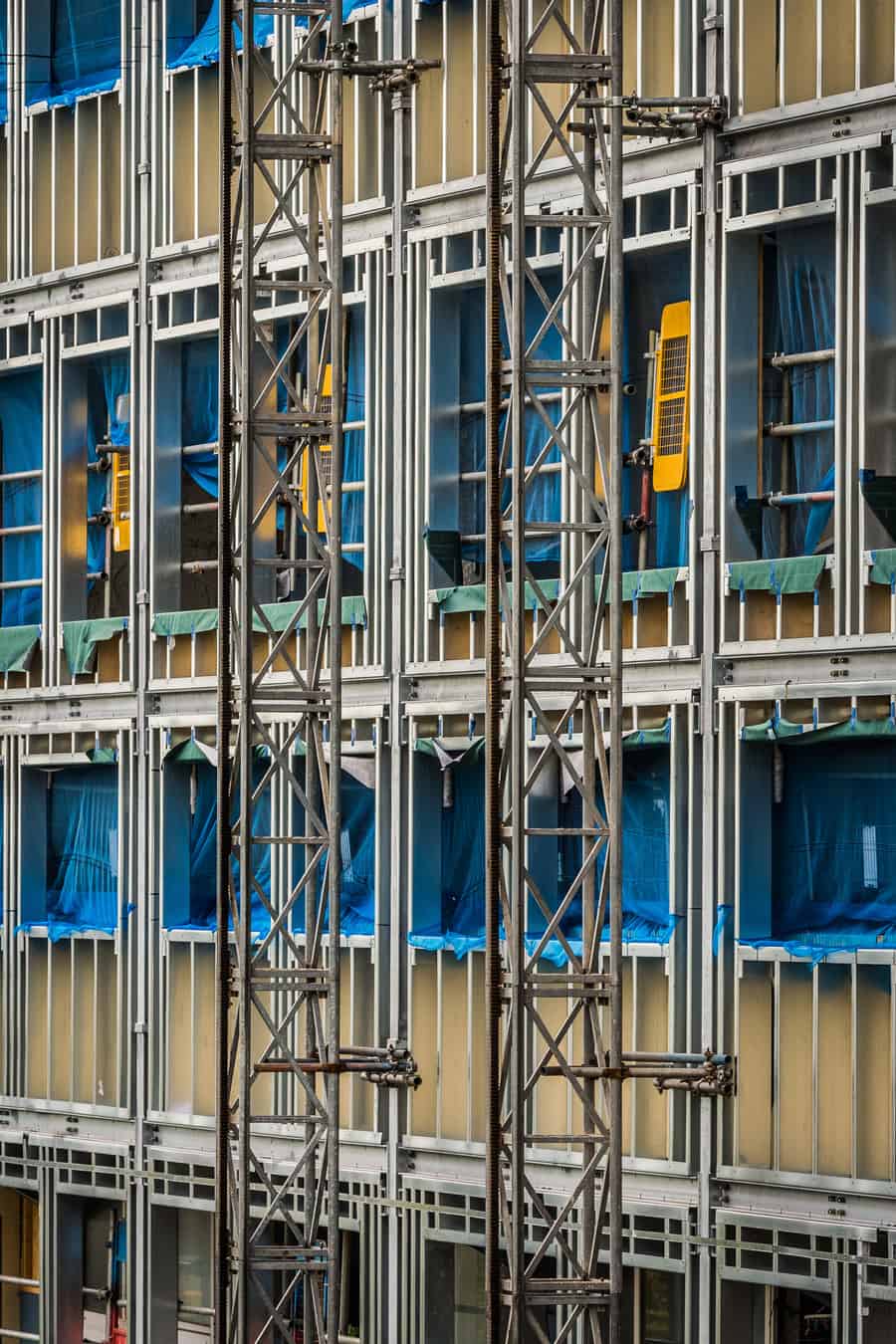 The one that didnt make it
Entries are now closed for the Chartered Institute of Building (CIOB) annual Art of Building photography competition
You can find out all about this competition at
So why did I enter these three images?
Well I am a member of the CIOB.
And refurbishment is not as glamorous as funky new builds.
So I decided to submit some images which reflect this vital area of construction, the refurbishment sector.
All three images were taken from a commercial shoot in Portsmouth, Hampshire, where a major refurbishment is under way.
I wanted the first image to show the scale of refurbishment, and this panoramic shot shows the overall scale of the buiilding being worked on, plus an amount of the intial works.
The second shot is a construction detail close up, showing the Metsec being fitted to the existing rendered panels. THis metal sub-frame will have insulation then external cladding applied to it, and contains the new windows.
The third image is to be honest my favourite.
The internal, before shot. This sums up construction for me – this is the human side of refurbishment, and the need to do it.
Image 4 didn't make it……
So not the most glamorous of entires, but I am happy with my selection of images and the reasons why I submitted them.
So keep an eye out to see what happens!
I am a constrution photographer based in Dorset covering Bournemouth, Poole, Sandbanks, Dorset, Hampshire, Surrey and London.
Check out my website at www.rick.mcevoyphotography.co.uk to find out all about my construction photography work.
#construction pgotographer
#construction photography
#bournemouth
#poole
#sandbanks
#dorset
#hampshire
#surrey
#london