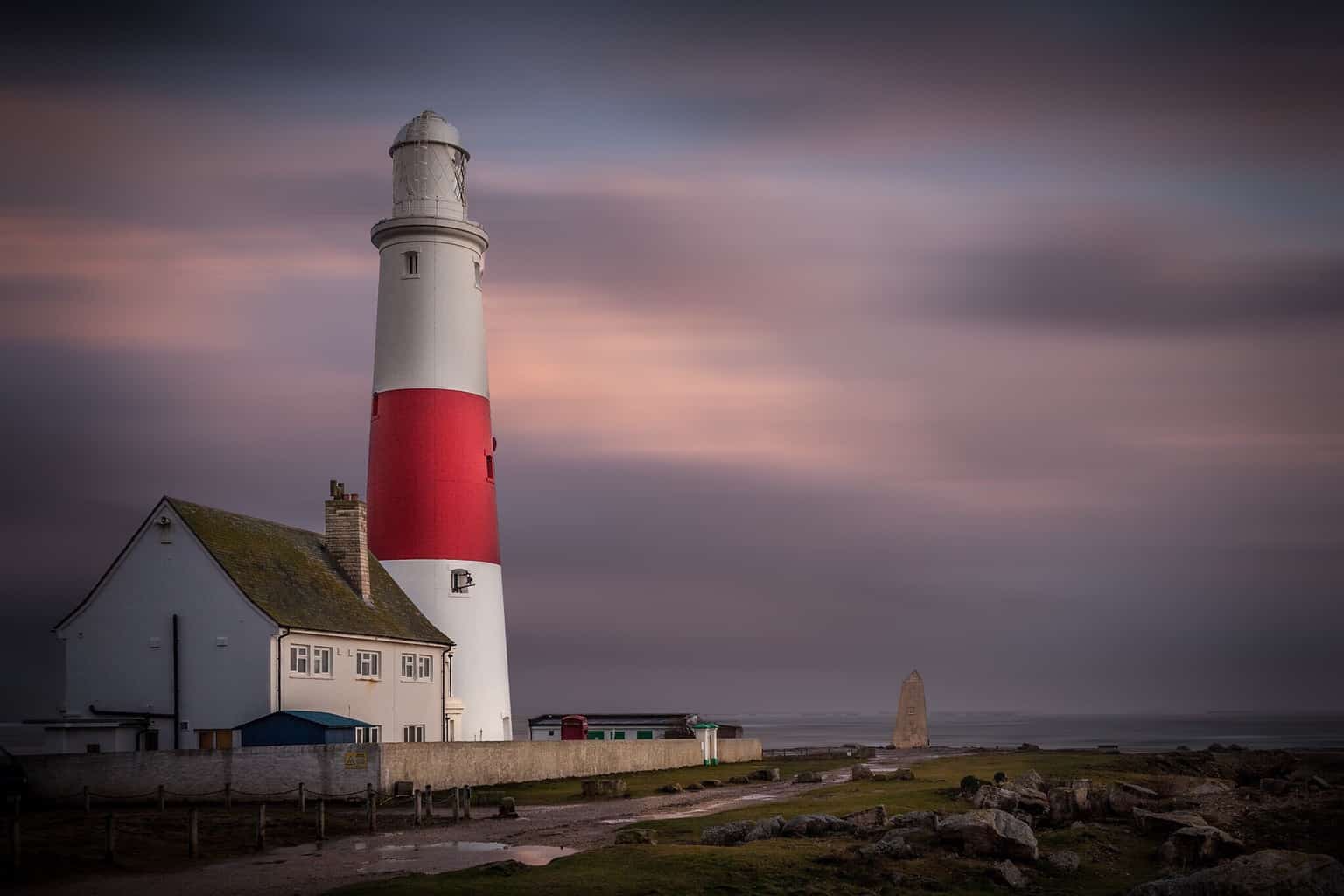 Lighthouses. Everyone loves a lighthouse.
Such a great subject. Especially this great, iconic Dorset landmark.
Portland Bill Lighthouse, Portland, Dorset
It is a long way to Portland, and even further down to Portland Bill.
But well worth the journey! And the journey there is pretty good too, with lots of spectacular views along the way to enjoy. And to stop and photograph (of course).
Owned and operated by Trinity House, check out their website link at
http://www.trinityhouse.co.uk/lighthouses/lighthouse_list/portland_bill.html?tab=visitor
where they describe the recentley renovated visitors centre and tell you how to get these
Talking of getting there, the lighthouse is located at
Portland Bill
50° 30′.848 N 002° 27′.384 W
As for the photograph, I was trying to convey the atmosphere and show the movement of the clouds, and to a lesser extent the water. The late afternoon light nicely illuninates (no pun in tended) the lighthouse, making this a very pleasing image. I wanted the lighthouse to stand out against the background, as itis very much the focal point of the photograph.
I look forward to returning to Portland Bill in the new year, and trying out all the new stuff I have learned since I was last there. Keep popping back to my blog wher eI will post new images once I have them.
Thanks for reading this post, and I hope you like todays image. Please go to my website where you can see lots more of my images of Dorset, at
www.rickmcevoyphotography.co.uk
#Dorset Photographer
#Portland Bill
#Dorset
#lighthouse
#images of Dorset