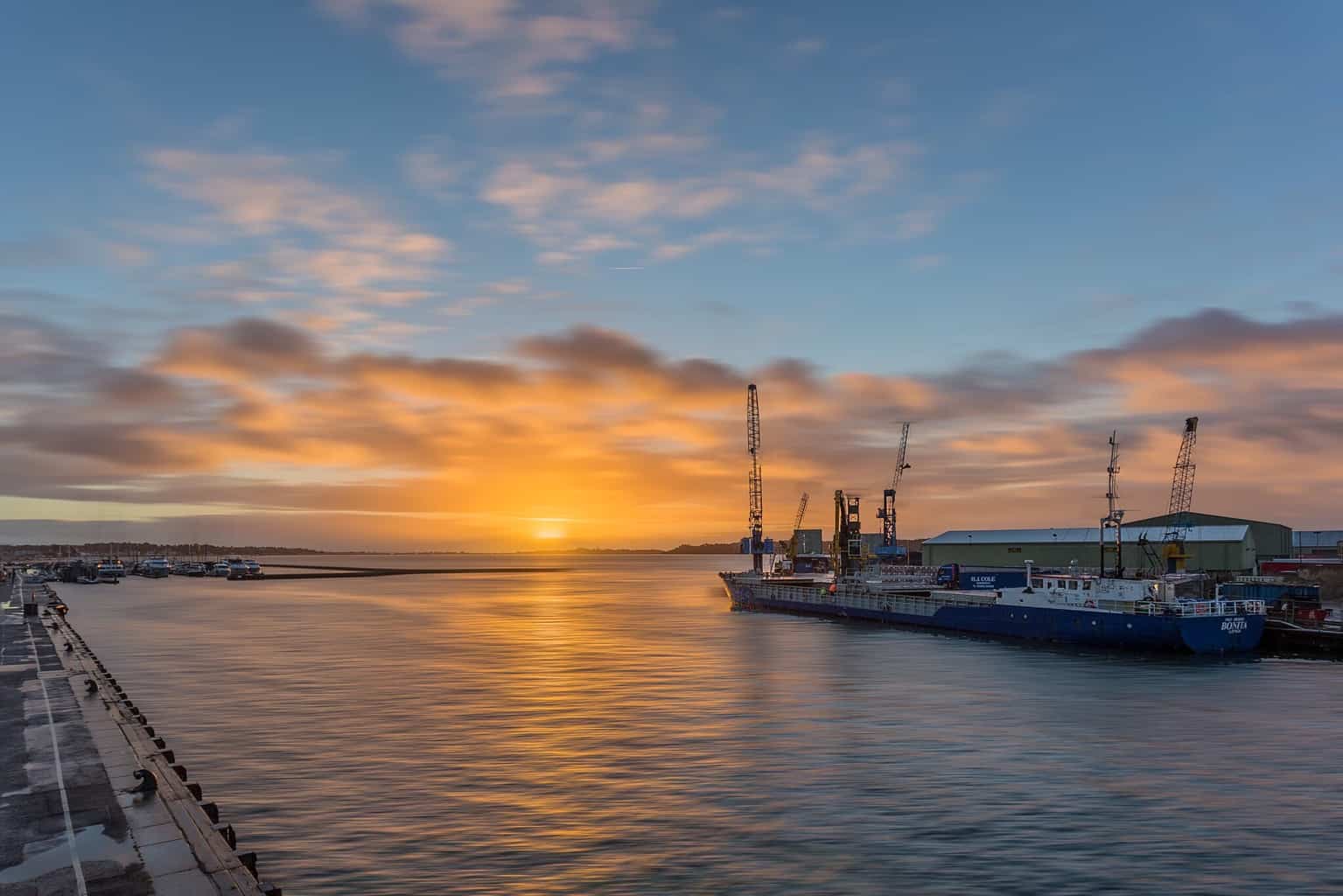 This shot was taken one dull morning when it looked liked sunrise would not even be visible!
I started off at the Poole Lifting Bridge, and walked all the way down the Quay. I was the only one in Poole that morning taking photographs on the Quay!
This shot falls into the landscape and industrial photographer categories for me – the Port of Poole to the right, the sunset in the middle.
Nice!
I am a photographer based in Poole, Dorset, and I specialise in industrial, architectural, landscape and commrcial photography.
Please visit my website at
www.rickmcevoyphotography.co.uk
where you can find out all about me and my photography
#poole photographer
#dorset photographer
#Poole Quay
#images of Dorset
#pictures of Dorset
#great images in Dorset
#sunrise
#Port of Poole
#industrial photographer