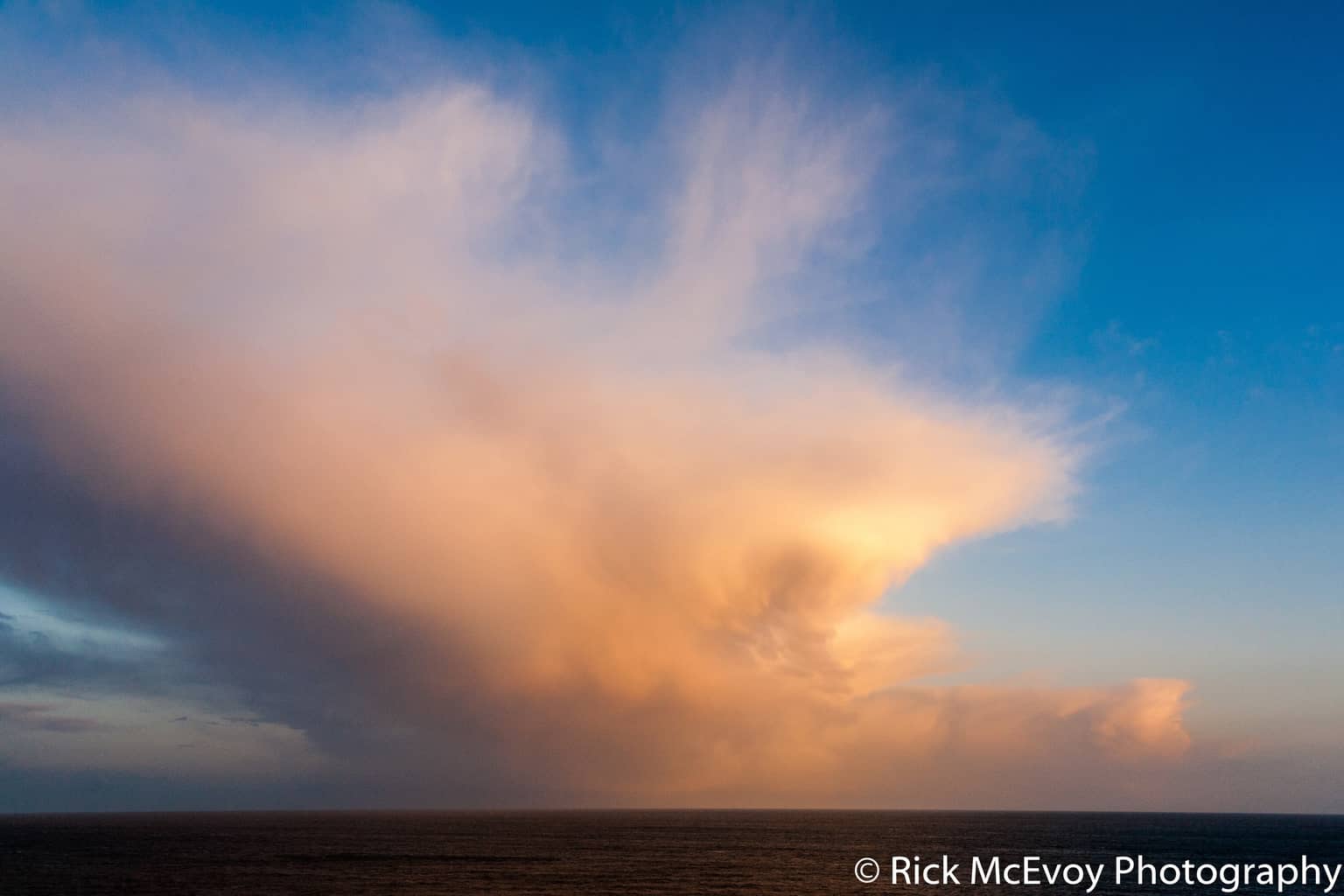 This is a shot taken way back in 2008 that I have rediscovered and re-edited. It is always good to go back over old images, ones that you might have discarded years ago, to see if they have more appeal.
I have spent a lot of time since 2008 learning about all aspects of photography, so I am looking at this image now with a (hopefully) much more informed eye and knowledge.
Starting with the processing, I have re-worked this image in Lightroom. When I say re-worked I mean I reset the sliders and started again, this time with much less adjustment, providing a much more pleasing end product. I have spent a lot of time in Lightroom since 2008, and now feel that I am getting to a level where I finally know what I am doing!!
So about this image. I can't remember exactly where it was taken to be honest, but know the rough area, but to be honest it could have been taken anywhere couldn't it?
Do I wish there was a boat in the shot? Yes and no.
If I really did I could just pop a boat in there using Photoshop and again no-one would know, but I will stay as I am – this was what I saw after all.
Unless you want to buy this image with a boat – not a problem – just let me know.
I like the colours within the clouds, as the shot is of a storm offshore as sunset was approaching. So no boat to be added.
Technical information
Camera – Canon EOS 5D
Lens – 24-105mm F4L
Focal length used – 28mm
Shutter – 1/180th second
Aperture – F9.5
ISO – 6400
Image taken in RAW format
Thank you for reading this post, which basically was about a photo I took years ago. I hope you found it interesting.
Please visit my website at www.rickmcevoyphotography.co.uk to find out more about me and my photography. You can get in touch with me from there too.
Finally, if you would like to subscribe to my monthly photography articles, I will send you free of charge my "Top 5 Photography Tips" article as a small thank you.
I am a professional photographer working predominantly in Bournemouth, Poole, Sandbanks, Dorset and Hampshire.