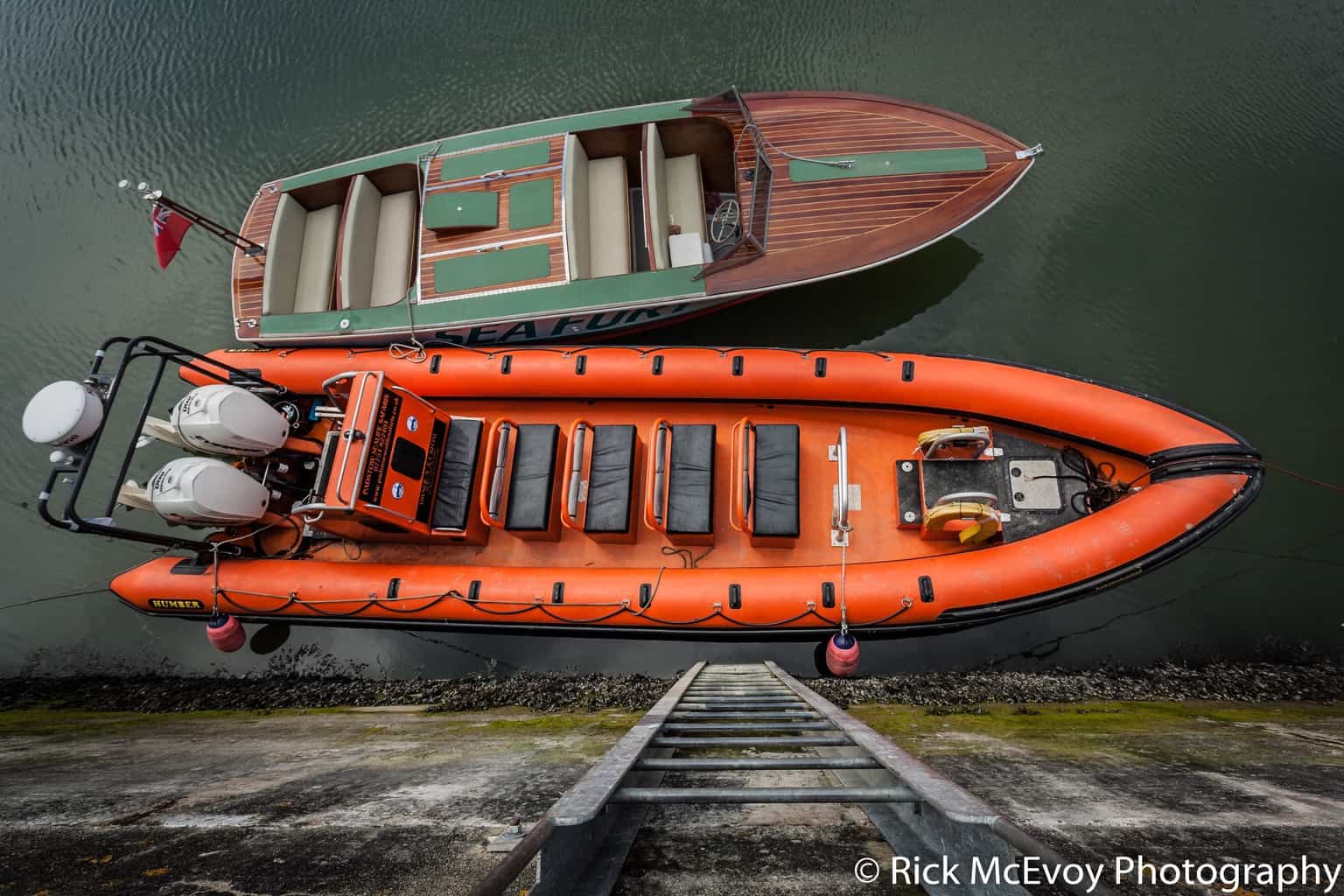 I love this shot taken in Cornwall, and since taking it I have often tried to find a similar scene to try to improve on this image but have to date failed. This image is not technically perfect, but it just works for me. 
I find the composition, textures and colours combine to produce a pleasing, interesting and slightly different image.
As with many other images I have produced, quite often my better images are ones taken where others weren't looking.
There are endless views of the lovely town of Padstow, and I am sure I have taken many of those views myself. This is one of my favourite shots from a day visit to Padstow though. Of my other favourites none are the routine pretty harbour town type images, They are all a single part of a broader landscape that I have isolated.
I am not saying there is anything wrong with nice scenes of nice places. Far from it. These images are completely valid and relevant and I take lots of them.
As a landscape photographer however I find that having captured the overall scene to the best of my ability I can then focus in on individual elements of a scene. Doing this I have produced some very interesting images which give my portfolio more depth and variety. 
I am a landscape photographer based in Dorset. The main locations for my landscape photography are Bournemouth, Poole, Sandbanks, Dorset, Hampshire and Cornwall. 
#landscape-photographer