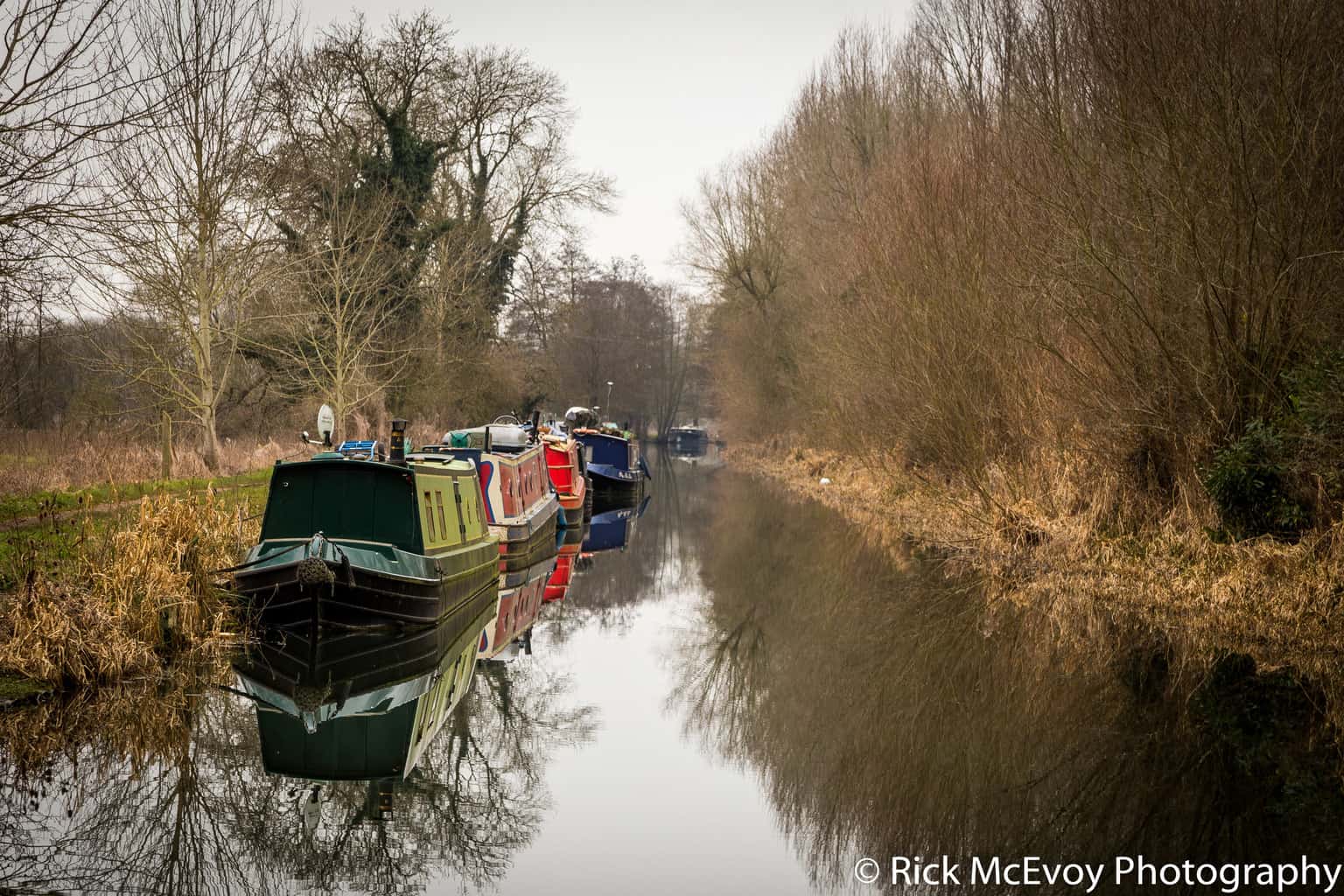 OK so I wanted to do a big edit of a big dramatic shot.
Then I came across this whilst browsing my 2015 catalogue.
I did a bit of work in Lightroom and job done!
Love the colours, tranquility and peace of this scene.
Nothing more to say on this one other than I hope you like it as much as I do.
Thanks again for taking the time to read my Blog, which I hope you enjoy. Contact me if you want to ask me a question about photography or Lightroom – call, email me, or message me though my website contact form.
And to find out more about my photography visit my website at www.rickmcevoyphotography.co.uk.
Subscribe to my monthly photography articles and I will send you free of charge my "Top 5 Photography Tips" article as a small thank you.
I am a photographer working predominantly in Bournemouth, Poole, Sandbanks, Dorset and Hampshire and Surrey.