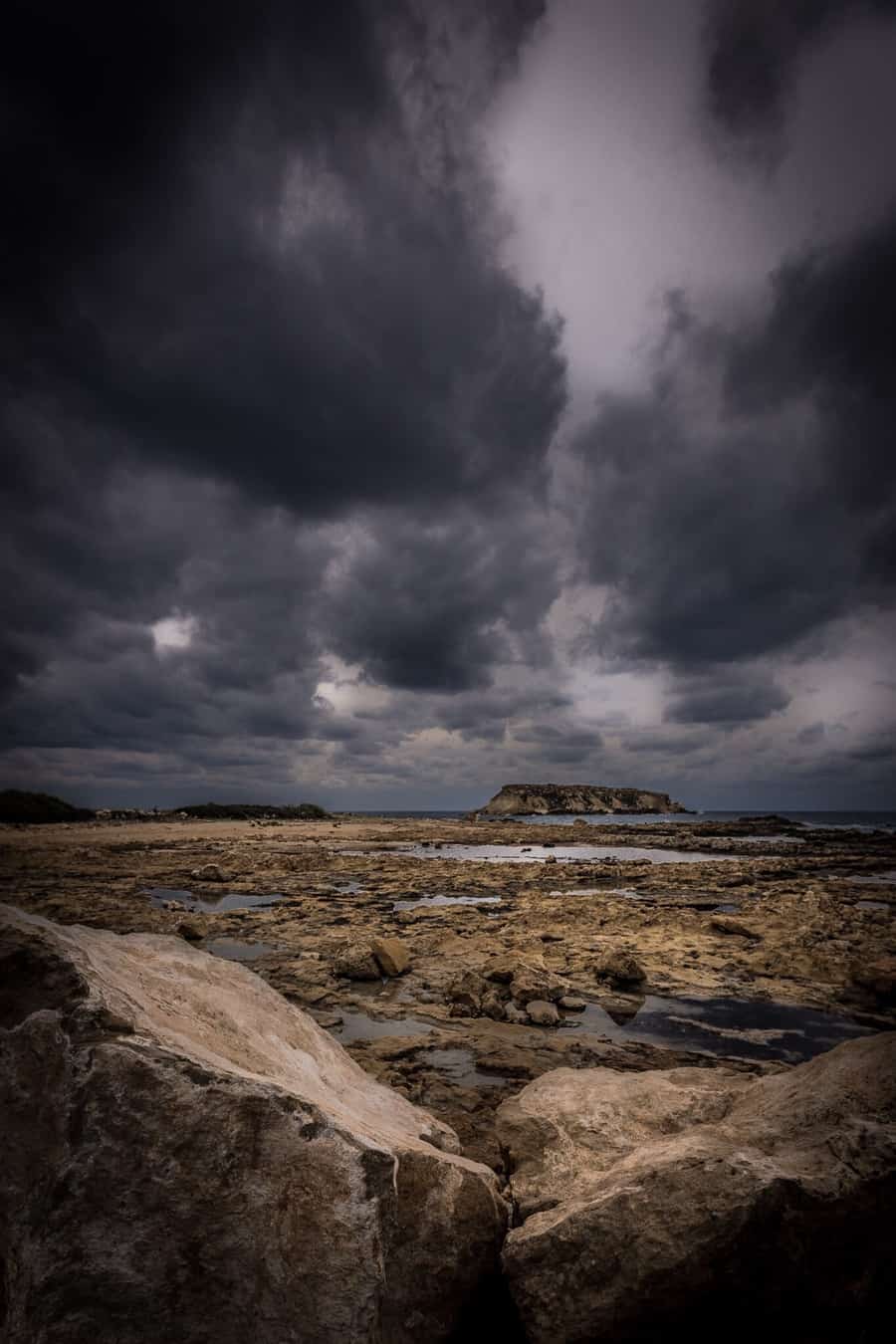 For all you people fed up with the British weather check out this sunshine shot from Cyprus….. 
Quite sad that I took this shot as I found the sky interesting….
Taken on my Canon 6D/ 17-40mm F4L lens. Processed in Lightroom.
Thats it. I am Friday burnt out with lots going on photographically at the moment.
Thanks for reading this Friday post, and please visit my website for lots more photography related stuff at
www.rickmcevoyphotography.co.uk
I am a photographer specialising in property photography in the following areas
#property photographer Bournemouth
#property photographer Poole
#property photographer Sandbanks
#property photographer Dorset
#property photographer Hampshire
#property photographer Surrey
#property photographer Cornwall
#property photographer Wiltshire
#property photographer London
My blog is my daily updated publication of my photographic world, where I post all sorts of photography related things, which you can access at
www.rickmcevoyphotography.co.uk/blog