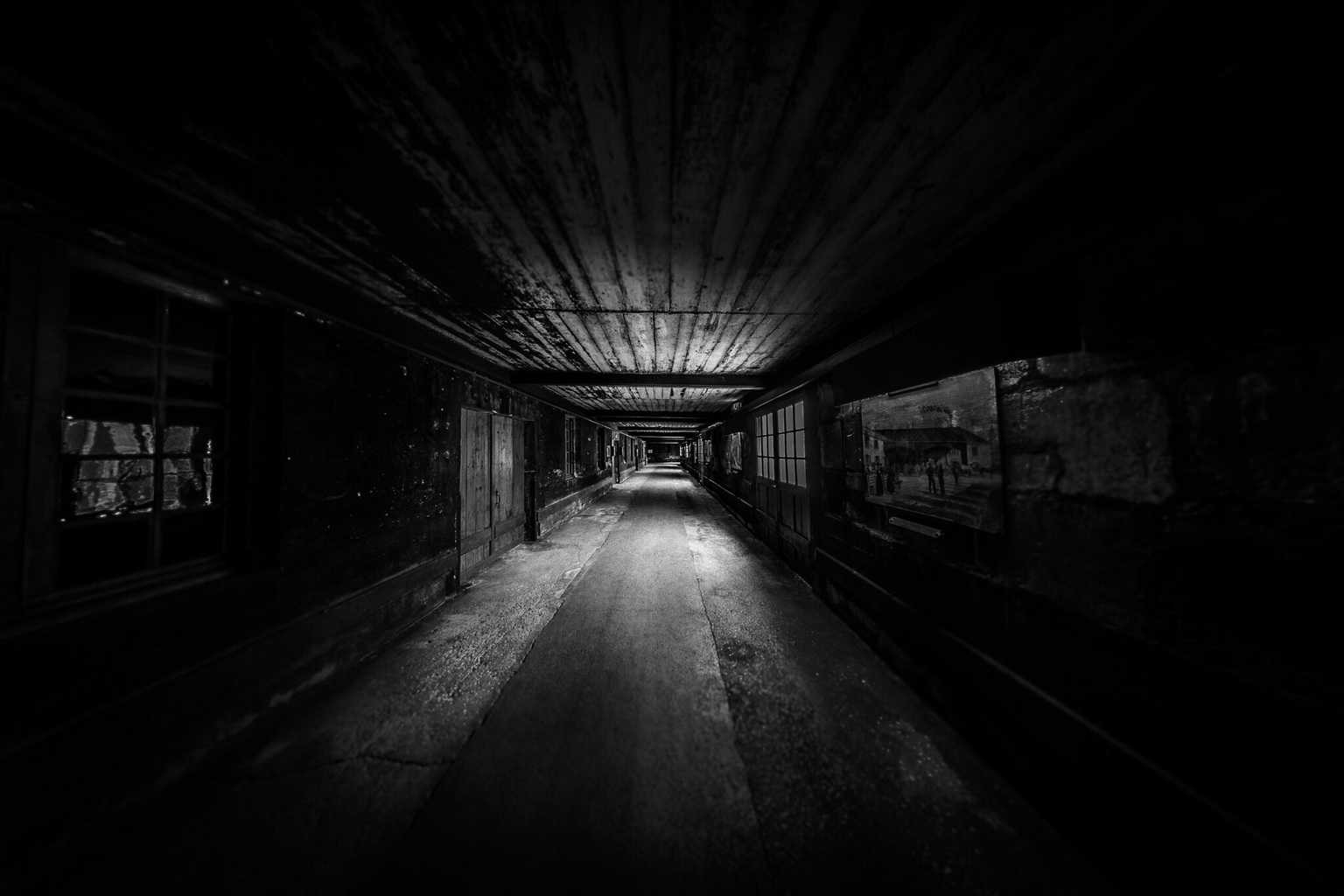 This shot was taken at the Martell factory tour in Cognac, France.
The nice people at Martell were happy for us to photography whatever we wanted, I guess as the factory had relocated so it was literally a museum.
Another similar, but live working place did not allow photography for some reason.
I have been browsing images in my catalogue, as from time to time I have to purge the images to make the storage of all that data manageable.
And yes I have to actually delete images.
My rule of thumb these days is – do I want to edit the image? If so I keep it. If not, I delete it.
Harsh, but this is my workflow going forwards.
You have to make harsh choices with digital photography, or you will end up with an unmanageable amount of photos that you do not know what to do with.
Trust me – I know…
I have made this mistake and am now paying the price for it. Unlike me to digress…
Back to the photo.
So I was allowed to take photos, and managed to capture this shot with my Canon 6D, 8-15mm fish eye zoom, 1/100th of a second at F4, ISO 1600. Focal length used 8mm.
I have corrected the fish eye distortion in Lightroom. This is another two shot HDR merge in Lightroom – I love this as you get the maximum out of the images whilst looking natural and normal
I converted to a black and white even though the colours were interesting,
And finally I dodged and burned the extremes of the exposure to maximise the dynamic range.
I was pleased to be able to get this shot ok handheld, thankfully my 6D is fantastic in low light situations.
And the end image is what I wanted, showing the scale, depth and darkness of the old corridor from the original Martell factory back in the day.
I will write separately about my Canon 6D – such a great full frame camera for architectural photography and interior design photography.
Thanks for reading this post, and I hope you enjoyed the new image posted.
Please visit my website at www.rickmcevoyphotography.co.uk
Where you can find out more about me and my industrial photography work in Bournemouth, Pole, Sandbanks, Dorset, Hampshire, Surrey, Wiltshire. London and now Cornwall
#industrial photography
#architectural photography
#interior design photography.
#Bournemouth
#Poole
#Sandbanks
#Dorset
#Hampshire
#Surrey
#Wiltshire
#London
#Cornwall
#Martell
#Cognac
#France