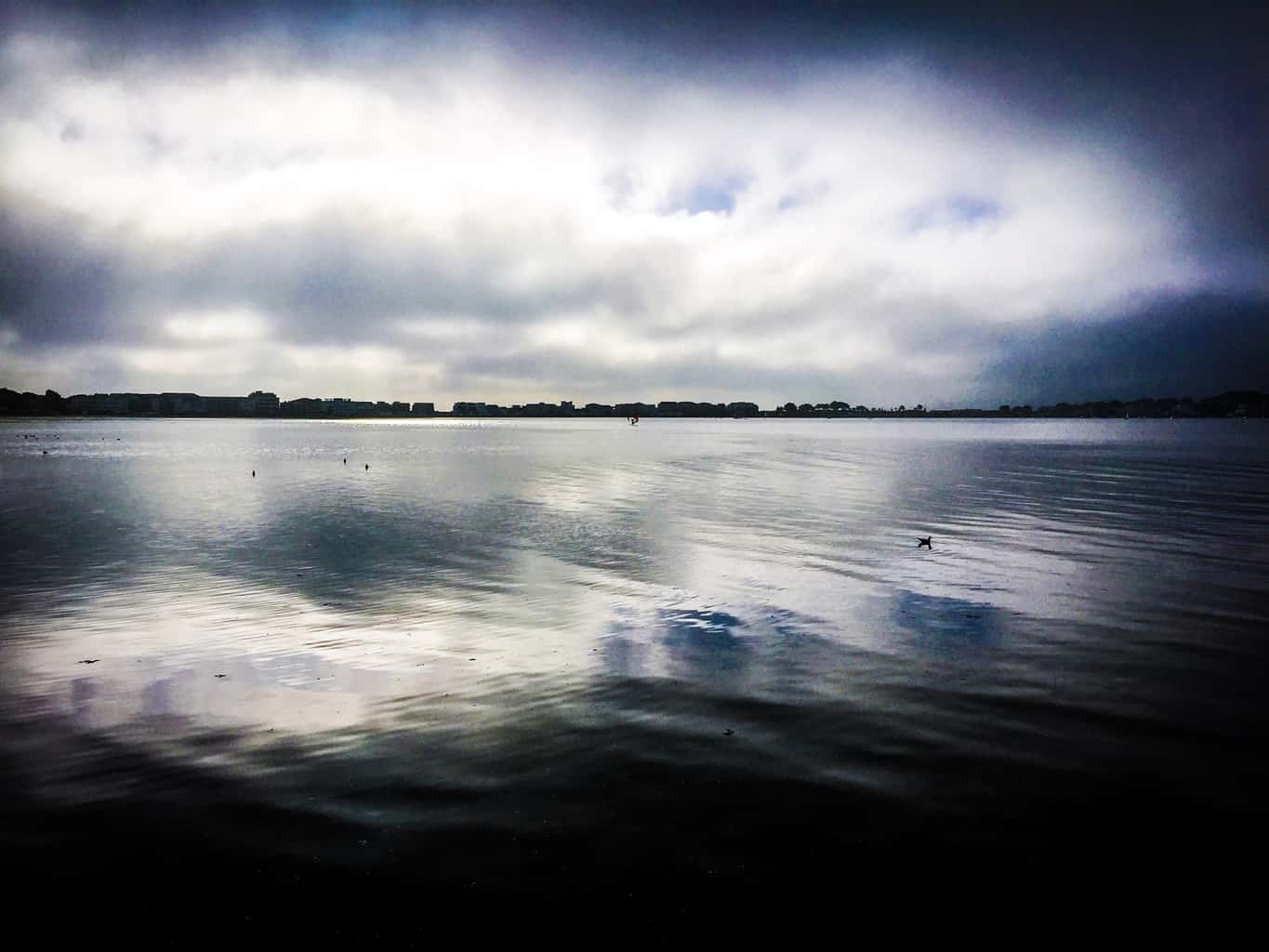 I took this shot on my IPhone. I have also taken the same shot on my Canon 6D.
I processed this image on my IPad using Lightroom Mobile.  
I like this picture of Sandbanks, Poole. I am looking forward to processing the images taken on my Canon 6D, but the immediacy of the IPhone combined with its excellent camera makes IPhone photography so enjoyable. 
Rick McEvoy Photography Blog
Saturday 22nd October 2016