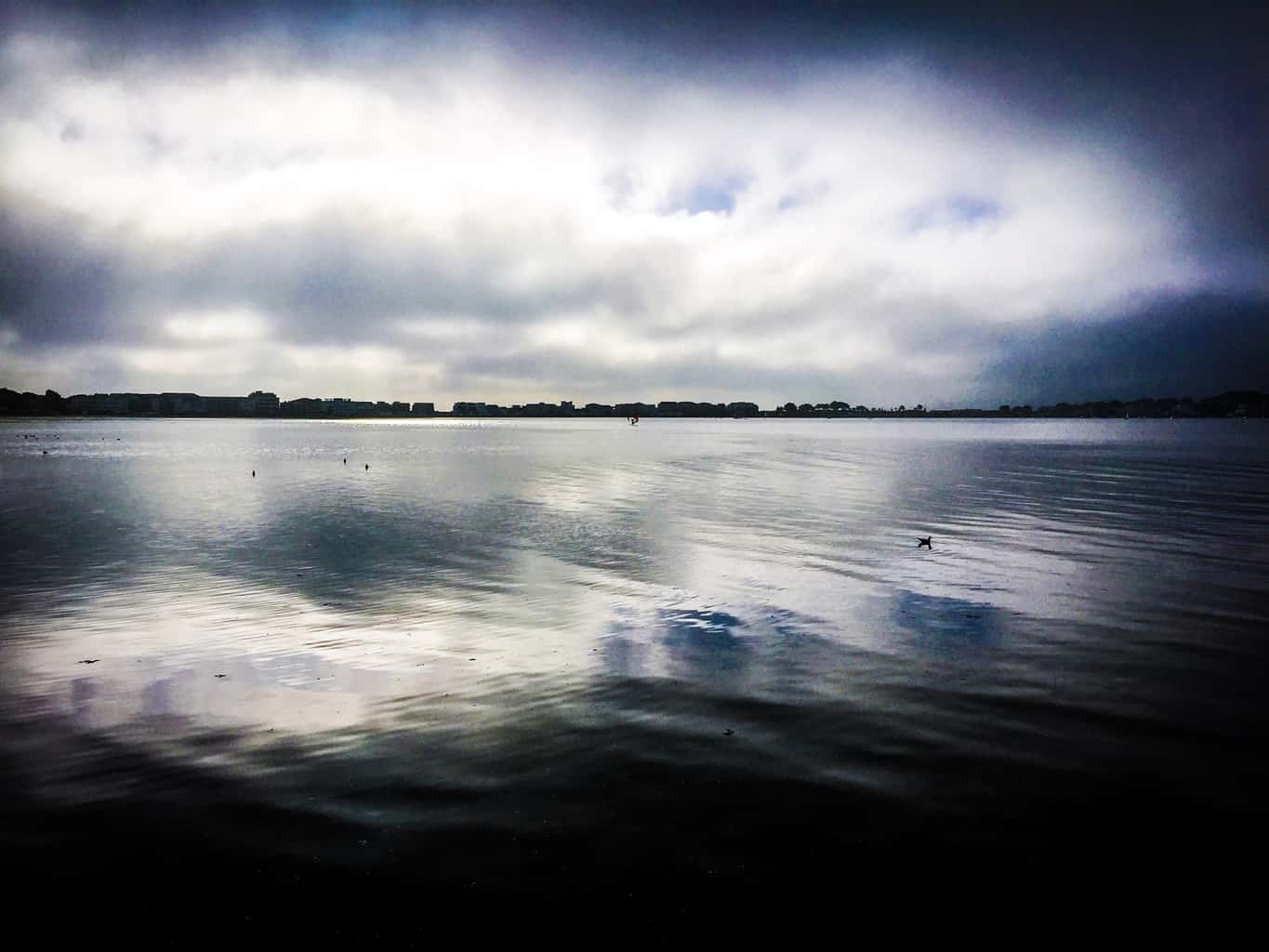 I like this image.
I took it on my IPhone. And processed it in Lightroom Mobile on my IPad.
All whilst sitting in my car. 
No DSLR involved. No PC involved. Just two integrated devices. 
I took three of four shots, then got back into my car, processeed the image in Lightroom, added it to my camera roll, then posted it on my blog. All in a matter of minutes. 
Amazing what we can do. 
I will process the same scene photographed on my Canon 6D, but am more than happy with is picture of Sandbanks taken on my IPhone. 
This is my first image off the week to be taken on my IPhone. 
Rick McEvoy Photography Image of the Week
Friday 28th October 2016