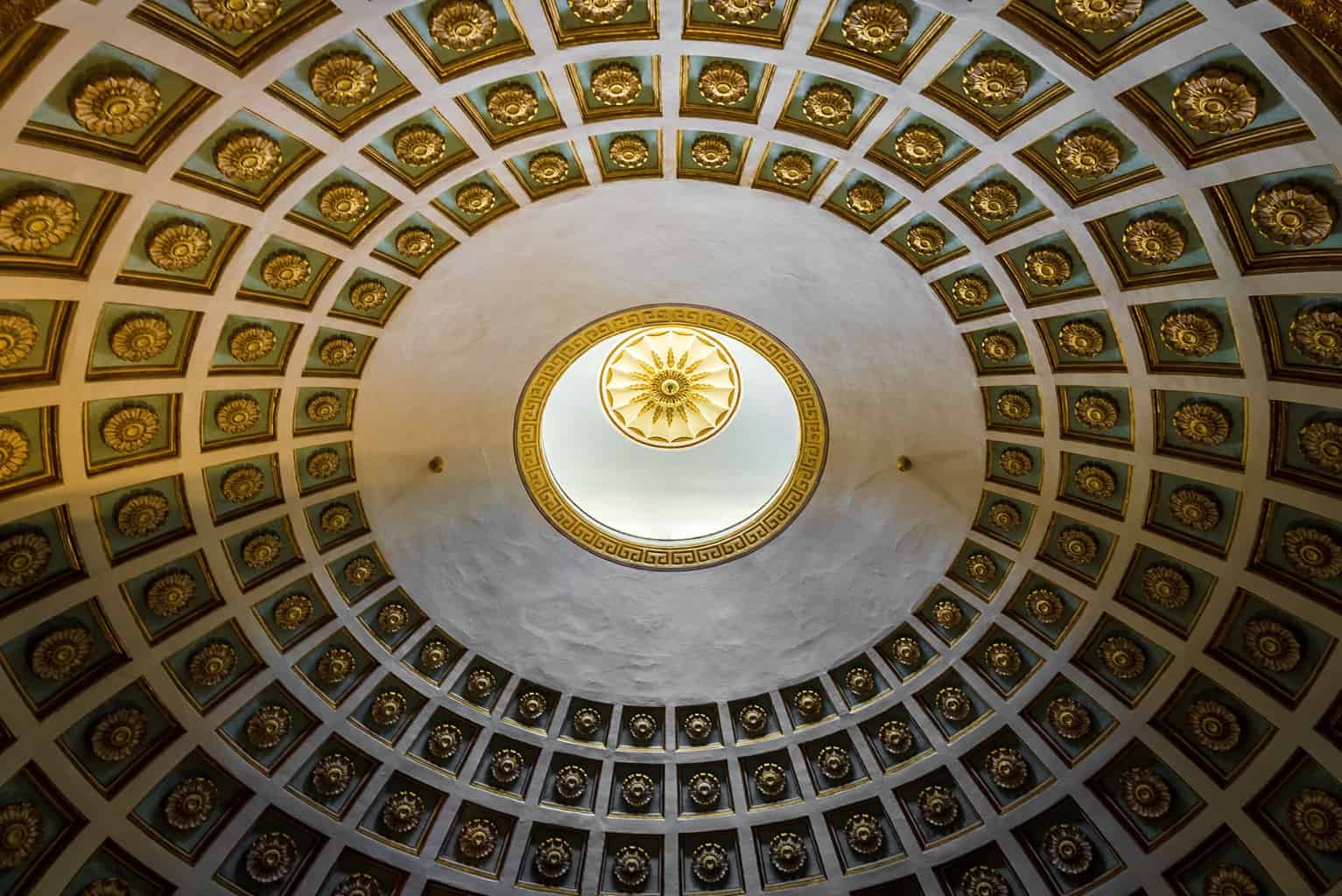 An extra piece of interior photography work as it is finally Friday.
This is the stunning ceiling in the Saint Michael and Saint George Palace in Corfu Town, currently home to the Museum of Asian Art of Corfu. 
The golden sunlight warms up the top half of the ceiling, leaving the bottom half in shadow.
This is a recent image I have taken, and another new image where I have thought more about the light and how it plays in the picture.  And this thought has helped me to produce another image that I am happy with. This is part of my ongoing development of my skills as a photographer.
And photographing scenes like this is exactly why I enjoy my interior photography work so much. 
Rick McEvoy Photography Blog
Friday 28th October 2016