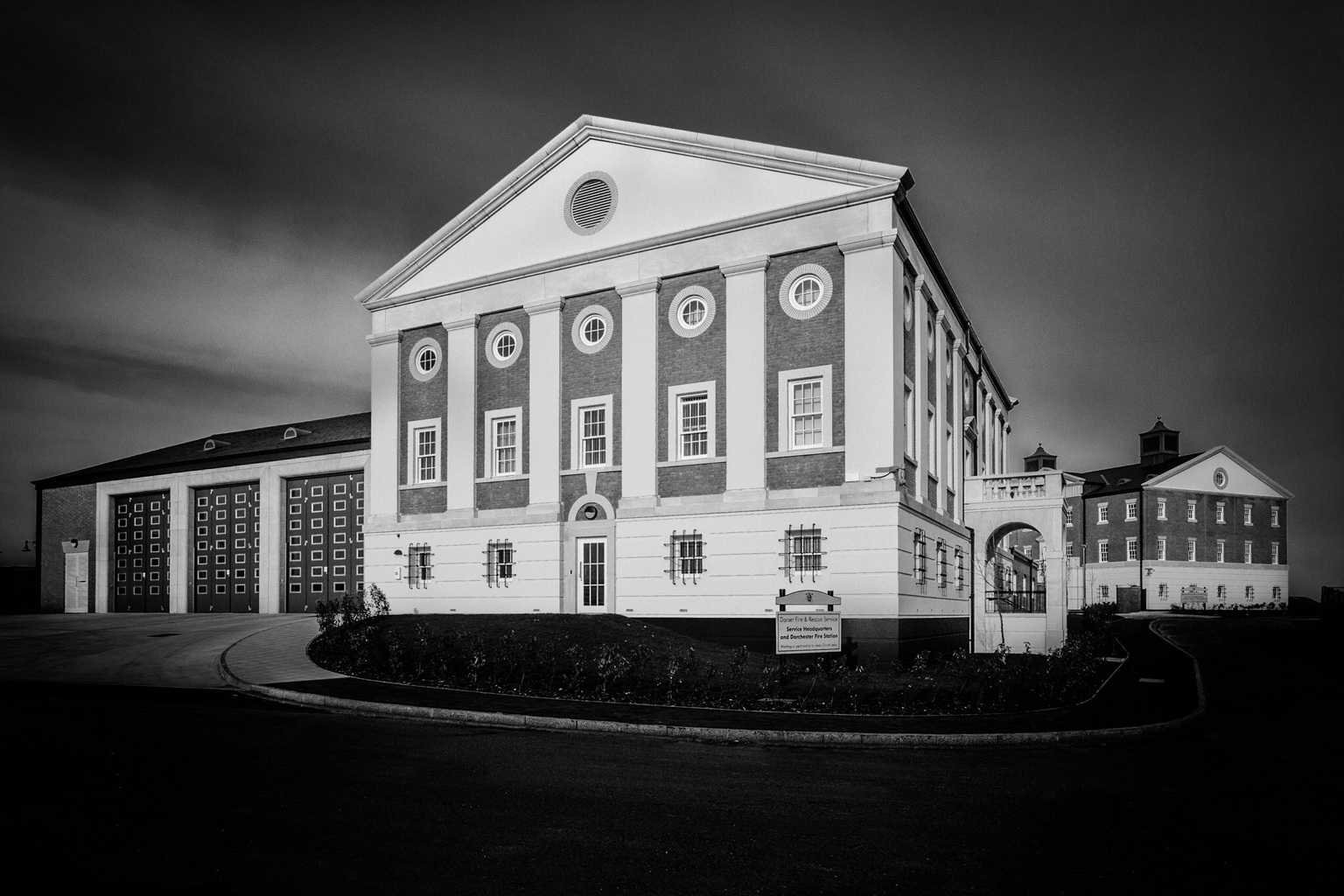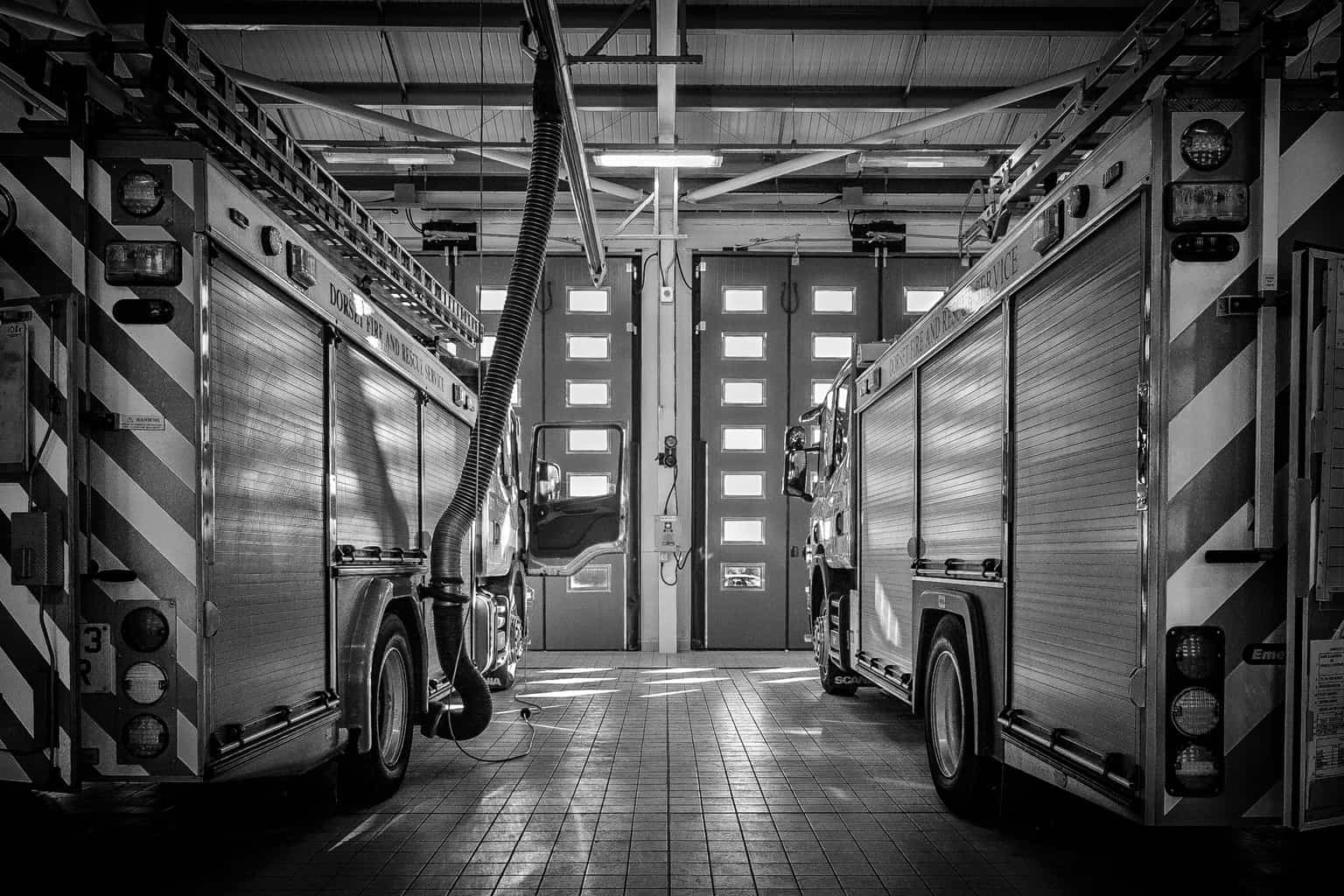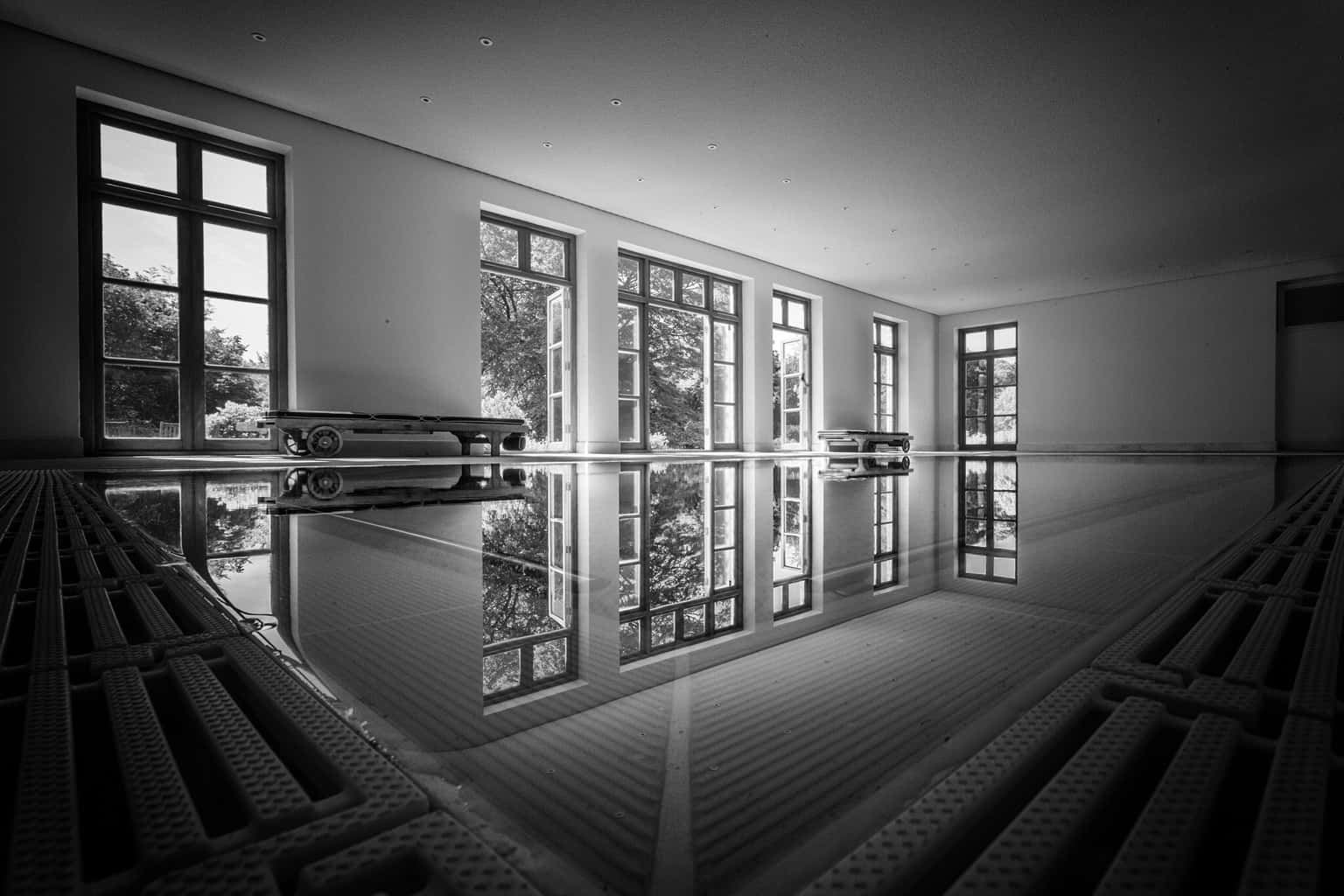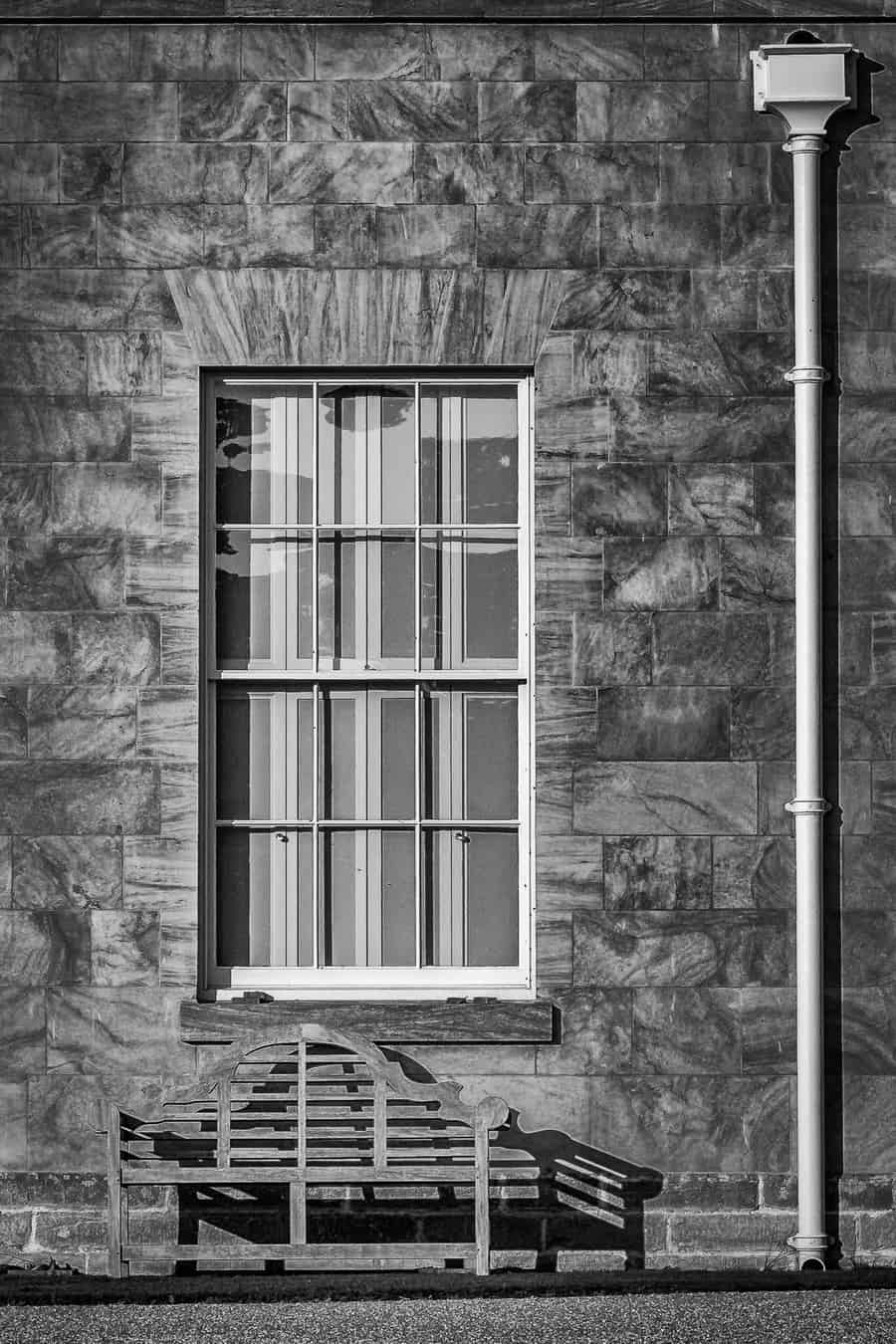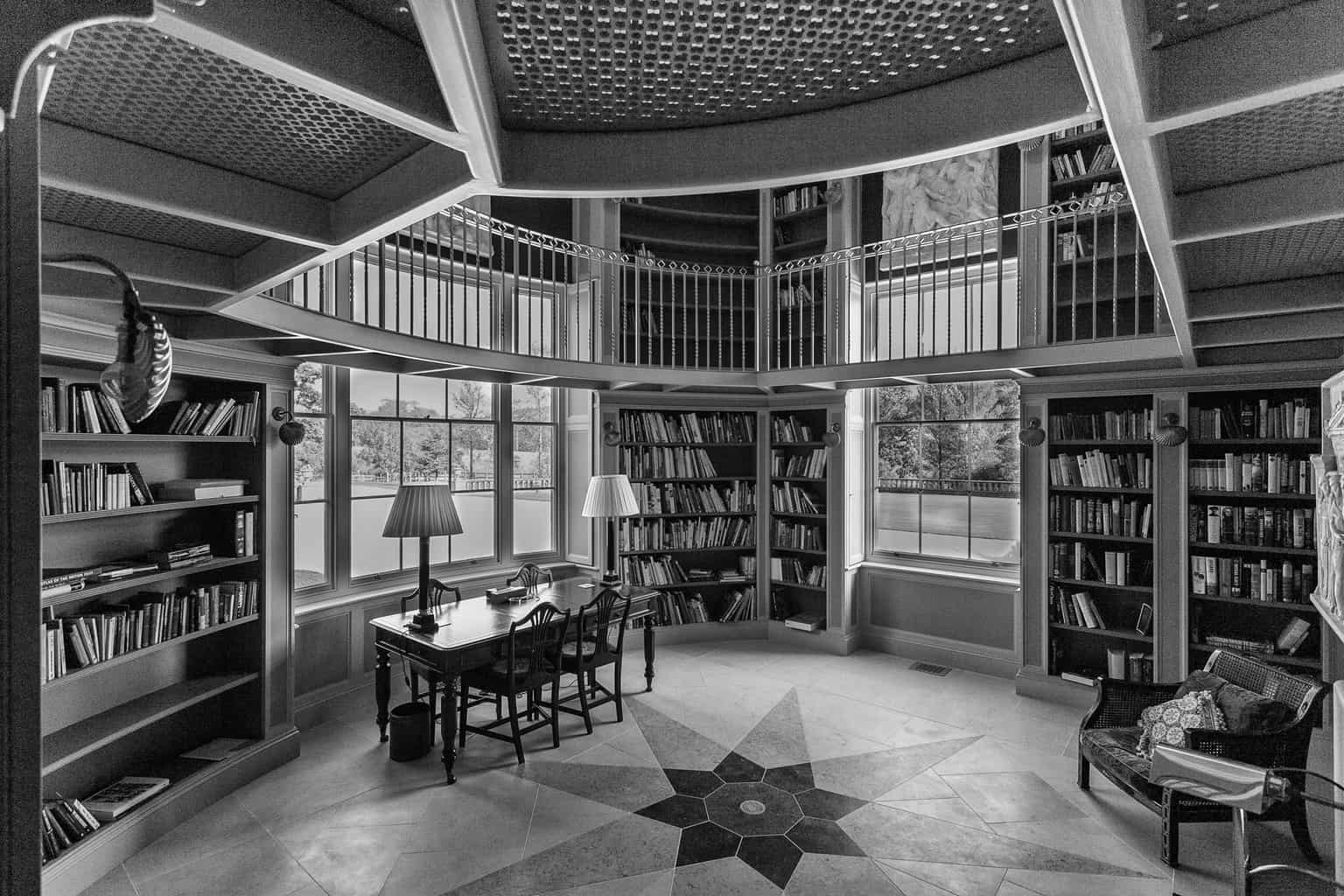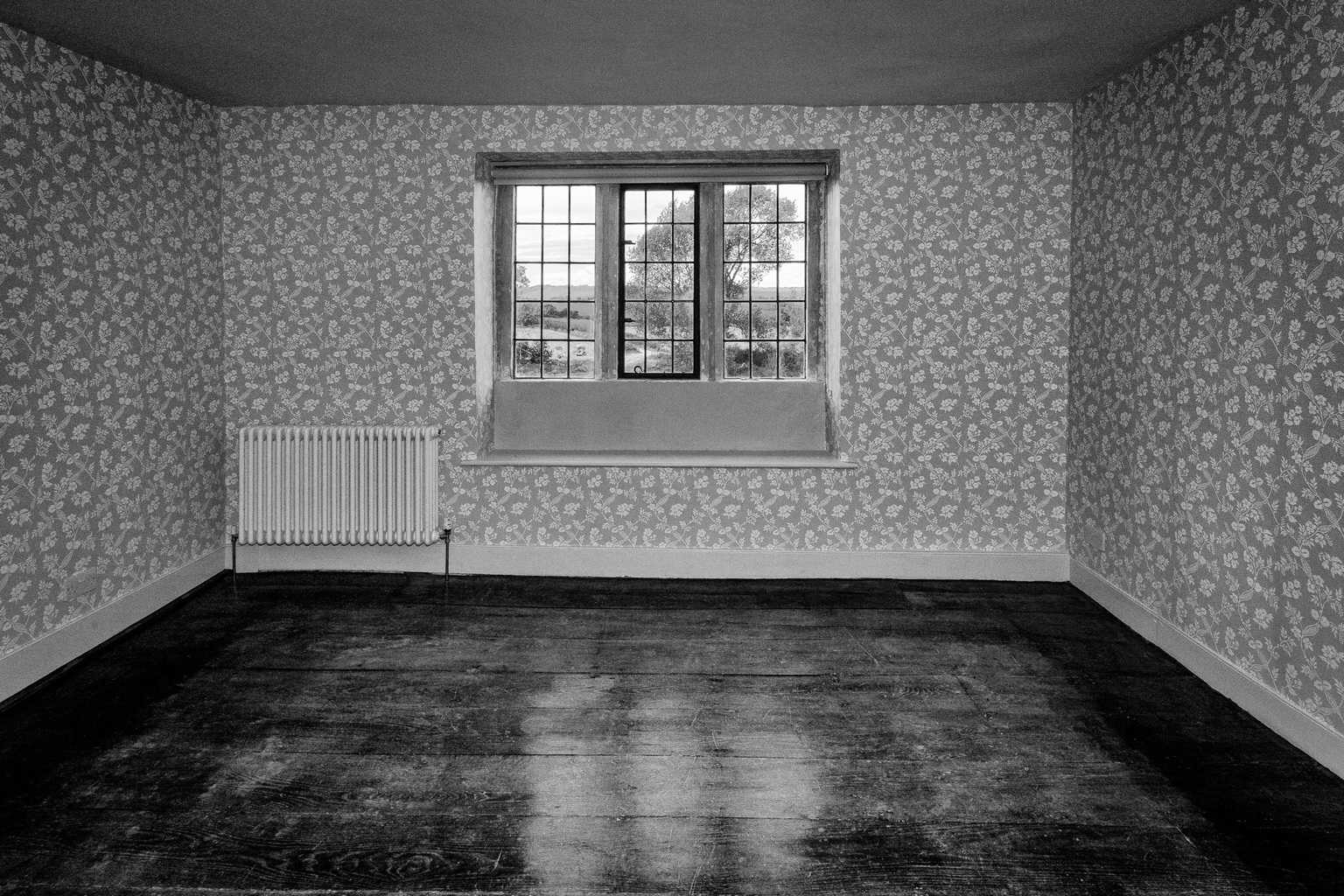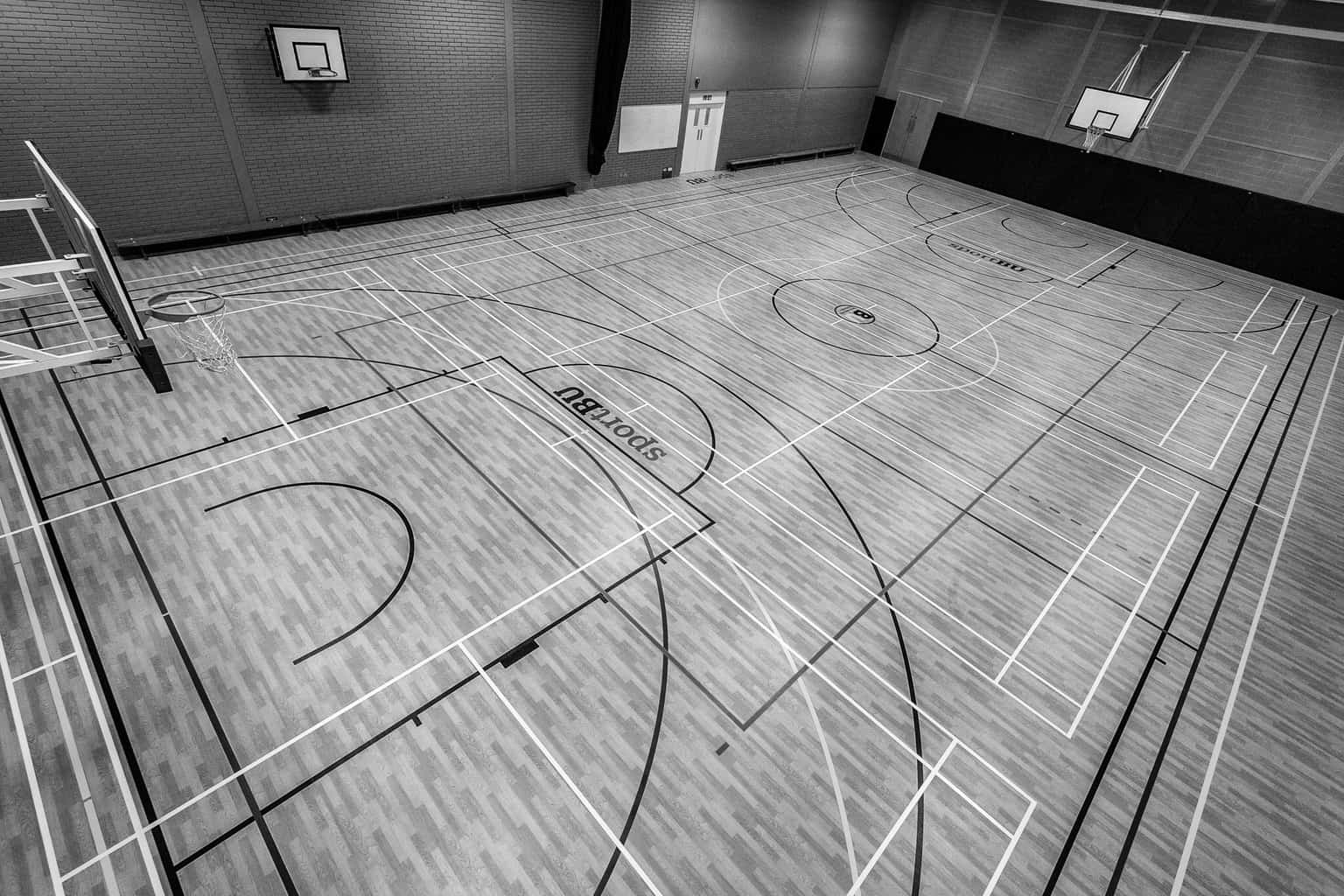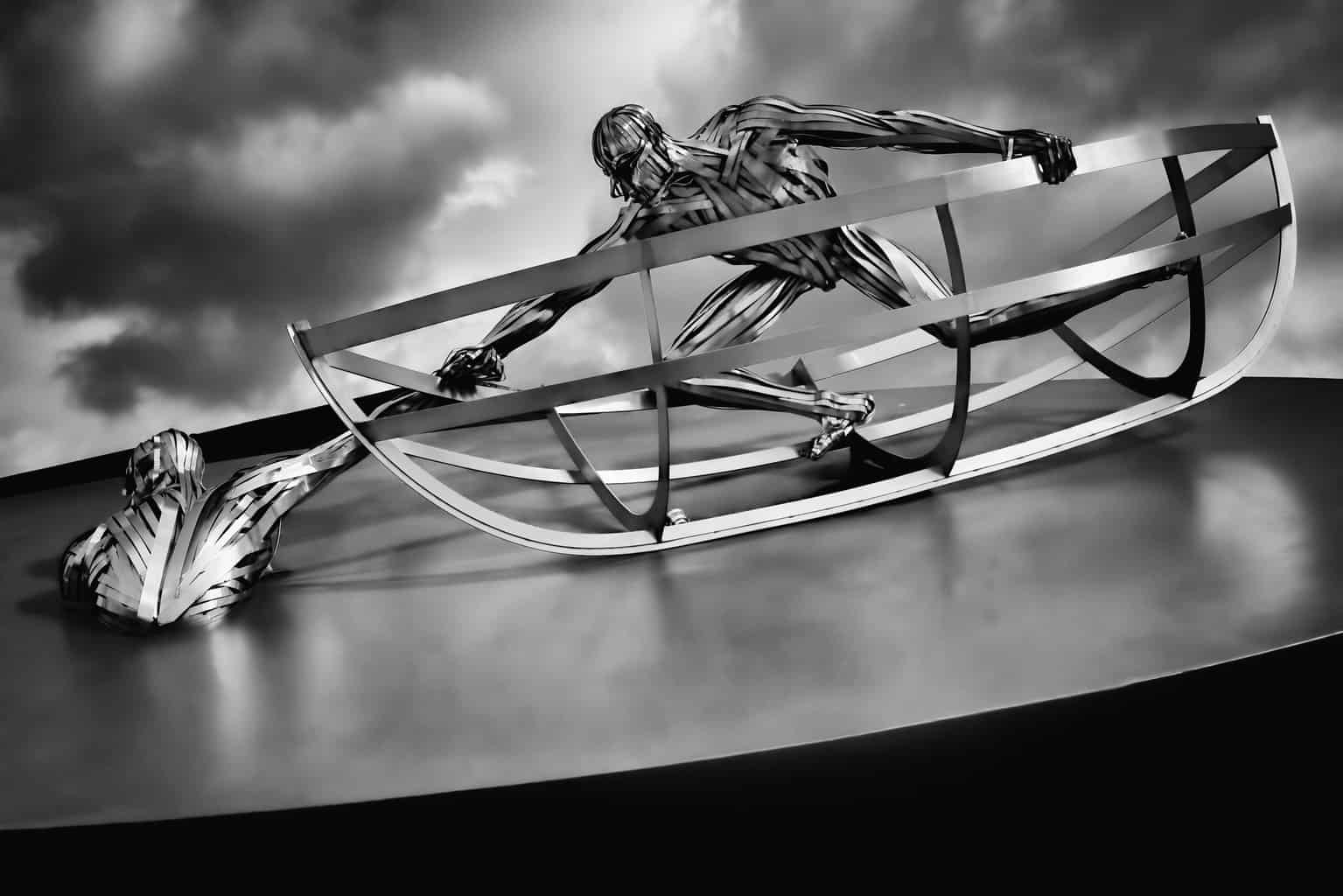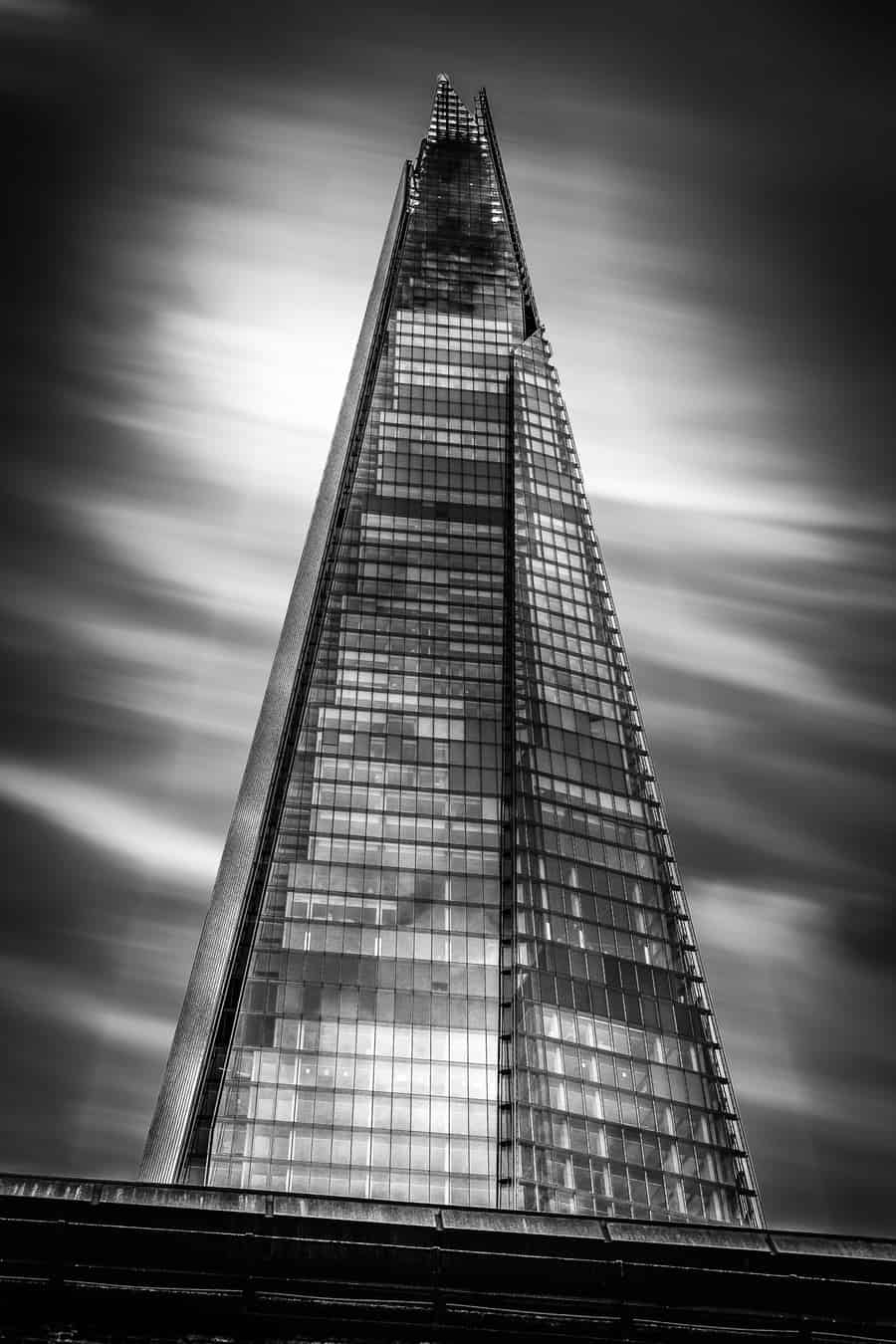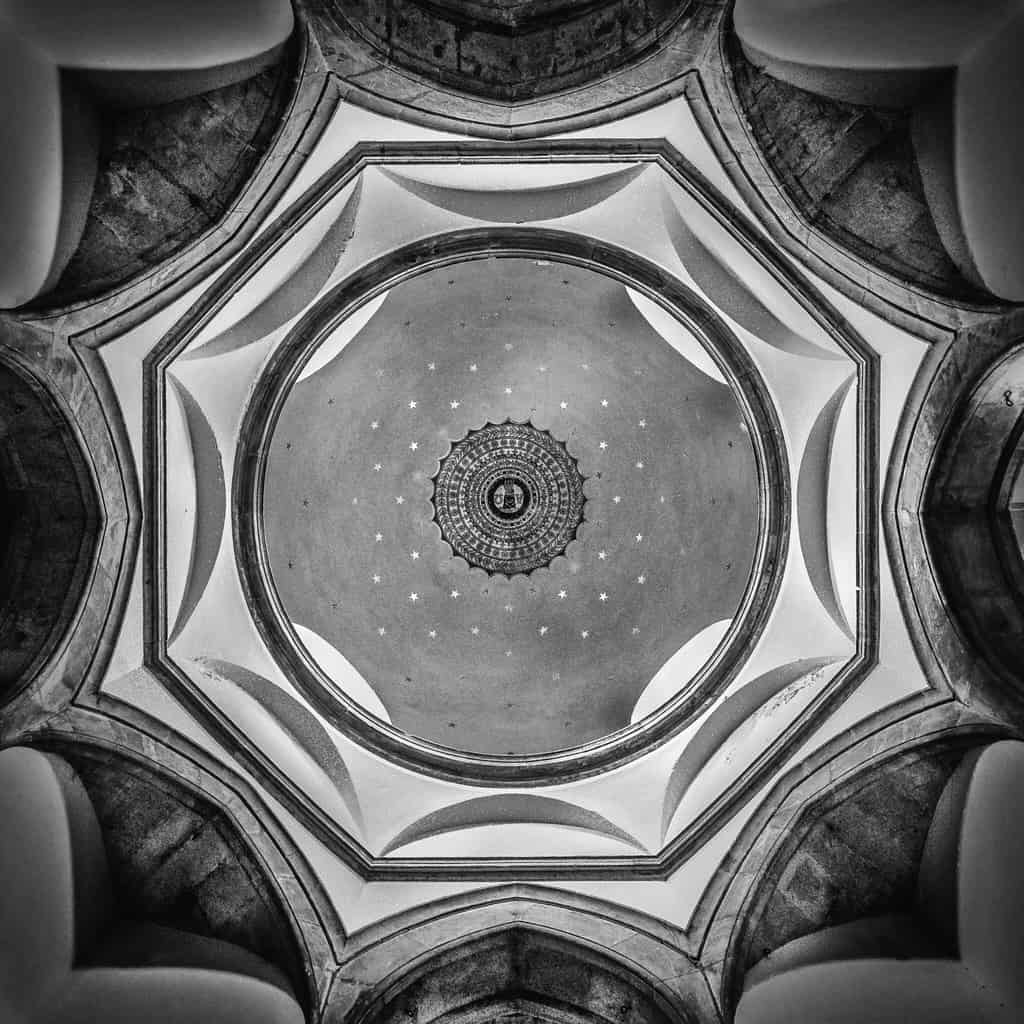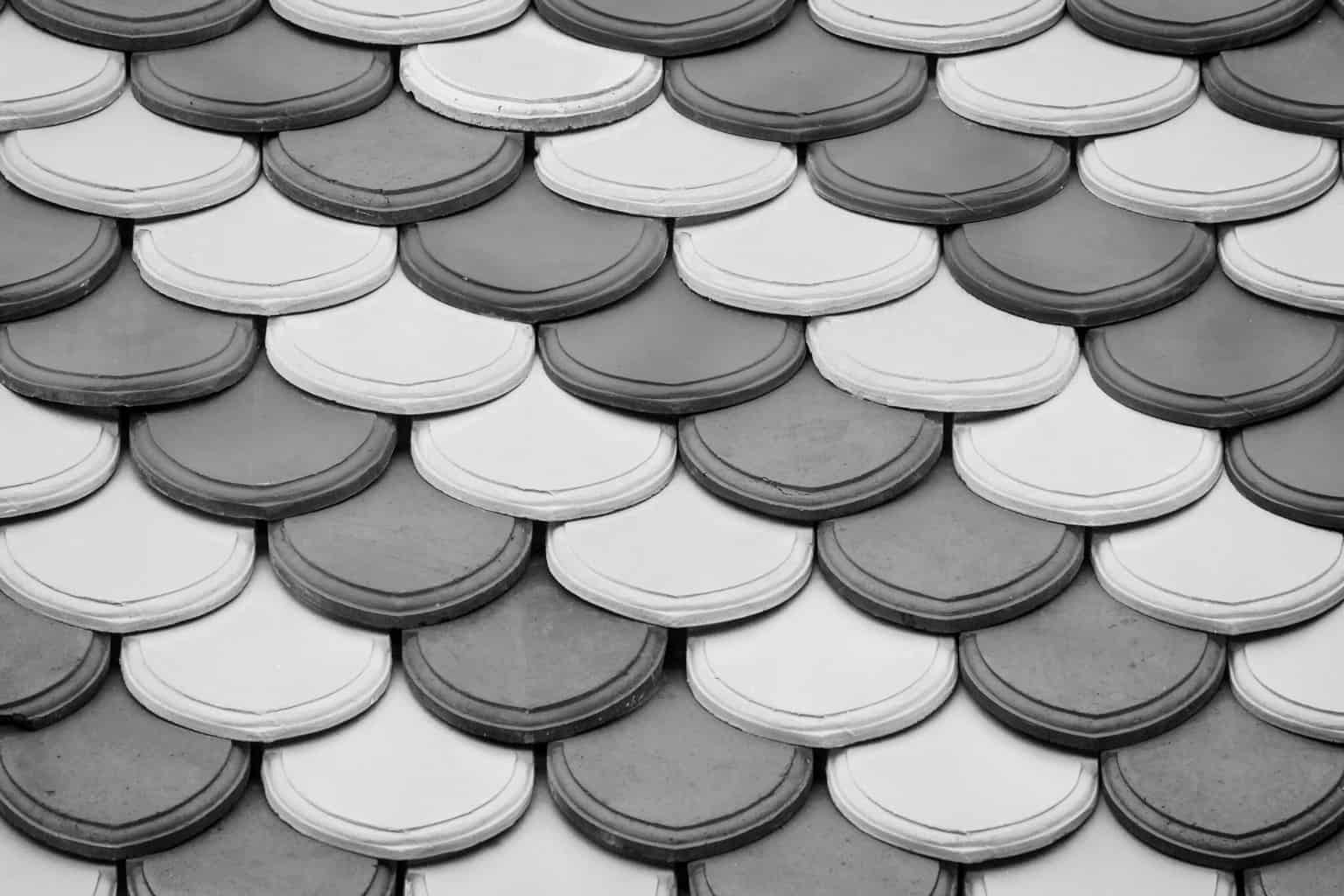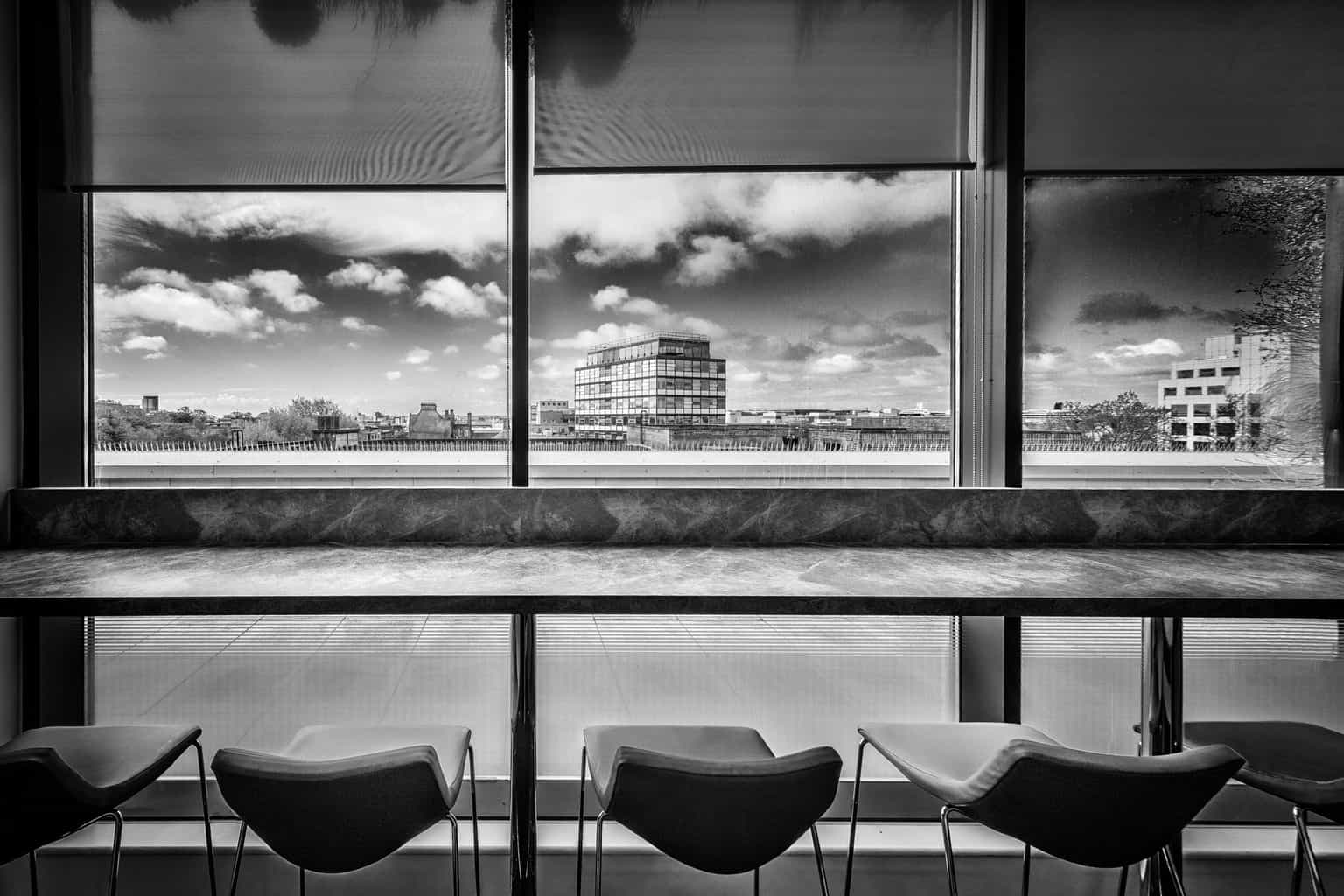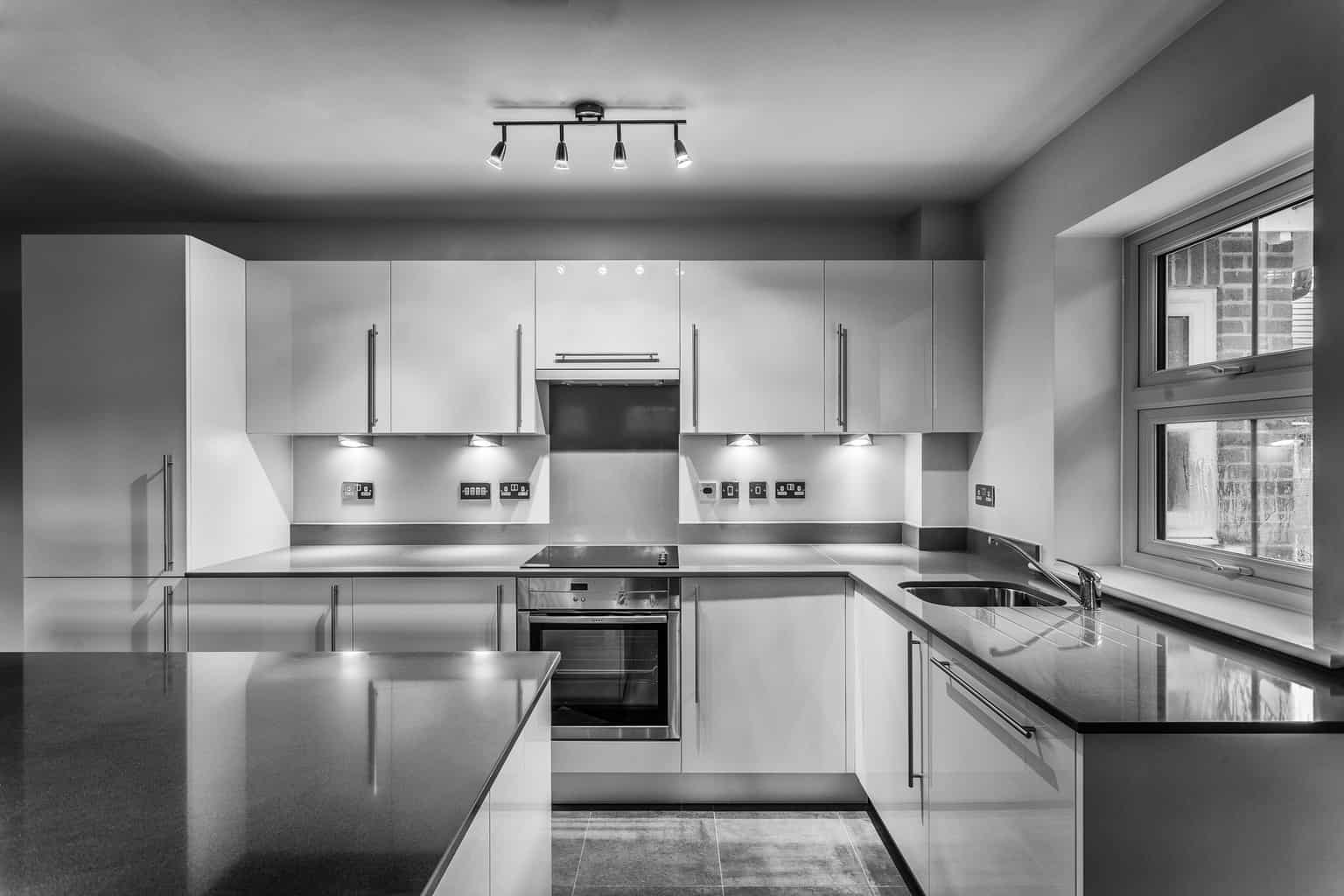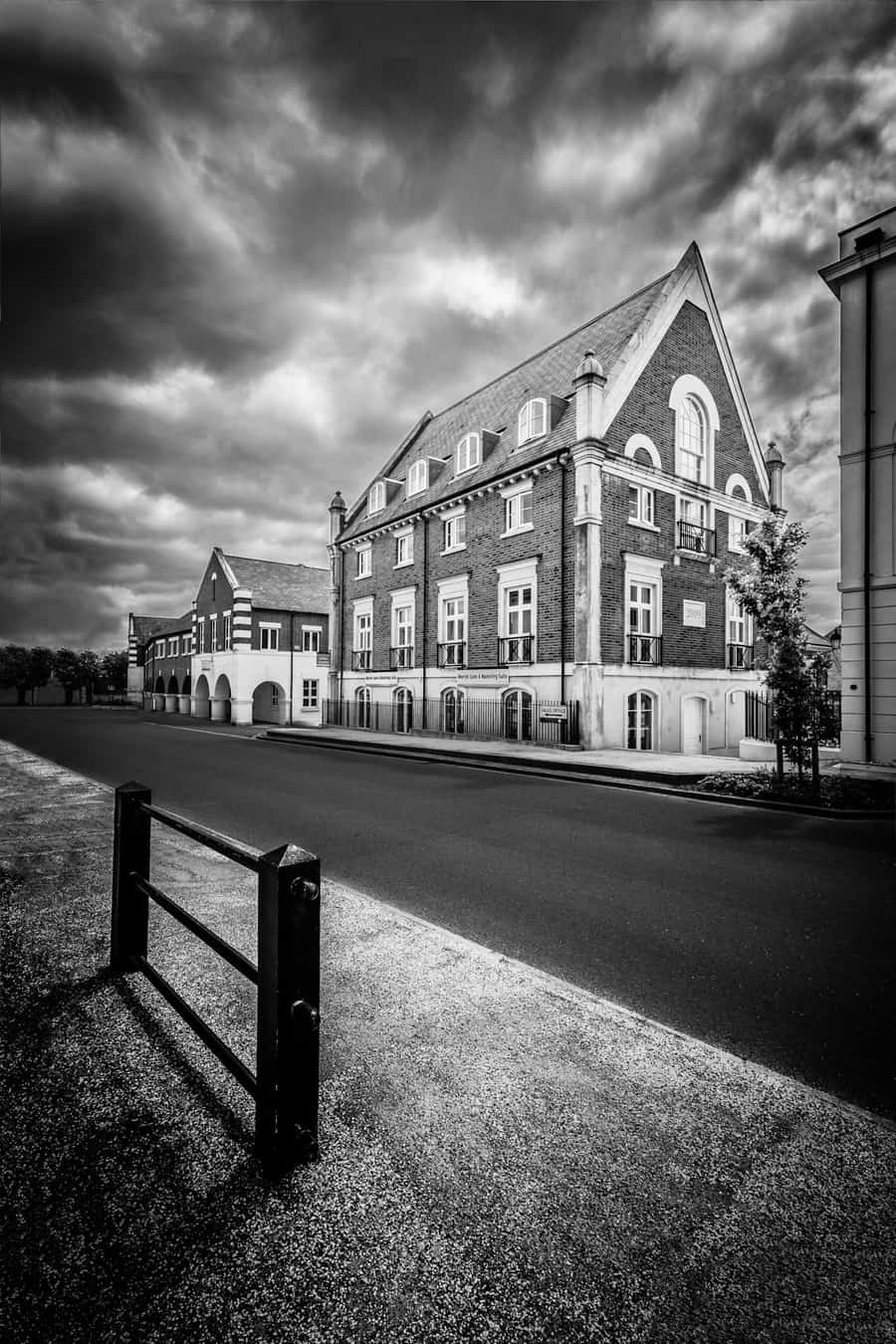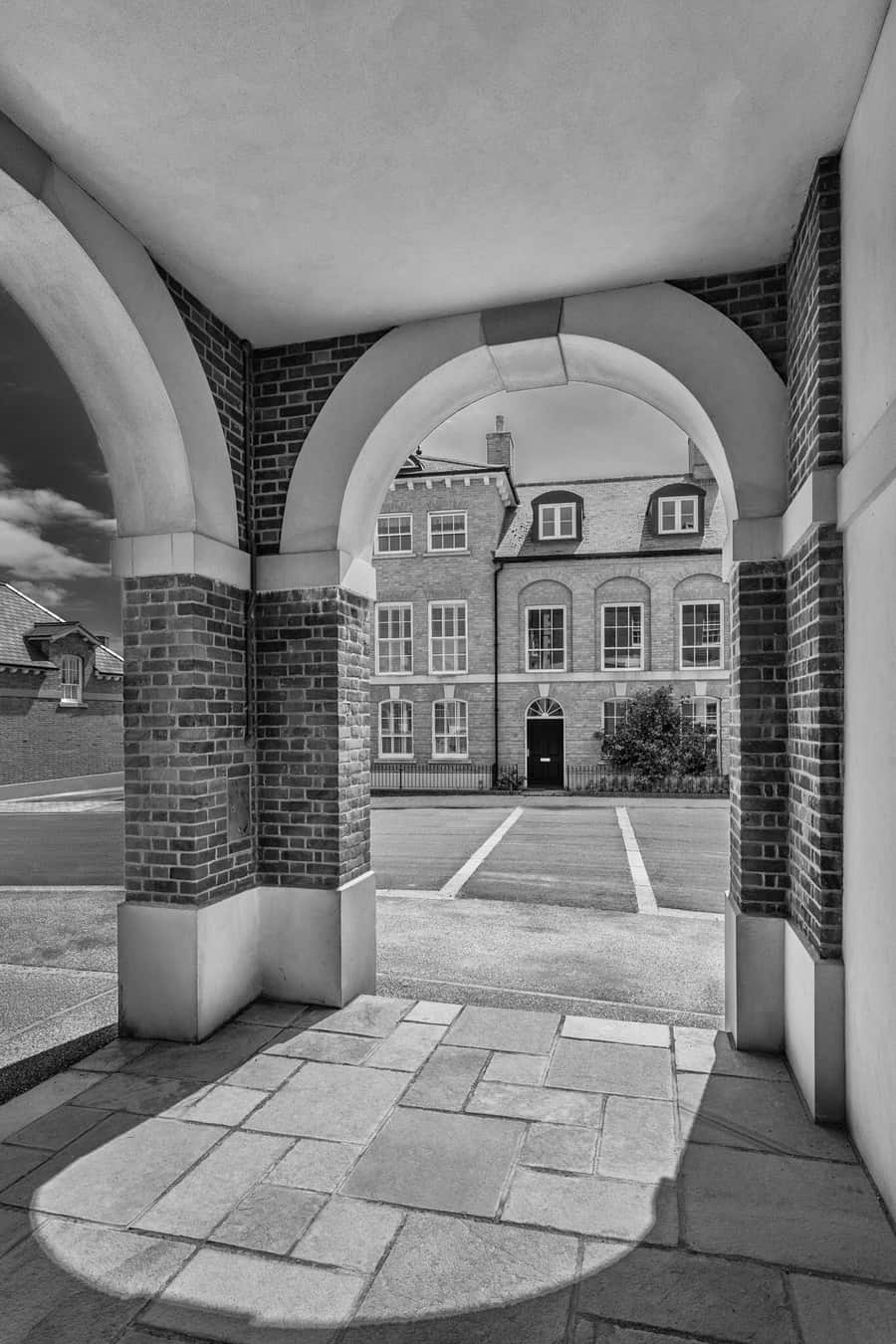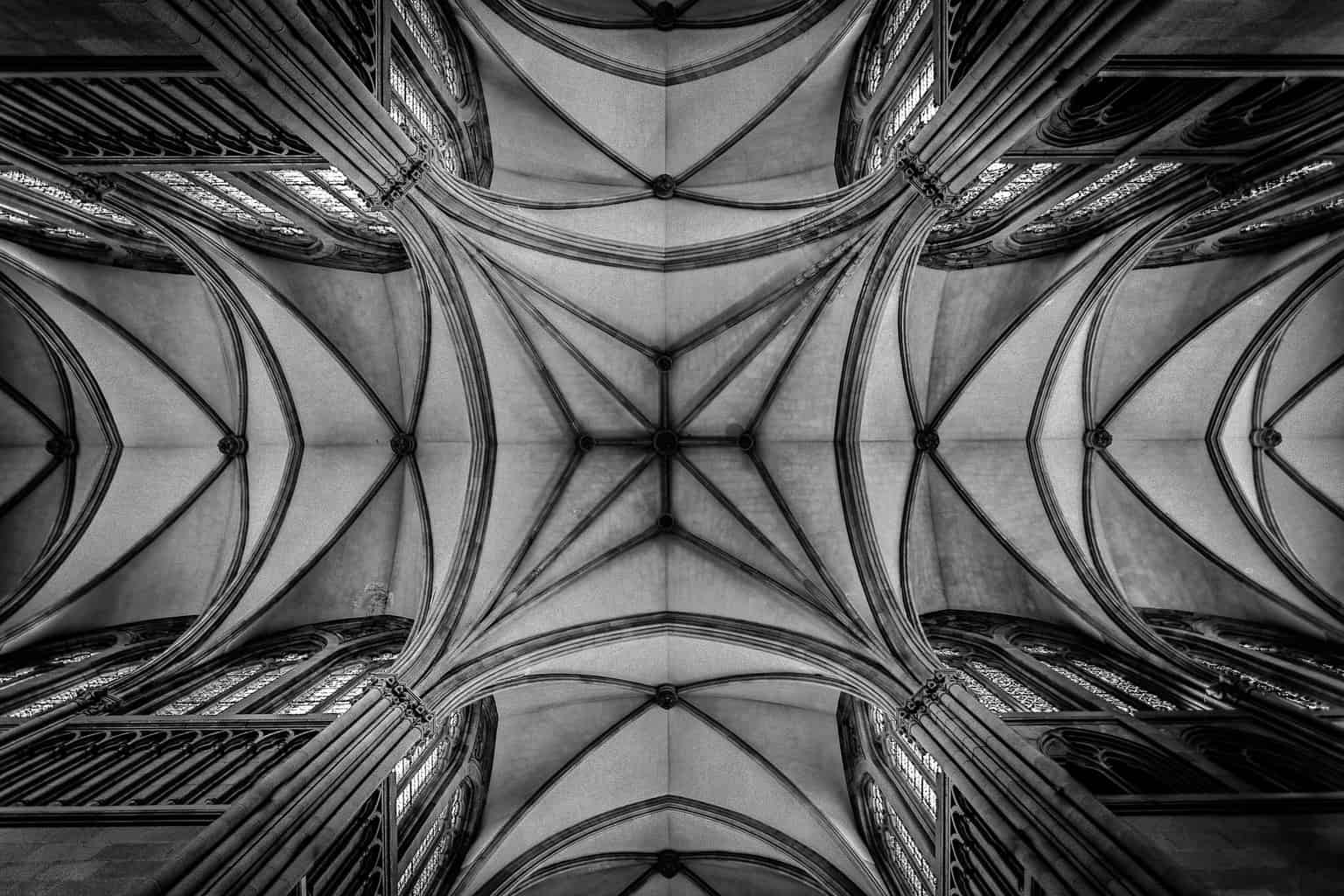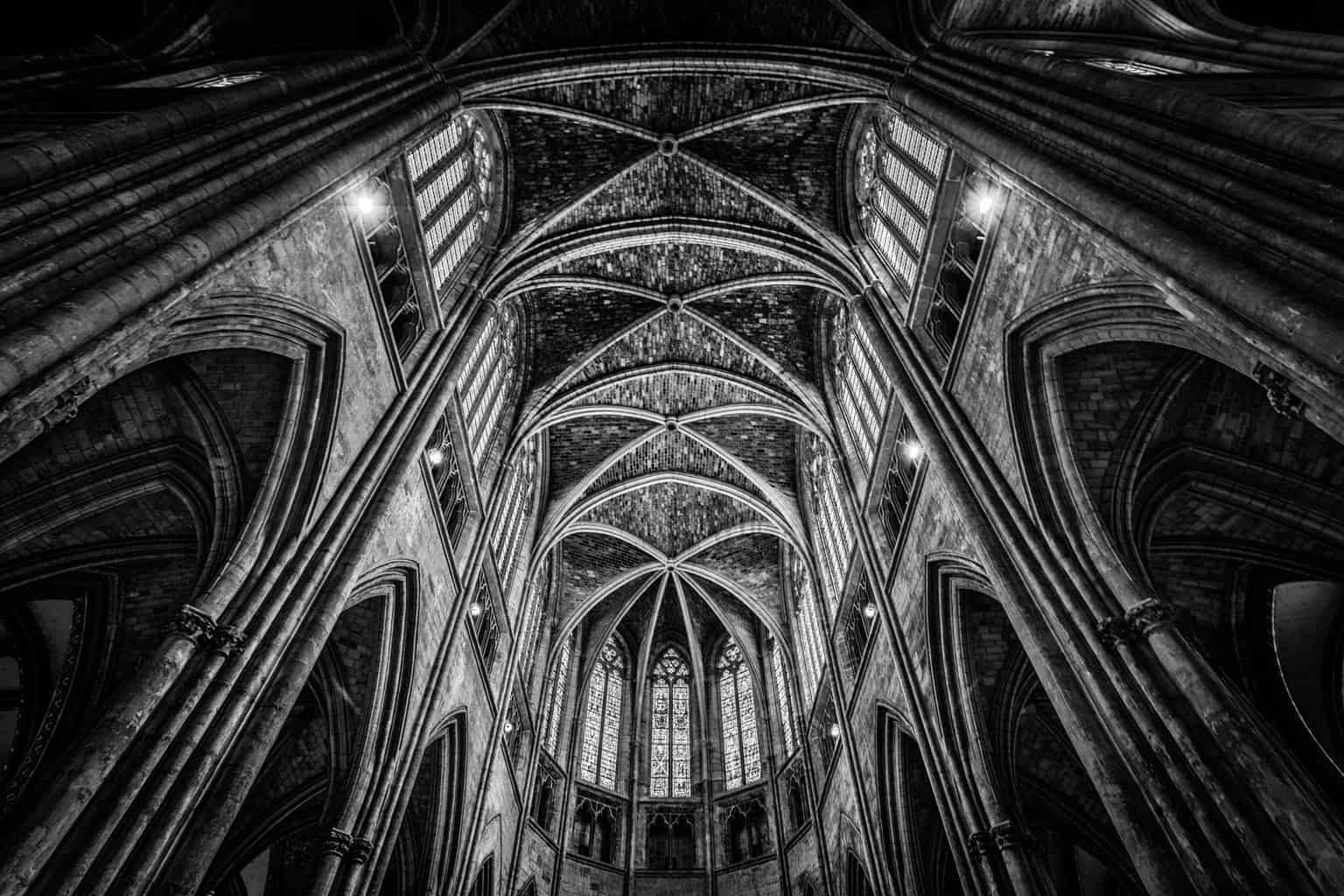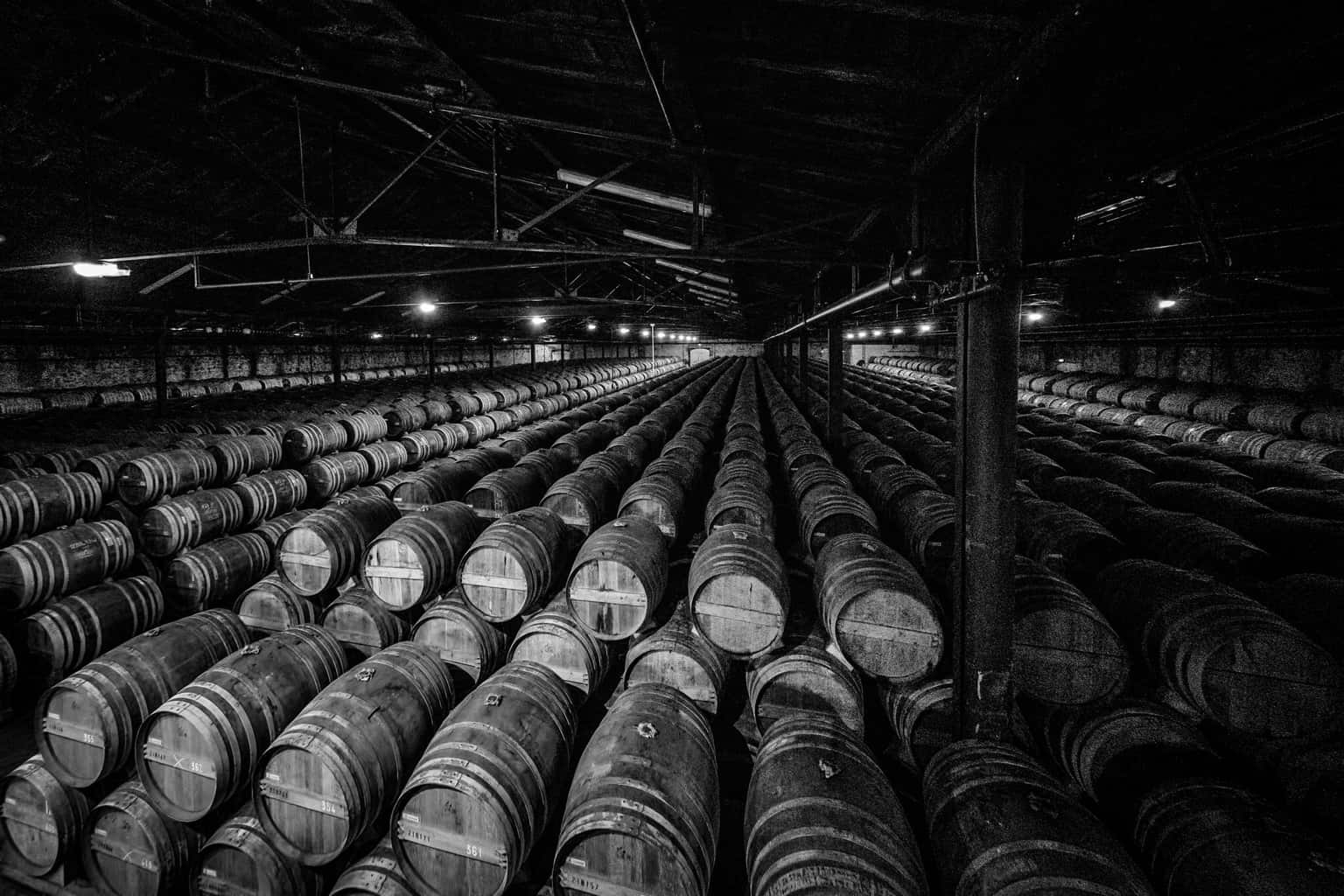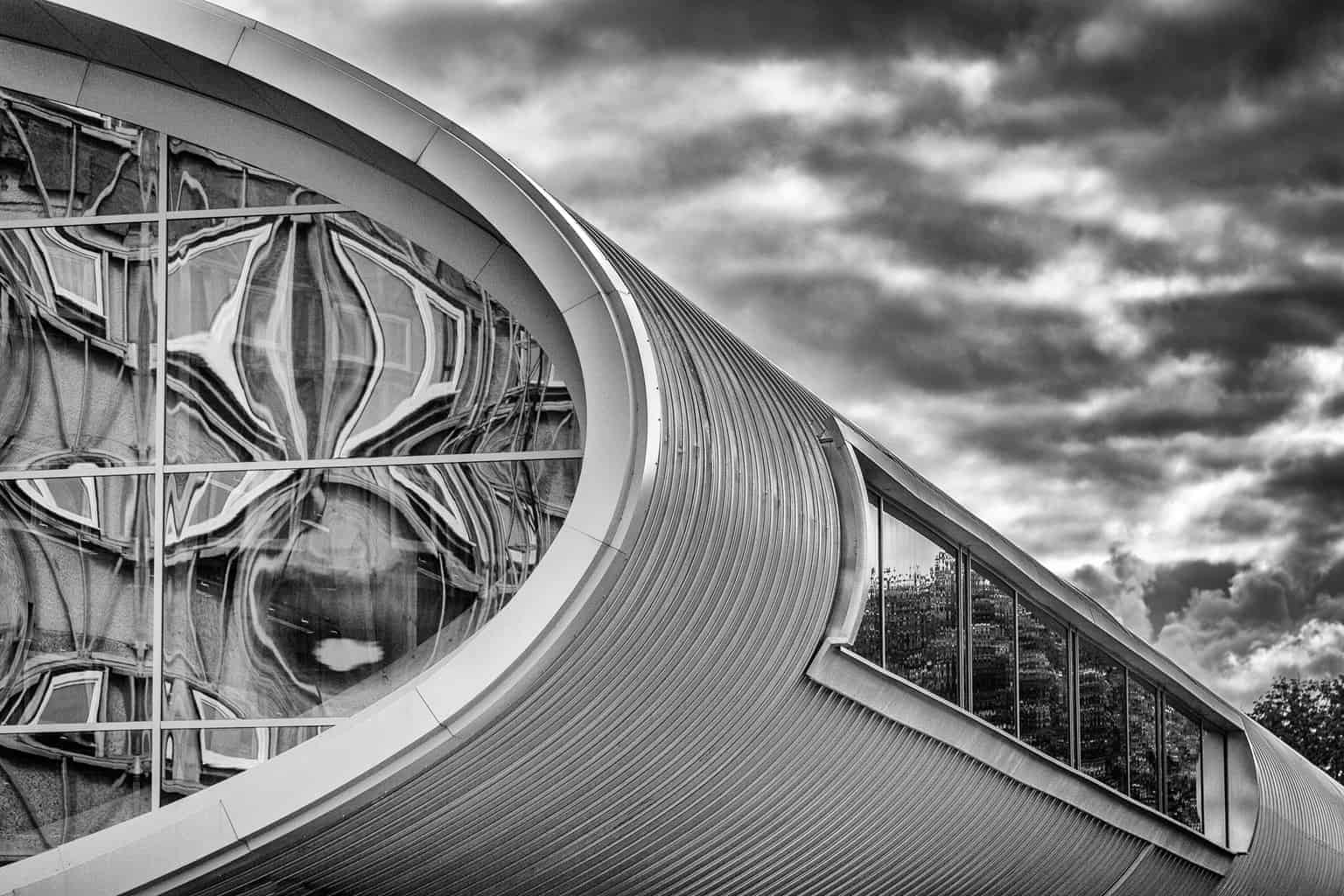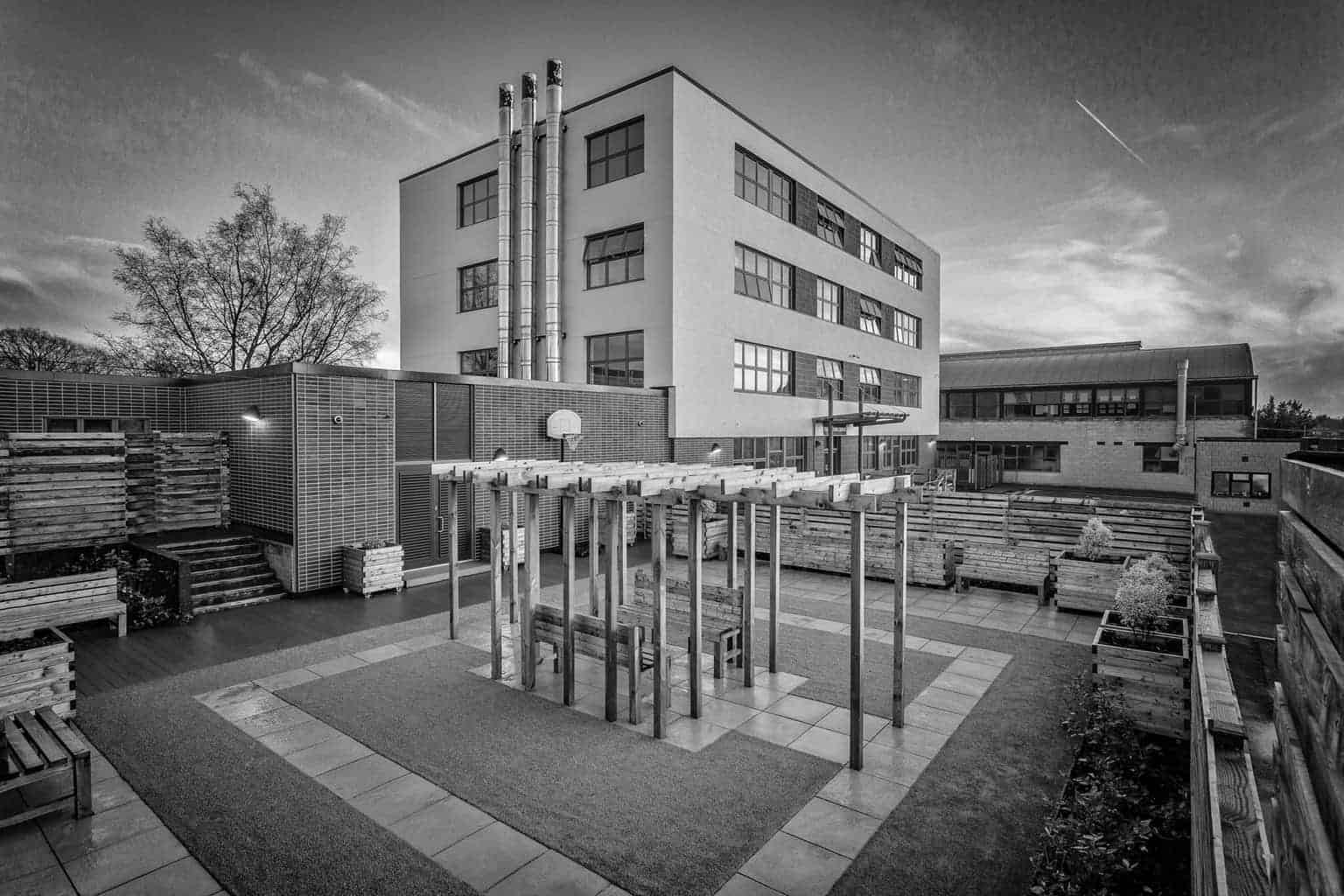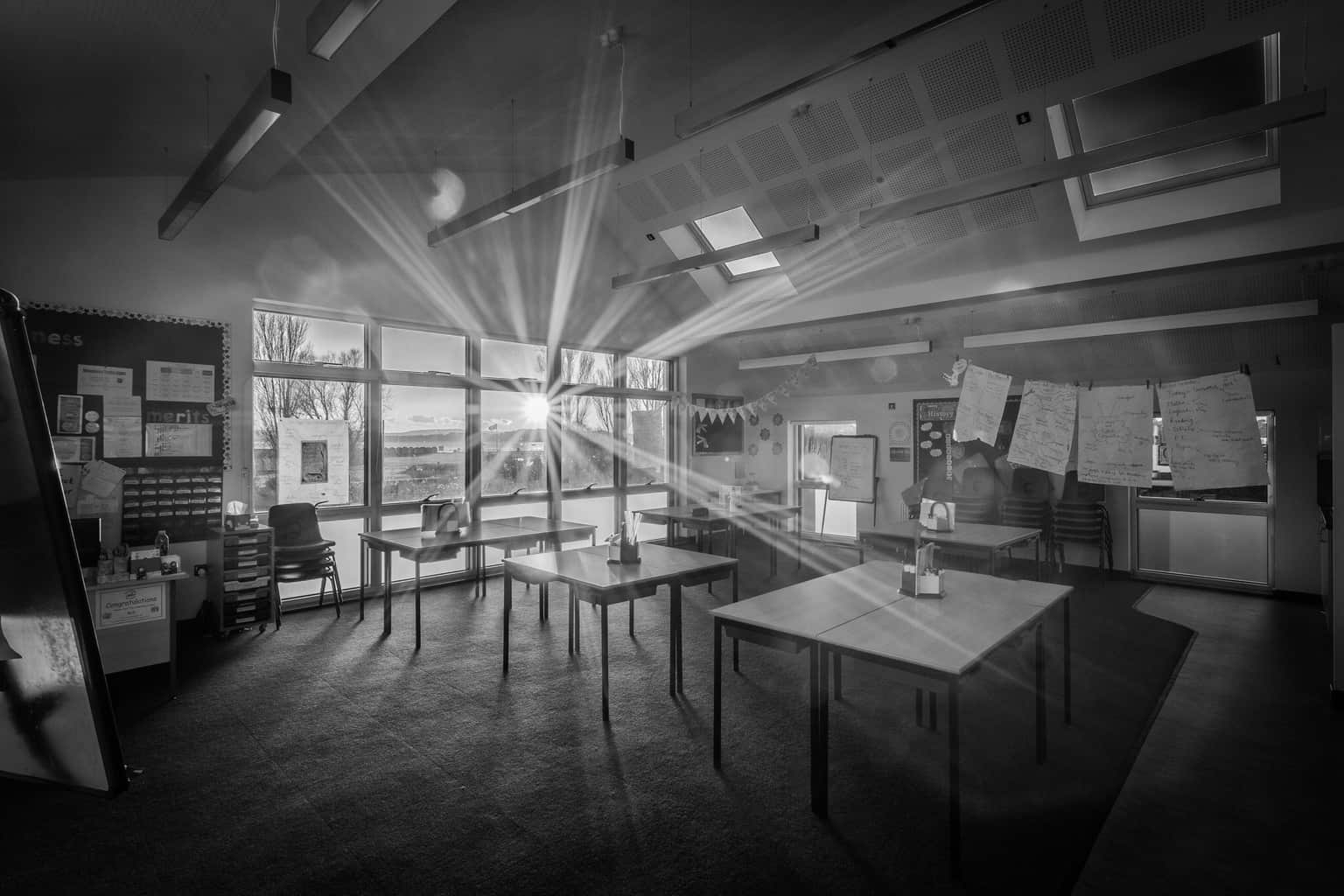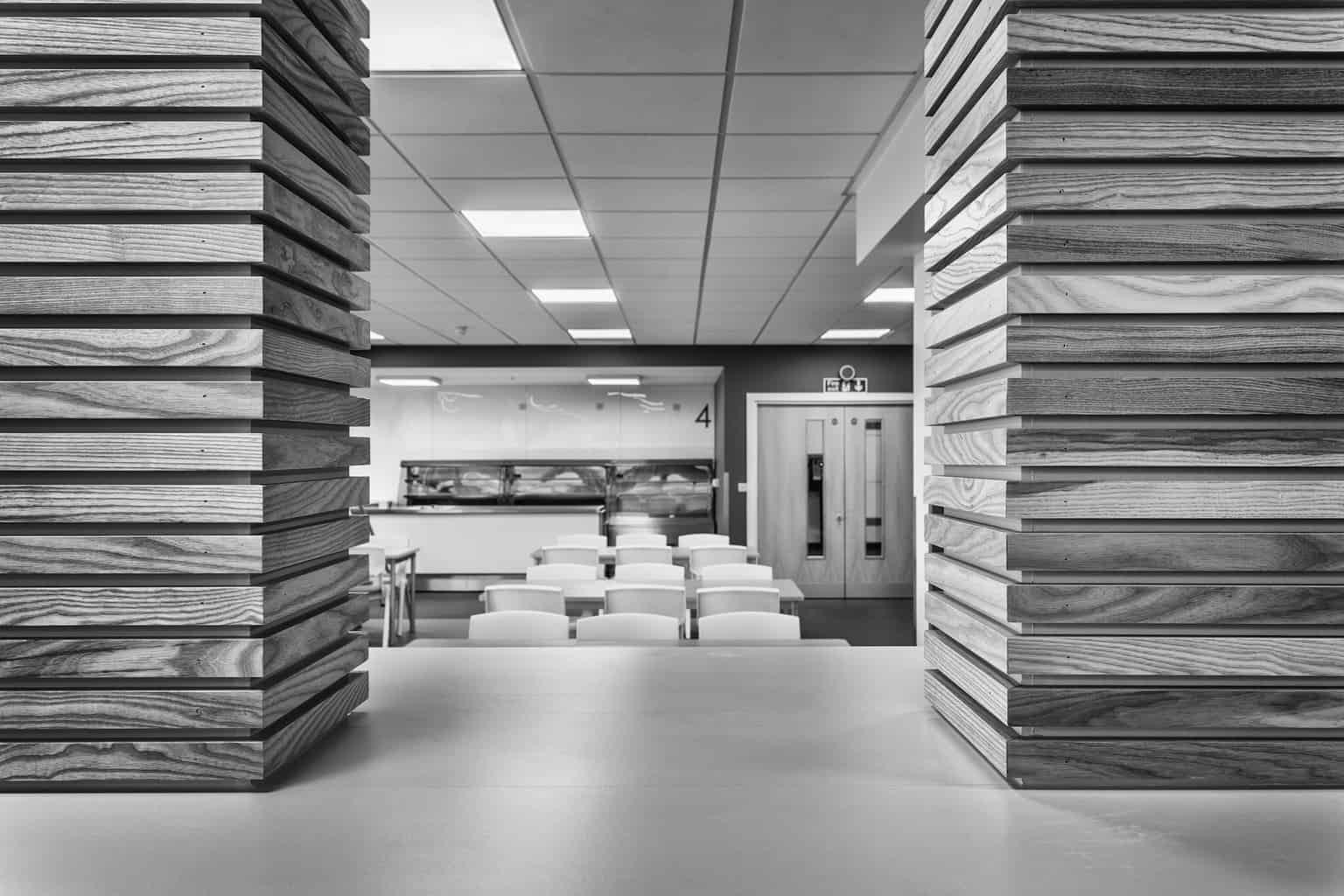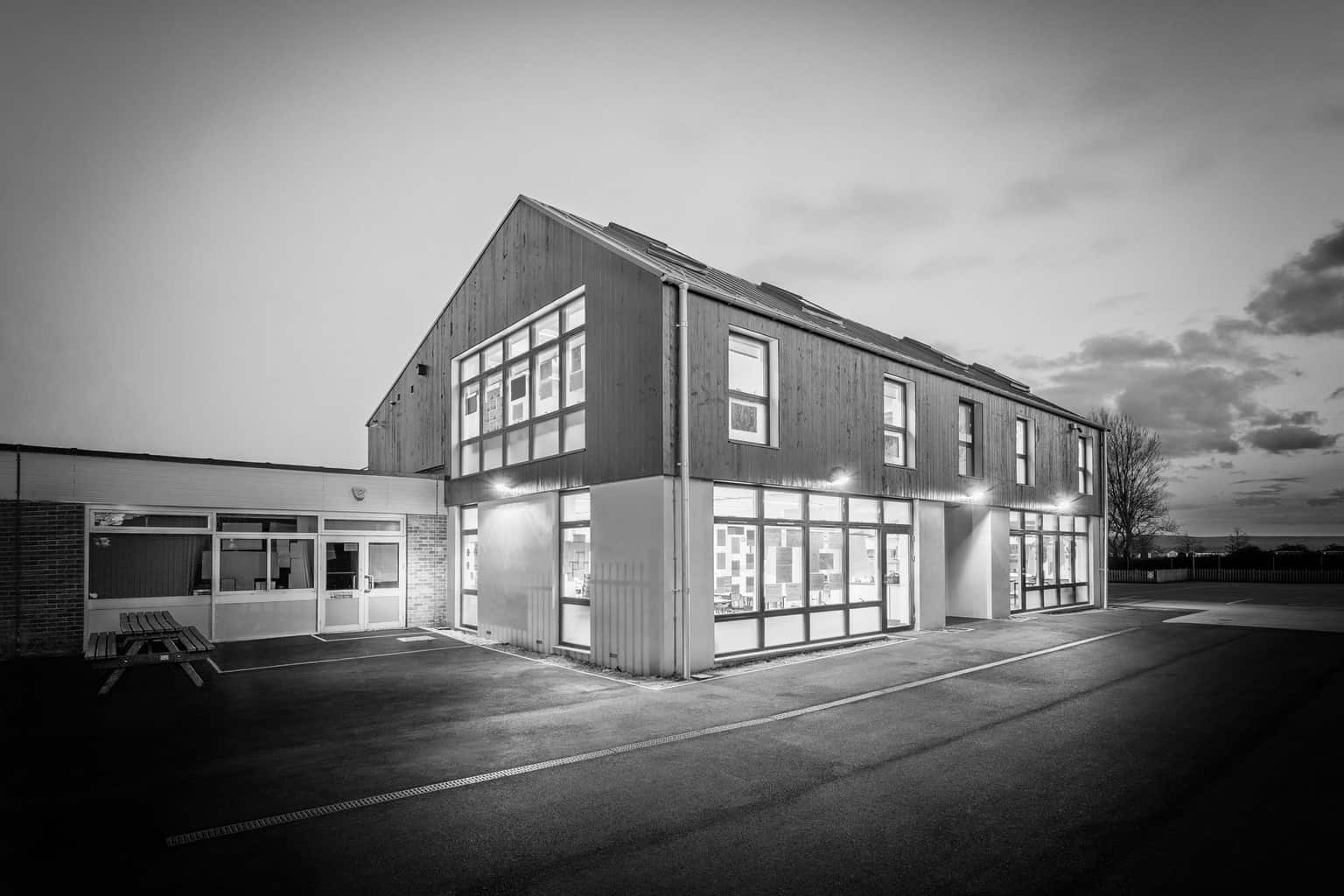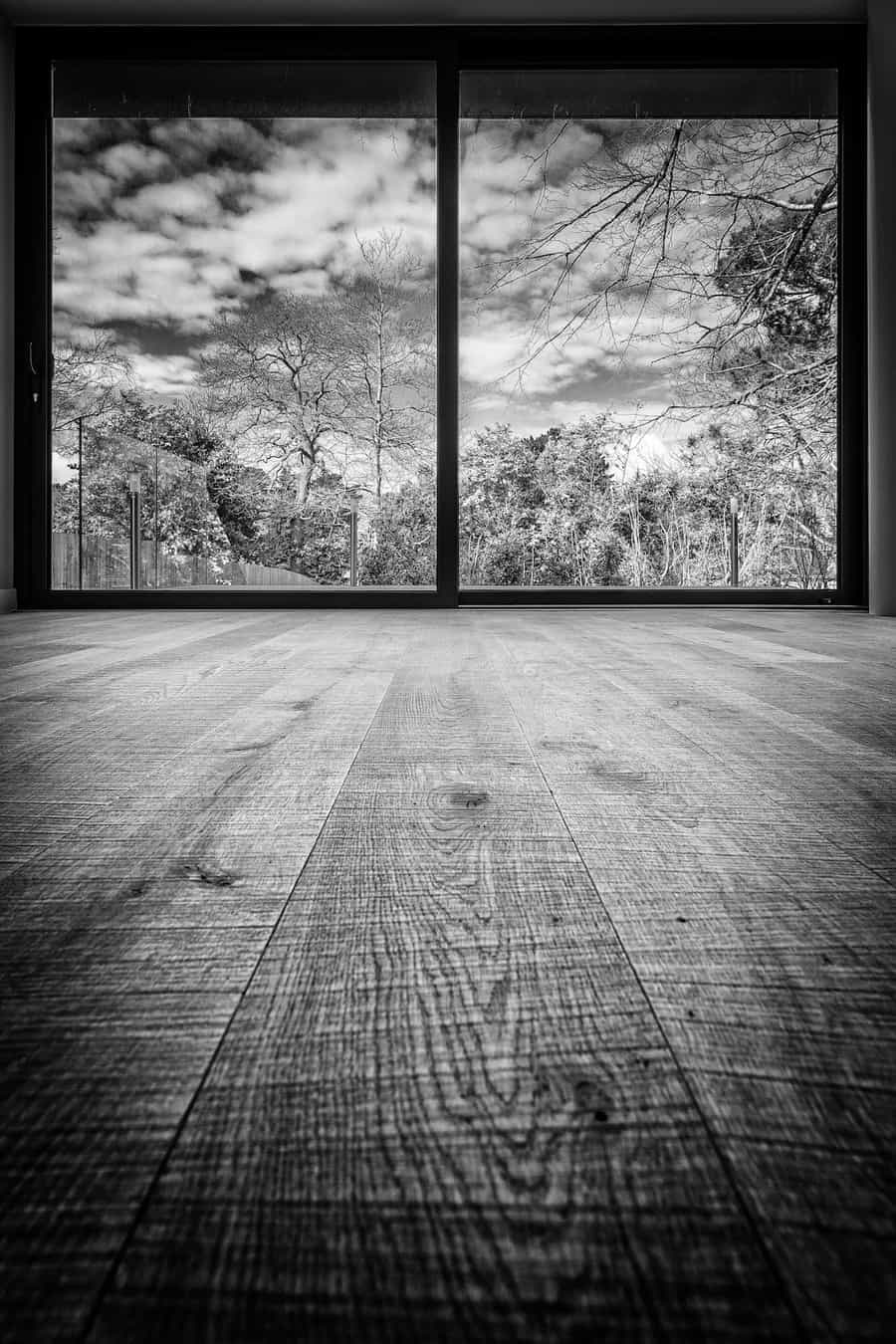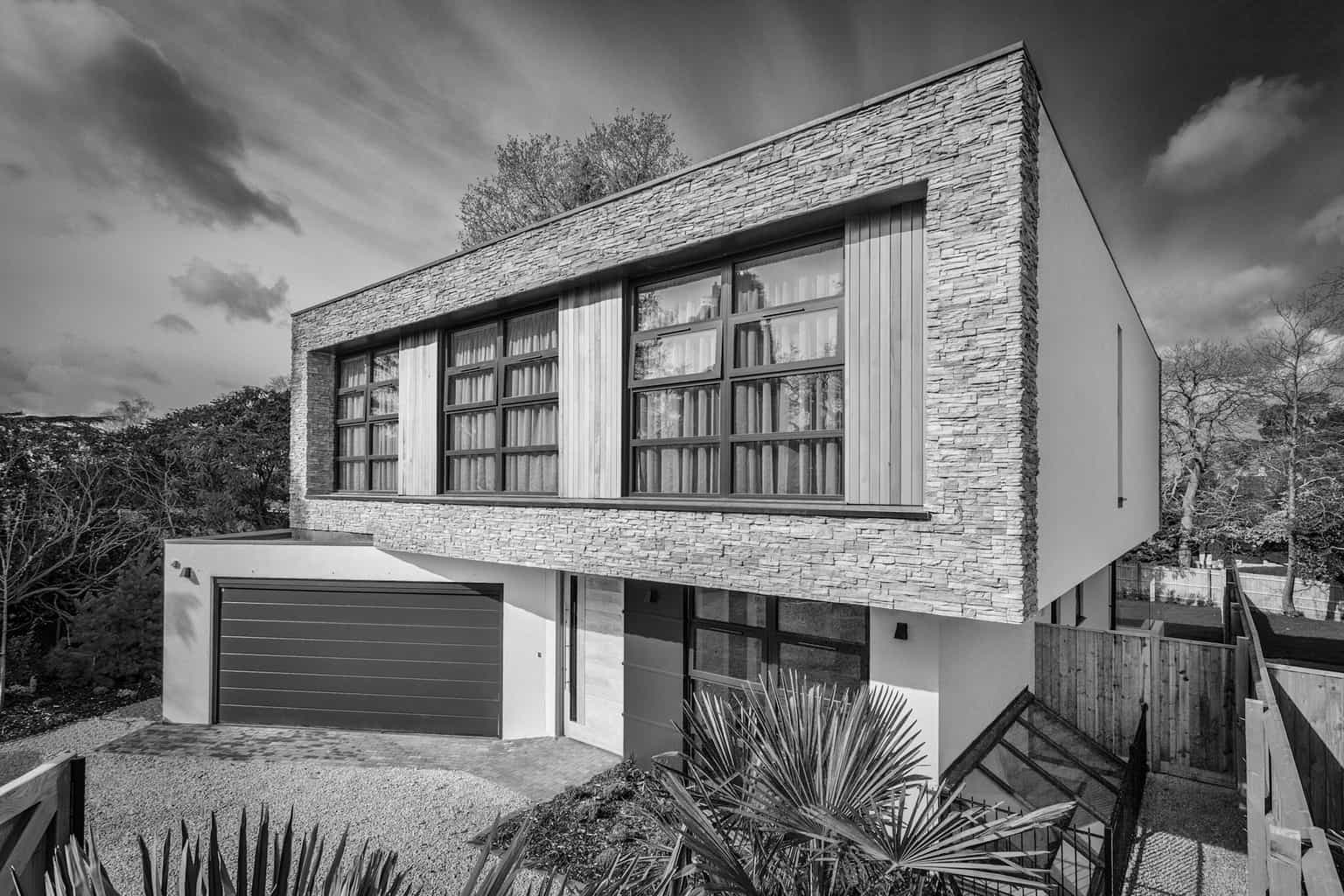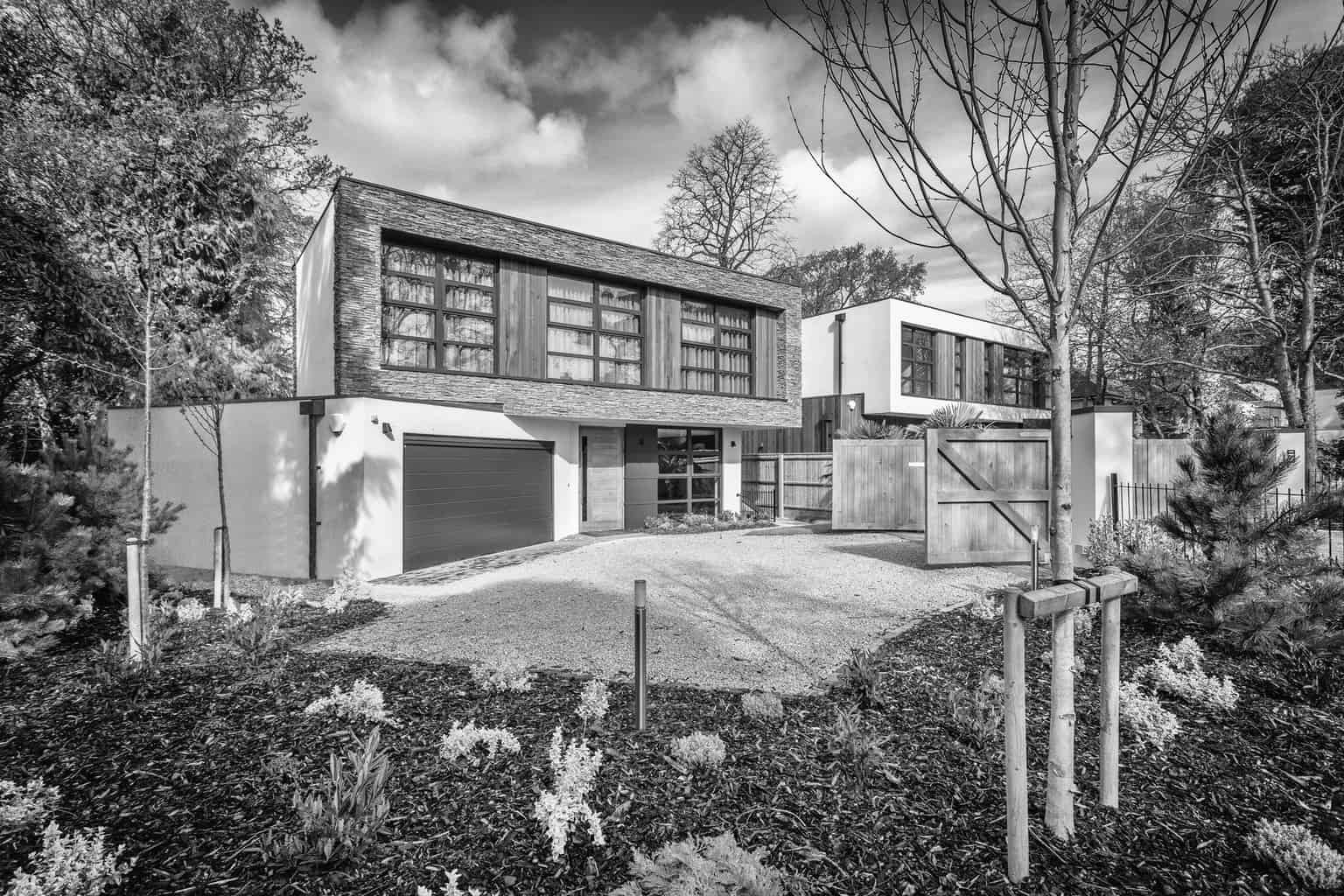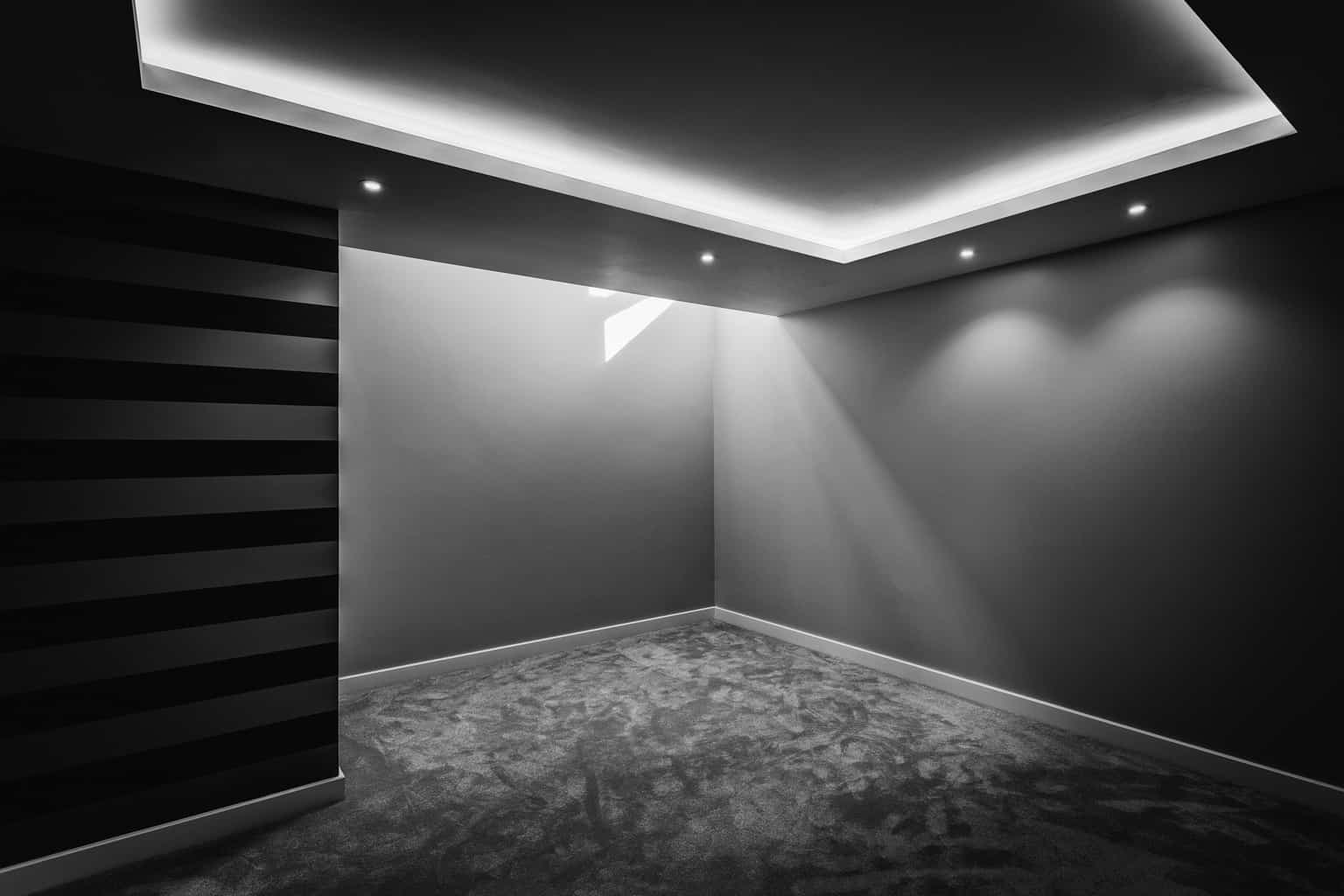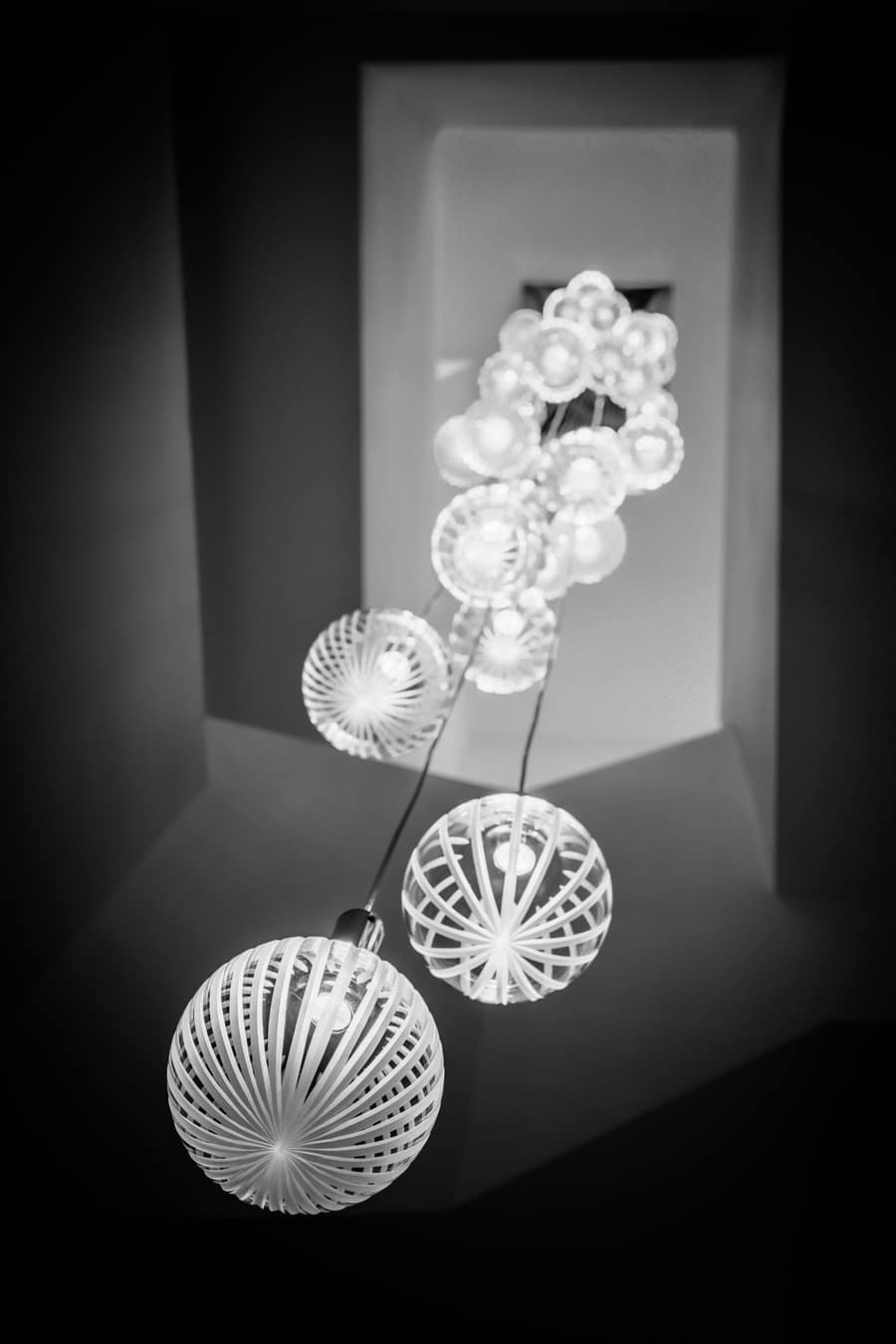 This is my black and white photography portfolio. 20 black and white architectural photography images. 20 interior photography images. 
All pictures of buildings. And all individually edited in Nik Silver Efex Pro. 
A black and white portfolio of architectural and interior pictures! 
I have submitted both my colour and black and white portfolios to the British Institute of Professional Photography BIPP. You can find out more about my photography institute, the BIPP, at www.bipp.com. 
Rick McEvoy Photography Blog
Wednesday 2nd November 2016