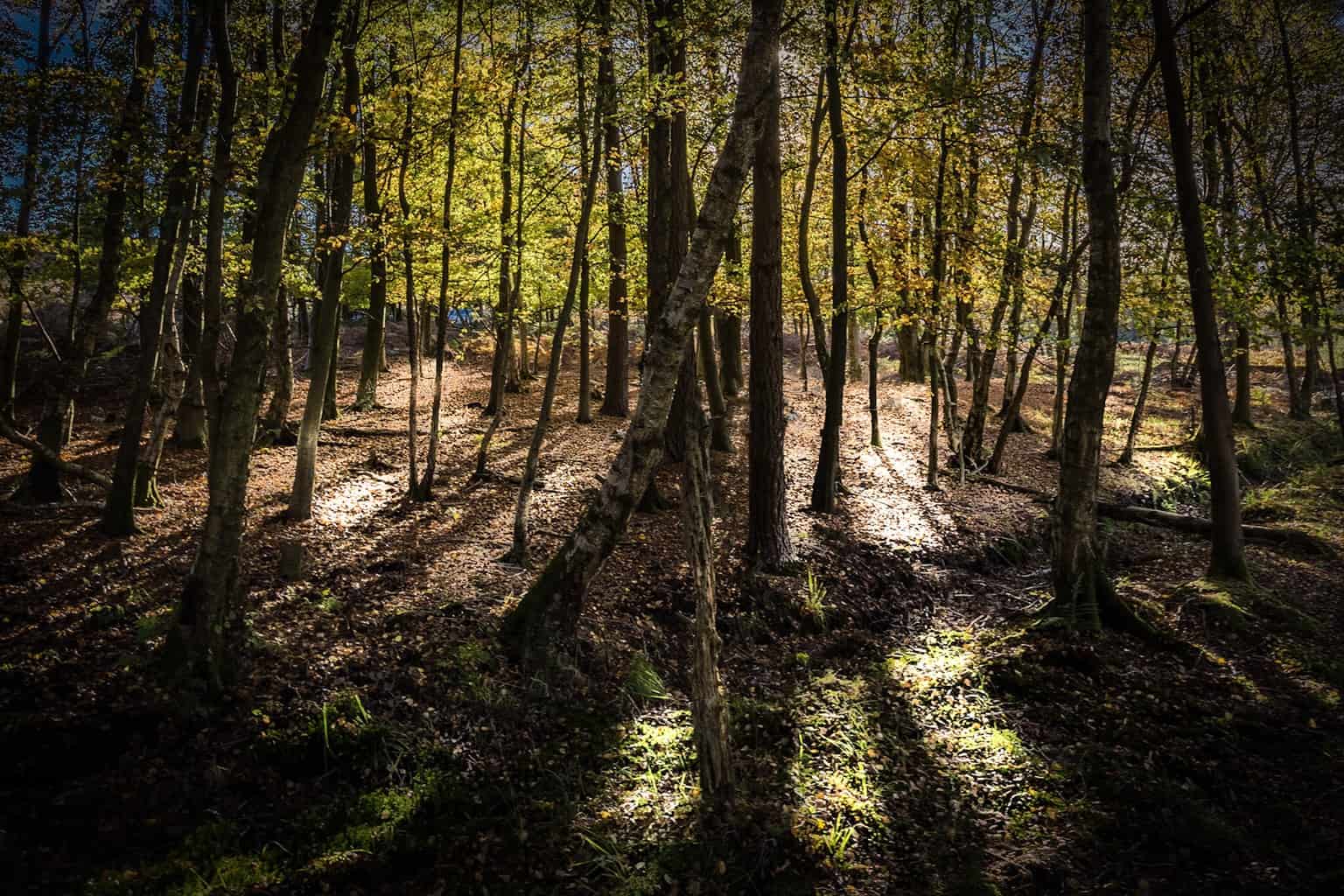 Now I know I said that I was not going to post this image again, but here I am. To be fair, it is only part of the image.
And that is the point of this post.
Cropping.
Cropping a photo in Lightroom is particularly easy to do.
But back to why did I crop this image?
Take the picture above. I have been talking all week about this image.
The light on the ground.
The light illuminating the greens in the trees.
The sun shining through the forest.
The warming effect of the sun on those lovely autumn colours.
The New Forest on a sunny autumn day.
A forest in sunshine.
The effect of the trees on the light.
This is the story of the picture.
So, looking at the image at the bottom of the screen, why did I include all that other stuff? Or put it another way, why did I not crop out some of the scene to get down to the actual story in the picture?
Is the cropped image better?
I think so.
I have cropped the bottom of the portrait format image into a landscape format. This is basically the bottom part of the image.
Thankfully as the picture was taken on my Canon 6D with Canon 17-40mm lens there is plenty of detail to cope with such a crop.
Cropping takes things away from a scene. Less in an image can be more.
And now I have the picture I was after.
Finally.
After all that time.
I crop first these days. But forgot on this image.
Now I have got that sorted I am going to redo the edit, as I am still not 100% happy with this image. The crop has meant the processing needs a tweak. I will post the final final image shortly – well once I have finished it!
I am including this image so you can all see what I am talking about, and tomorrow I will explain what I was not happy with in the edit since I cropped the image.
The crop has changed what I want out of the image a bit, so I need to redo some of the local adjustments.
Thinking about it there are probably three different edits of this image I can come up with. We'll see.
I know I think about these things too much. But I enjoy this part of my photography, and hopefully I will produce a picture at the end of this process that people like.
That is the aim of course.
Nothing else other than the image matters to anyone else but me.
And it is not all about me.
I am going to shut up there and get on with polishing off this image.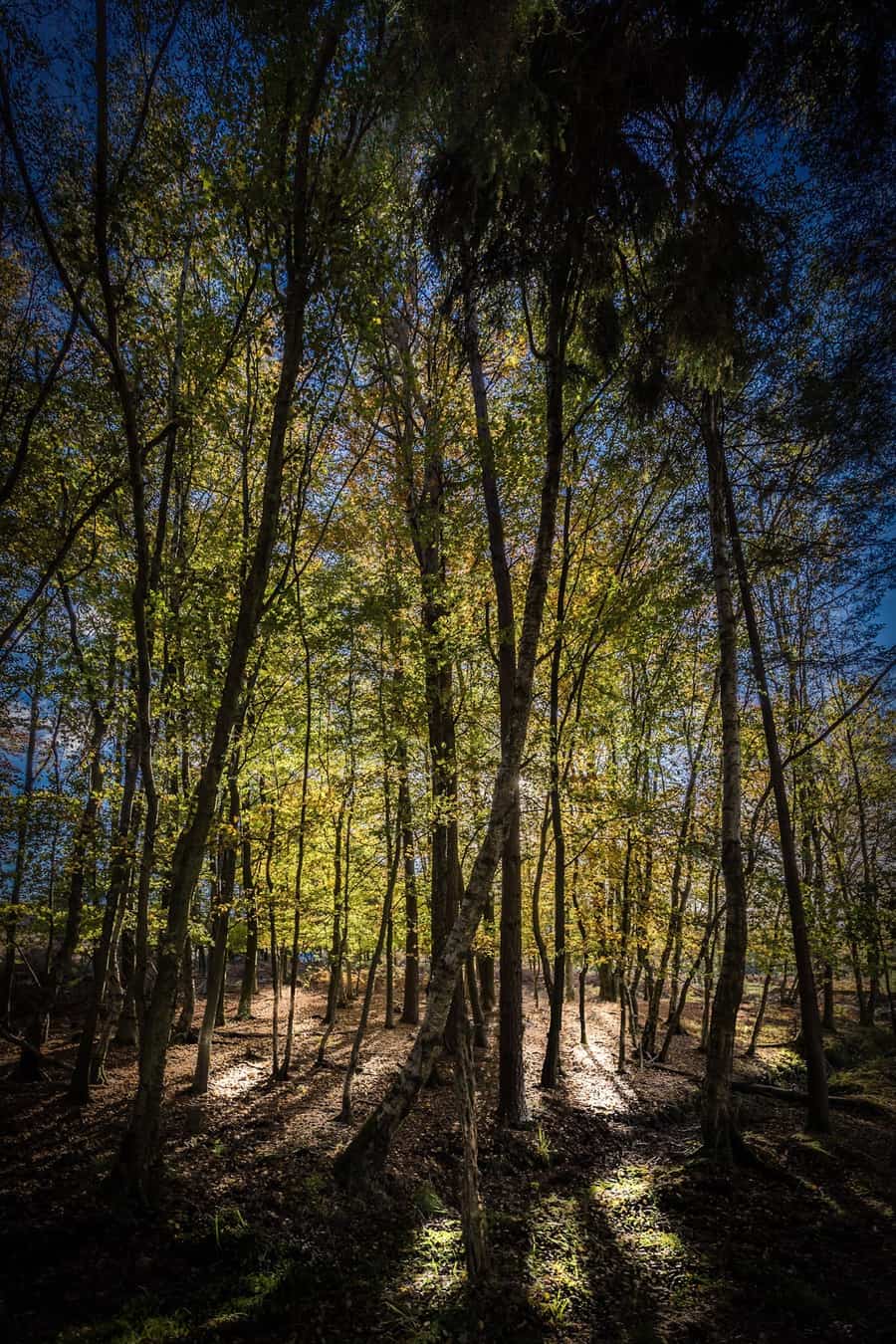 No not this one – the one that I will probably publish tomorrow. 
Rick McEvoy Photography
Saturday 19th November 2016