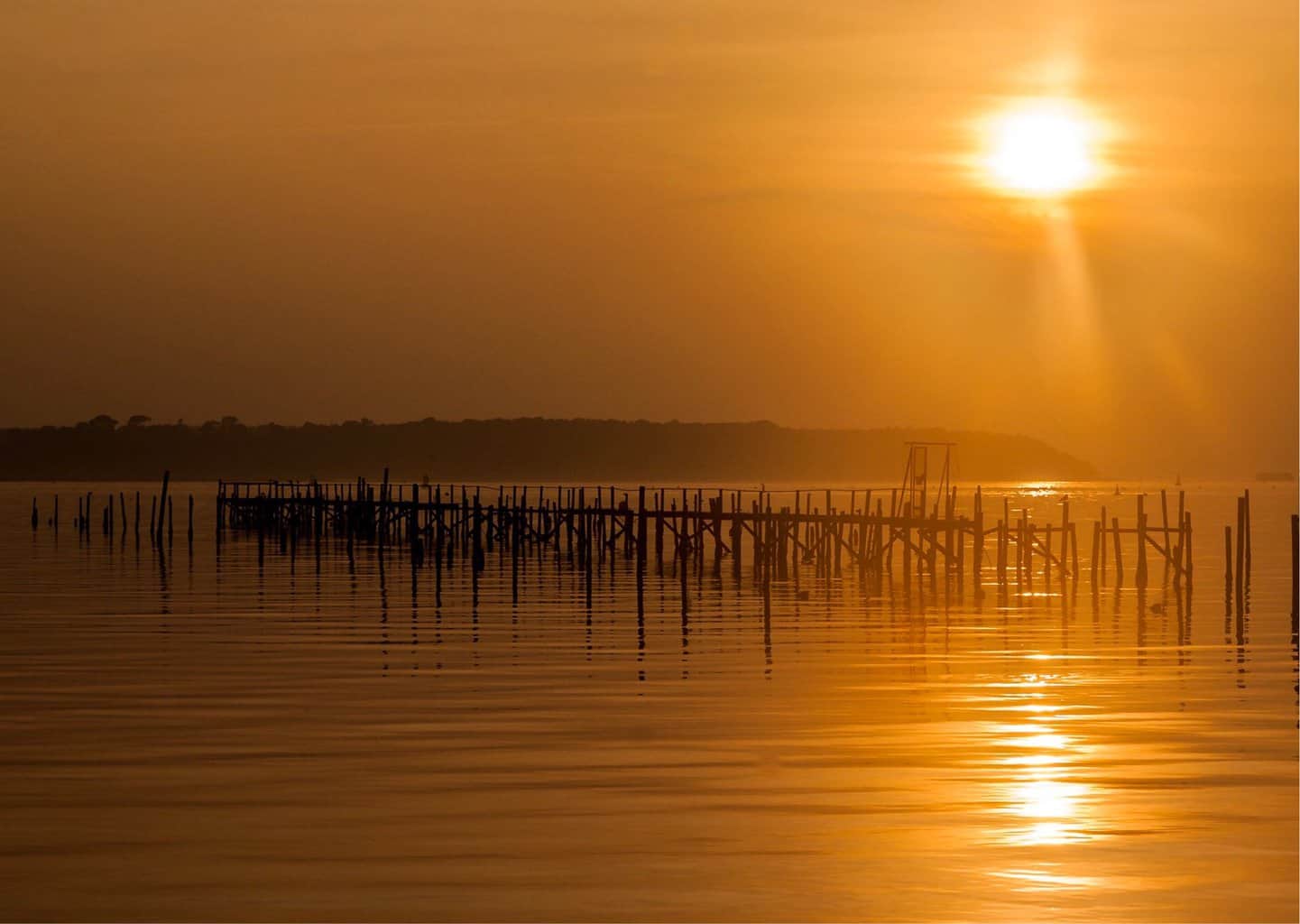 After the time spent working on my portfolio (which I have now submitted to the BIPP) my blog content is going to change, One of the things I will be going back to is my pictures of Dorset.
I will post 1 or 2 Pictures of Dorset each week on my blog, some new images, and some older images that I have found and re-edited. 
To start with I will be publishing some of my favourite pictures. And this is a good start for a cold but sunny Monday morning here In Dorset.
This is one of my favourite locations to photograph in Dorset, starting with the magical view of Sandbanks that greets you as you drive down Evening Hii, the road sweeping to the left as the view opens up. And then all of a sudden you are down at sea level (well just above it but you know what I mean!!).
And this is where I took this picture,  
The image in this post was taken from Shore Road at the foot of Evening Hill. I am shooting straight into the sun using my Canon 5D, 1/500th second, F16, ISO 400, Canon 24-105mm lens. Focal length used 75mm.  
This is a single image capture. This image was processed in Lightroom. Processsing was all about the colours in the image. The colour is the story here. Well the colour and the location.
I will produce a black and white version of this image, as I always do, which I will post later on today if time permits. 
But in the meantime you can check out my webpage dedicated to some of my pictures of Dorset. This page is going to be revamped shortly, but it is still worth checking out (I know I shouldn't say that but if I don't who will??) at
www.rickmcevoyphotography.co.uk/dorset-photographer
Rick McEvoy Photography Blog
Dorset Photographer
Monday 7th November 2016