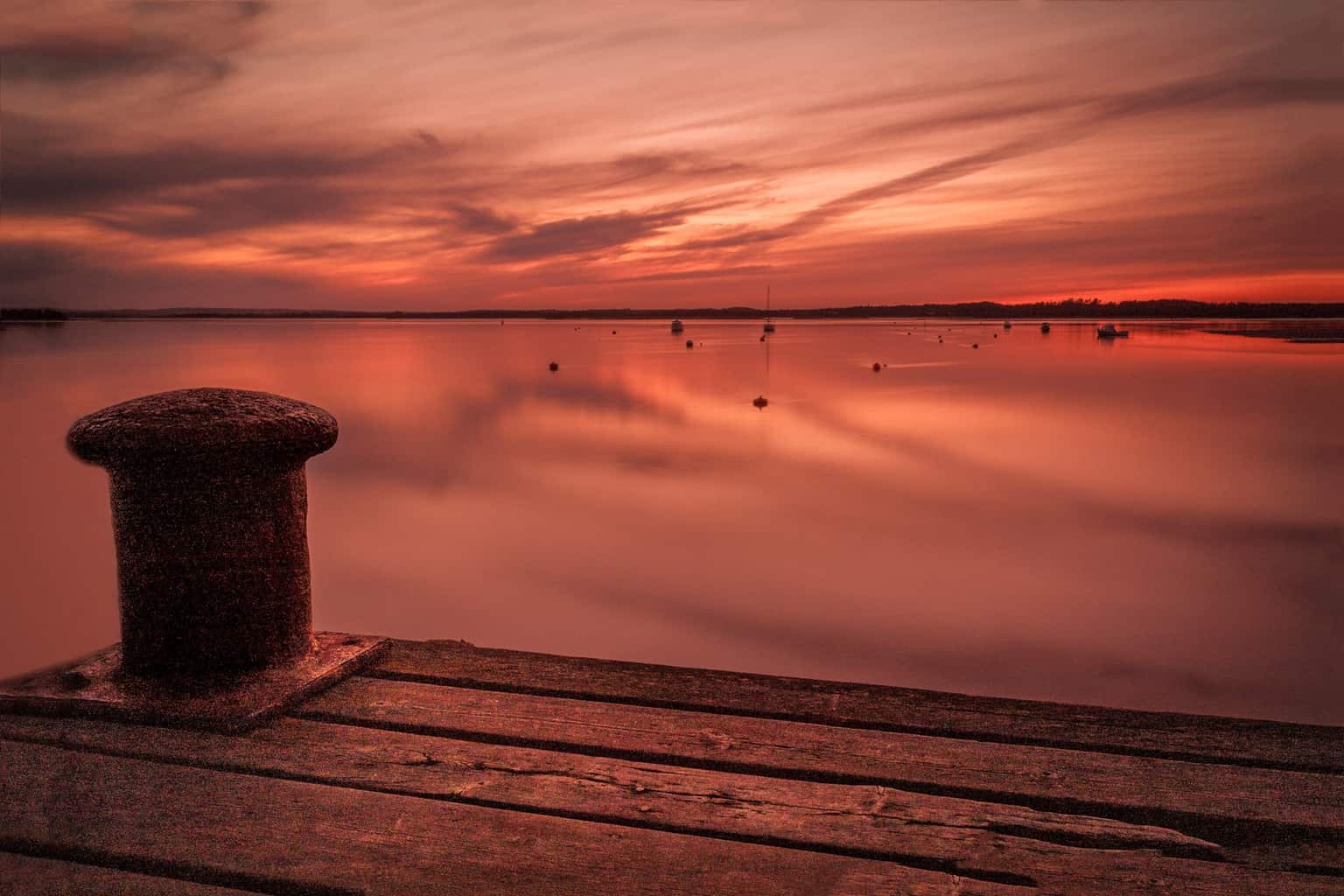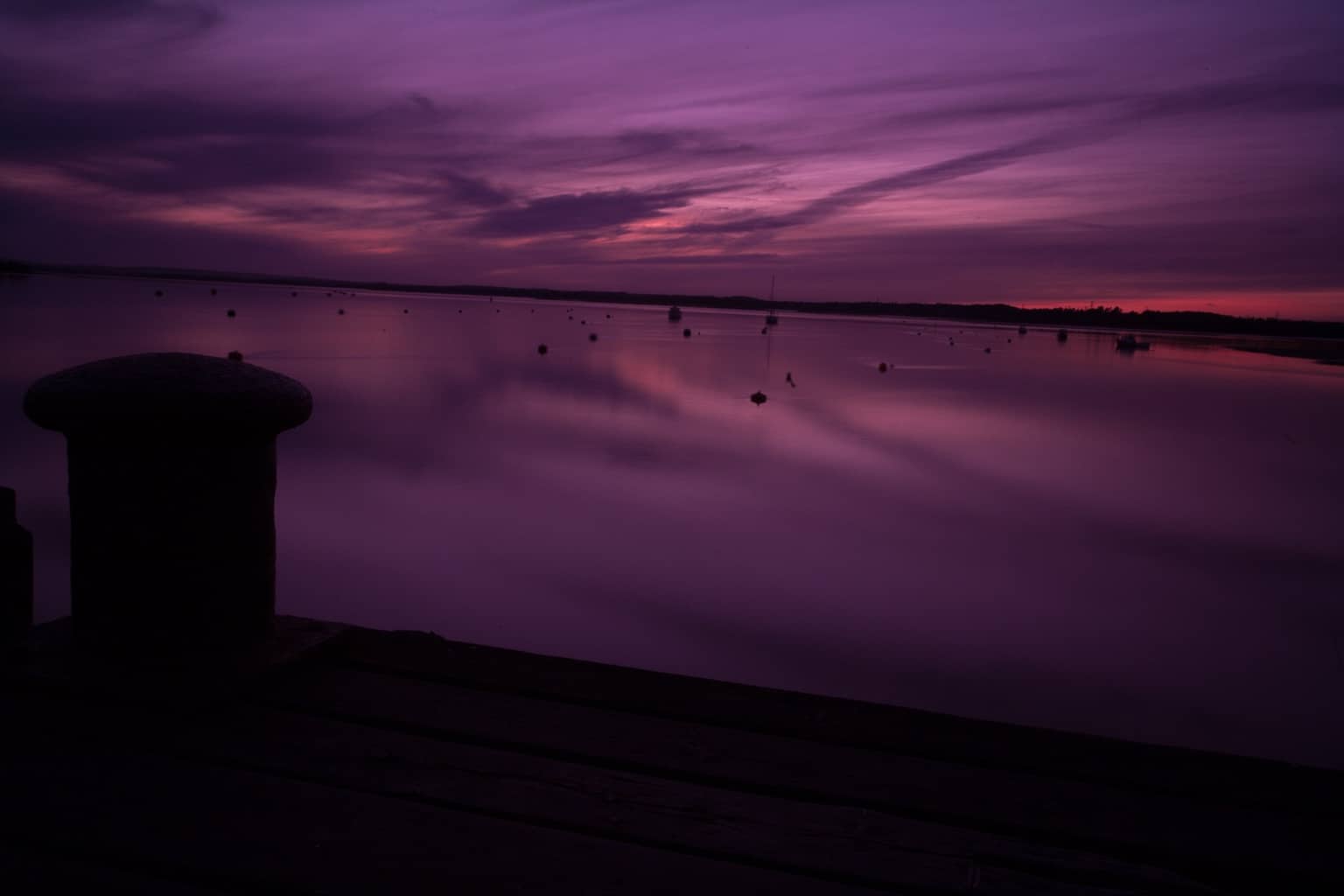 This really is amazing. (And yes I nearly called this post The Good, The Bad and The Ugly – the first two were coincidental, the last description not so).
The problem I had was the composition.
Basically the composition was dreadful, but this is quite an old picture so I will take some comfort from that.
But what to do? 
When I straighten the horizon the metal post on the left is right on the edge, and I dont want that. I want a gap around it.  And I don't want that other piece of metal in the shot really (I removed that using content aware fill and clone stamp tools in Photoshop).
I do most of my digital editing work in Lightroom, but at times like this I have to go to Photoshop. There is a fantastic feature called Content Aware Cropping, where you crop out and let Photoshop fill in the blanks.  Yes really.
If you have Photoshop just check out this tutorial about how to use this fantastic feature – it really is easy to use as well so just give it a go. 
And if you haven't got Photoshop you can try Photoshop and Lightroom for 30 days here – this is a free trial, and after the 30 days you can continue to use the software using an Adobe Creative Cloud Photography subscription, which costs less that a tenner a month. 
This is how I get Lightroom and Photoshop.
Back to the photo – a nice capture, and a lovely tranquil scene, but poor composition which I have fixed in Photoshop.
For completeness the image capture was 13 seconds at F22, ISO100 on my Canon 5D (that is how long ago I took this shot!). 
Tuesday 3rd January 2017