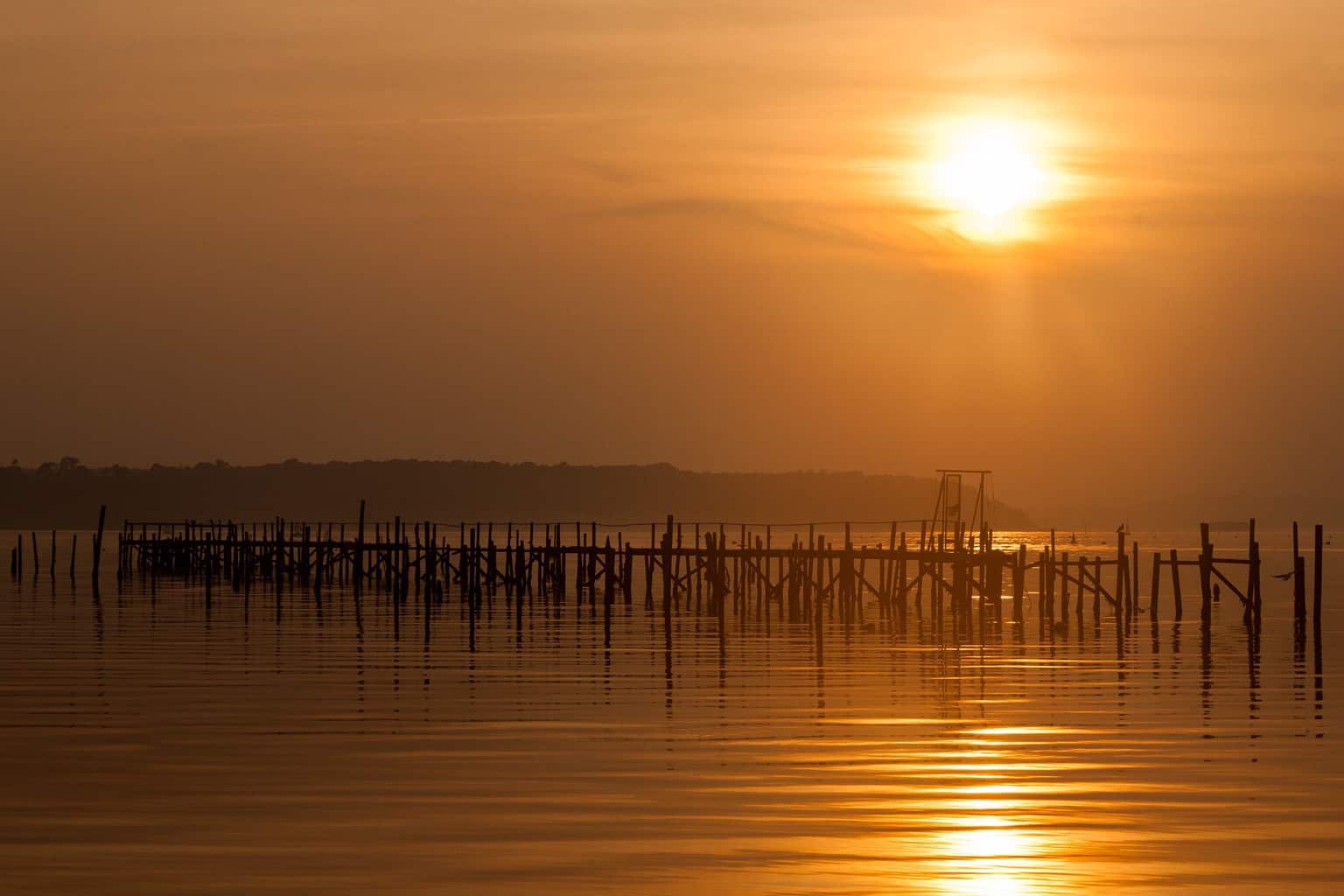 Well it is Sunday morning and the weather is cold and grey here in England. 
So here is some Sunday sun to warm us all up. 
One of my favourite pictures of Dorset. 
This is the jetty you can see from Evening Hill on the approach to Sandbanks in Poole, Dorset. 
Whats not to love? 
Thats all from me for today – please check out my blog post tomorrow at
 http://www.rickmcevoyphotography.co.uk/blog
and also check out my Dorset pages at
Dorset photographer http://www.rickmcevoyphotography.co.uk/Dorset-photographer
Poole photographer
 http://www.rickmcevoyphotography.co.uk/Poole-photographer
Sandbanks photographer
 http://www.rickmcevoyphotography.co.uk/sandbanks-photographer