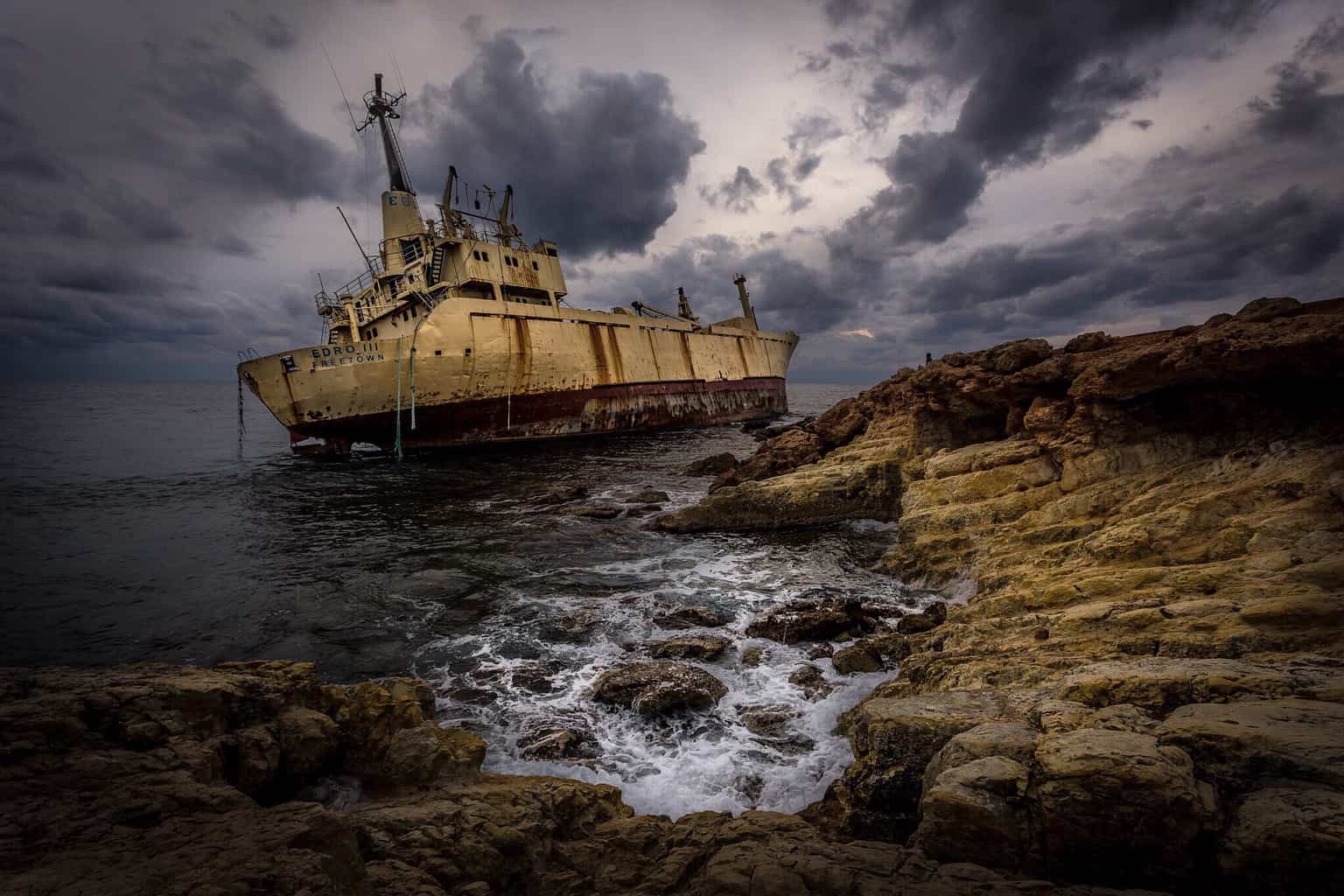 This image is one of my best. 
Next week I am going to have a play and see if I can make this shot even better. Colour, split tone, black and white. Who knows??
Now this is why I love landscape photography – the endless possibilities. 
Pop back to my blog tomorrow for more from me – that is enough for a Sunday morning!