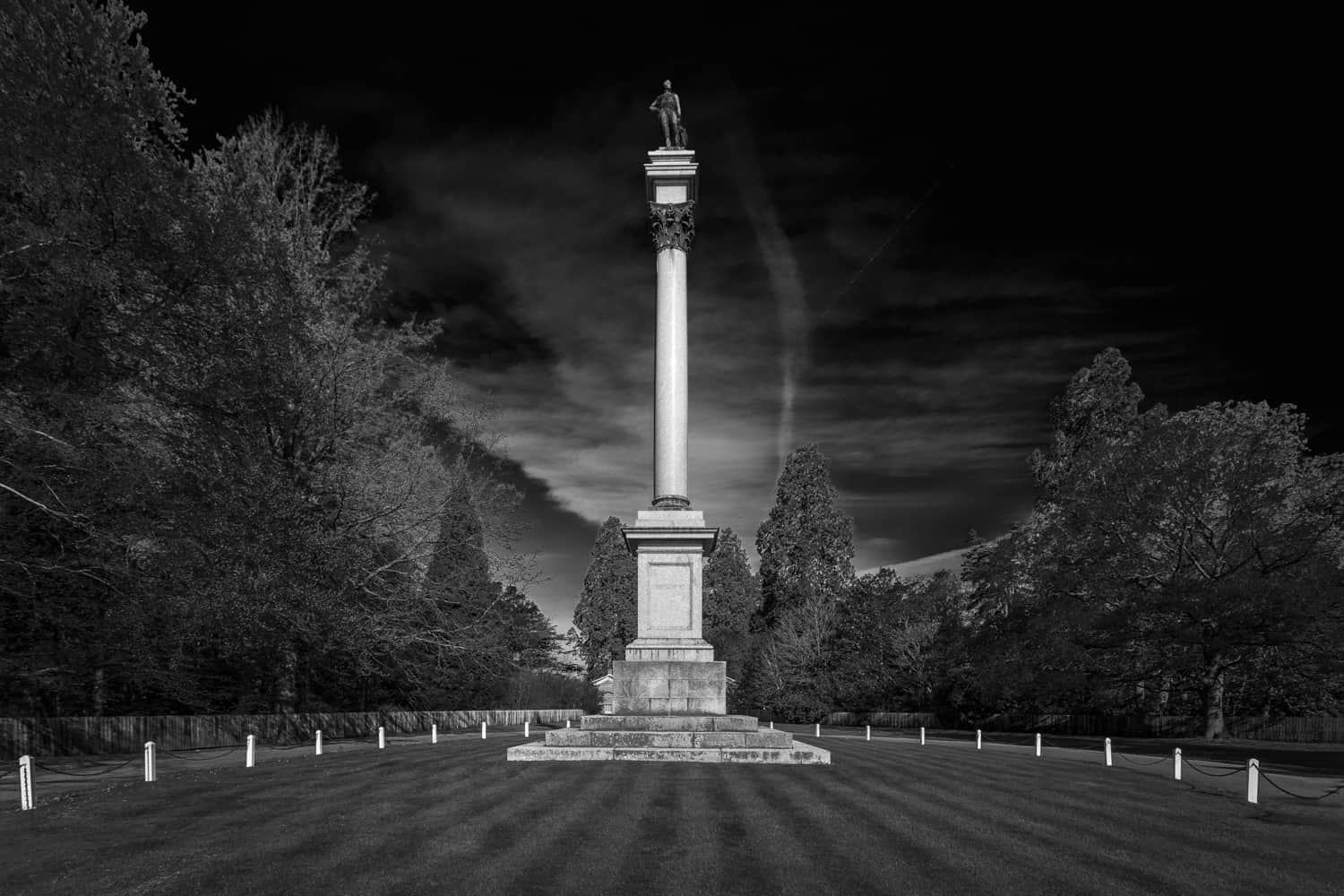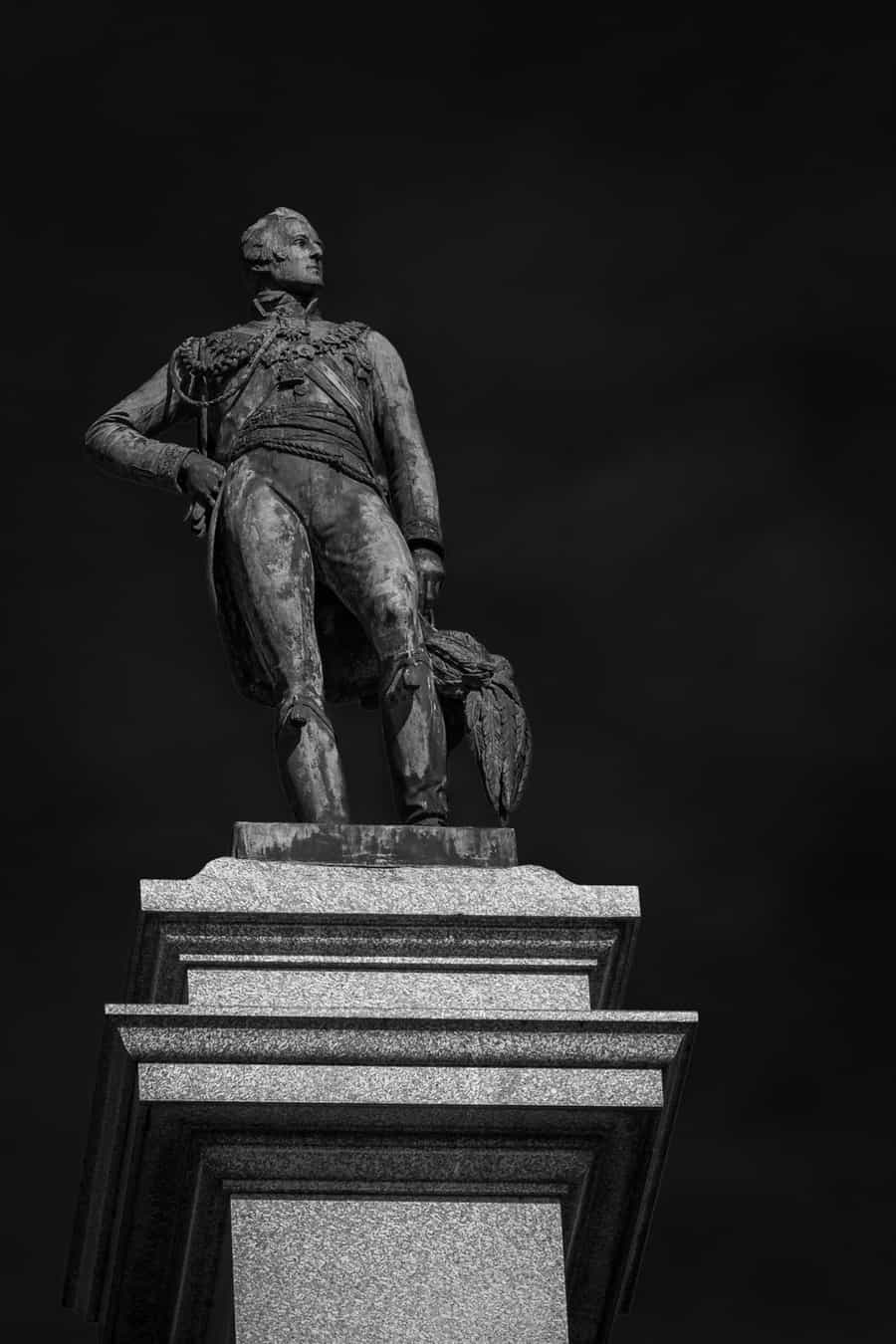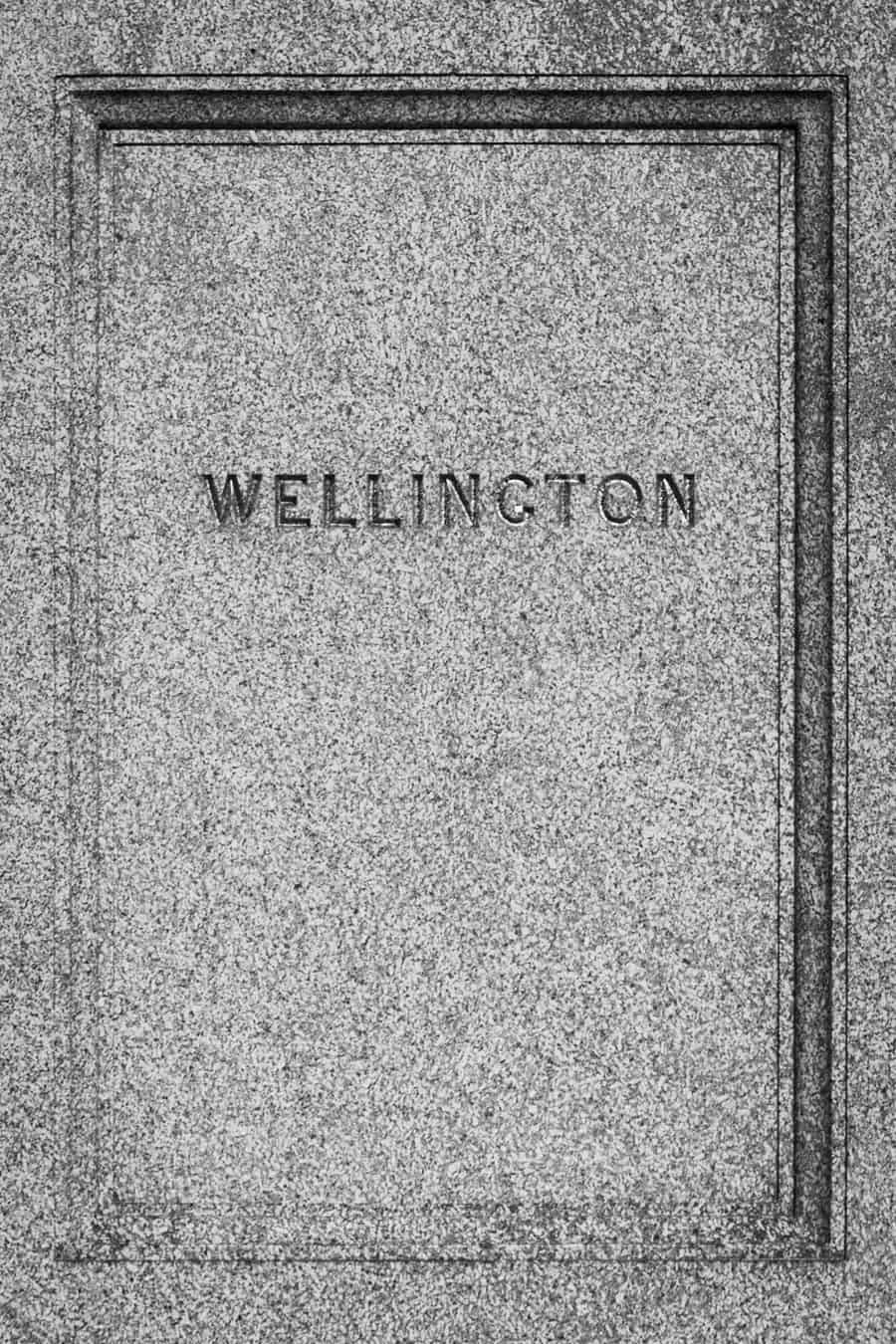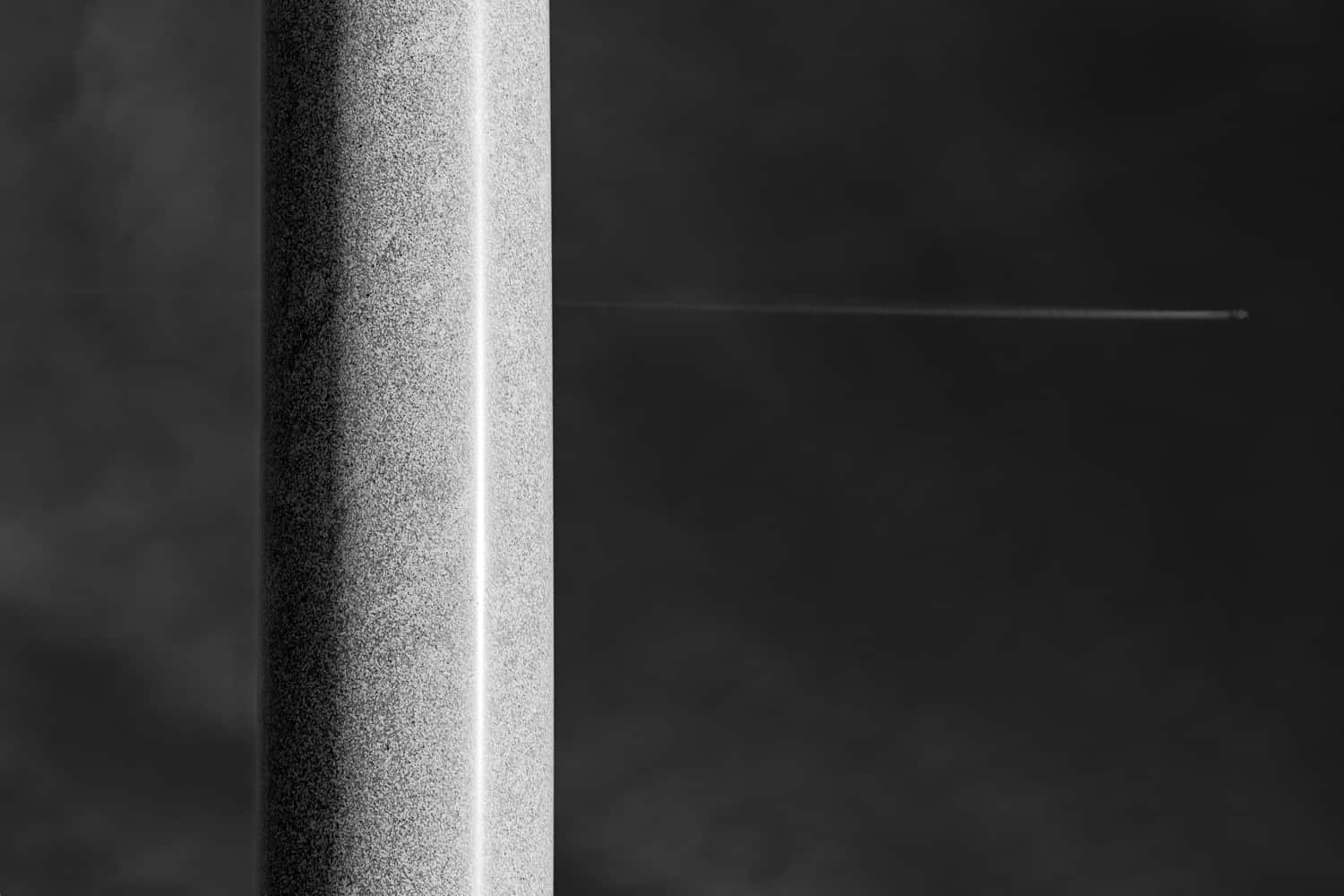 Which do you prefer?
I like the colour set, and the black and white set. Well I would say that wouldn't I!
Seriously….
I like the rich, vibrant colours in the colour set. And removing the colours leaves the structures and the textures.
So how did I get the black and white set?
The black and white images were created using Nik Silver Efex Pro, and I used the same Preset, full spectrum, for all the images. Don't tell anyone but it really was a case of clicking on the image, selecting "edit in Nik Silver Efex Pro", choosing the preset and selecting save. The images popped back into the Lightroom Collection next to their colour versions.
I used the final colour edits and put them through the Nik Software.
Very slick. Very impressive.
I chose the Full Spectrum preset quite simply as I liked it on the first image – I liked the dark sky with the column of the memorial providing a stark contrast. I thought this would work well with as all five images, and I wanted a consistent look and fell, so really happy with the results.
And I have managed to get these two sets of five images produced quickly and published out in the big bad world, which is really what this is all about.
No point me spending hours in Photoshop if no-one gets to see my work is there? No this is about the content more so than ever – I want to create new work rather than sit and stare at my computer analysing pixels. (And I spend enough time listening to photography podcasts so the learning never really stops).
So I am going to concentrate on getting out and producing lots more new work this summer, as well as carrying on with my commercial photography work.
I hope you have enjoyed my musings and deliberations on the 10 images produced of the Wellington Memorial, and also I hope you have liked some of the images? Please let me know which you prefer, and also while I am on that subject get in touch if you have any photography related questions.
Thanks for reading this post, please call back tomorrow for a rubbish video or a new picture – not decided yet!
www.rickmcevoyphotography.co.uk