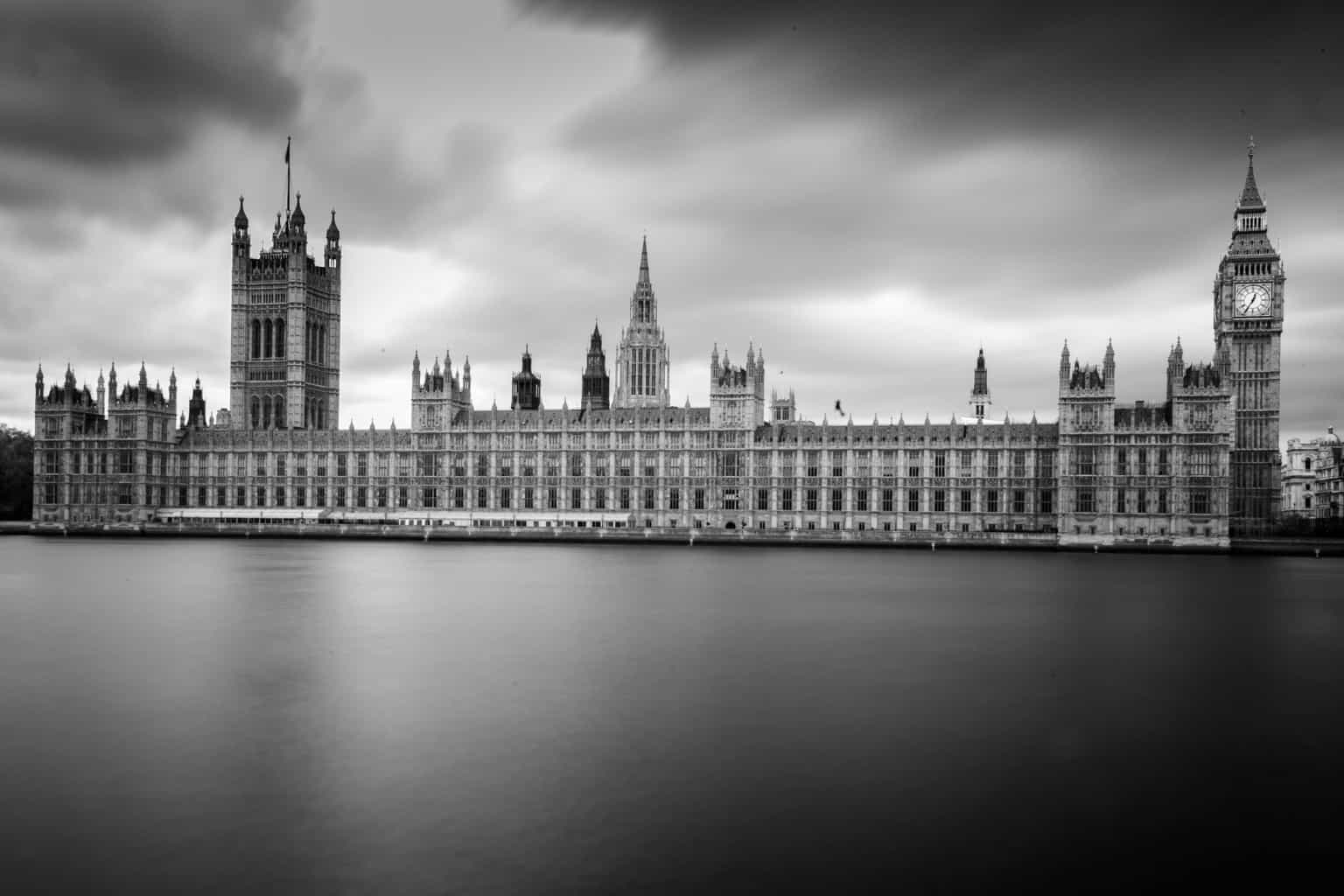 This black and white picture of The Palace of Westminster in London was taken a long time ago using my Canon 5D. A lot has happened since then…
And a lot is happening there at the moment.
Enough of that.
The black and white conversion using Nik Silver Efex Pro consisted of the following.
Neutral preset
Green filter
Save.
That's it!!
Here is the colour version I was working from.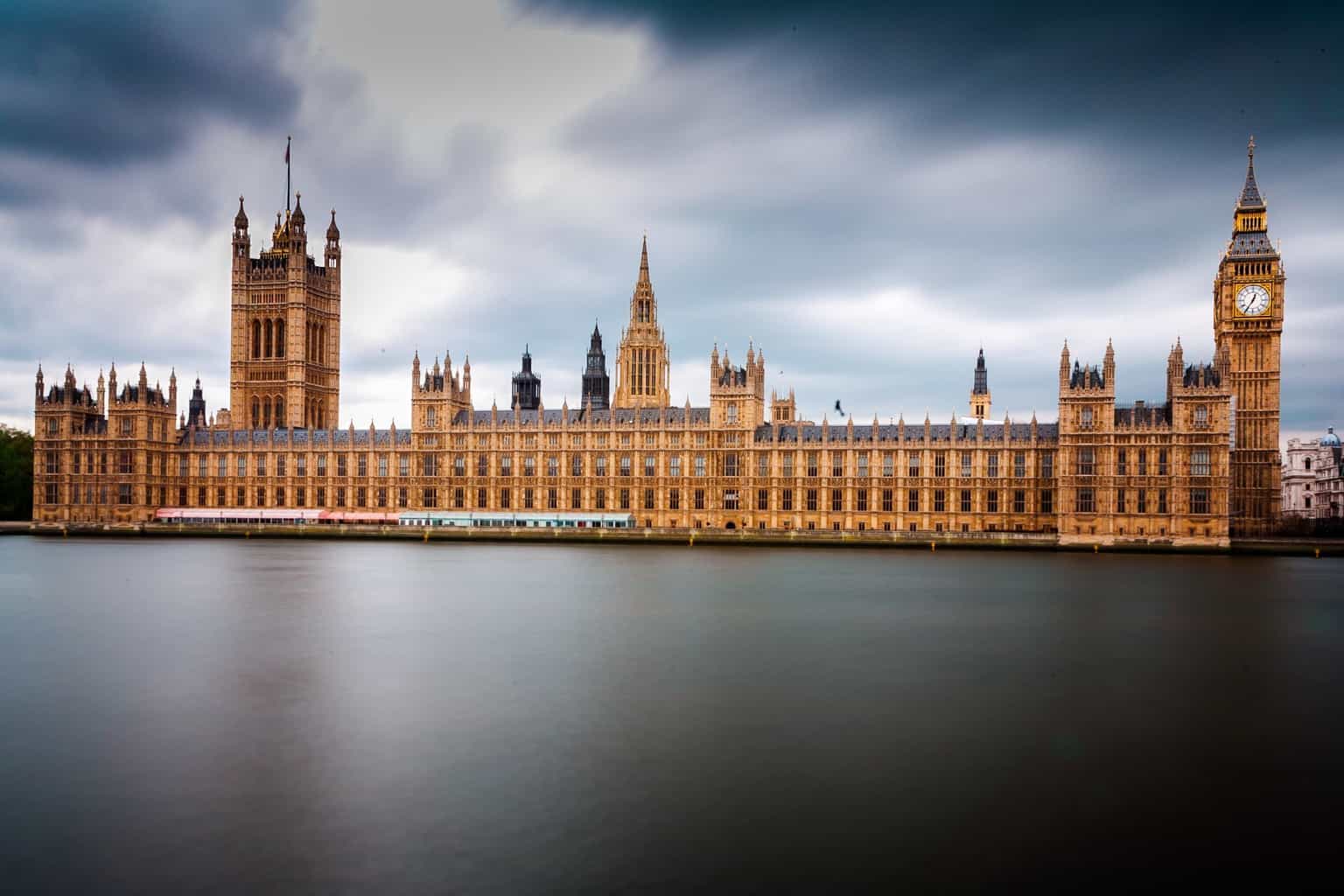 And here is the RAW version. No I know not the best image capture but it still amazes what you can achieve even with a capture like this!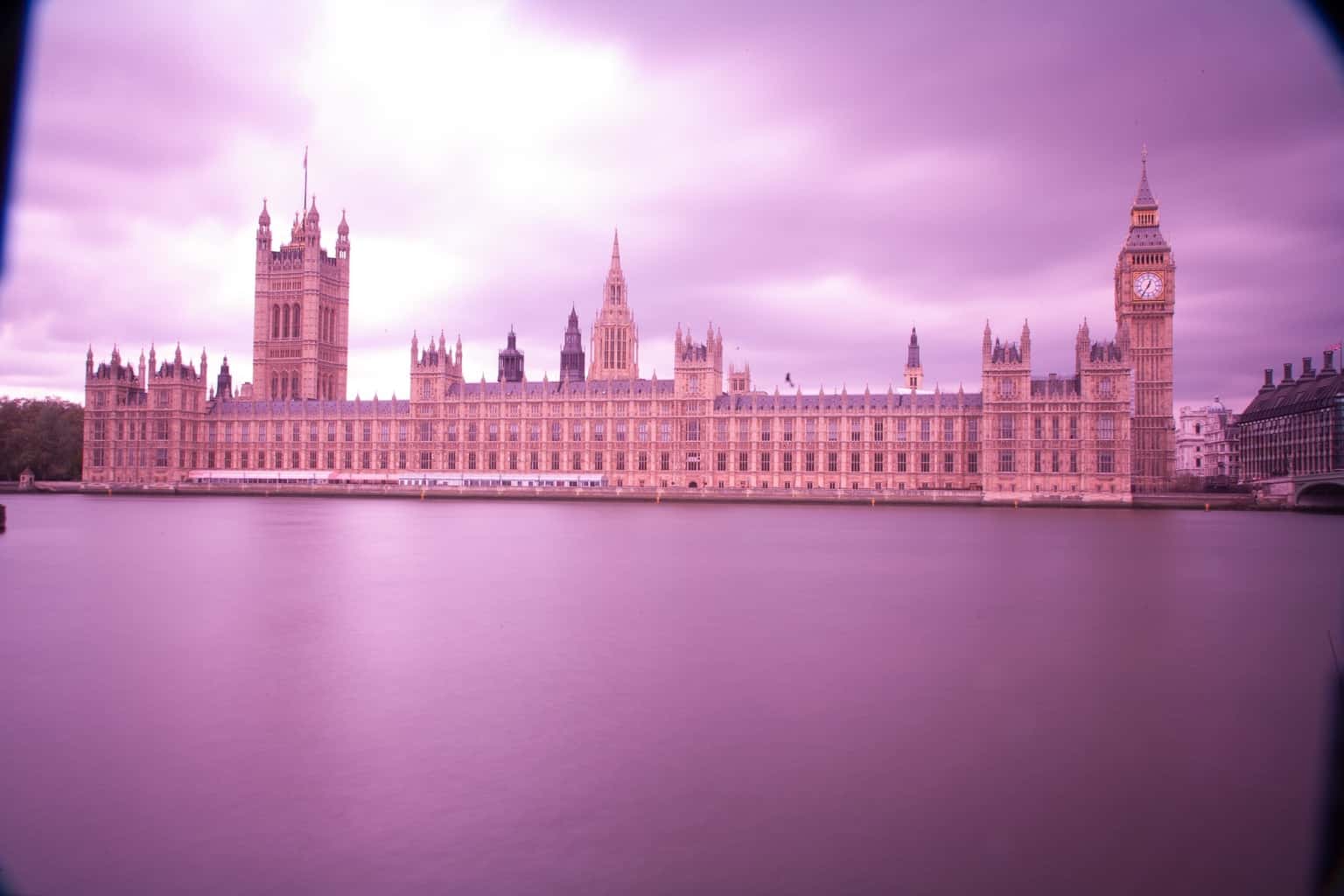 Look out for lots more pictures of London today on my blog at www.rickmcevoyphotography.co.uk/blog
Rick McEvoy Photography
13th July 2016
www.rickmcevoyphotography.co.uk