Lightroom Mobile. I use it every day. Literally every day. Recently I have noticed some new features which I am liking a lot.
Not sure when they appeared, as what I notice depends on what I am doing in Lightroom Mobile instead of Lightroom on my PC.
The first new thing is this. In Lightroom Mobile, select either Share or Save to Camera Roll (using the arrow top right hand corner), and what you get is the option to save as a small image 2k or maximum size. That is it. Now I am not sure if re that is an actual image size of 2k (as I am typing this on my phone) – post update from my PC – yes it is/ no it isn't (delete as applicable).
This image saved using that function is 684kb. Remarkable.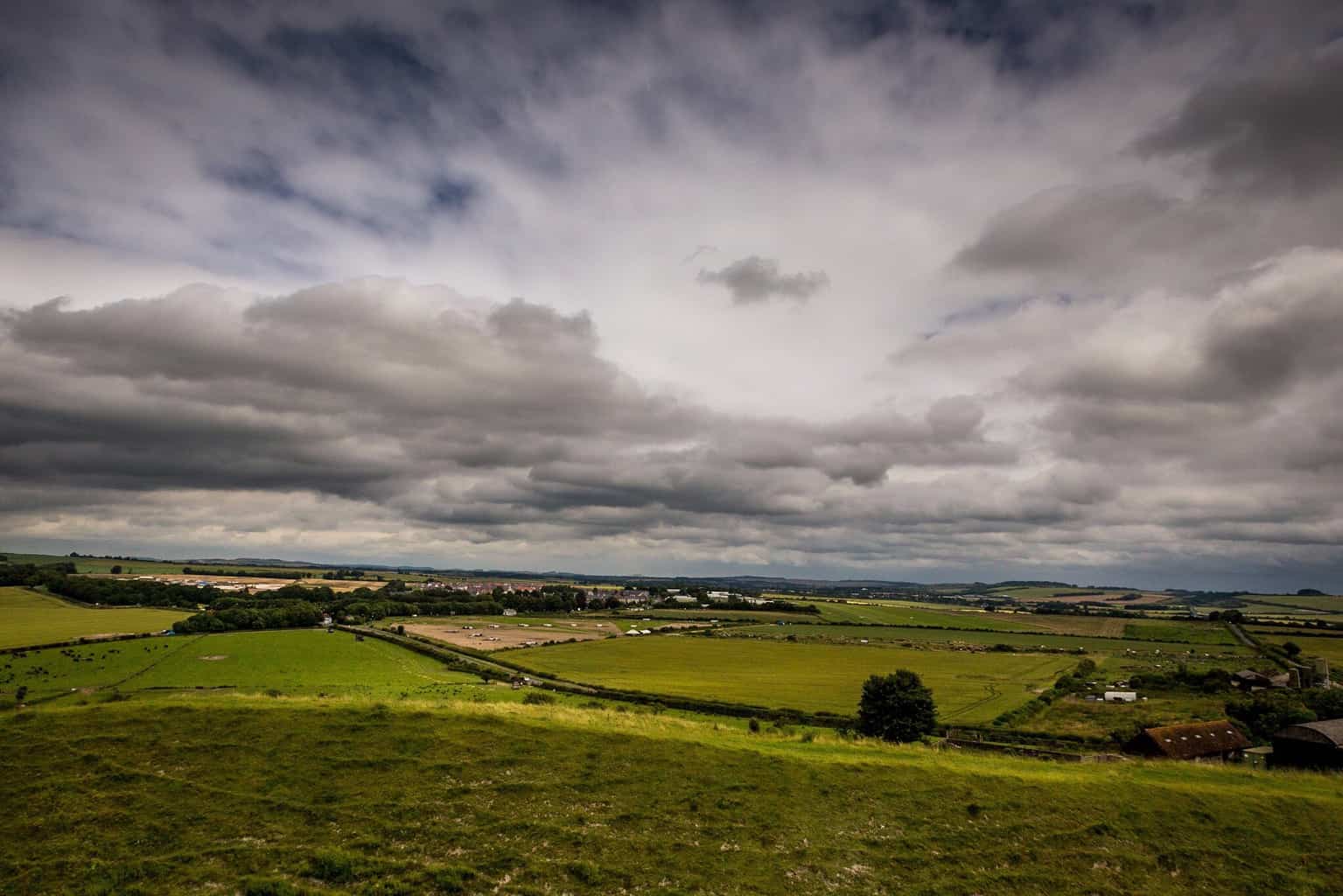 Very useful and very simple. 
The next thing is that the Develop Module has expanded.
White balance is as good as on the PC, giving you all the options you get in Lightroom CC with a RAW file. And yes I am working on Smart Previews of the RAW files when working on images in Lightroom Mobile. All the adjustments are there when I go back to open them on my PC. 
Adobe have also added Local Adjustments using linear and radial selections, the same as the radial filter and gradient filters in Lightroom CC.  As far as I can work out you can only have one filter per image. I might be wrong on that one, as editing that uses things such as that I still do on my PC. If only I had an IPad……. 
So Lightroom Mobile is getting better and better. 
What is missing for me? 
Merge to HDR of Smart Previews. This has just been added to Lightroom CC, and I hope it will get added to Lightroom Mobile. I guess this needs a lot of processing power. 
Finally, a question for Adobe. Why is sharpening in the graduated filter but not in the basic image editing? Can't work that one out??  Also noise, moire and defringe, whatever they are??
All in all Lightroom Mobile is getting better, but I still prefer working on my PC. I do have daily uses for Lightroom Mobile though – it is just a case of practise and working out what is best for you – no doubt we all work differently! 
Thank you for reading this blog post about Adobe Lightroom Mobile – tomorrow I am going to get back into my Photography Portfolio, which needs finishing asap for submission to the BIPP. 
Rick McEvoy Photography
20th July 2016
www.rickmcevoyphotography.co.uk