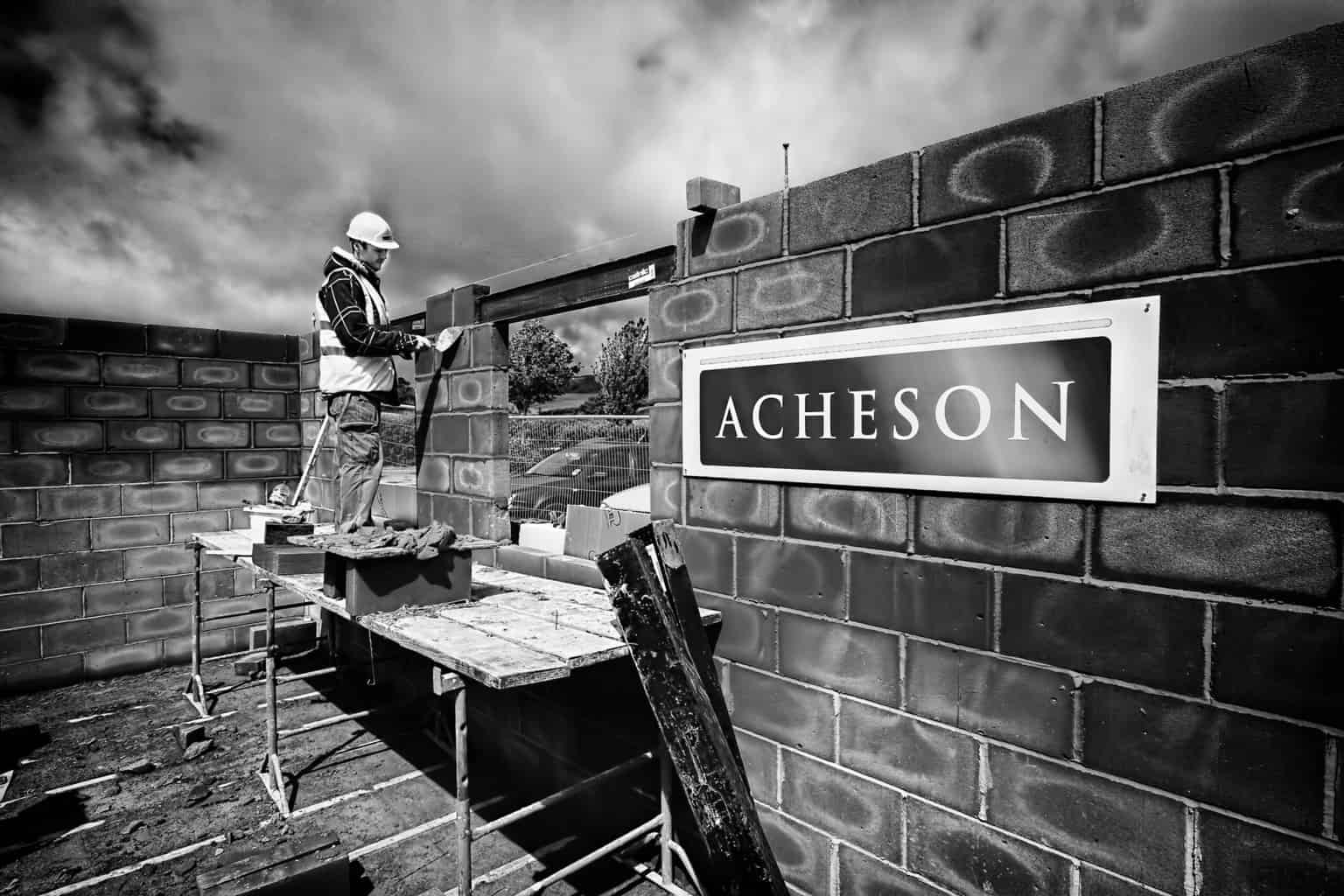 I didn't think that this construction photography image would work that well but actually like the end black and white image.
This is what I did in Nik Silver Efex Pro.
The pre-set chosen was High structure smooth
I then selected Brightness +20%
Dynamic brightness +25%
The I added a Red colour filter boosted to 84%. I am liking these filters which can transform an image.
Next I added Vignette lens fall off 3
Followed by Burn edges – all edges 1
Then, as I was not happy with the brightness of the image, I went for more Dynamic brightness, increased to +51%
Then I added a control point to the white clouds and increased the brightness by 24%
And that was that.
Here is the final client edit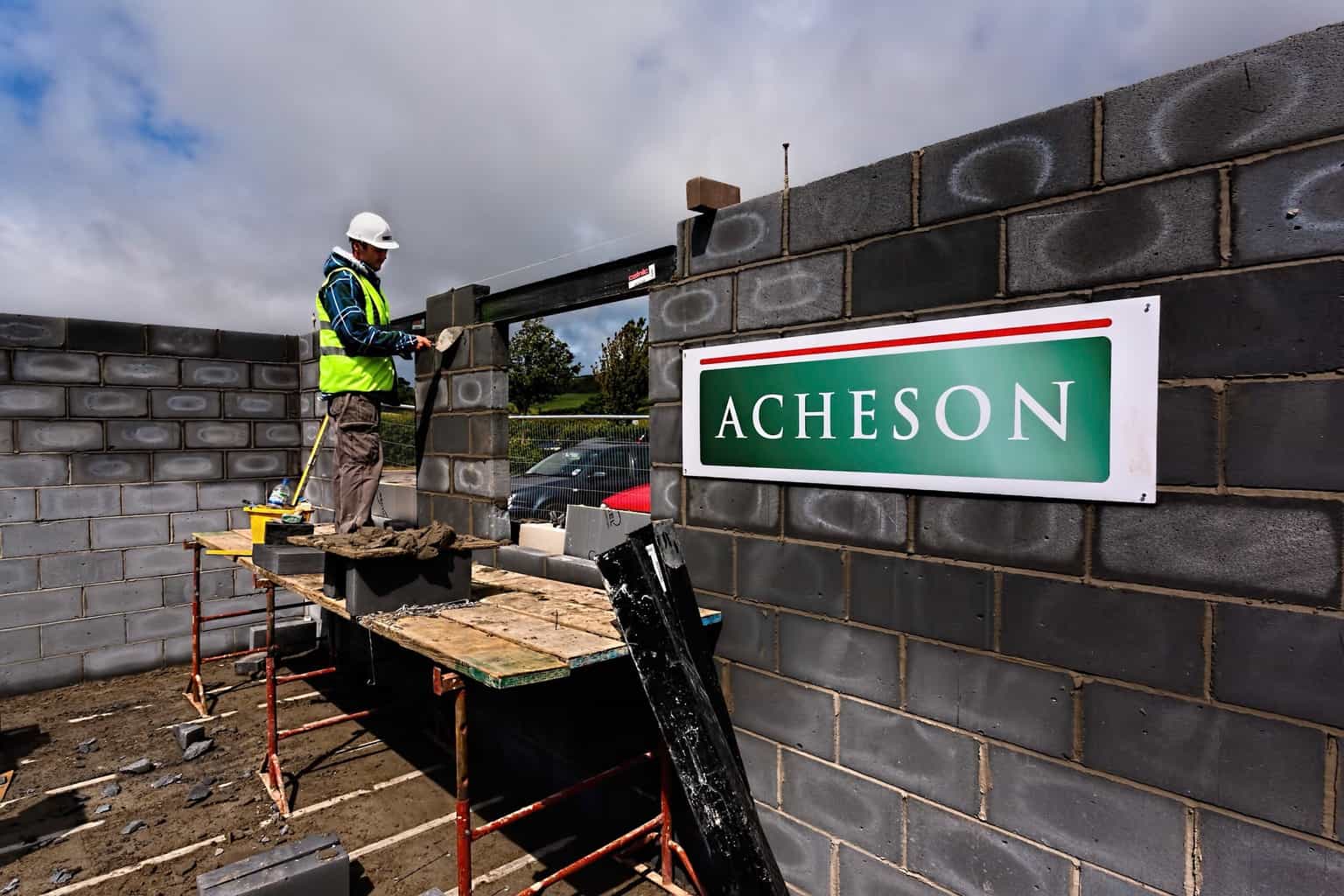 And here is the RAW image taken on my Canon 5D with Canon 24-105mm lens.
I am getting a bit of a routine going here, especially liking the dynamic brightness and the colour filters, but not really liking the control points, which I need to work on.
One definite thing is that you can spend as little or as much time as you want working in software such as Nik Silver Efex. I like speedy editing. Maybe I need to change!
I am also not sure if my black and white architectural photography set will look right with construction photography images within the set – I think the construction photographs should be on their own, meaning yes I have more architectural photography work to do.
And also I might have just created a new black and white construction photography image set requirement.
Tomorrow I will post another construction photograph I have decided I am going to work on, and after that I will have a little think and see how I complete my set of 12 architectural images.
Thanks for reading this post, all about a picture of a construction site in Dorset. Tomorrow we are moving to a bigger construction site in Portsmouth.