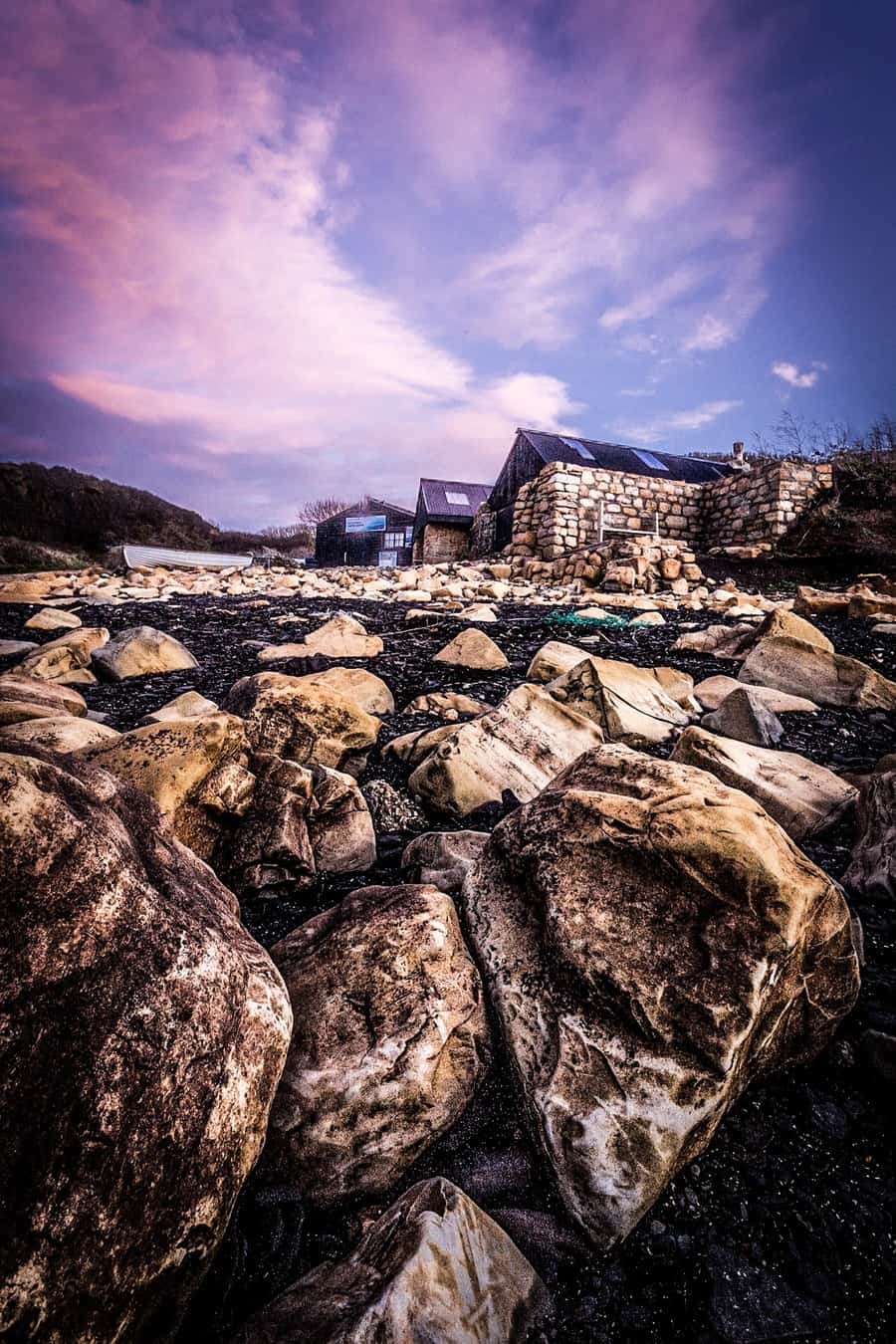 This is another edit done on my iPad using Lightroom Mobile. I keep getting stuck going through my 2008 collection in Lightroom, getting distracted by interesting pictures I haven't seen in a while like this one. This picture was taken one sunrise morning in 2008, and is a low angle shot looking up the beach to the Dorset Wildlife Trust Purbecks Marine Wildlife Reserve centre. 
I must get through 2008 without doing any more edits…. 
Love this shot though! 
Lost in Lightroom Catalogues
Tuesday 3rd January 2017