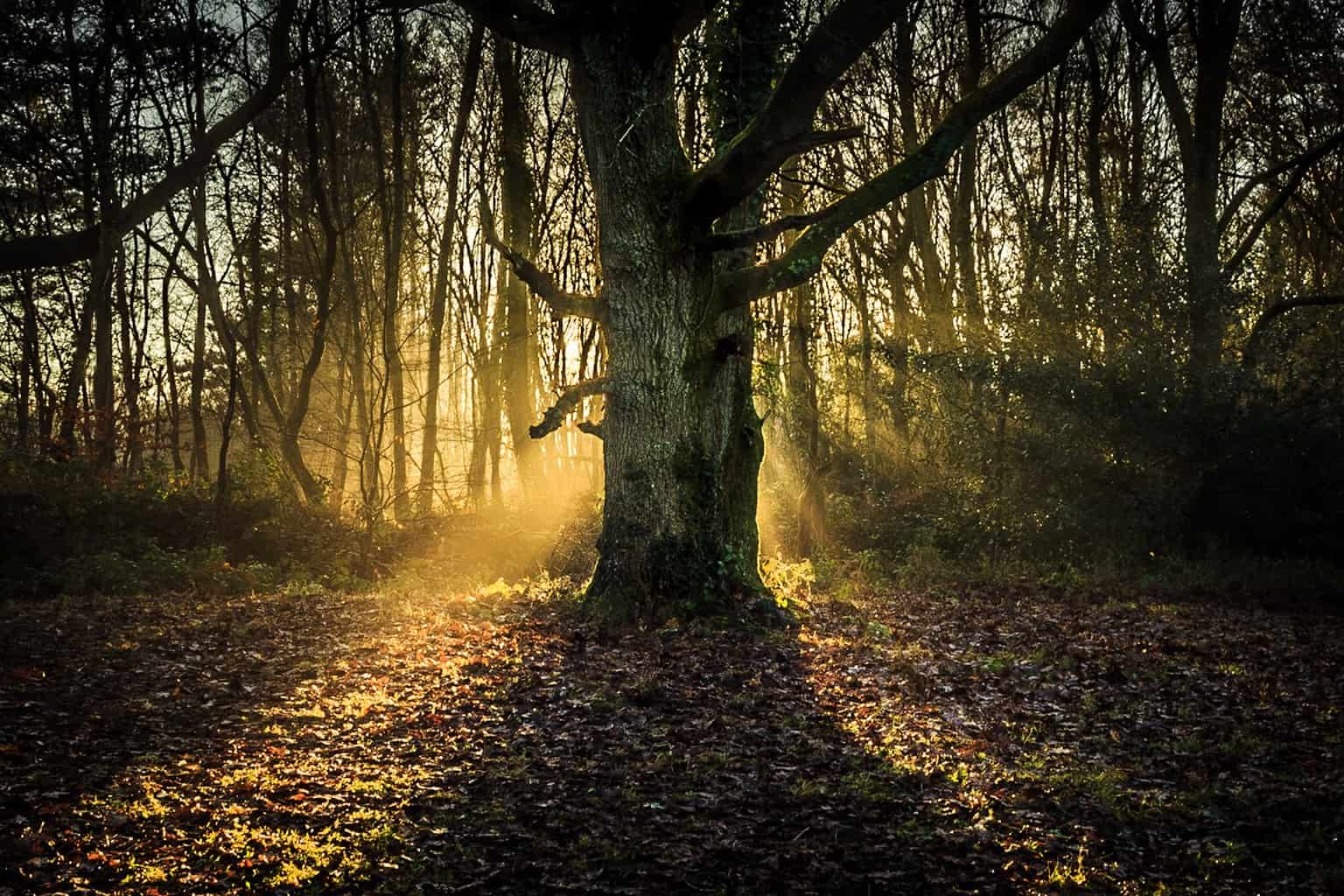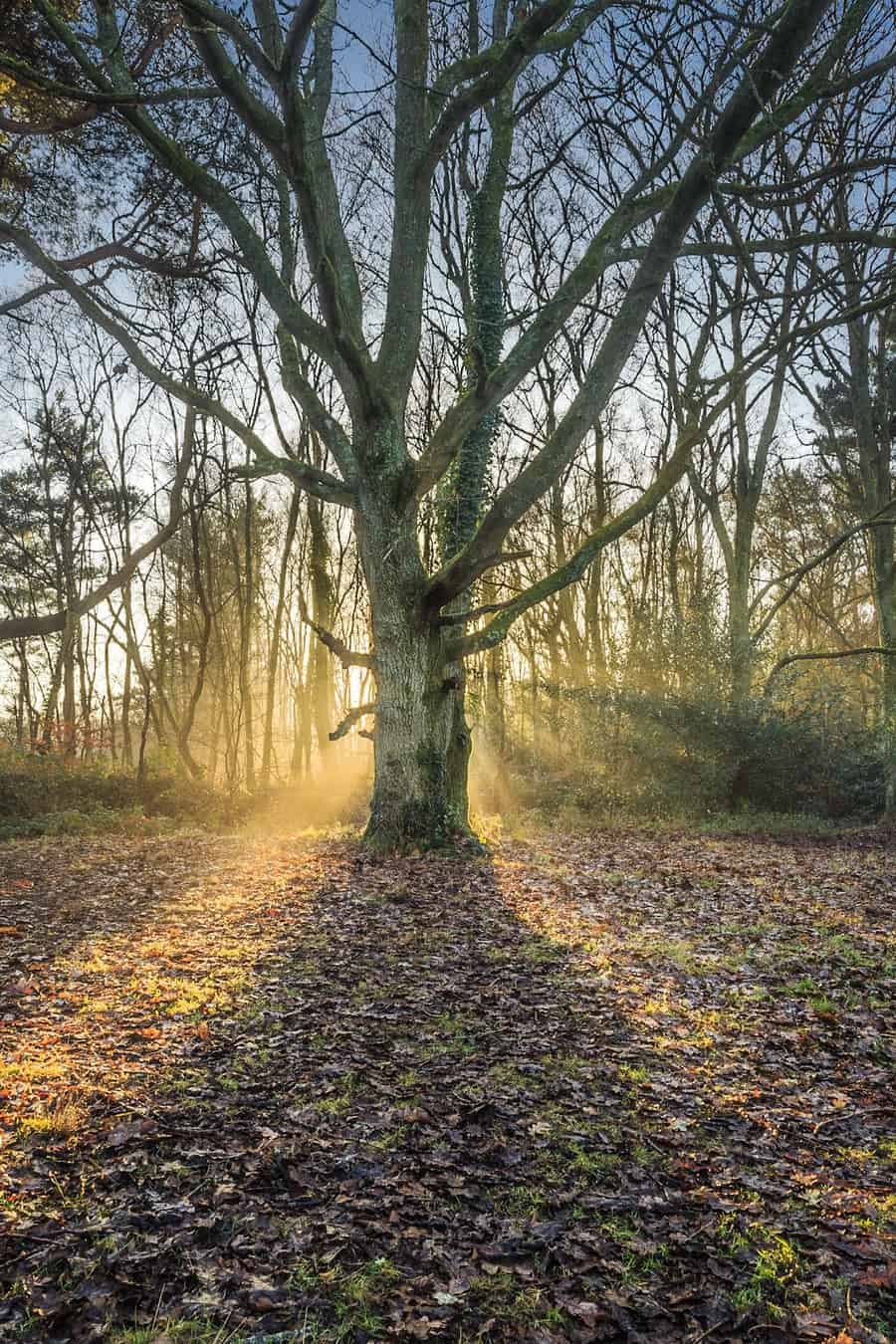 These are two dramatically different versions of the same image. When I processed the full composition I had an idea for a crop, which is the image you can see at the top of this post. This is what I was thinking of. 
I have re-processed the cropped version of the image, making it darker with strong vibrant colours. The processing of this image was done in Lightroom only – no Photoshop required – and the intention of the processing was to give as much emphasis a possible to the sunlight hitting the mist. 
The interaction of the sun and the mist is the story of this image. 
And interesting to me that the crop works a lot better, providing a much stronger image, which has been reflected in the response on 500PX. 
Rick McEvoy Photography
Wednesday 11th January 2017