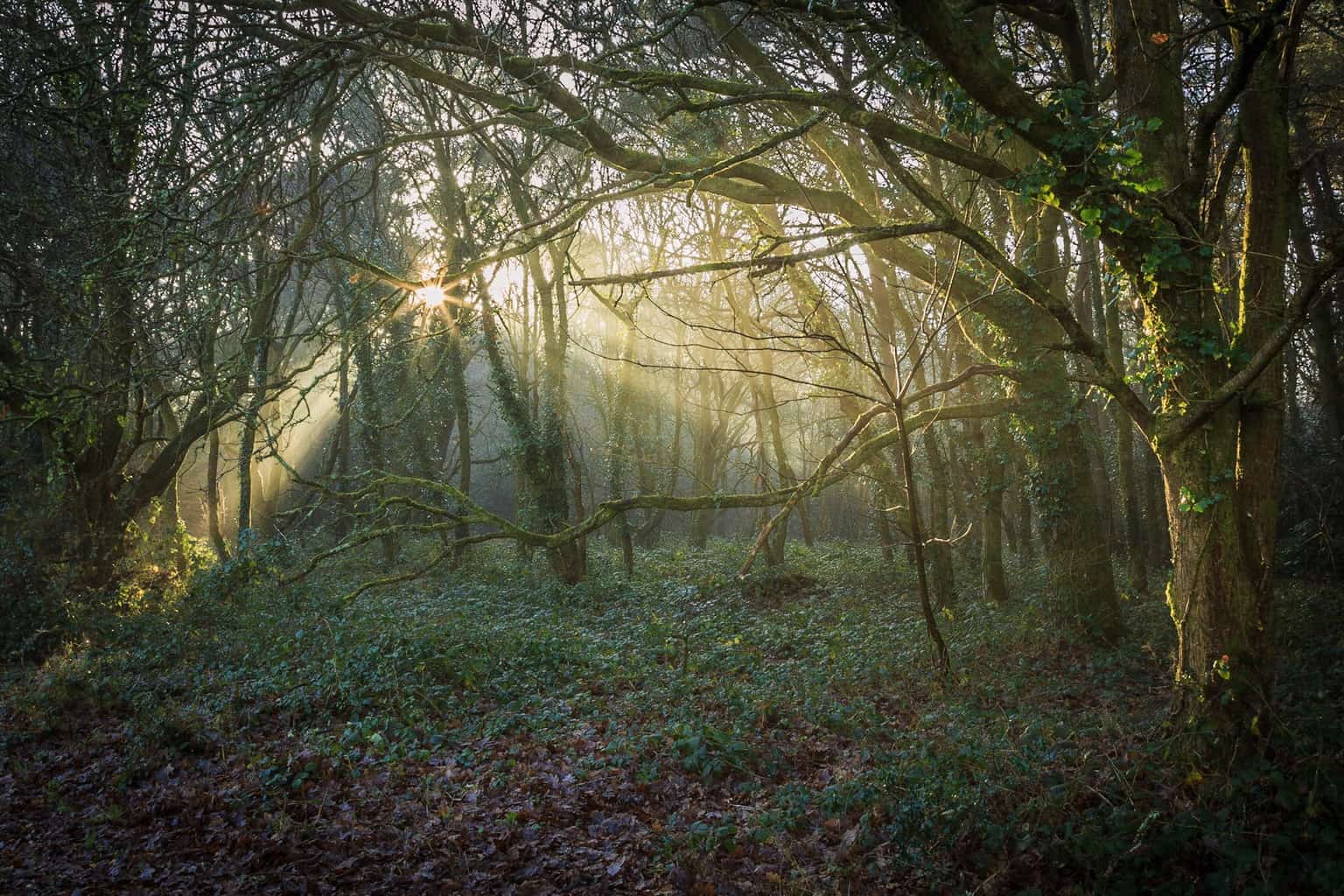 Forgive me, but I am going back to the beginning of this set of 16 images, now that they are all processed. I am going to write in these posts about the processing of the images, with the full article being worked on afterwards, which I will post as one complete post.
This image, like every image in this series, was photographed with my camera securely mounted on my Manfrotto Tripod. I use an L bracket for most of my photography, allowing me to switch quickly between portrait and landscape modes without having to adjust my tripod (normally that is).
The camera setup I used for every picture is as follows
Camera – Canon 6D
Lens – Canon 24-105mm F4L with image stabilisation turned off
Tripod – Manfrotto Go 190 with my Manfrotto MHXPRO-3WG Geared Head (snappy name eh!) tripod head
L bracket
Camera Mode – AV
White balance – auto
Metering Mode – evaluative
Drive Mode – 2 second or 10 second self-timer in continuous shot mode
Auto-bracketing – three shots, correct exposure, 2 stops under exposed and 2 stops over exposed.
ISO 100
RAW Format
Back button focus with selective focussing points for each image
The only things that changed were the aperture, which I selected for each shot, and the shutter speed, which changed to suit the lighting conditions and the aperture.
As I am working on a tripod the shutter is of no concern to me.
As you can see there are lots of potential variables when taking pictures with a Canon DSLR, but once I have everything how I want it the only things I need to think about are the aperture and where I am focussing. That is all. Everything else is set.
I do not need to worry about the exposure, as the three shot bracketing covers most bases. If you add the latitude that you get from shooting in RAW the range at my disposal is 3-4 stops under and 3-4 stops over the correct exposure.
So all I need to think about is the image itself.
I like to work like this, be it architectural photography, interior photography or landscape photography.
And one final point on this set up is that I find that when I use a tripod I find that this helps me with my composition. Each Image I take is a deliberate, considered action. And when I take an image as I have composed the scene carefully I will only take one picture from that viewpoint.
This image is a single, correctly exposed image. Consider this post and this image setting the scene. Tomorrow I get straight into some creative landscape photography work.
Rick McEvoy MCIOB, LBIPP
Saturday 21st January 2017