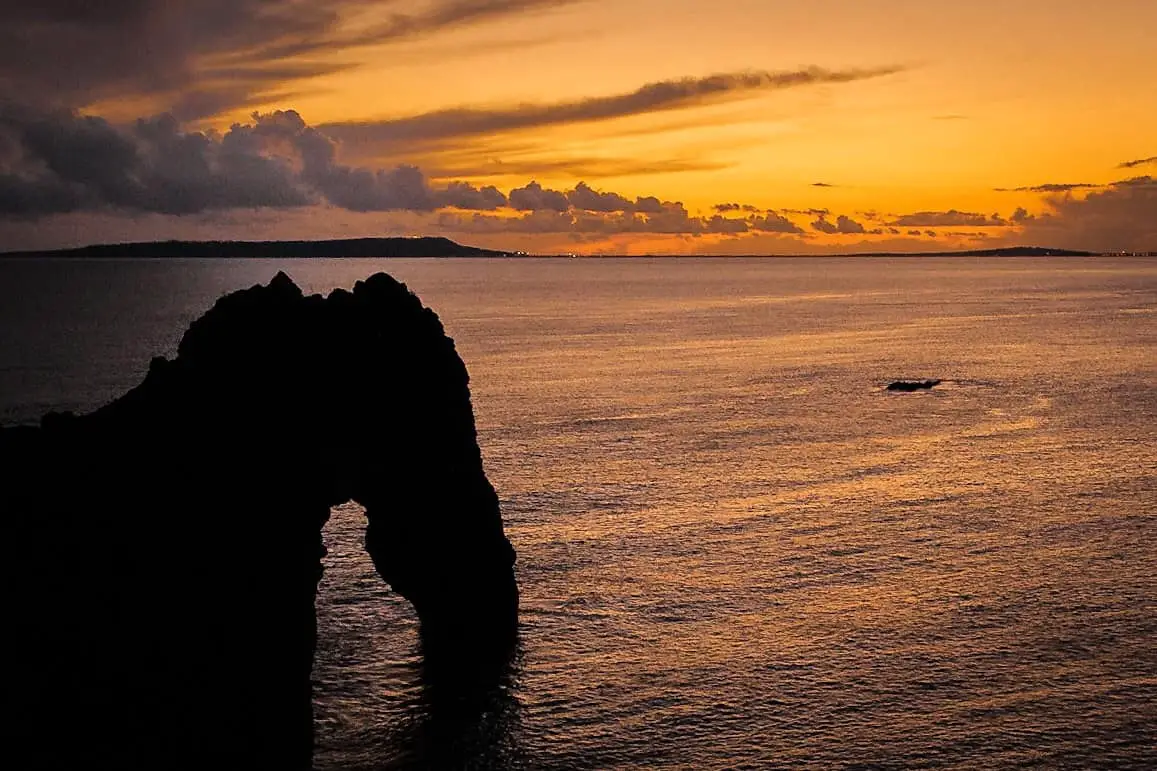 I am going through images to see if I can improve the composition by cropping. 
This is my cropped version of a picture of Durdle Door posted previously on my photography blog. 
Cropping is something we should all think about in the composition of our images, and I recommend that everyone looks at images that were thought to be good and plays around with the cropping – an easy thing to do in Lightroom.
I much prefer this version of my picture of Durdle Door – a much tighter composition has more impact. 
Rick McEvoy Photography
Friday 6th January 2017