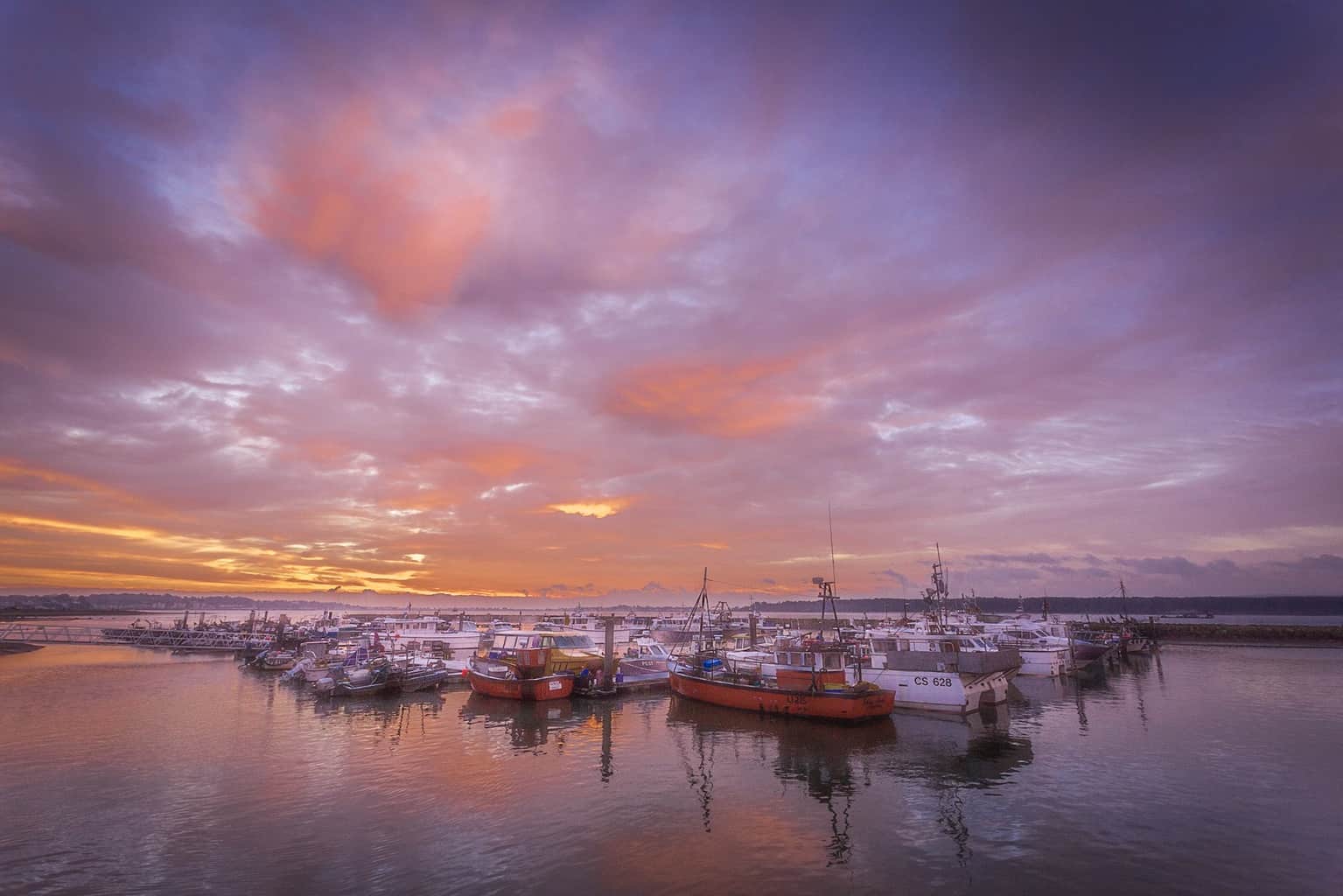 This is one of my favourite pictures of Poole. Taken fro Fisherman's Dock on Poole Quay, looking towards Brownsea Island one morning capturing the spectacular morning sunrise colours.
Once I have produced a landscape image like this I like to add a bit of movement, which you can see in the top image. I have done this using a cool app on my iPad Pro called Plotagraph.
If you like this sort of thing and have an iPad I would give this a go – it costs a tenner on the Apple App Store.
It is good to try new things in photography, as you never know where they will lead you. I have played around with Plotagraph on some of my own work, and have had a go with some comemrcial architectiral work which I am going to give to the client – I will report back on the response!
Rick McEvoy MCIOB, LBIPP – Creative photography in Dorset