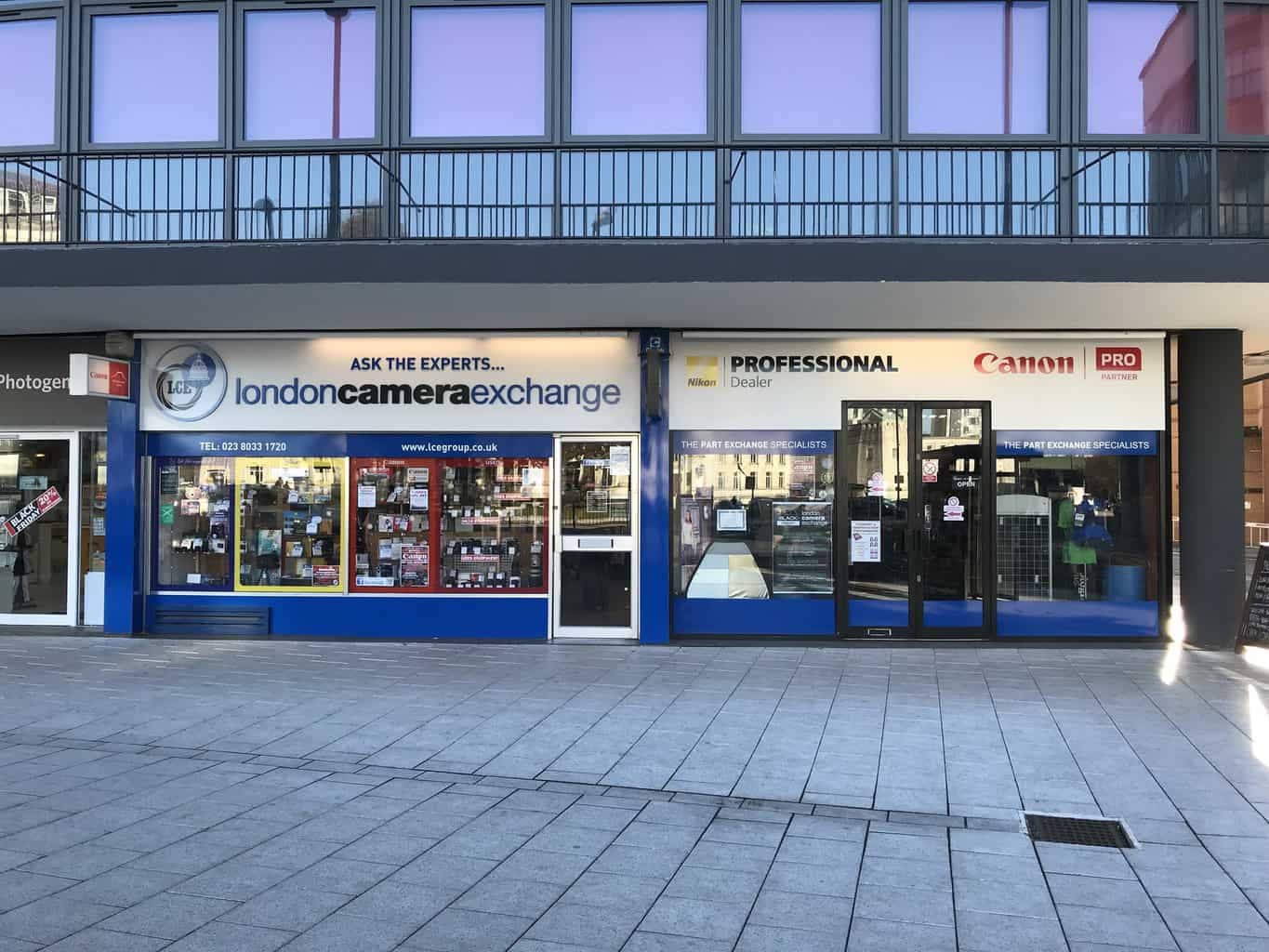 On Saturday I did something a bit old school in these days of Amazon prime etc. I went to an actual shop. A camera shop. The London Camera Exchange in Southampton. They were having an event with representatives from Canon and Manfrotto.
I use Canon cameras and lenses.
And I use Manfrotto tripods and heads.
So off I went.
And you know what – I spoke to people from Canon and Manfrotto. And learnt stuff about my gear that I didn't know. And got advice on a couple of things on my Canon 6D that were very helpful.
And I bought a new tripod. I have been using a Manfrotto 190 Go for a while now, and was looking for something a bit sturdier. I ended up buying the Manfrotto 050, with a 20 % discount making it a bargain.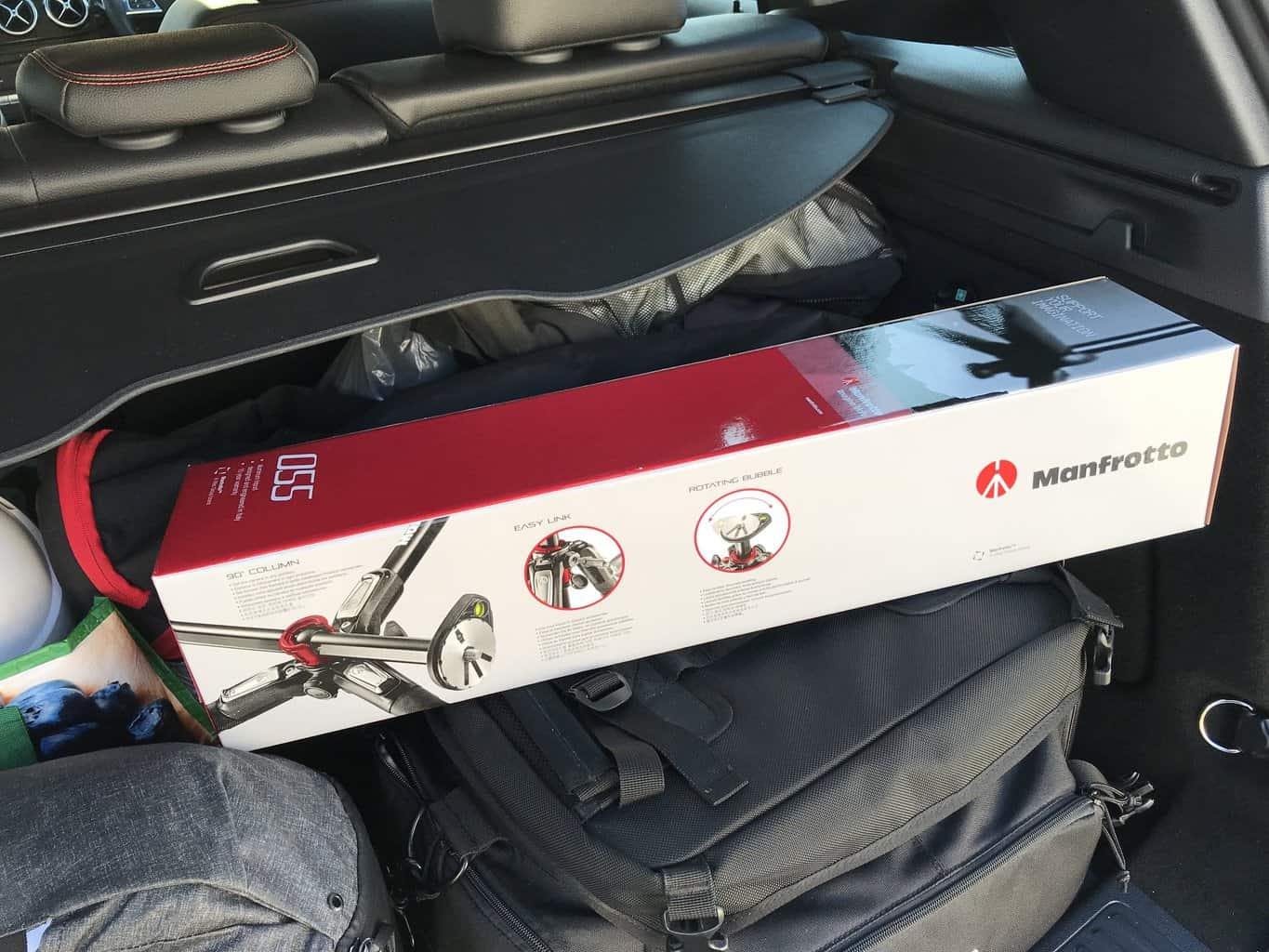 Now this is the point. I checked the price on Amazon, and at the time you can buy this tripod for £132.
I paid £135.99 at the London Camera Exchange. I paid slightly more than Amazon, and had the inconvenience of having to drive to Southampton, park, walk to the shop, walk back to my car and drive home.
I could have ordered the tripod from Amazon and it would have been delivered the next to me at home for free (well not really as I have already paid for Amazon Prime), and had a box to burn on my fire.
Amazon provides a great service. But shops have actual people in them that we can talk to. I had a really good 10 minutes chat with the chap from Canon, and also tried the Canon 6D Mk 2 which looks excellent. It has features which I will find incredibly useful;
Those extra megapixels
A new sensor
Bluetooth
More and better focus points
Great low light performance
That articulating touch screen
There are lots more featured I have no doubt, but these are the main ones that interest me.
I didn't buy a Canon 6D. No, it was too much money to buy on impulse.
I also had a good look at the Manfrotto stuff, and sorted out a couple of ball head issues, including feature that my ball head had that I had no idea about.
And I bought a new tripod, as I said above. I tried it first, looked at the various options available to me, looked at other Manfrotto products online, then bought the tripod and paid the shop for my goods which they handed to me.
I am not knocking Amazon at all – they do a great job.
But I feel that it is important that we support shops and don't do everything online. If no one buys in shops, there will be no shops.
And if there are no camera shops there will be nowhere to speak to people who know about this stuff, get their advice and try stuff out.
As well as talking about gear I also wanted to talk to Canon and Manfrotto about commercial matters, and have made a couple of contacts who I can follow up. Camera shops are not just shops that sell things – they are part of the fabric of the photographic community, and a very important part at that.
Rick McEvoy Photography