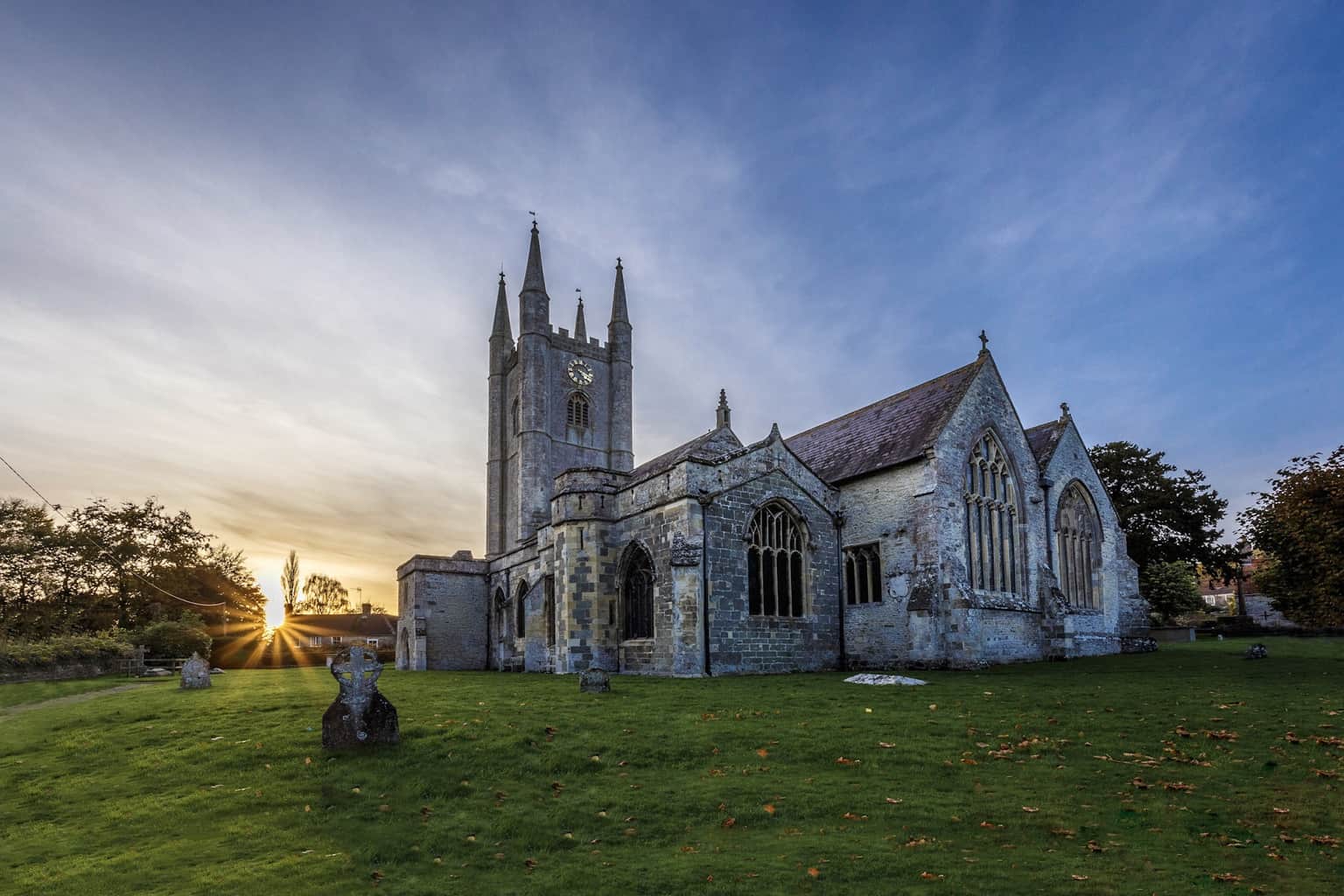 This is my image of the week for this week. I posted this picture and the story of this image on my photography blog yesterday – just click here if you want to read a bit more about this image.
In this post I am going to share my camera settings with you.
Technical stuff I did to produce this image.
Gear
Firstly, the hotographs was taken on my Canon 6D with Canon 17-40mm lens. The camera and lens were mounted on my Manfrotto 190 Go Tripod with X Pro geared head.
I used my Neewer Loupe Viewer (I think that is what it is called) to compose the image using the live view mode on my Canon 6D. 
Camera settings
ISO 100
Aperture F16
Shutter speeds 1/25th second and 1/400th second
AV Mode used
Back button focus
I took the exposure by focussing a third into the scene and then used the in-built camera self timer. This stuff does not have to be complicated. 
Two images merged together using the HDR Merge tool in Lightroom.
Rick McEvoy Photography- Architectural Photography in Wiltshire