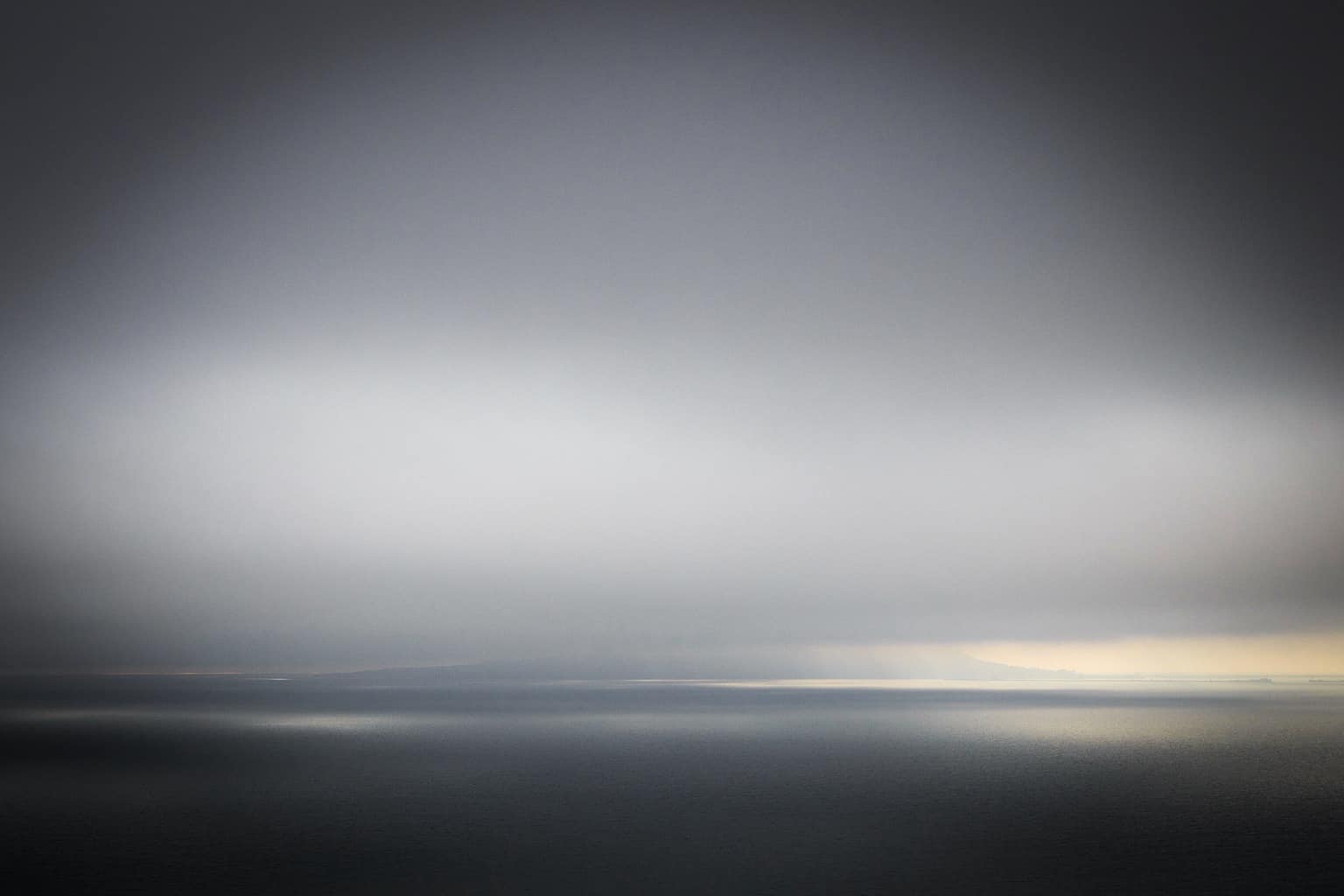 The next image in my browse through my pictures of 2017 is this photograph taken from near Durdle Door looking towards Portland. 
I love moody seascapes and interesting light, and I got both in this scene.
I got this shot walking back from Durdle Door, which I often visit but do not always photograph – plenty of other people have already done that. 
Yes I like going to Durdle Door and just looking at this wonderful natural feature on the Jurassic Coast.
Of course I have photographed the world famous Durdle Door many times, but I still enjoy just going and enjoying. 
When I do this I am looking at what else is going on – while most people are looking at Durdle Door I am watching the light, the sea and the sky. I saw the scene above emerging out of a very dull and grey sky, and waited till the clouds broke to the right giving that touch of light, which you can see dancing off the sea to the left. 
I have deliberately composed this image to give lots of space above – I find when I do that I get a sense of scale and calm from an image. 
Listen to me going on like this on Christmas Eve! 
Rick McEvoy – Dorset Photographer