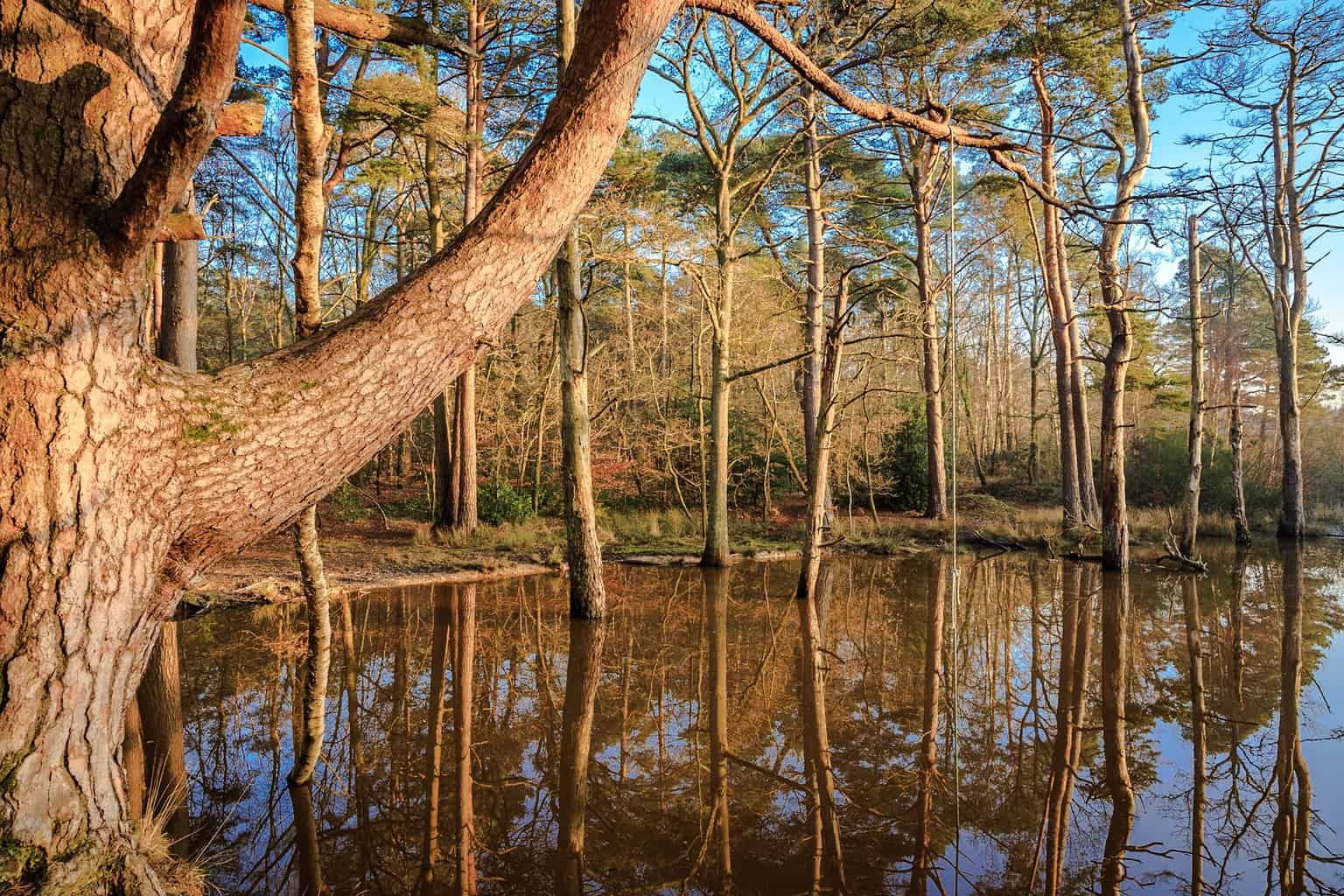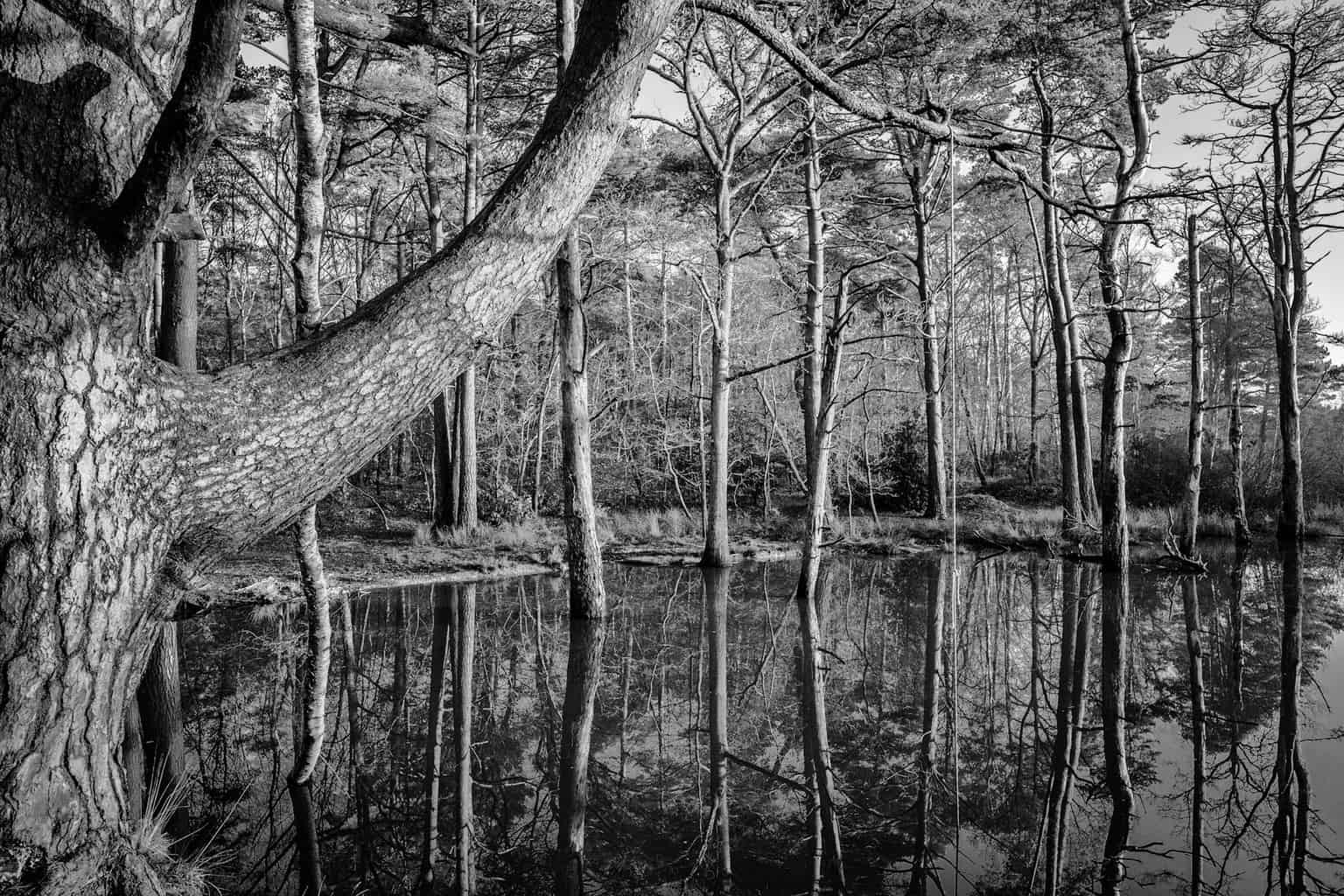 Well why not. Lets have both the colour and the black and white versions of this picture. 
You can check out my pictures of Dorset here, and now is a good time to do this as I am undergoing a revamp of this web page as I write this.
For myblack and white stuff head over to my new page which is imaginatively titled black and white landsacpe photography in Dorset.
One question – which of these versions of this scene do you prefer?
Rick McEvoy
Friday 10th February 2017