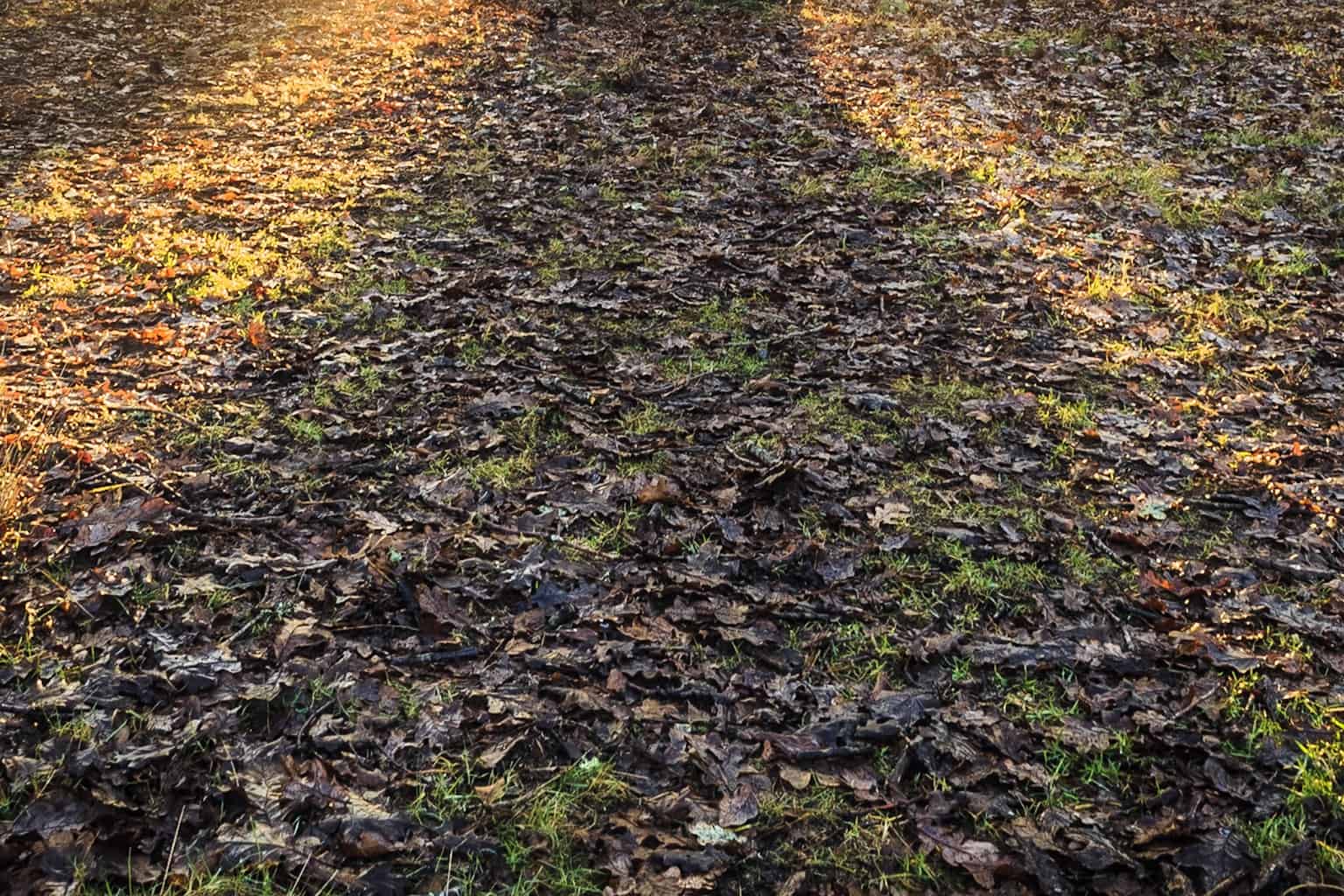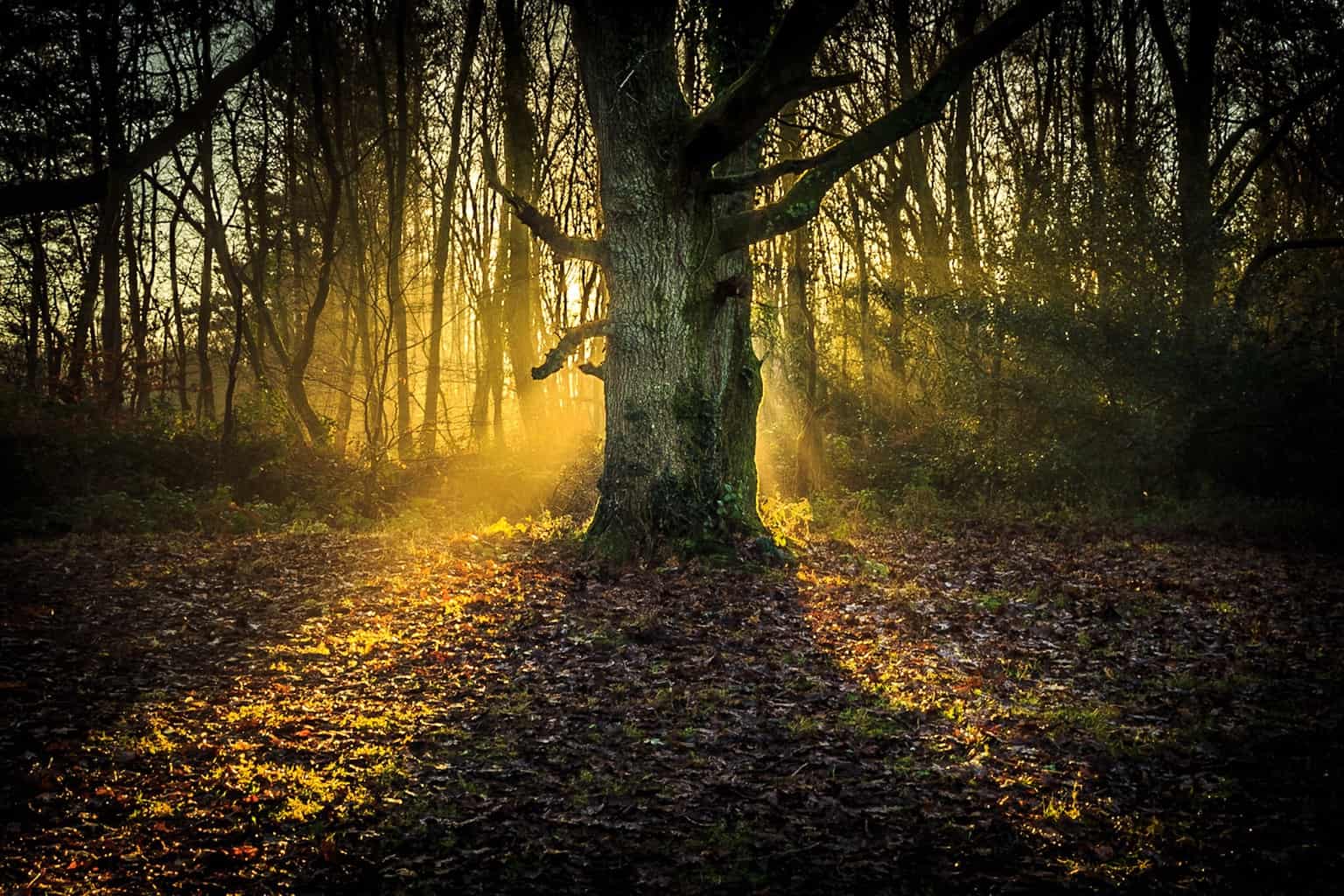 I had already done a crop which you can see below. So I thought I would try something different. And this is it.
Is it just some leaves on the ground or something more? 
Obviously the crop below worked fantastically well. I wish I had captured that composition using my Canon 6D and Canon 24-105mm lens. 
Let me know what you think! 
Saturday 25th February 2017