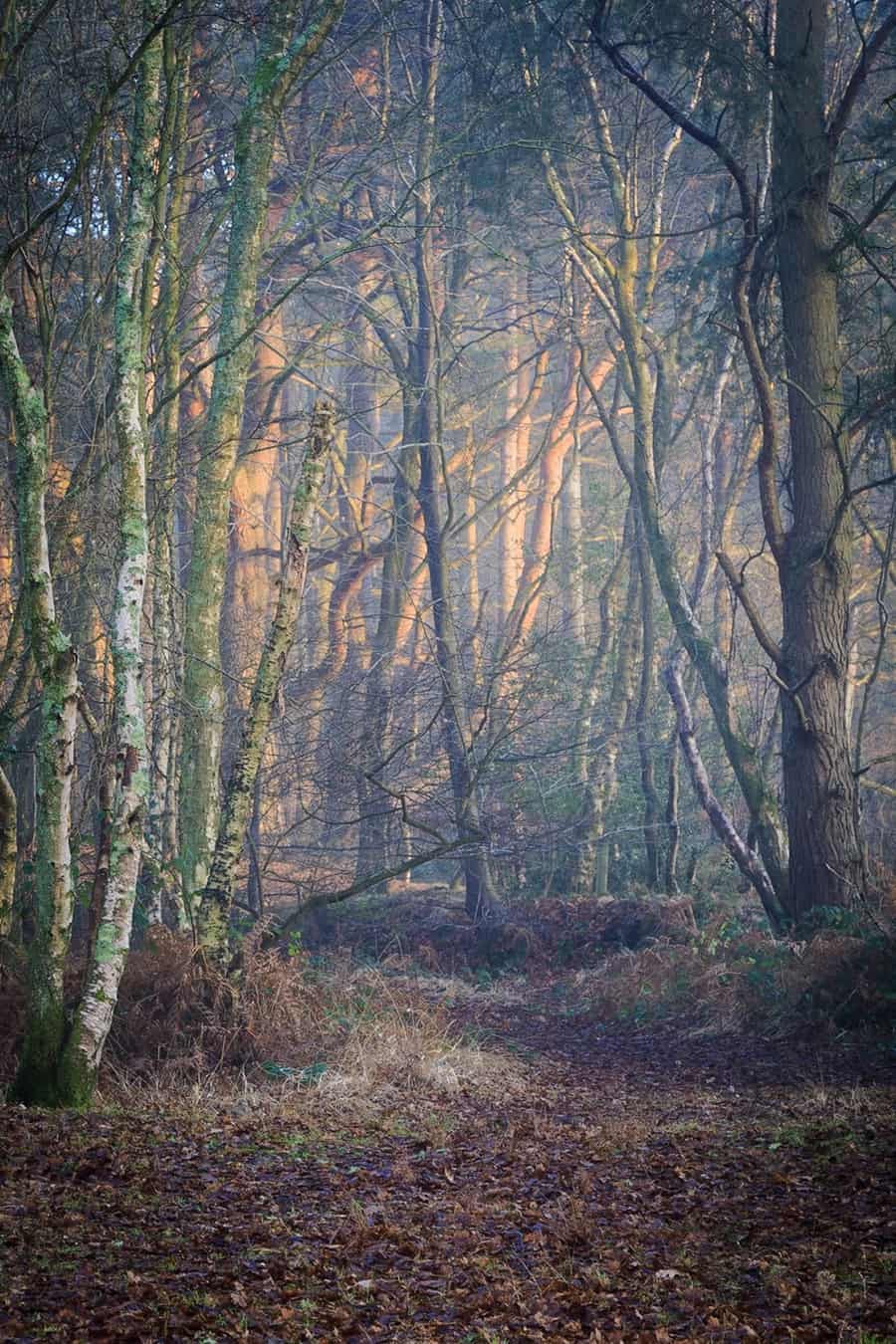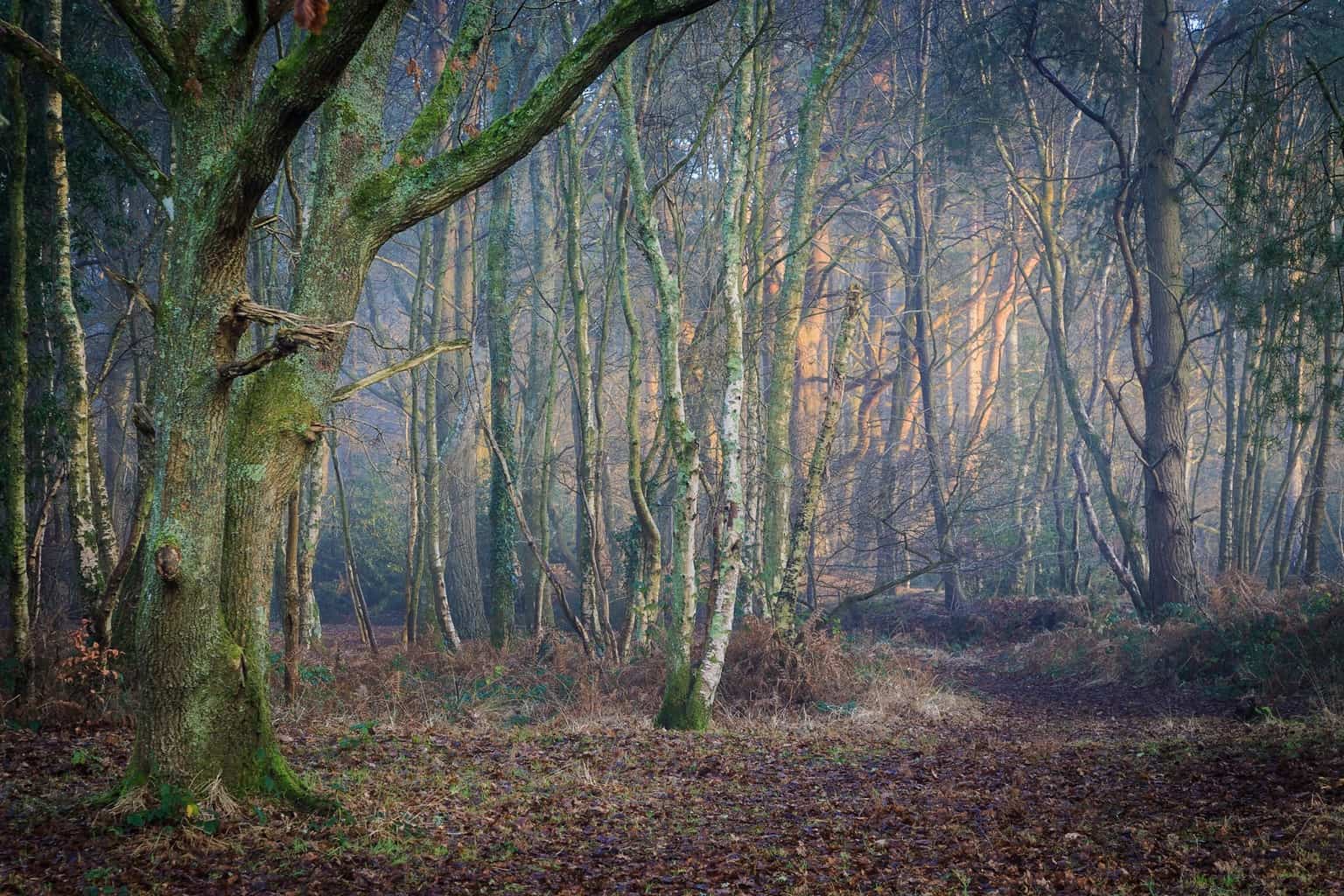 I saw this sunlight just catching in the back of the scene. You can see this in the background in the original composition below. 
But when I crop in on just that area I get a much more impactful image. 
Well I think so. 
This has turned an image I really like into an image I really really like. 
One word of advice when you produce an image you are excited with. 
Leave it for a couple of days, then come back to it. If it still excites you after a couple of days then great.  
Try it and see. 
Quite often I come back to a piece of work I am excited about after a couple of days and can be quite indifferent about it. 
Rick McEvoy Photography
Saturday 25th February 2017