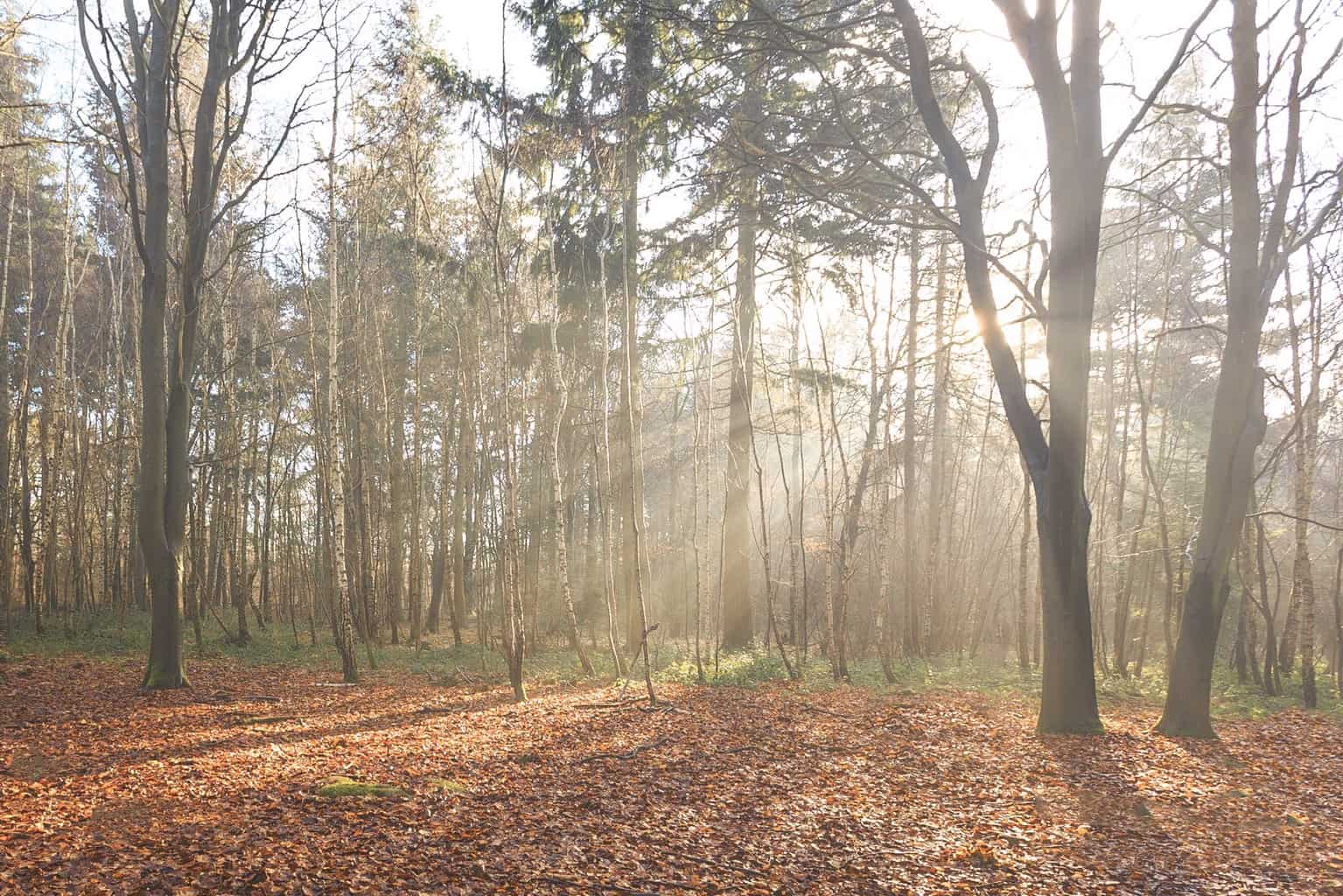 I was contacted by the National Trust recently, and asked if they could use the image above in their social media feeds.
I said yes of course. The National Trust. What an absolute privilege. 
This is the link to the Tweet – feel free to all head on over there and re-tweet this post!  I have!
https://twitter.com/nationaltrust/status/829963331540692992
The picture was taken on my Canon 6D with my Canon 24-105mm lens at in the woods at The Vyne. 
I wanted to capture the sun shining through the trees, and love this slightly overexposed image, which has a lovely, light natural feel to it.
I will be returning to The Vyne, and lots of other National Trust sites, to take more pictures. The National Trust sites are great locations to photograph any time of the year. 
Rick McEvoy Photography
Thursday 23rd February 2017.