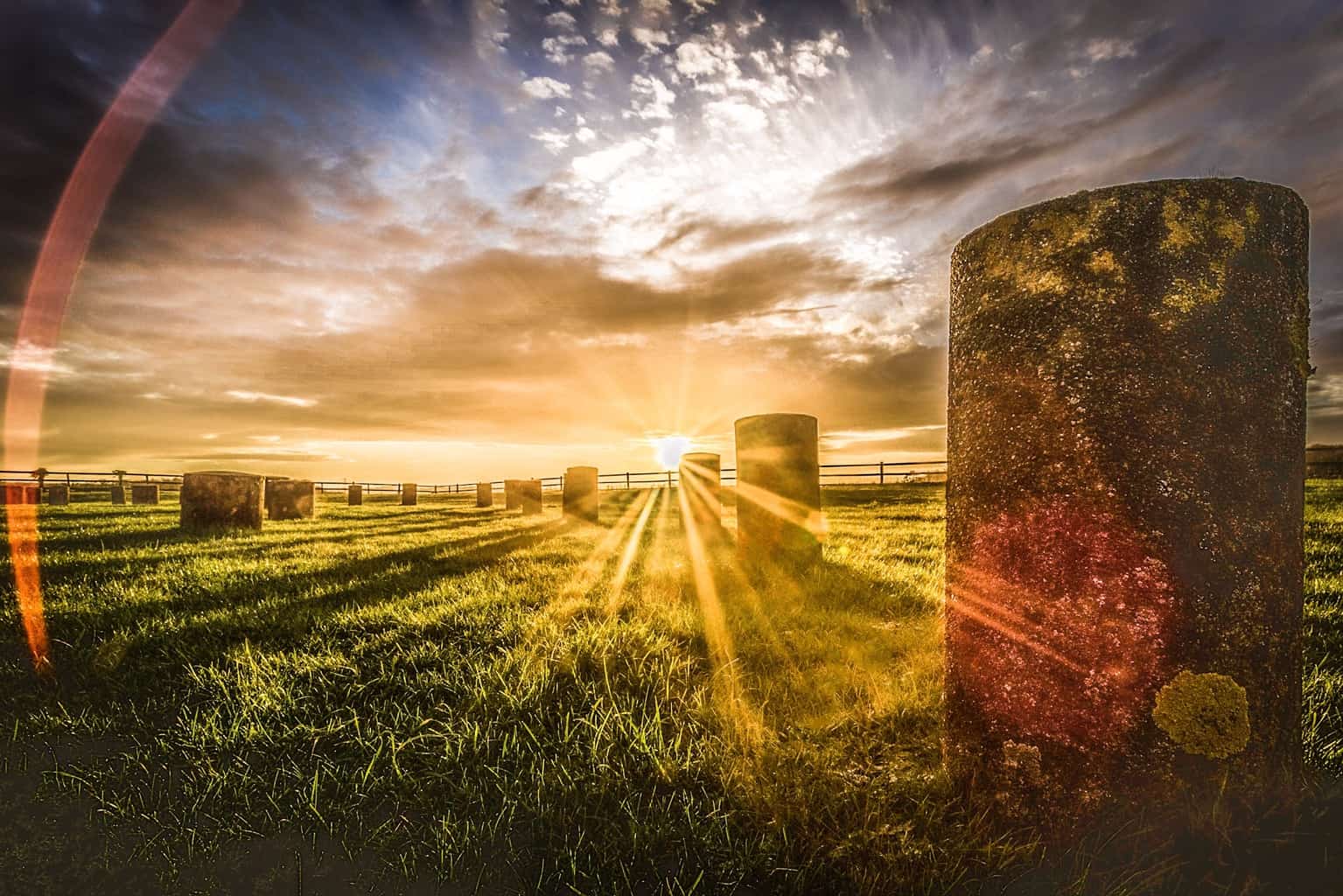 I am delighted to say that one of my images, this picture of Woodhenge, has been featured in an editorial post entitled
"10 photos that will make you want to visit Wiltshire in 2017."
The post was written for the company Hideaways, the company who provide "Country and Coastal Cottages of Character and Distinction" in Cornwall, Devon, Dorset, Hampshire & The New Forest, Hertfordshire & Shropshire, Somerset, Sussex, Surrey & Kent, The Cotswolds, The Forest of Dean and Wye Valley and of course Wiltshire.
You can read the full post here.
Woodhenge is a a wonderful if less fashionable ancient site than its more famous neighbour Stonehenge, both in Wiltshire and both looked after by English Heritage. 
And both well worth a visit! I love going to Woodhenge, especially during a winter sunset when I can have the place all to myself.
Rick McEvoy Photography
Wednesday 1st March 2017
PS – this is the edit I did not submit for this article – which image do you prefer?