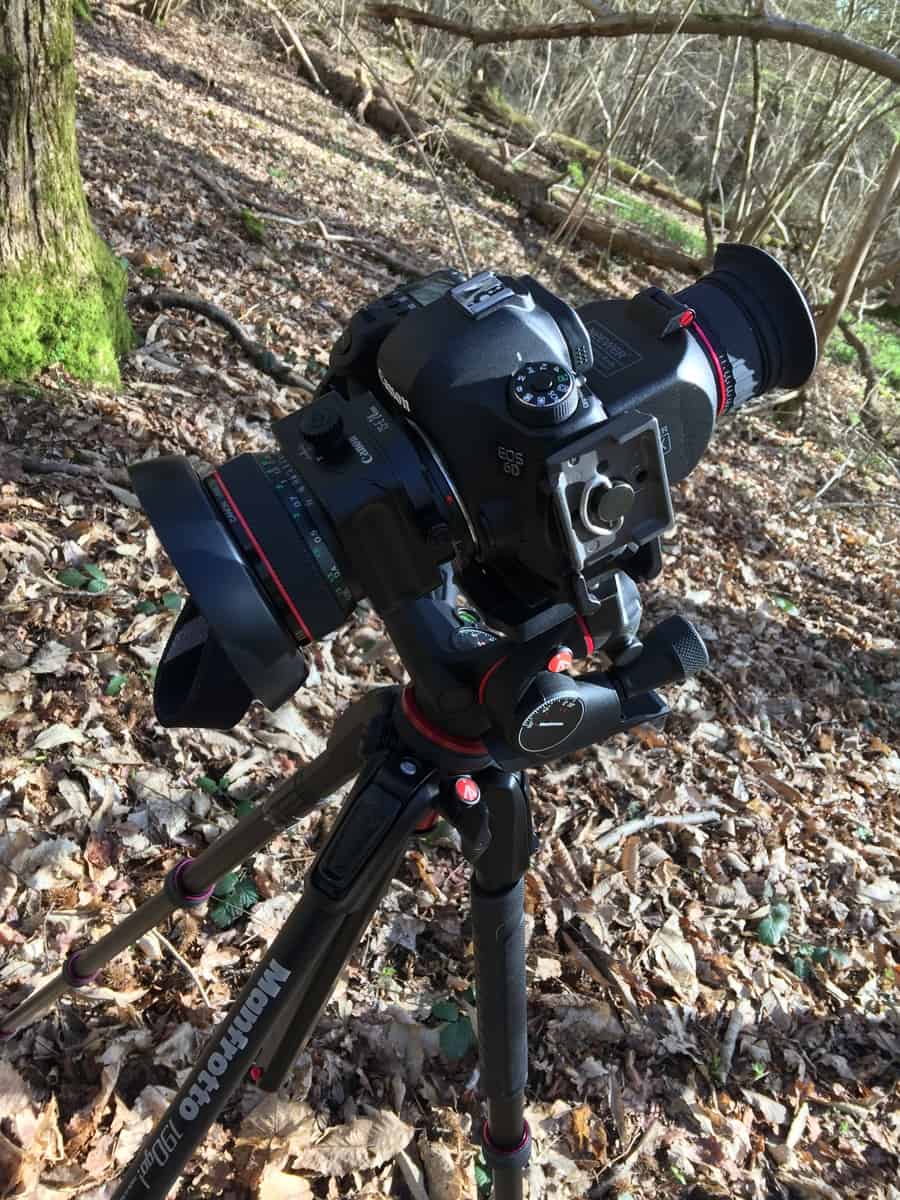 Yes this is what my camera looks like when I am using to photograph construction sites, architecture, interiors. And trees.  This is one of my go to configurations.
Canon 6D
Canon 24mm tilt shift lens
Manfrotto geared tripod head
Sunway Foto L bracket
Manfrotto 200PL Quick Release plates
Spudz lens cloth
Neewer foldable optical viewfinder
I know it looks complicated ut everything is there for a reason. And this one of the configurations you will see me with a lot of the time. 
Taken on my iPhone 6 Plus. 
RIck McEvoy Photography
Image of the Week
Friday 24th March 2017