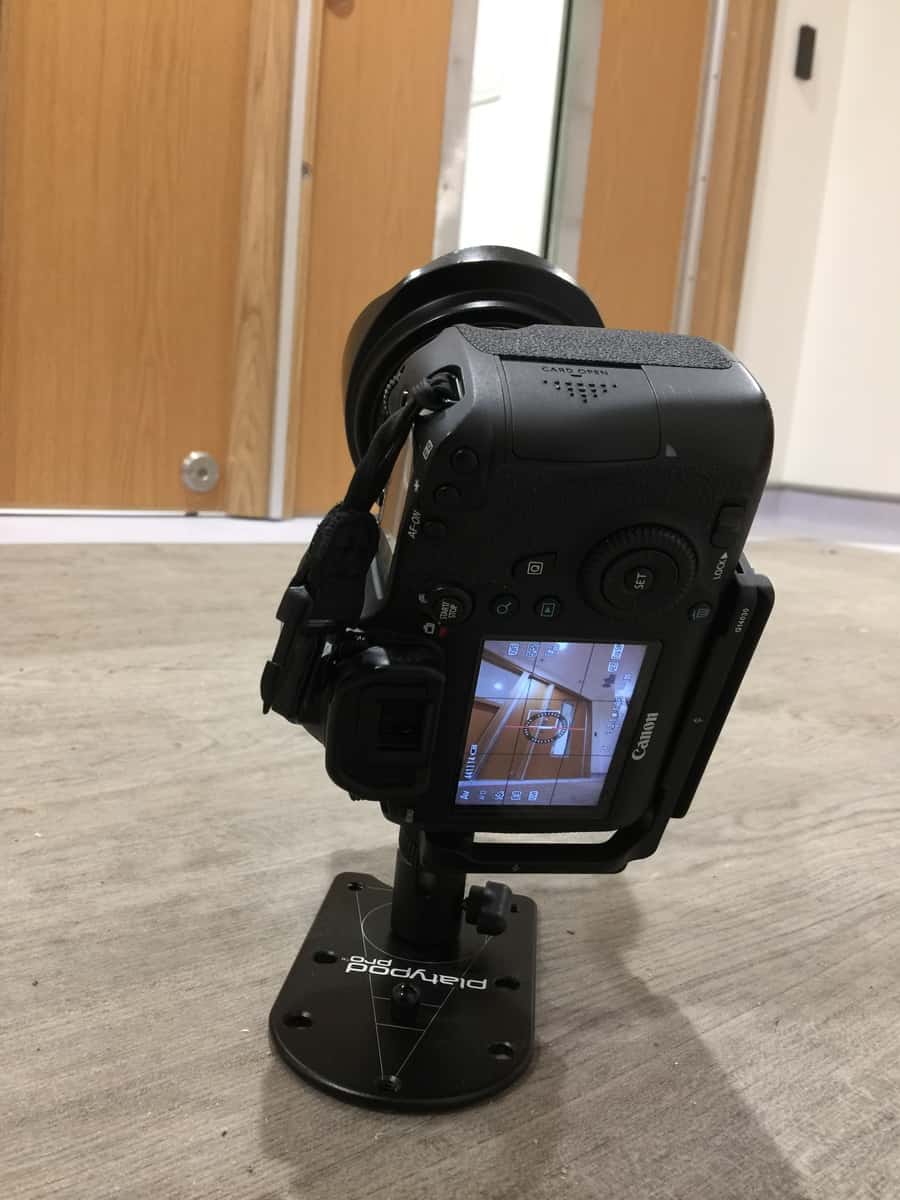 I find that getting unusual angles helps my construction product photography. This is a picture of my Canon 6D sat on a small ball head mounted to a Platypod Pro as I photograph one of the doors I wrote about yesterday.
The Platypod Pro is a metal plate that you put your camera on.  And then put your camera on the floor. A table. A wall. The beach (refer to the long exposure picture of the jetty in Corfu in this blog post).
The idea is dead simple. And completely genius. 
Sometimes I buy camera gear and never really use it, but the Platypod Pro is a permanent resident of my new camera bag, the Peak Design Everyday Backpack. 
And I have used the Platypod Pro on every commercial shoot since I bought it. 
Anyway back to the image. You can see the view on the screen of my Canon 6D. Below is the final edited image issued to the client.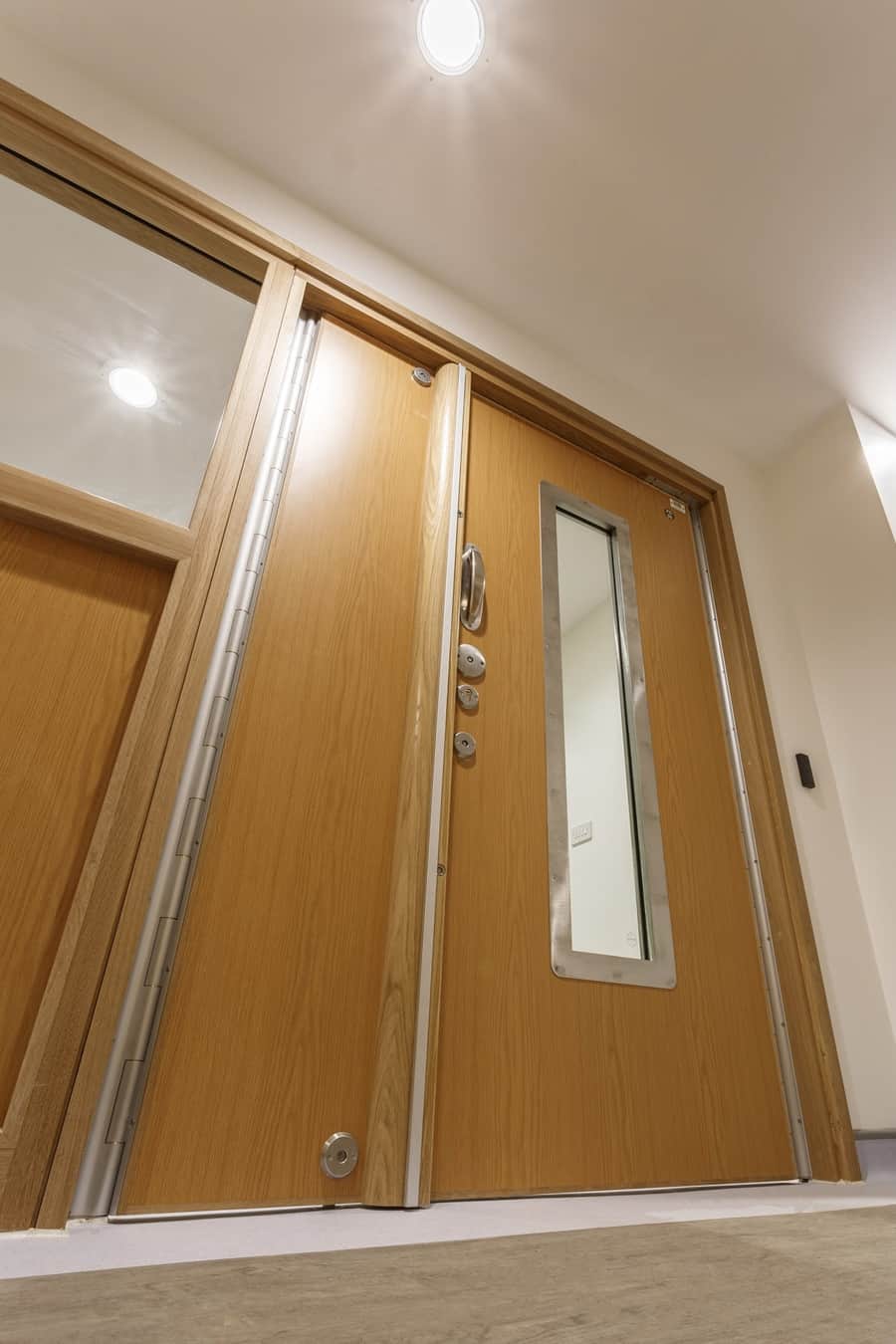 This is another view of the Platypod Pro.
And this is another picture I could not have taken without my Platypod Pro.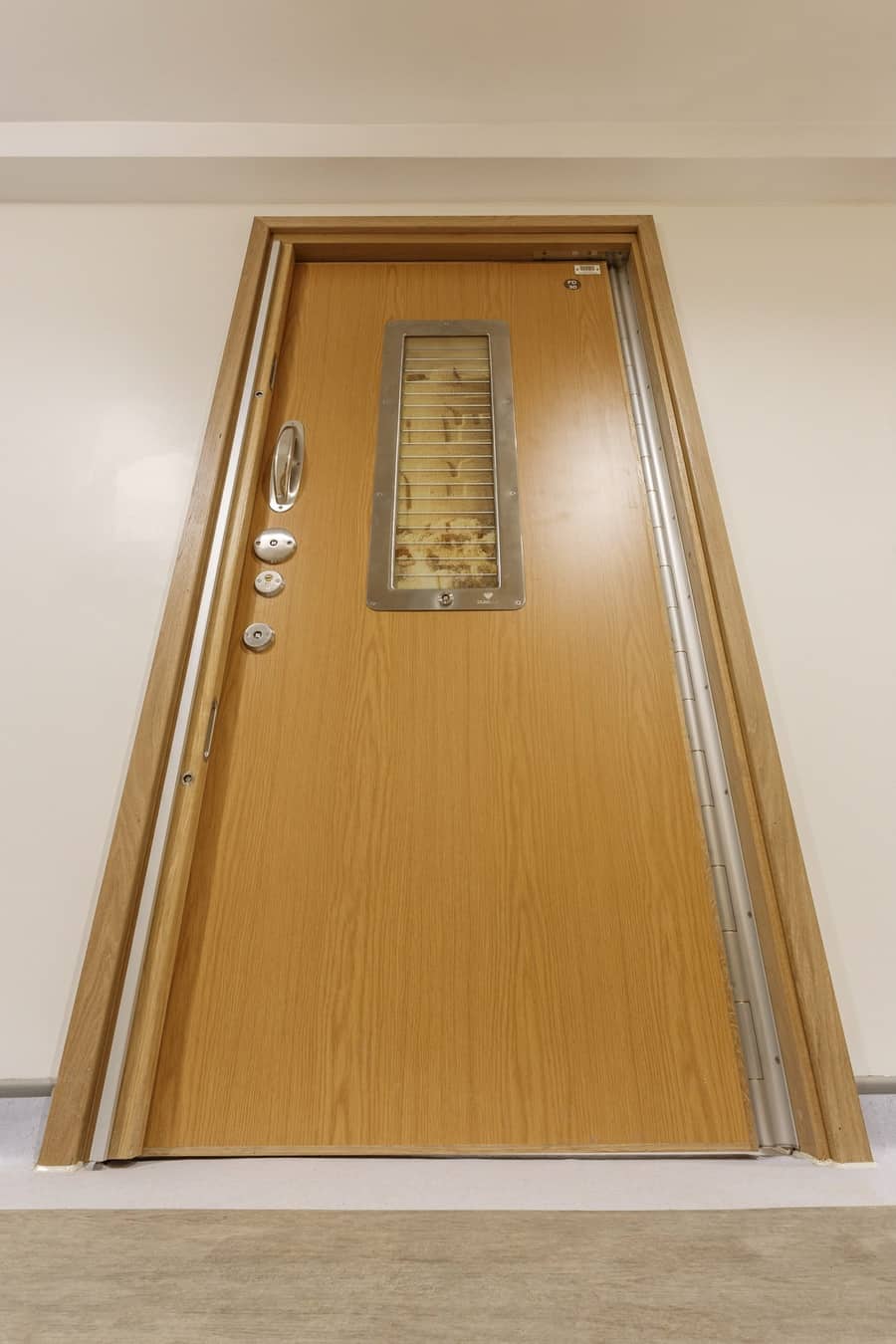 I like to take pictures from high, low, left and right. I like to get different perspectives. 
One thing I forgot to mention about this kind of photography is that there is a lot of time spent lying on the floor! 
Rick McEvoy MCIOB, LBIPP
Friday 10th March 2017