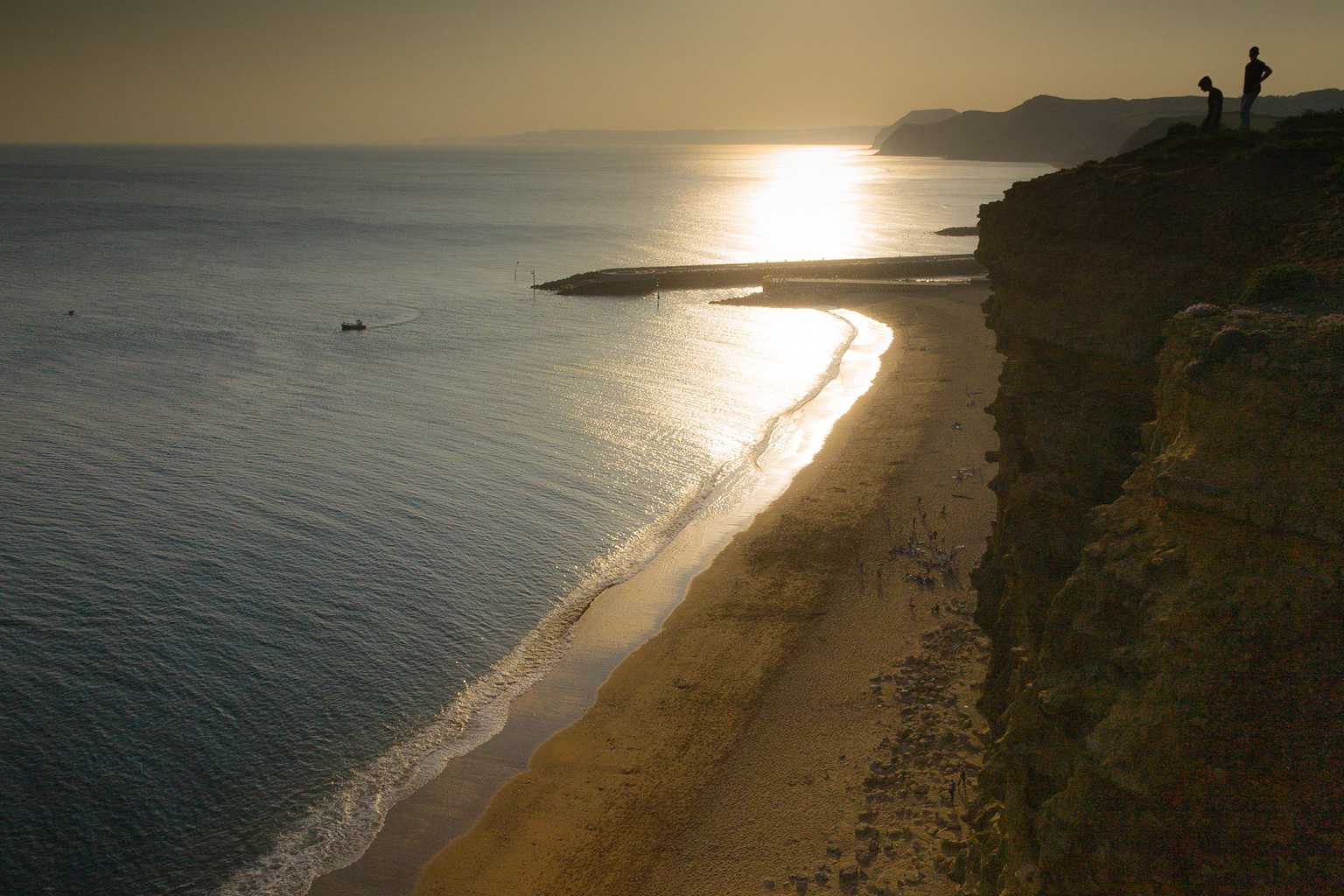 Ok not a new image. But still one of my favourite pictures of Dorset. And one I will reedit.
I thought I would sneak it in today as it is Broadchurch day after all. Yes the final episode of the gripping TV series.
So I will shut up before I write any more cliches. 
Rick McEvoy Photography
Monday 17th April 2017