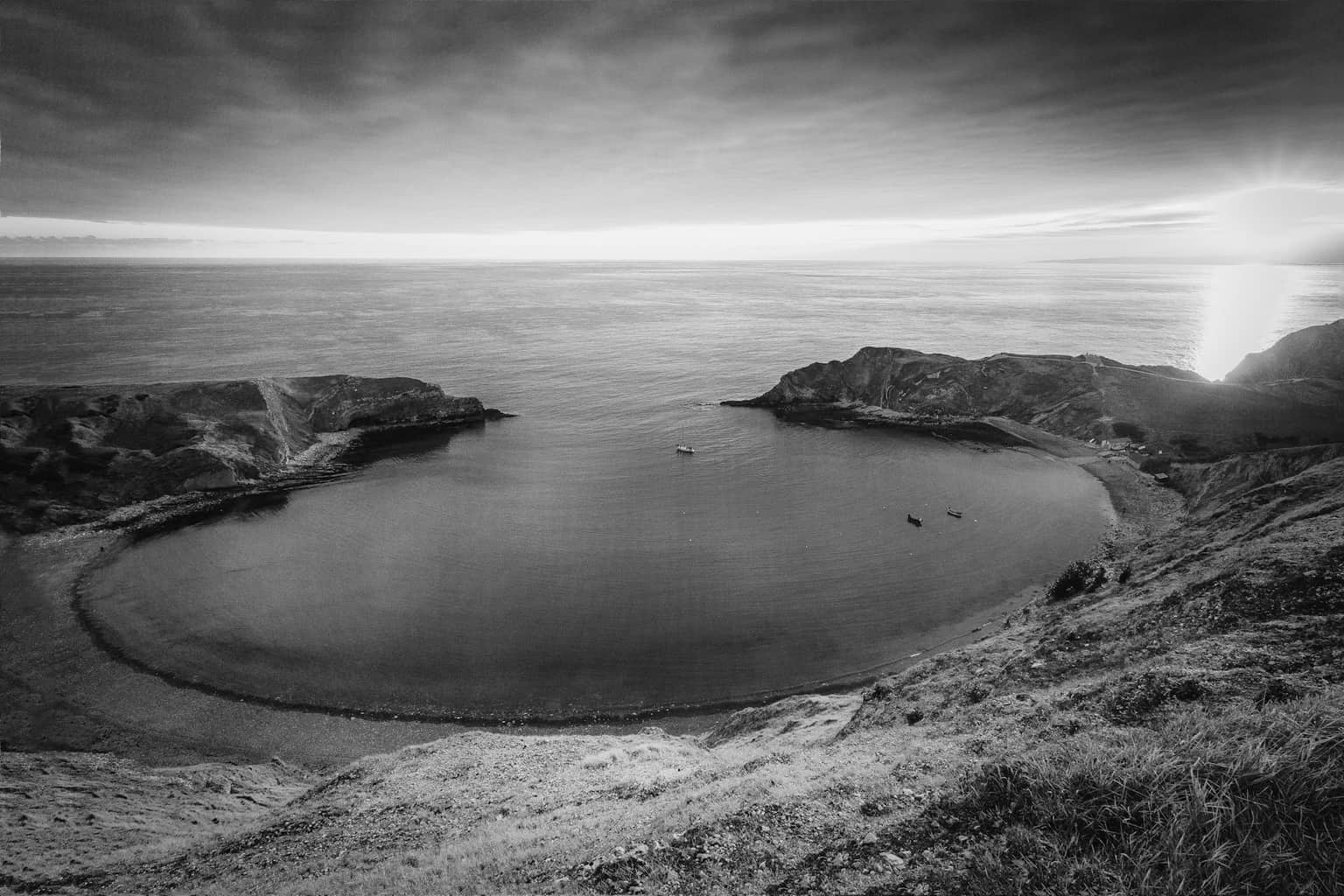 Obviously I had to produce a black and white version of the picture of Lulworth Cove.
A very quick edit in Nik Silver Efex Pro. This is what I did.
Preset
Filter
Brightness
Dynamic Brightness 40%
Overall Brightness -14%
Vignette
That was it. I did try the other presets but they didn't really work for this image. Some images work better in black and white than others.
Thoughts?
I think this image is a bit flat and dull to be honest. Lets see what the world out there thinks!
And I will add this image to my new web page, black and white landscape photography in Dorset.
Rick McEvoy Photography
Thursday 27th April 2017