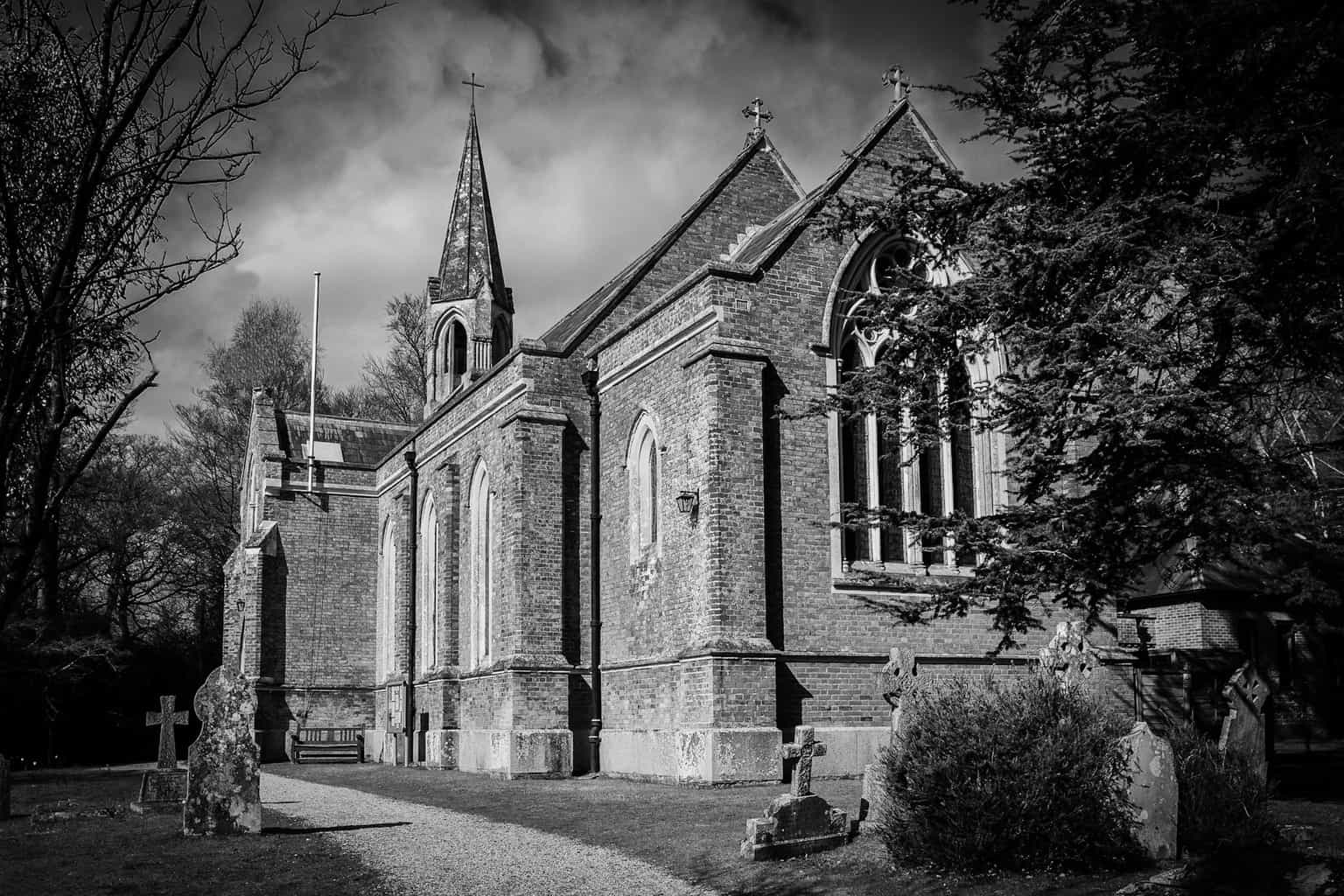 I need to move on from Nik Silver Efex Pro. I forgot I had already purchased Perfect Photo Suite 9 by On One. I bought this back in the day when I thought it was just fine to
Buy any software.
Then not learn how to use it.
Use it badly. 
And conclude I don't like it. 
So I bought Perfect Photo Suite 9 but barely used it. 
It is time to give it a go. This is the black and white image I produced.
And this is how I did it. 
Preset
Filter
Vignette
Save back to Lightroom as a PSD file. 
I didnt enjoy that. But to be fair I need to give it time. As much time as I have given to Nik Silver Efex Pro. 
Which is quite a lot. 
I think there is a newer version of the software suite from On One – I will look into this and report back. 
Rick McEvoy Photography 
Architectural photography in Hampshire 
Thursday 4th May 2017