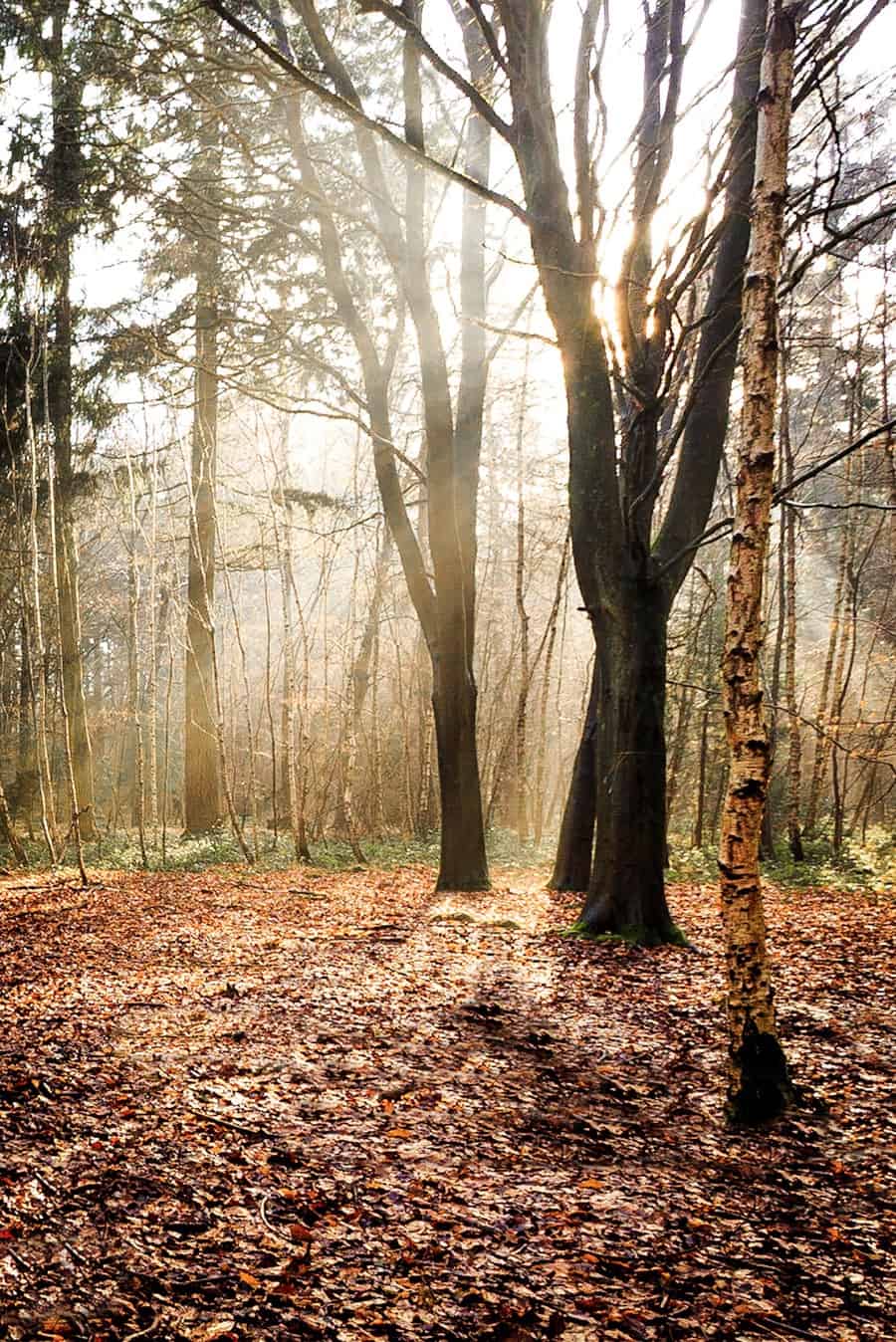 I had such a great couple of hours this day – here is another picture taken in the woods around The Vyne, the National Trust site in Hampshire. 
This was one of those days when the light was so fantastic in the woods with that low winter sun. 
Taken on my Canon 6D with Canon 17-40mm lens, using the following settings. 
Aperture – F22
Shutter speed – 1/50th second
ISO – 400
Rick McEvoy Photography
Monday 29th  May 2017