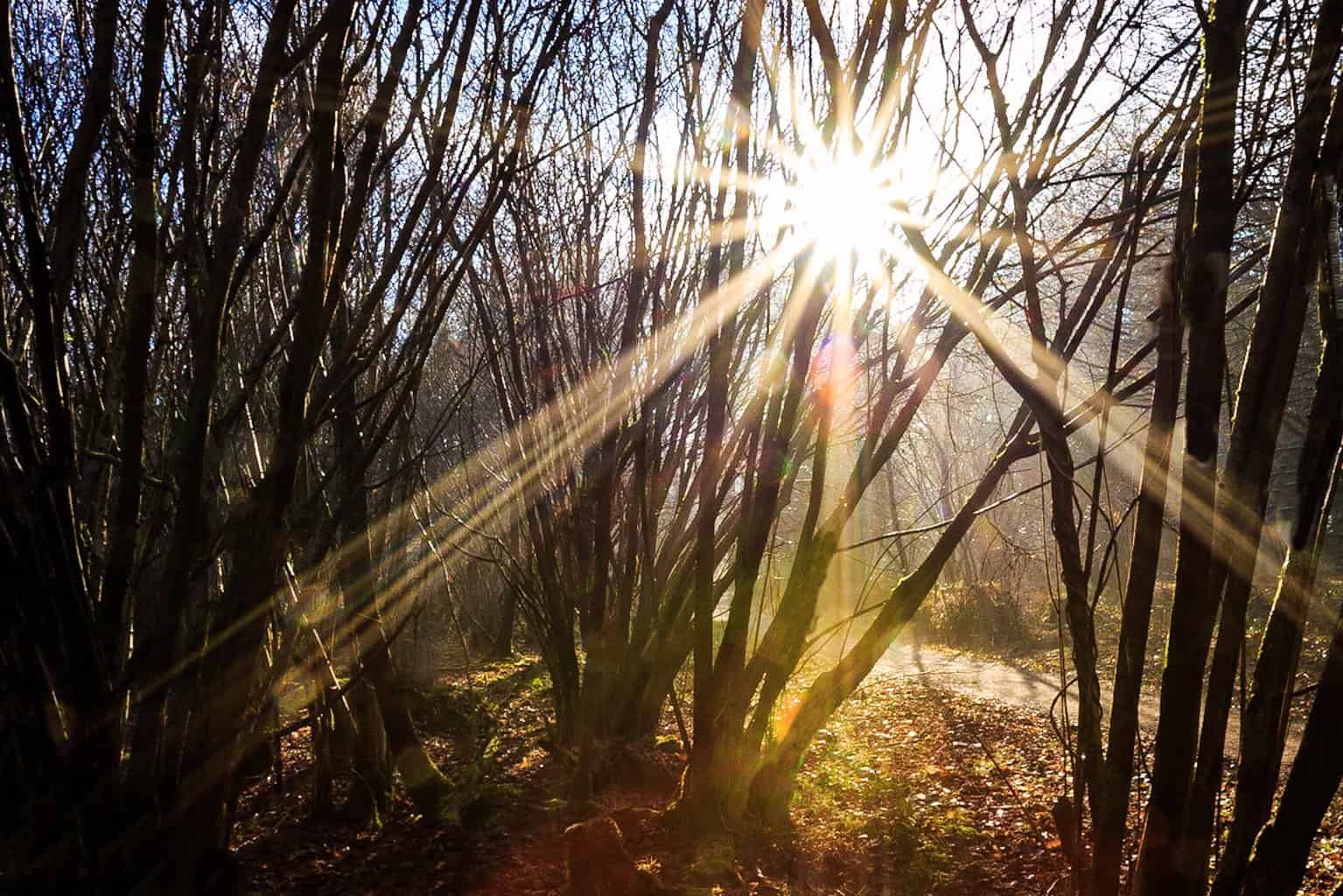 A new landscape image as it's Friday. It's been a long week, so why not?
This is another picture taken at The Vyne, the National Trust site with the most amazing woods.
Taken handheld on my Canon 6D looking straight into the sun (something which you need to be really careful doing by the way) with an aperture of F22 to get that starburst effect. 
A lovely bright natural vibrant image for a Friday.
Landscape Photographer in Hampshire