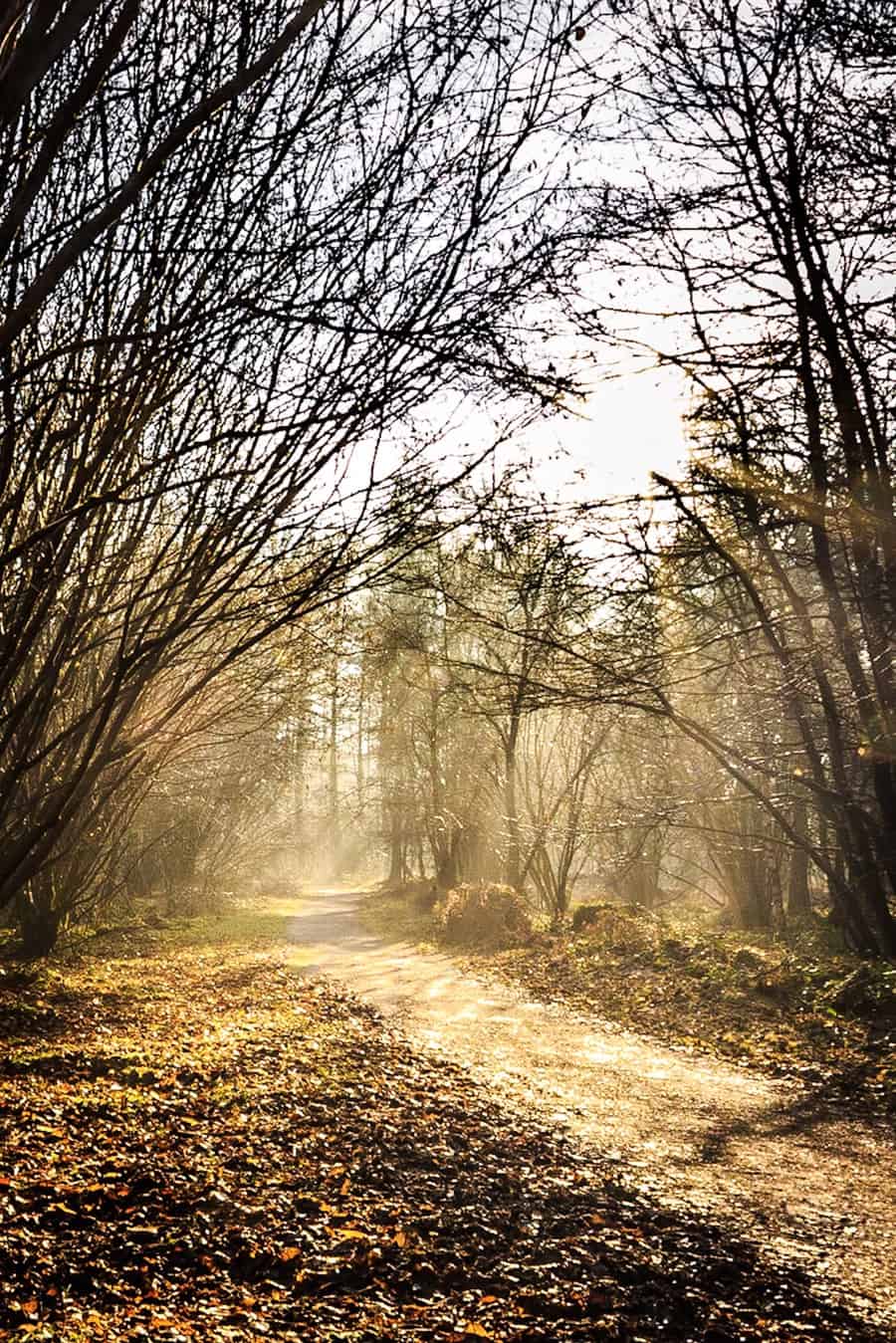 Today a couple of pictures that I like.
It is a Saturday in June. It is going to be a hot day.
So let's just look at some nice pictures today. Nothing too heavy.
As well as the colour version you can see in this post I will also post the black and white version of this picture later.
The colour version of the picture was produced using Lightroom Mobile on my iPad Pro. On a plane. This was the first time I ad flown since I was given my iPad by my fantastic wife. And did it make a difference to a 4 ½ hour flight!
The image was captured using my Canon 6D and Canon 17-40mm lens, mounted on my Manfrotto tripod.
This is quite a stark, contrasty image. This was deliberate processing as I wanted this look for this image.
And for completeness I guess I should tell you where I took this image.
The Vyne. The National Trust site in Hampshire.
The Vyne is one of my favourite places with fascinating woods which I am hoping to return to this summer when everything is in full bloom.
I find landscape photography very relaxing, and also a very productive time for me. I have changed my approach to landscape photography these days, and take much fewer images than I used to. I enjoy walking in the English landscape, looking and enjoying being out and about. Only when I have found something of interest do I get my camera out of my bag, which for landscape photography (as well as any photography on construction sites) is my Peak Design Everyday Backpack.
As well as getting my camera out I also remove my Manfrotto tripod from the external pocket and place it where the scene is I want to photograph.
Landscape photography for me is something to be enjoyed, not rushed.