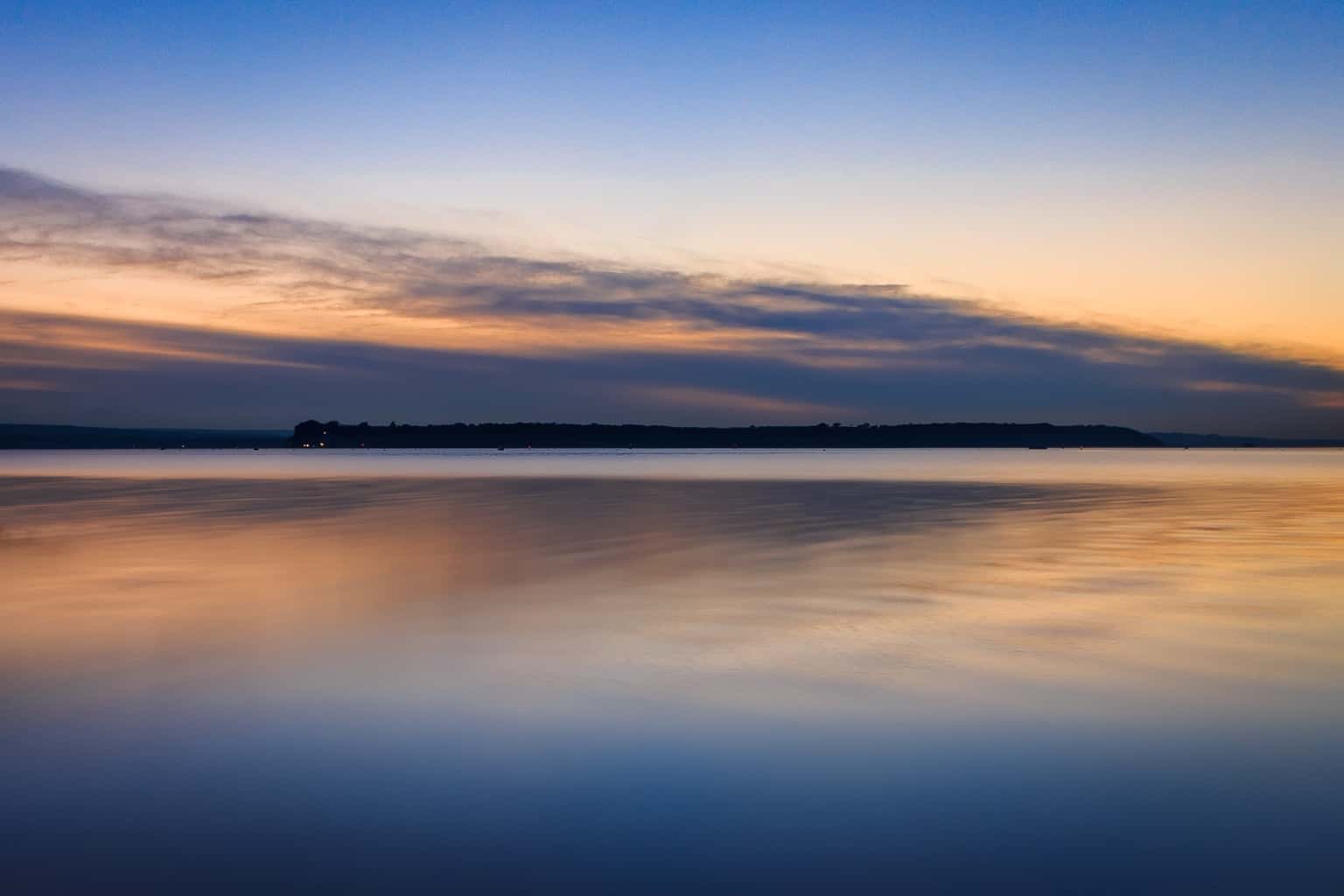 This is what landscape photography is all about for me. Capturing a moment. This a 2.5 second exposure to get that lovely texture in the water, and those lovely colours. 
This is the view looking towards Brownsea Island from Shore Road in Sandbanks. This is one of my favourite places to visit, and I am fortunate to live so close to this lovely part of Dorset. 
I will post the cropped version of this, which will not feature on my Dorset Photographer page as it will be the wrong shape. 
Pop back to my blog in a bit and I will post the crop of this image (once I have done it that is). 
Rick McEvoy Photography
Monday 15th May 2017