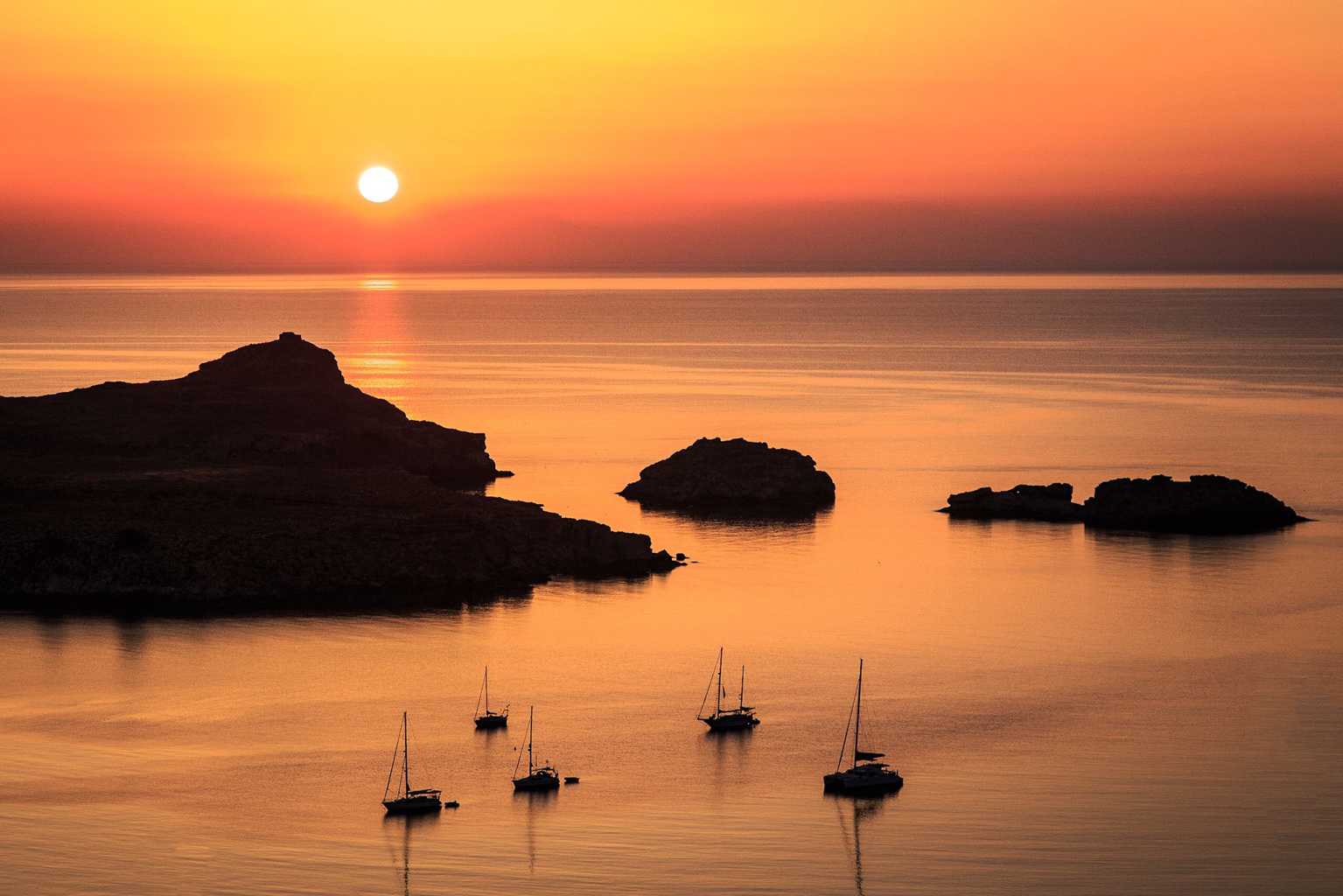 Travel photography. I just love it.
I took this picture earlier on this week on a family holiday to fantastic Rhodes. I got up at 4.45am and drove to Lindos to get this view.  Well I was going to photograph the Acropolis at sunrise but what can I do when presented with a scene such as this!
Well worth it. 
This picture was taken on my Canon 6D with Canon 24-105mm lens – the only gear I took on this trip. I restricted myself to half my Peak Design Everyday Backpack for camera gear – that focuses the mind. The other bit of kit I did take was my Manfrotto Pixi tripod – great for travel photography too! 
This picture was captured hand held, with the following settings
Aperture – F8
Shutter speed – 1/800th second
ISO – 400
Edited in Lightroom Mobile on my iPad Pro from a single image capture. The processing was minimal, which is good. 
I hope you like this image – let me know what you think! 
Rick McEvoy MCIOB, LBIPP
Travel photographer
France, Greece, Italy