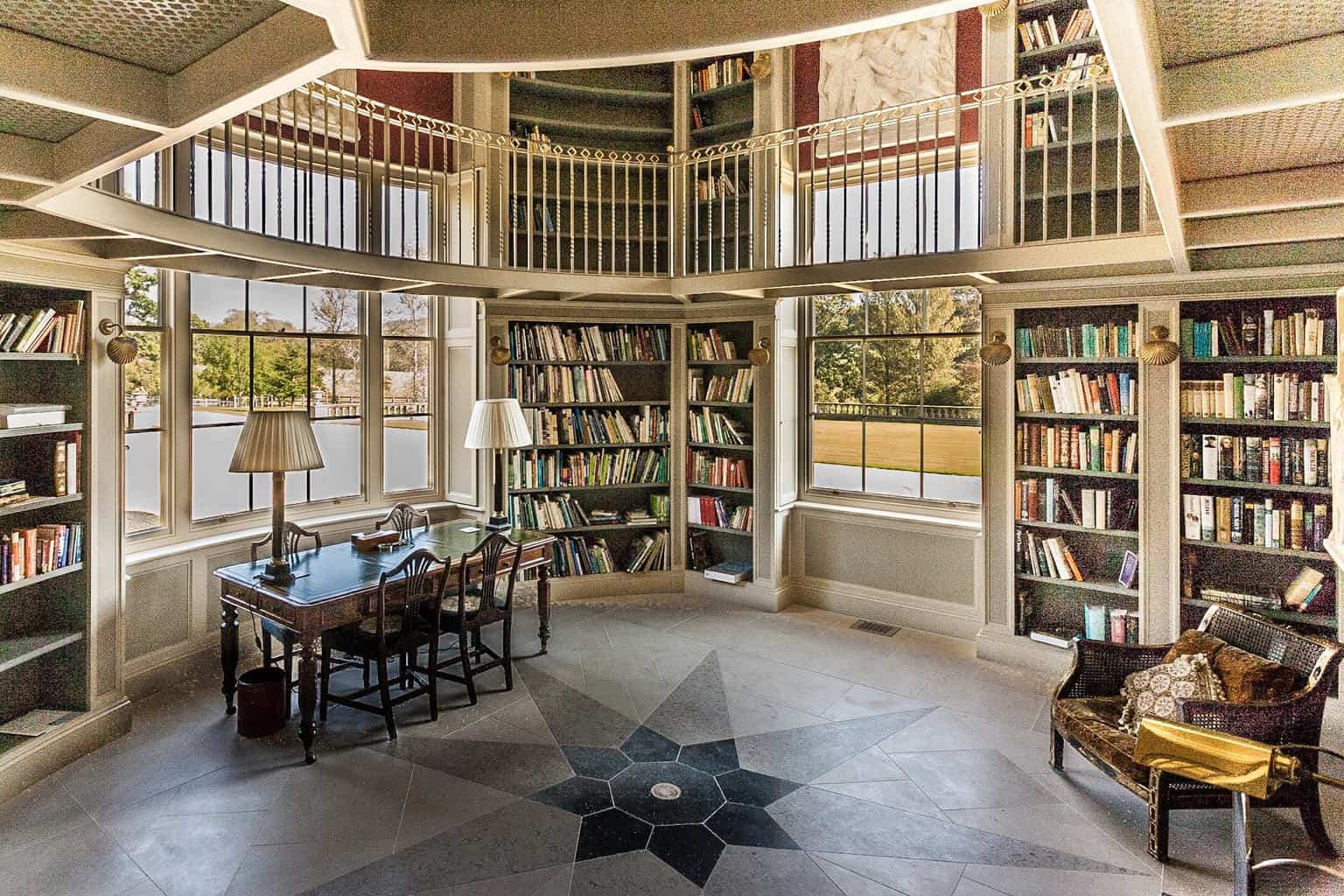 I might have said this before, but I will say it again here. I have been very fortunate to be asked to photograph some great interior spaces. This is one of my favourites.
I will continue by quoting from my interior photography page, where I write a little about this picture
"This image is a few years old, and one of my favourite interior images. This picture is why I love interior photography – I get to go in these special private interior spaces. I was commissioned by the architect to photograph this new library, which had been constructed on the side of a lovely private Dorset residence. The classic Georgian room was a joy to be inside, with the classic architecture and excellent construction standards providing endless subjects for me to photograph.
This picture tells the story of the room to me. This is the space. A relaxing, private library with lovely soft natural light, subtle colours and fantastic details – this is what a private library should be like."
This picture was taken for the architect, Andrew Stone. Again I needed the full 17mm of my Canon 17-40mm lens to capture all this lovely space in one image.
Rick McEvoy – Interior Photographer