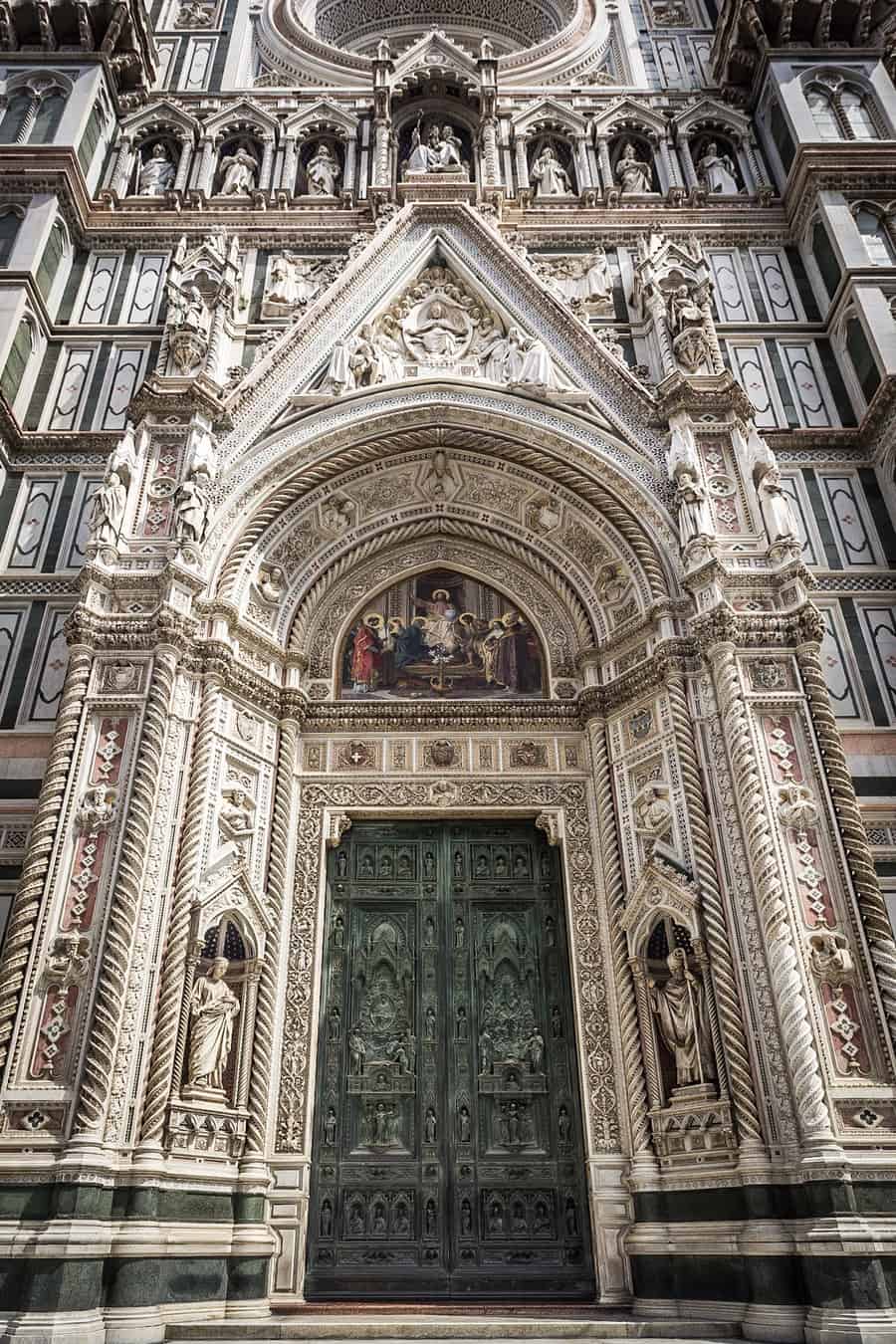 I was going through my Lightroom Catalogue looking for pictures for my architectural photographer page. I had to have the picture of the front facade of the magnificent Duomo. And then I found this picture, unedited. Just sat there.
I started editing the image in Lightroom Mobile on my iPad Pro, liked what I saw, so finished it off in actual Lightroom.
This is what I write about on this page (no point re-writing what I have already written is there?).
"Return visit. Detail. Door.
These were my notes.
Brief then.
After all the splendour of the front façade of the Cattedrale di Santa Maria del Fiore in Florence I wanted to include a picture from the return visit I made the year after.
And this is that picture, of one of the huge doors on that front façade.
This image is all about the intricate detailing in the doors and the surrounding stonework. All those details and textures in wood, stone and marble."
And that is that. This is one of my favourite architectural pictures. And I have to say Florence is one of my favourite places.
Rick McEvoy Photography – Architectural Photographer
Architectural Photographer – Bournemouth, Poole, Sandbanks, London, Cornwall, Devon, Dorset, Hampshire, Somerset, Wiltshire. And Florence