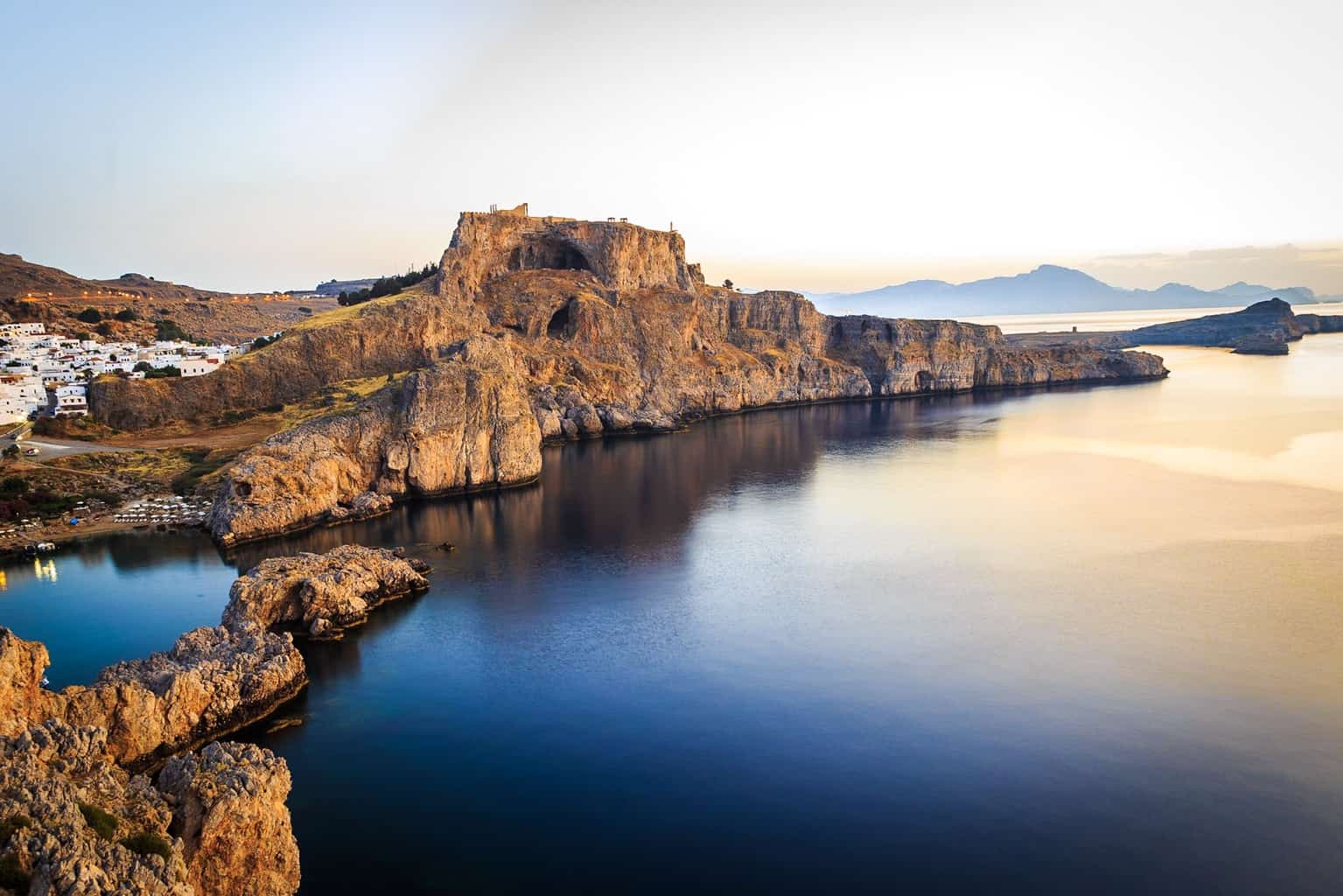 This is the Lightroom edit of the picture of the sunrise at the Acropolis of Lindos on the lovely Greek island of Rhodes.
Well worth getting up at 4.30am for this stunning view of the spectacular Acropolis. All my gear packed in my Peak Design Everyday Backpack, I scrambled from the car park over the rocks to this location on top of the cliffs. There was just me there.
Obviously.
Who else would be so stupid?
But seriously what a great way to start a day looking at this spectacular scene, captured using my old faithftul Canon 6D.
Today on my photography blog I will feature a variery of edits of this picture – some good – some bad – and one with moving water.
Rick McEvoy – Travel Photographer