I have changed from daily blog posts to weekly blog posts. Last week I concluded that the best time to post was on Mondays at 4pm BST. That is that sorted.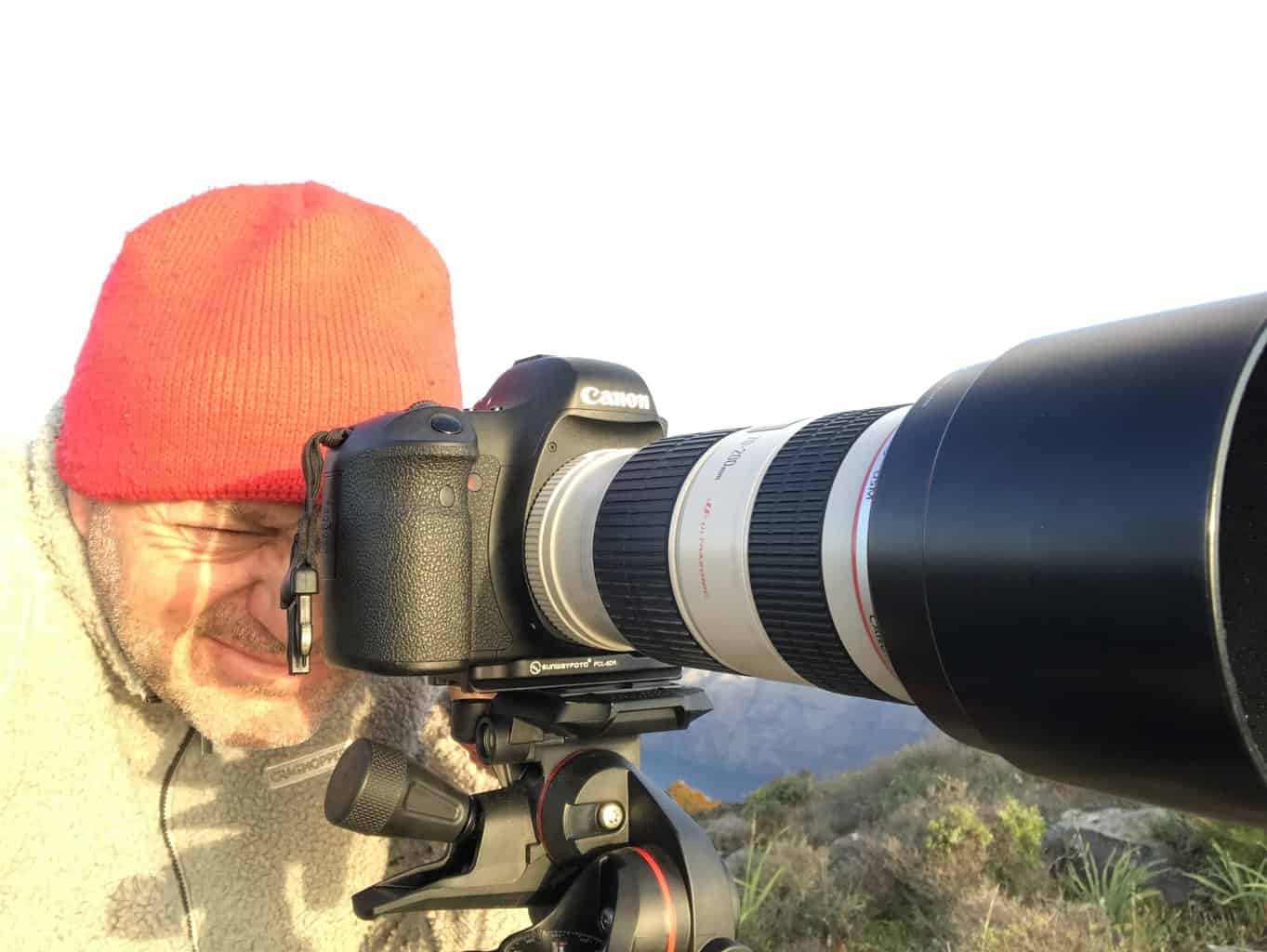 The next important question therefore is this – what should I write about in my photography blog? Photography stuff. Is my photography blog the best photography blog out there? I wish. But it's not too bad, even if I do say so myself!
In my photography blog I will be writing about not only architectural photography but also general photography stuff, my images and photography business matters.
So what I hear you say??
This is a significant change for me.
This change is to enable me to produce higher quality, more useful, relevant and meaningful blog posts on a weekly basis.
And that does not necessarily mean that I will not produce blog posts at other times – now that I have a structure, plan and intent for my blog I feel freer to produce other stuff as and when I want which is nice, without the pressure of forcing myself to produce daily content just for the sake of it.
What is the purpose of my blog?
To be completely honest the purpose of my blog is to get more people to visit my website.
That is the bottom line.
Weekly blog posts are new weekly content which Google loves. And the higher the quality of the content the better.
And the more relevant the content is to my website the better too, which is another reason why I have narrowed down my target markets – the focus has benefitted me in various ways.
And to do this I am going to share information that others find useful. If people find my posts useful then more people will visit my blog and I will rank higher in Google for the things that I wrote about.
And if I rank higher in Google more people will find my blog.
And if more people find my blog more people will become aware of me and hopefully enquire about my photography services, photography knowledge, or just look at my photos!
And you never know people might want to actually buy my work.
That is my understanding of how this should work – there you go – if I am right I have virtually handed you and everyone else the keys to the internet!
In all seriousness that is the general principle – give people helpful information and Google will thank you for it as that is Googles' number 1 role.
Why does Google exist?
Google exists to give you the best answer to the search query you enter in that box on Google.
If my blog content can contribute to this then great.
All I need to do now is to consistently produce content that people find interesting and helpful and worthy of sharing. If I can do that Google will know. Google knows what is going on on the internet.
Which I'm sure you are aware of.
How did I come up with these four areas of content for my photography blog?
Simple – I want subjects that are relevant to my target audience. I want subjects that are relevant to my photography business.
And most importantly for me I want to write about things that I have a genuine interest in. I am a strong believer that we all do a better job of something if it is something that we enjoy and have an interest in.
After all I am building a business based around what was once just a hobby. It doesn't feel like work sometimes which is great, even though I work very hard developing the various strands of my photography business.
So I enjoy the subjects I am wrting about. And I enjoy writing. This is not quite a labour of love but it is much less of a chore than it would be if these weren't things that I enjoyed.
What is my target audience?
My target audience is quite varied, but has been narrowed down from everyone everywhere. That is who I was writing to up until a couple of weeks ago when I stopped and thought about what I was doing.
This is my target audience now
Architects, developers and product manufacturers wanting photos of their buildings, developments and products.

People interested in the general subject of photography, taking photos, processing in Lightroom.

Buyers of my photos.

Manufacturers and suppliers of photography equipment.
Whilst this section of my target audience is very important to me, I will not be writing to or for them. That will take my writing from being natural and about the subject in hand and drive it down a business marketing route that I don't want to go down.
I am not writing so Canon UK contact me and ask me to review their latest and greatest. I am writing about subjects, and if that is my Canon 6D then so be it, but the subject is my Canon 6D and not hey Canon look at me!!!
This is an important consideration.
Sure there will be lot of references to products, and Amazon affiliate links, but the content will be genuine content.
There are plenty of people out there who do this kind of stuff, but I am going down a different path of my own choosing.
Advertising and marketing companies related to all of the above.
I have split my target audience down to the following four headings, which has helped me define the titles and content of each of my weekly blog posts.
Architectural and commercial photography
My core business is photographing buildings, and mainly for architects, developers, property owners and manufacturers of construction products. That being the case I want to make sure that I am writing about how I can help these good folks to get the photos they want. This is by a combination of words and case studies of commercial photographic work that I have already done.
General photography
This is a tricky area, the global photography one. I am a writer on Improve Photography, and want to continue sharing my general photography knowledge and experiences on my own website.
I will write about image capture, processing, gear, tips and techniques, photography news, anything really of a general interest to the photography community.
The tricky thing is that this is a pretty competitive area, so I will have to be clever in how I produce this content.
My images
This is the place to showcase my photography work.
At the time of writing I have only one portfolio on my website, which consists of 20 architectural photography images.
I am going to add two more portfolios, one for travel photography, and one for landscape photography.
And I might
bring back my product page. The problem is how do I sell images if no-one can see them? And I just got rid of a load of pages having taken very good advice.
My photos are unique, and my USP (unique selling point). No-one else has the photos that I have taken. My images, my vision and my style are me – they are what I an trying to sell to clients.
And they are the products that I have to work with, to trade and to sell.
Clients look at my images and know what they are going to get which is very important.
In posting my images I will be writing lots about the images
How I got the shots

Behind the scenes photos and videos

What I was thinking

The technical side of the image capture

Processing in Lightroom and Photoshop

What I did with the images
That sort of thing
I want people to buy my photos
Photography business matters.
This is an area which I find interesting, and I have experiences which I can share which will help people.
As well as my photography business I am also developing some new websites which fit into the travel industry, and also travel photography. I am combining my loves of travel, photography and writing to produce bespoke niche websties.
And I have learnt a lot along the way.
And there are business and cmemrcial opportunuites that I have not yet explored that I want to look into which I can research and write about on my photography blog.
Or should I say photography business blog – hang on – is that a thing?
Four subjects = 1 subject per week – how convenient
Yes I deliberately came up with four areas, as I wanted four different but ultimately related things per month to write about.
What do I do on a five-week month?
I will worry about that when it happens.
How much will I write about in each post?
Well that is anther question – I think that the posts will vary in length from 1500 – 4000words. These are relatively long posts but I have learned from more than one authoritative source that the most popular blog posts have a length of circa 1900 to 2000 words. So 1500 words will be my minimum.
Another reason why these structured posts will be weekly – they take time after all!
I am not going to think about this too much – the length of the post will be determined by what I want to write, rather than writing to a predetermined number of words.
This is me writing about a subject, not writing 2000 words to gain traffic.
And I will write about new things that I need to know but do not know
This is a new thing to me that I have just started doing on the Improve Photography website. I have picked a topic (we writers have an article title hit list) and then learnt about it enough that I can write about it.
And I have to say I quite enjoyed it, and it has opened up a world of new subjects for me to write about.
Basically, if I don't know anything about a subject then that is fair game for a blog post. And believe me there is lots that I do not know.
My personality
My blog is my personality in words. I write as I speak. My blog is an online mechanism where people can get to know me by reading about me, and reading about my photography.
This is the thing that will run through every blog post, long or short, serious or not so serious – my personality and sense of humour.
If you don't like the way I write there is a chance that you will not like me in person. Conversely if you love the way I write when you meet me you will feel like you already know me.
And trust me I am a nice chap honest.
And a quick word on my other websites.
When I say websites they are pretty much wbsites with blog posts.
I am currently working on a new website called Photos of Santorini. And once that is done I need to get on with my other website, Paxos Travel Guide. These need time and once done they are standalone completed pieces of work – and this is the time when I will review not only the content of my blog but also the frequency and timing.
I expect that will be in the New Year – Photos of Santorini will complete October 2018, Paxos Travel Guide by the end of December 2018.
Conclusion
I will be producing a weekly post on my photography blog. I will produce other posts as and when, but these will be the main posts.
I will write in-depth posts about each of these four subjects providing a useful resource and information to clients and general readers, as well as showcasing the best of my photography work.
I will also be writing as though I am speaking, so when you read what I write it is like speaking to me.
Rick McEvoy ABIPP – Photographer, photoblogger, writer